Plaza Independencia (Independence Plaza) is a Spanish-era plaza in Cebu City that houses the historic triangular fortification known as Fort San Pedro and has a similar fortification structure to Intramuros. It was previously known as the Plaza de Armas and was later renamed Plaza Mayor.
The walls are 6.1 meters high and 2.4 meters thick. Fifteen cannons fortify the triangular fort.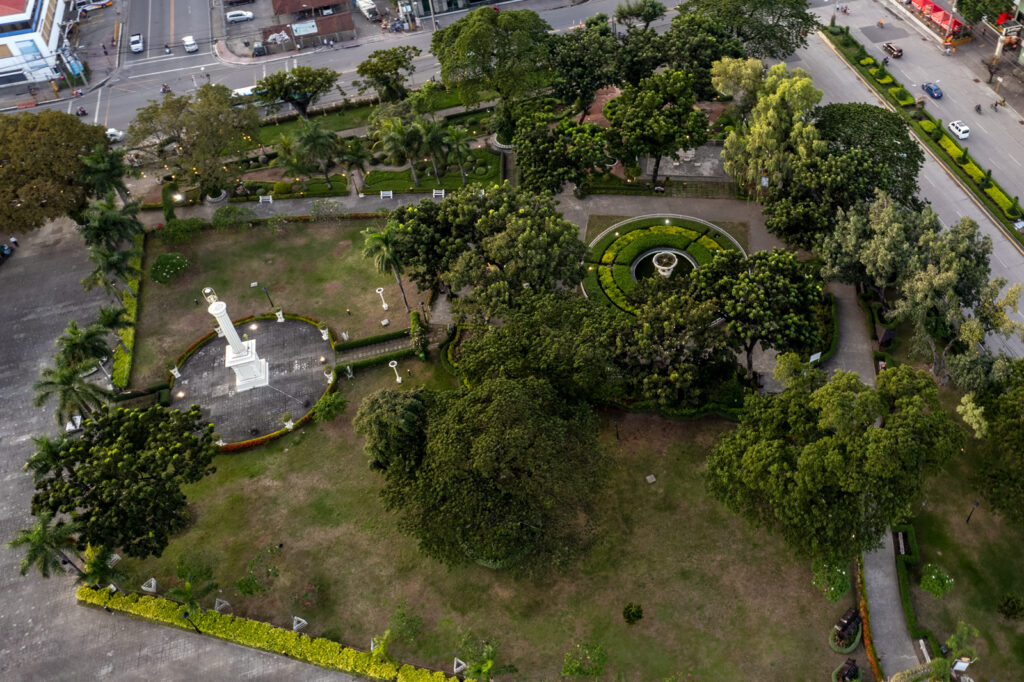 The fort's original plan was to keep pirates off the sea. It was built 11 days after Miguel's arrival in Cebu using wood and mud but was later upgraded to stone and corals.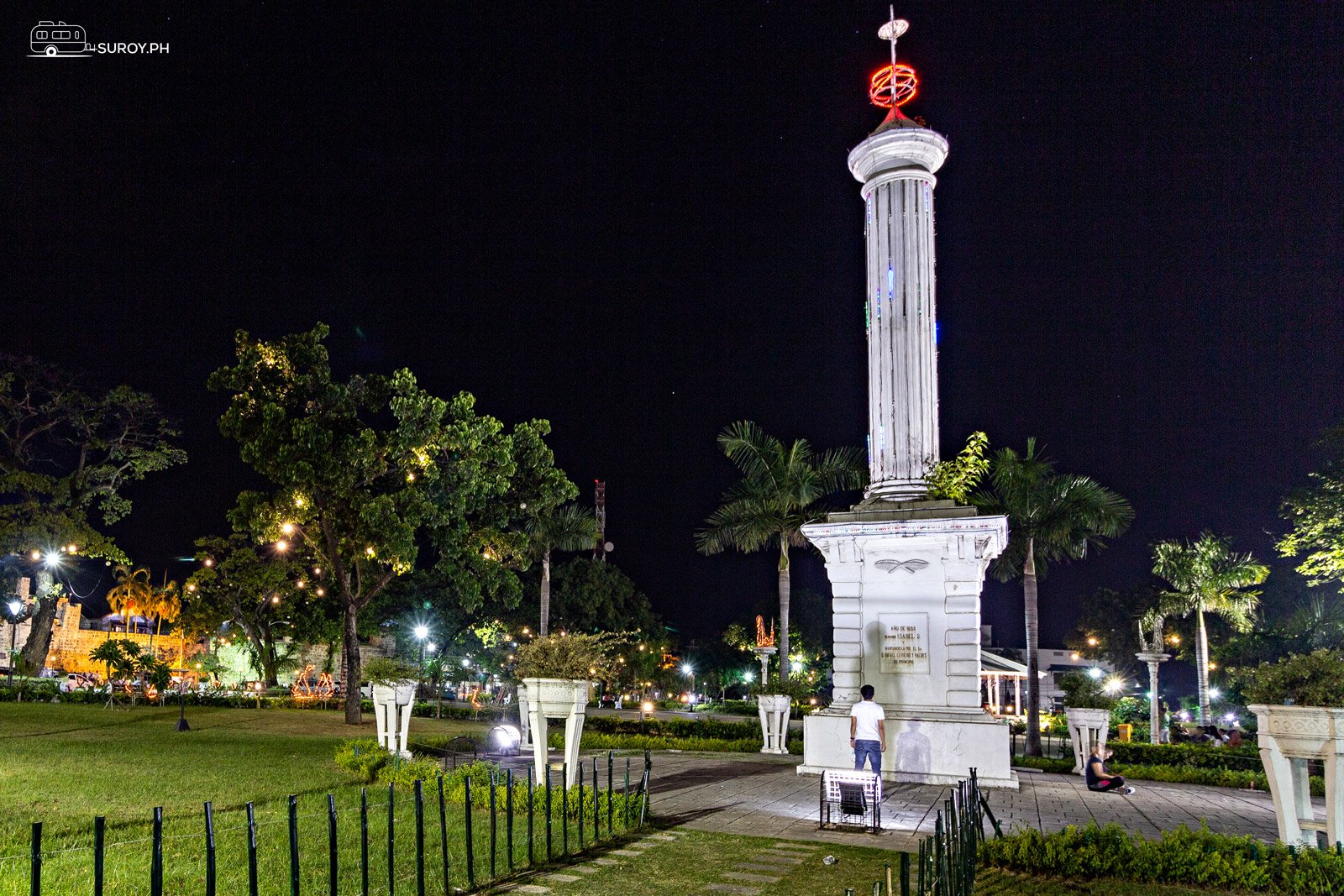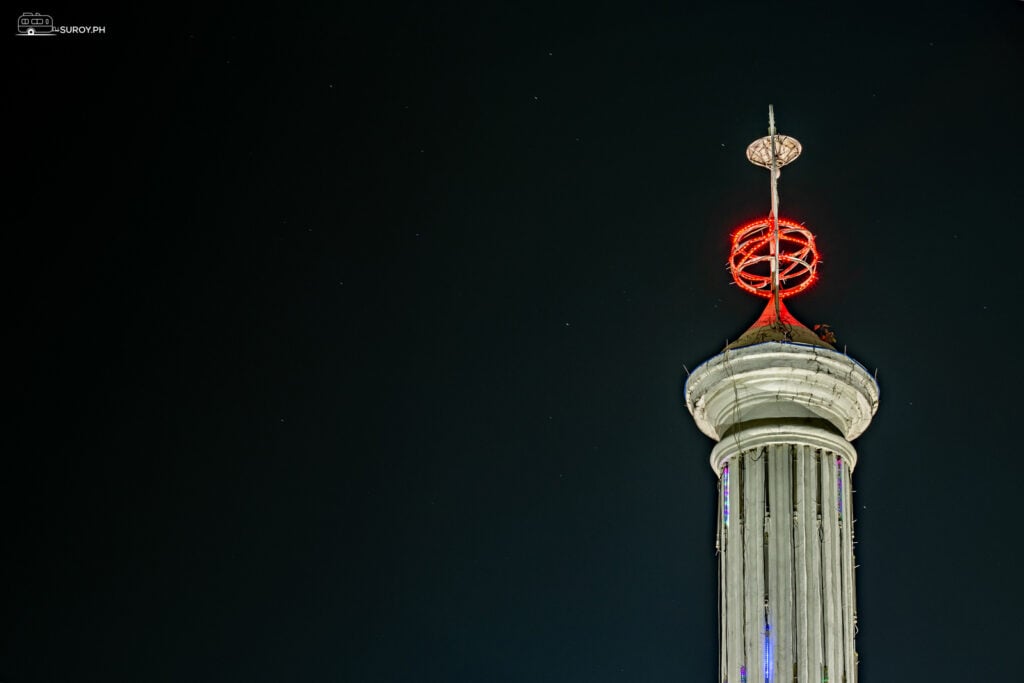 The Legazpi Monument was built in honor of Spanish navigator Miguel López de Legazpi, the first Governor-General of the Philippines.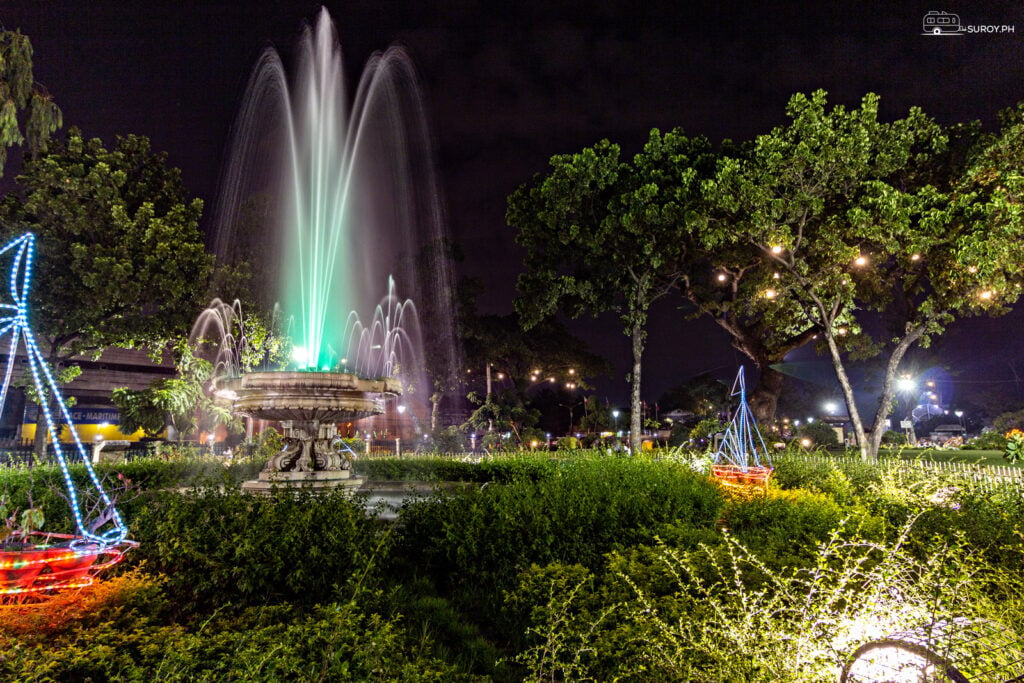 Fort San Pedro
Fort San Pedro (Fuerte De San Pedro) is a triangle shaped military fort structure built during the Spanish era by Miguel López de Legazpi. It was built to repel Muslim raiders during the 17th century and is the oldest triangular bastion fort in the Philippines.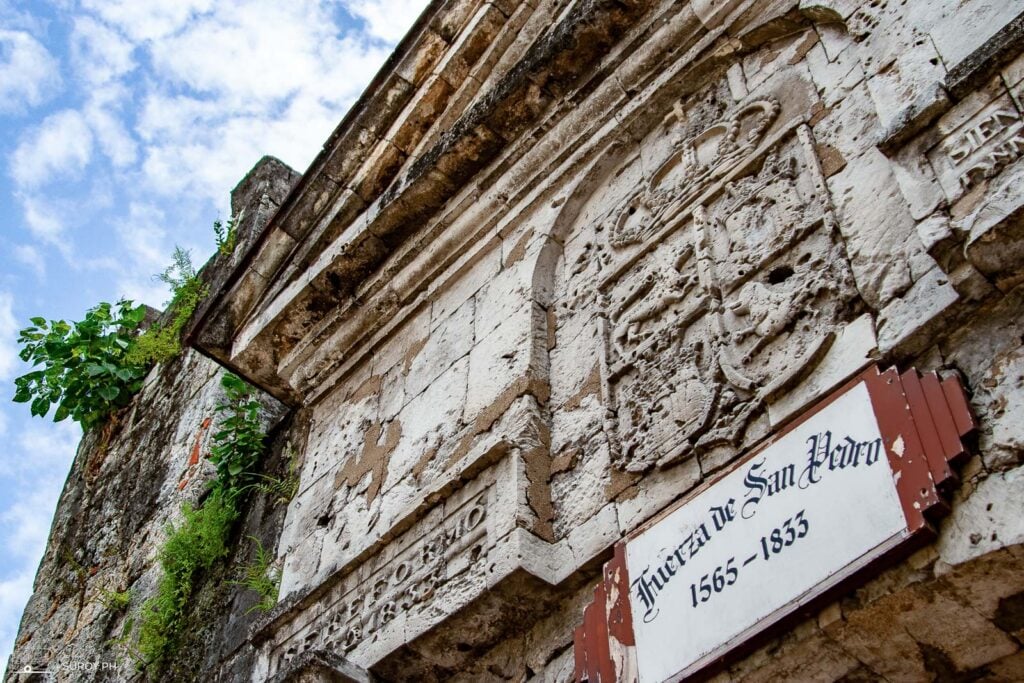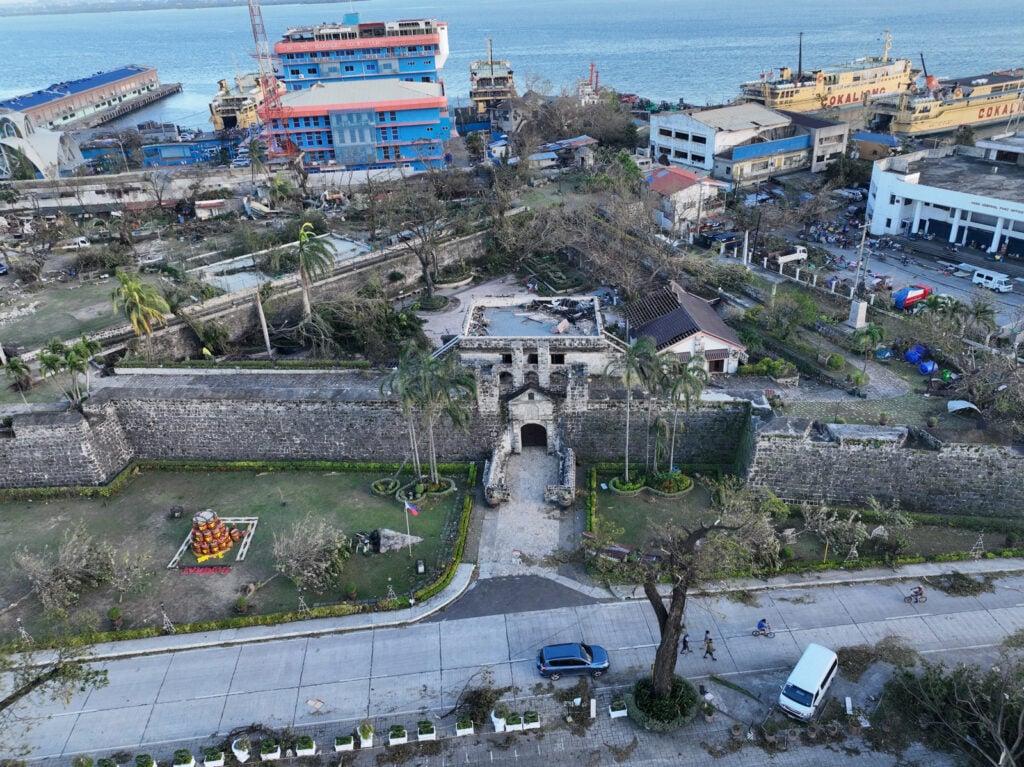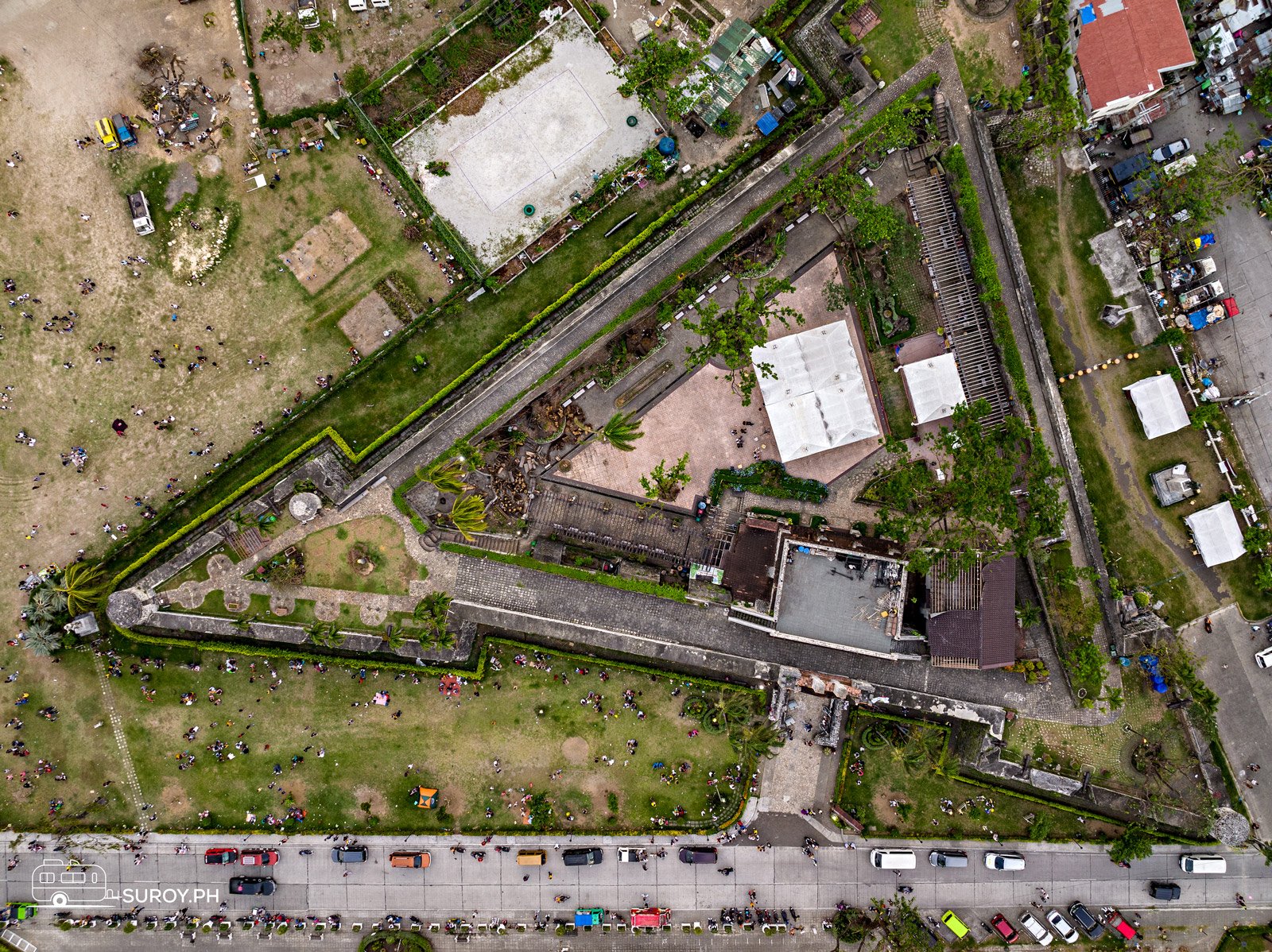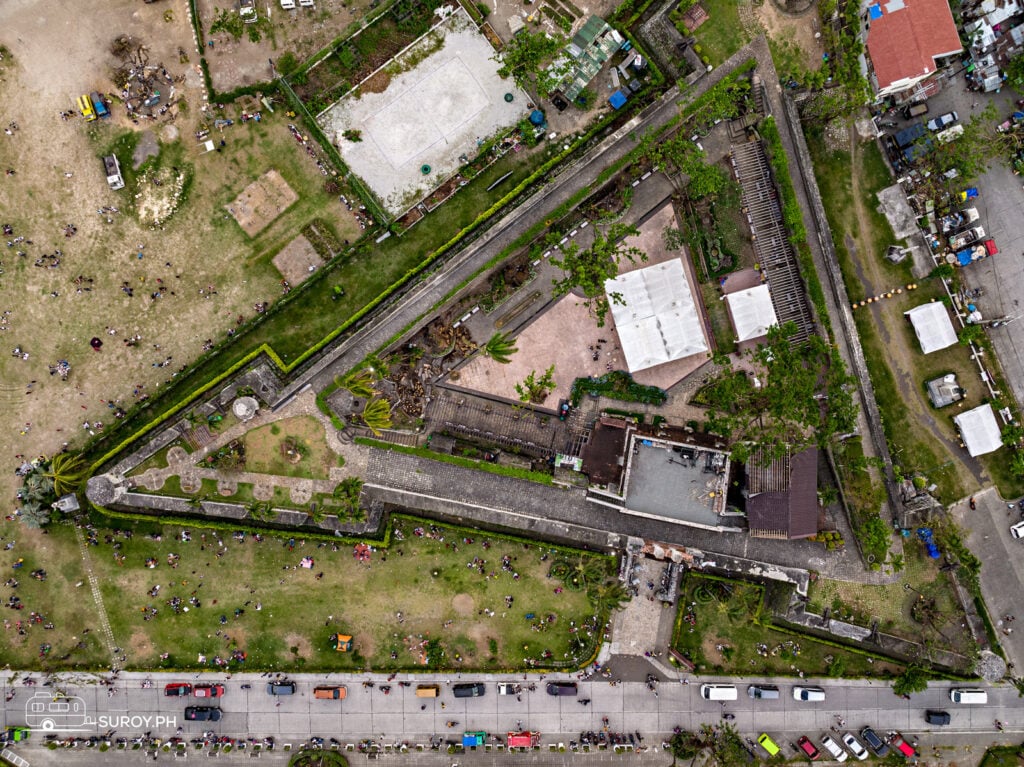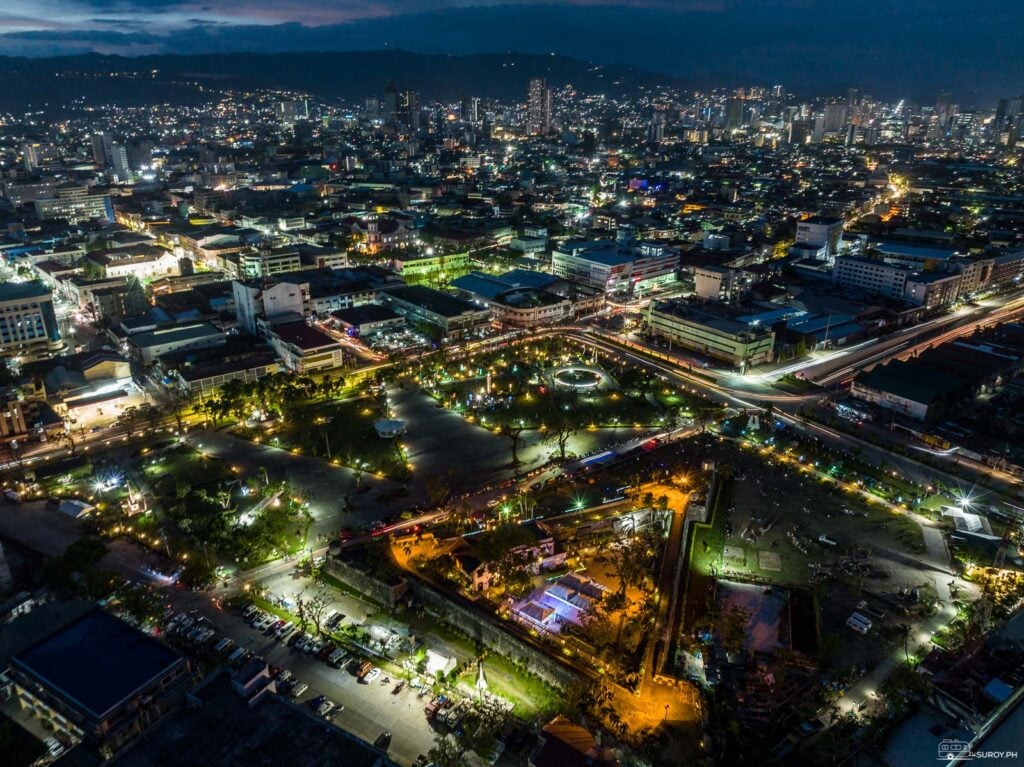 The Bohol earthquake in 2014 severely damaged the fort, but repairs were done immediately in the aftermath.
Entrance Fee:
Adult: PHP 100
Student: PHP 20
Senior Citizen: PHP 24
Location Information:
Plaza Independencia and Fort Santiago are located within walking distance from Magellan's Cross and Basilica Del Minore del Sto. Niño de Cebu. You may also visit Carbon Market and get a good view of CCLEX, the longest bridge in the Philippines.
It is beside the Cebu pier, the gateway to various provinces in the country.