The Chapel of San Pedro Calungsod in Cebu looks like a giant domino puzzle with 100 walls arranged in different heights and widths. It is named in memory of the great Roman Catholic Filipino Saint – San Pedro Calungsod.
The various walls represent a great metaphor for life. It faces one direction so that when viewed on one side, it appears solid and yet transparent on the other side. Just like the good and bad things happening in our lives will just pass us by.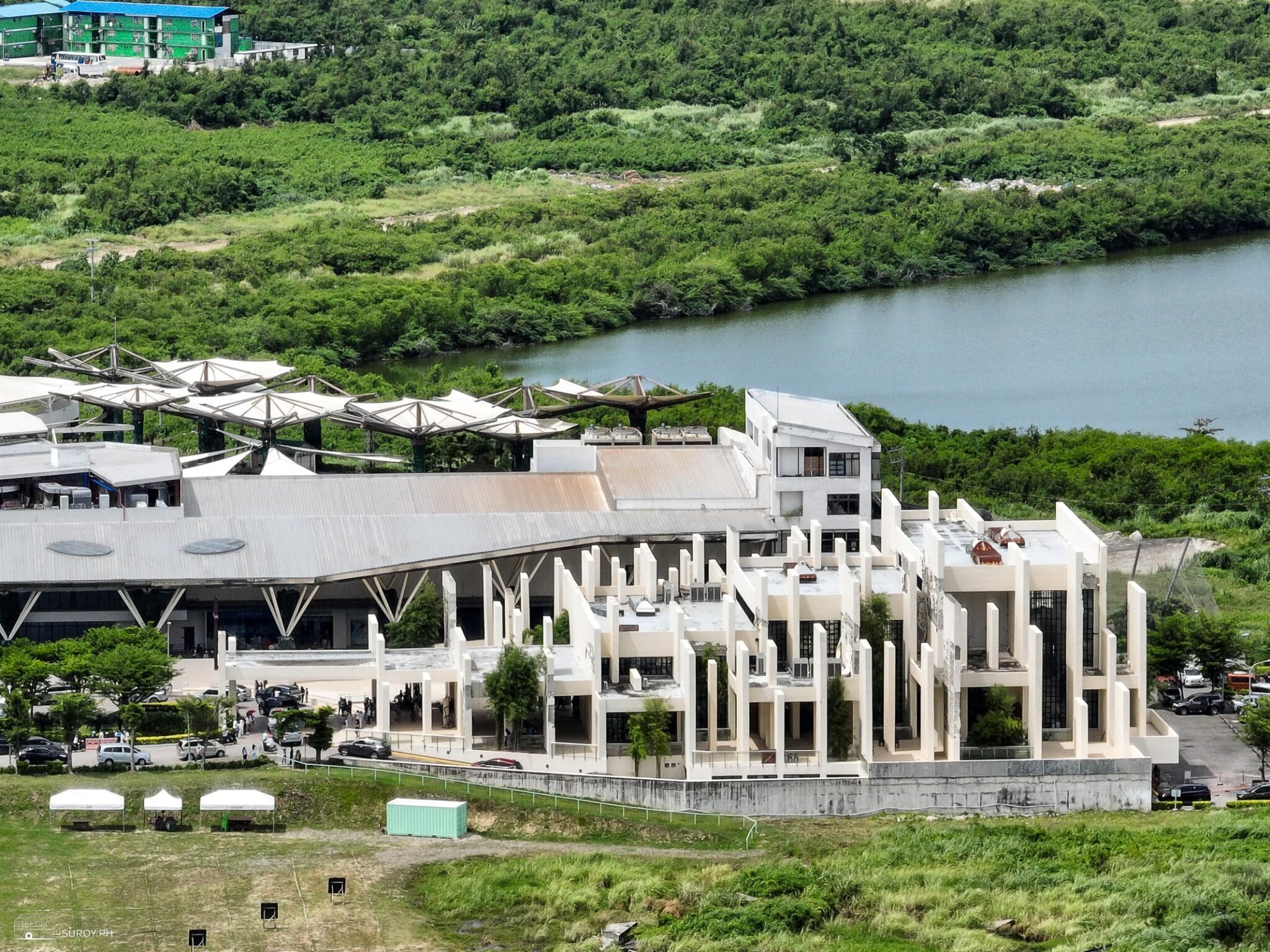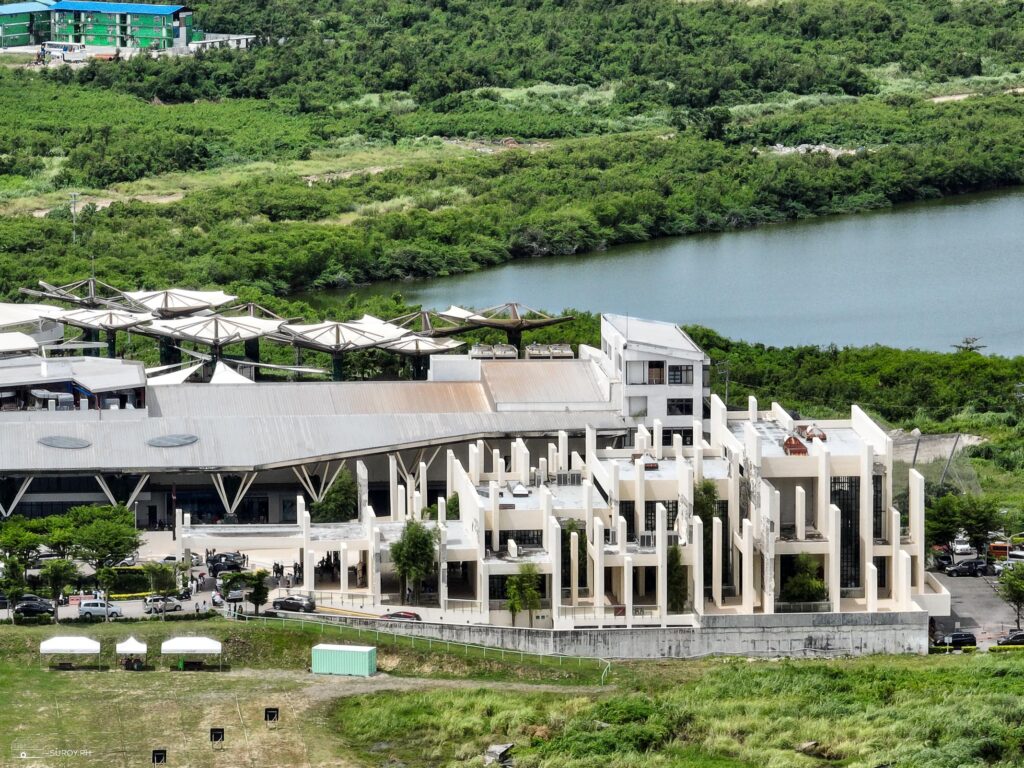 The chapel was designed by US-based architect Carlos Arnaiz and constructed on an elevated portion of the SM Seaside Complex. It occupies 5,000 square meters, and the chapel can accommodate as many as 800 people.
Saint Calungsod was a nobleman who suffered religious prosecution and martyrdom for his missionary work. He became a preacher of Christianity and tried to explain the goodness of faith and how it is to believe in it. On March 5, 2000, he was beatified by Pope John Paul II and canonized by Pope Benedict XVI at Saint Peter's Basilica in Vatican City on October 21, 2012.
According to the architect, the chapel's design is similar to that of the forest – wherein it appears to be a puzzling structure that has risen from the ground almost without explanation but, on closer study, reveals an organized system.
The contemporary design of the chapel serves as a living memory of the great saint who always believed in the power of religion. The chapel was donated by Henry Sy, Sr., and Felicidad Sy to the Archdiocese of Cebu as an icon for the first saint from the Visayas region. The church has a baptistery, an adoration chapel, and the station of the cross.
Follow us on Facebook and Instagram for more suroy stories.
Visitor information:
Opening hours: 10:00 AM – 5:00 PM daily and until 7:30 PM during mass days.
San Pedro Calungsod Chapel Mass Schedule 2022:
Mondays – Fridays: 12:15 PM – 1:15 PM and 6:00 PM – 7:00 PM
Saturdays: 6:00 PM to 7:00 PM
Sundays: 9:00 AM – 10:00 AM, 4:00 PM – 5:00 PM, and 6:00 PM – 7:00 PM
How to get there:
By public transportation: MyBus passes to and from different parts of the city. You may take MyBus from SM City Cebu and drop off at SM Seaside. The fare is approximately PHP 40.
By car: Navigate using Waze or Google / Apple Maps and key in Chapel of San Pedro Calungsod Cebu. There are plenty of parking spaces available.
Location Information:
The mesmerizing chapel is located at the SM Seaside Complex in South Road Properties (SRP) Cebu City.