Kawasan Falls in Badian municipality is one of Cebu's most famous tourist destinations. It is a series of three-layered waterfalls that makes up this top attraction. It is renowned for its steep and huge canyons with clear turquoise blue natural pool waters that stretch from Kadayvic spring on the third level down towards Tañon Strait.
The waterfalls make up the Matutinao River System which has been awarded as one of the cleanest inland bodies of water in the country. This explains the crystal clear feeling whenever you swim in the waters of Kawasan Falls.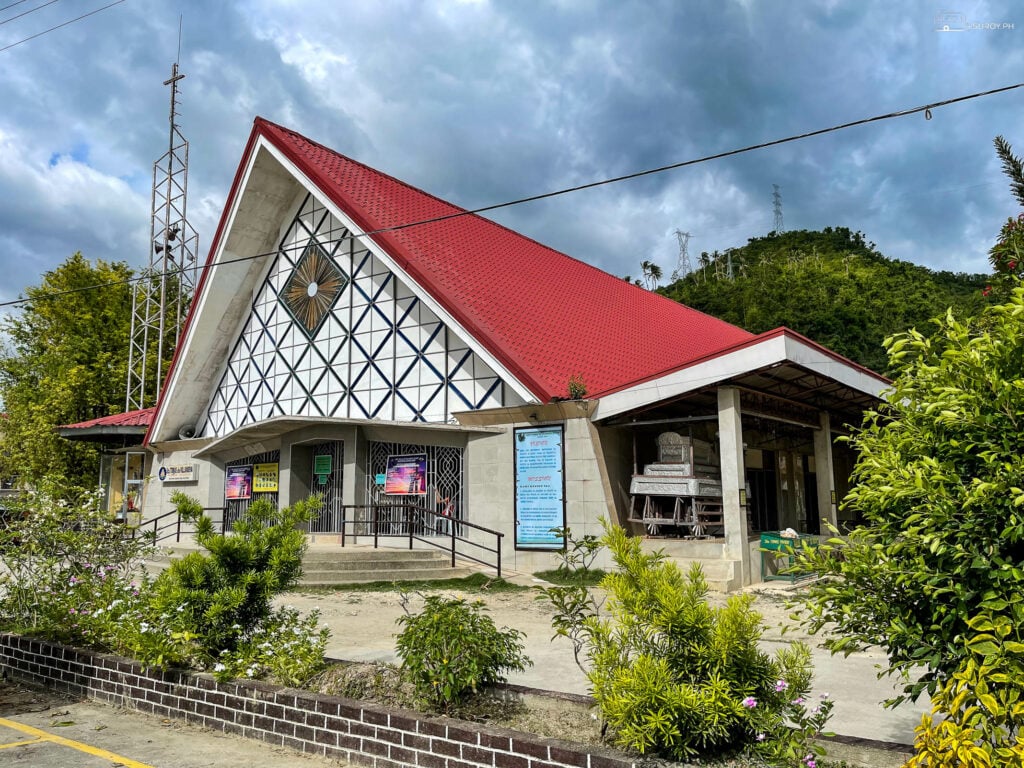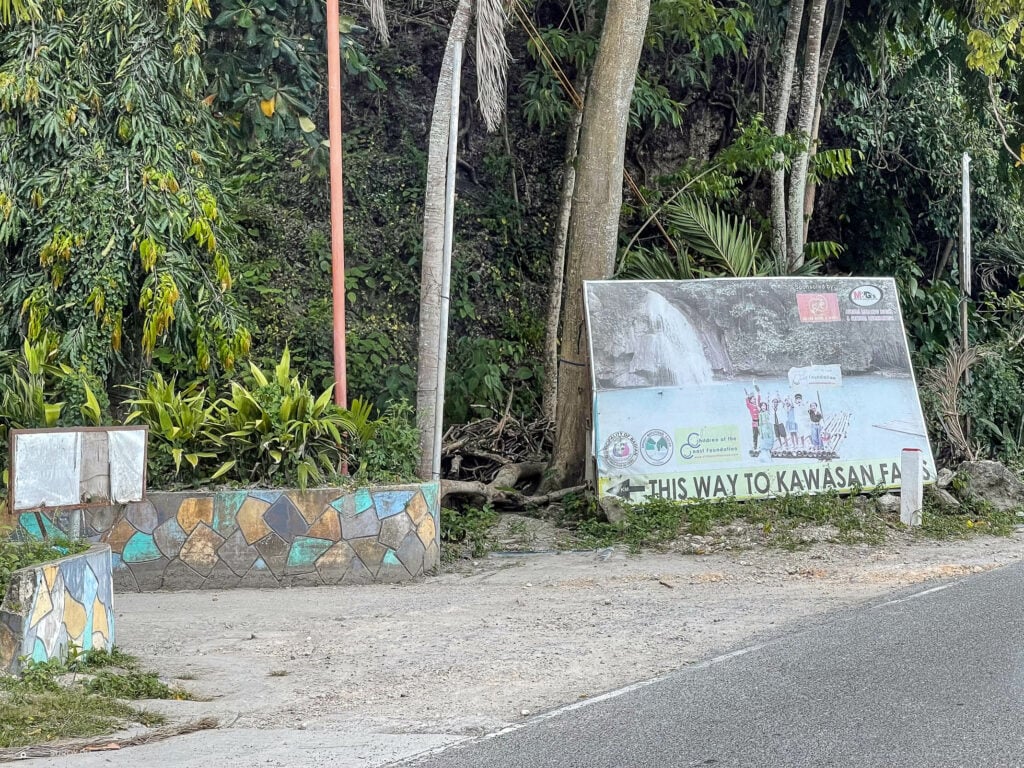 There are plenty of activities you can do at Kawasan Falls. It is a fun-filled paradise destination where adventurers can climb, jump, slide, rappel and swim through the numerous cliffs surrounding the falls. The highest point where you can cliff jump is as high as 12-meters (40 feet). There is also canyoneering, where visitors can admire the serenity of the river flowing from the waterfalls.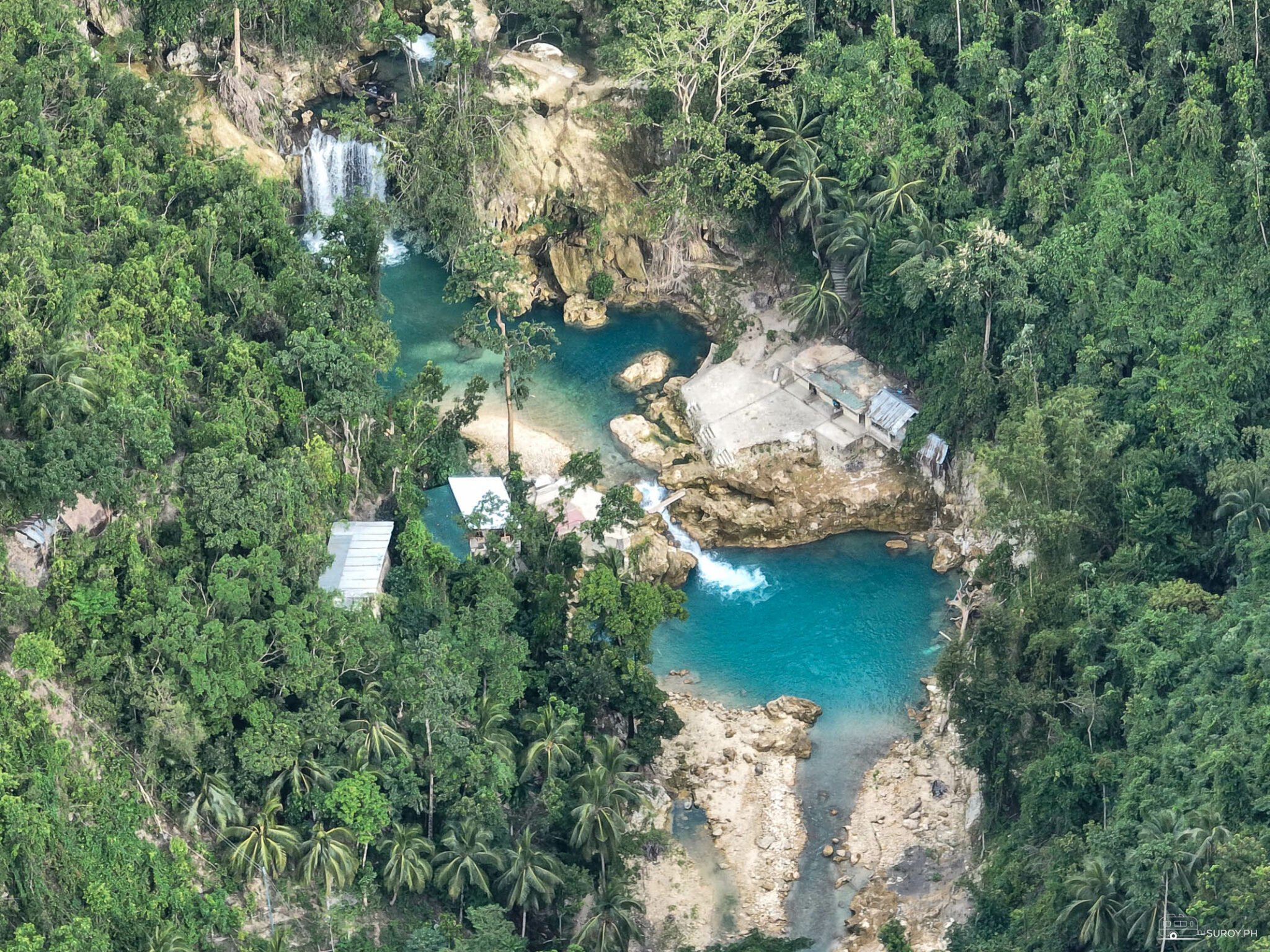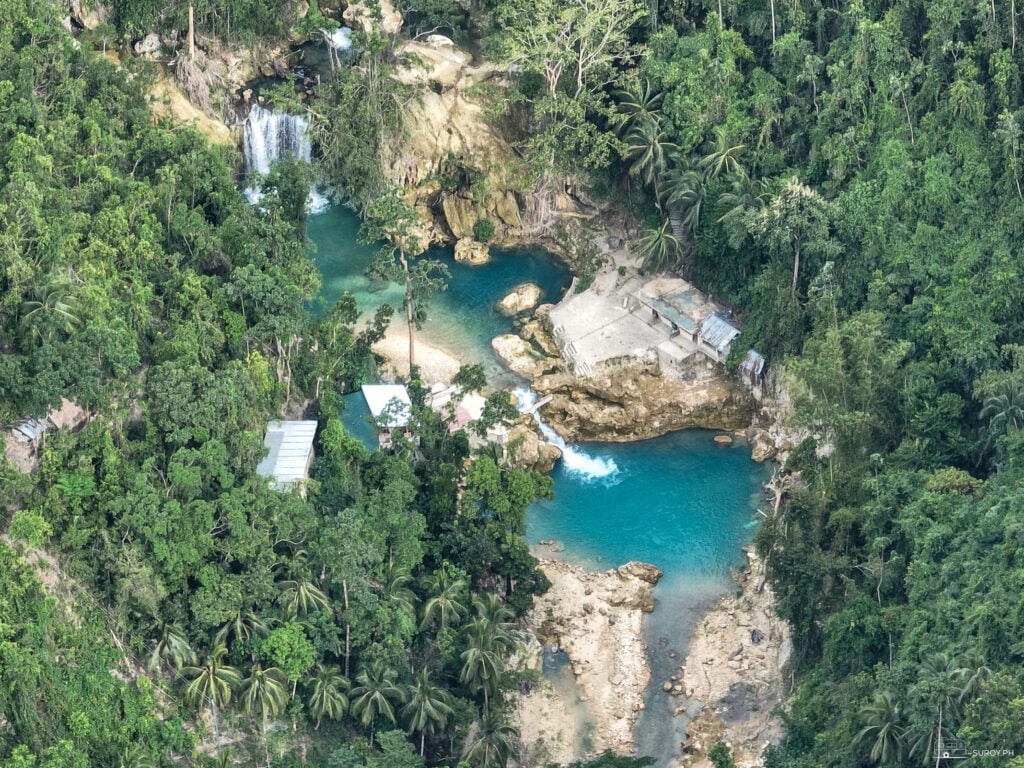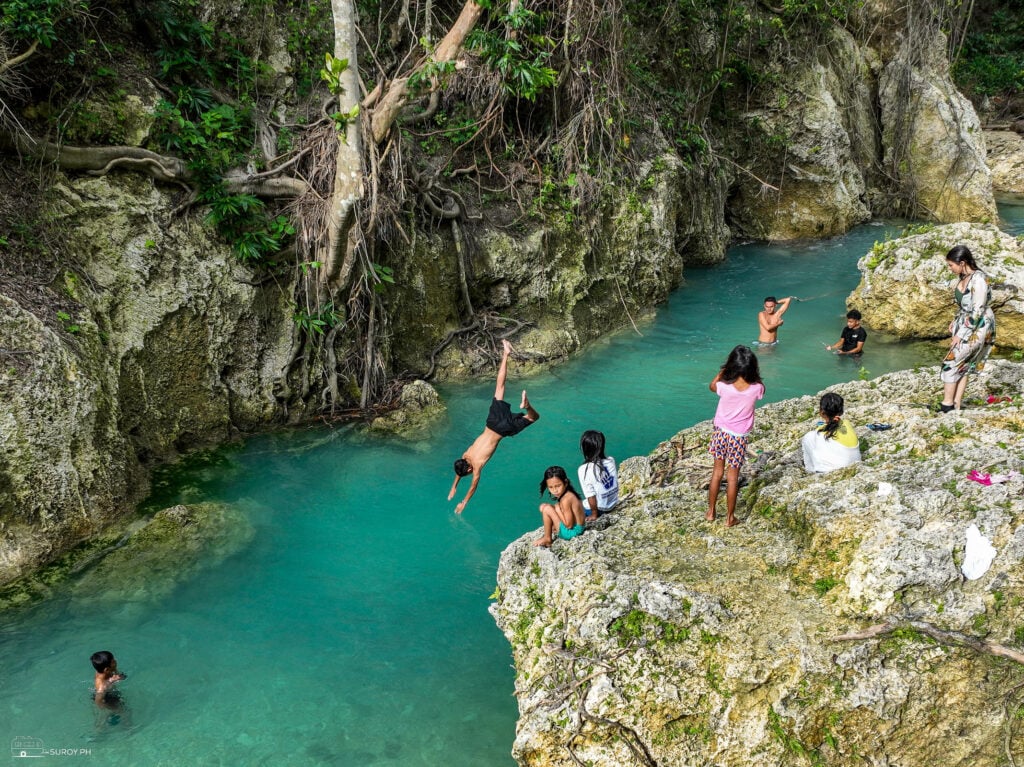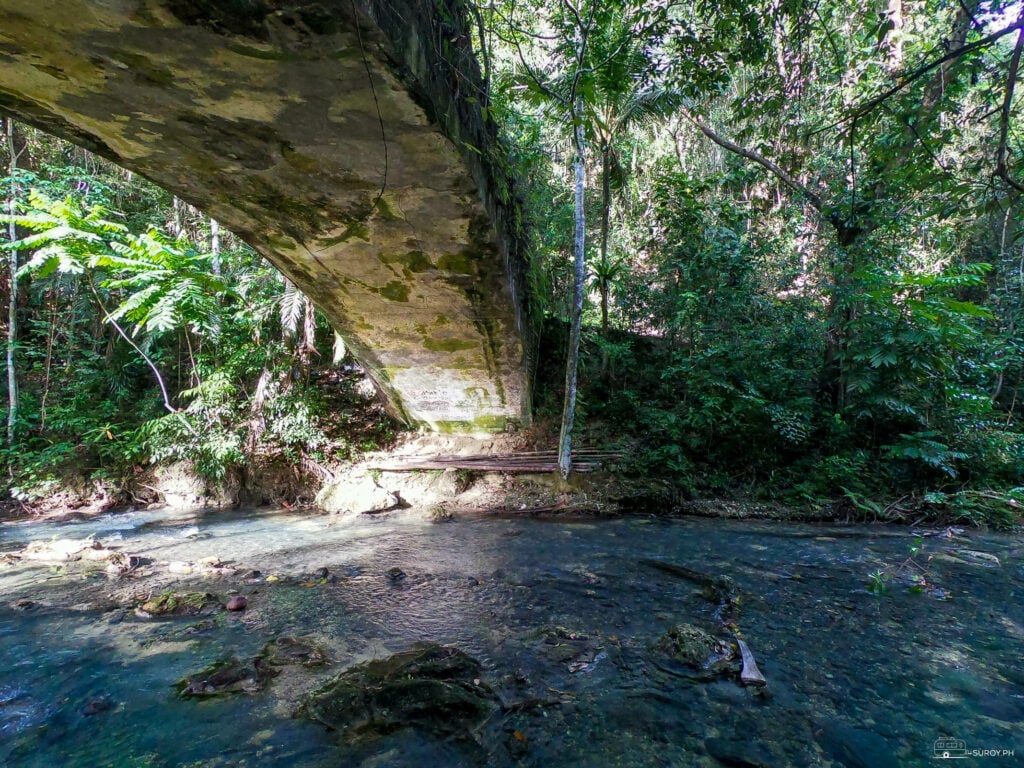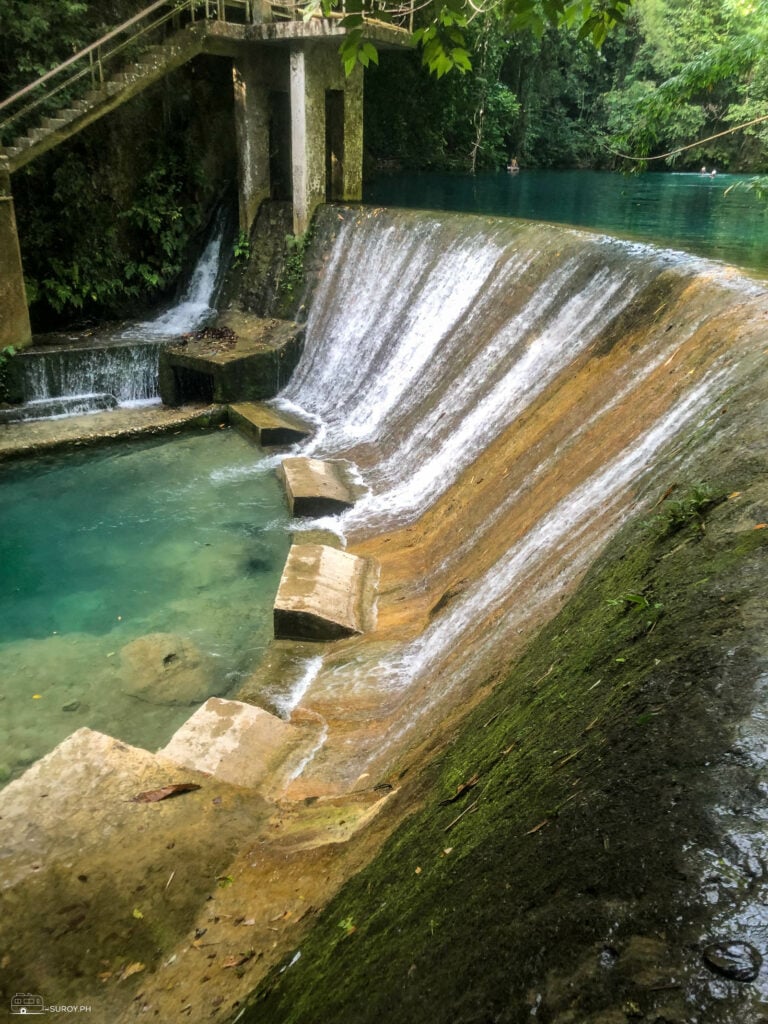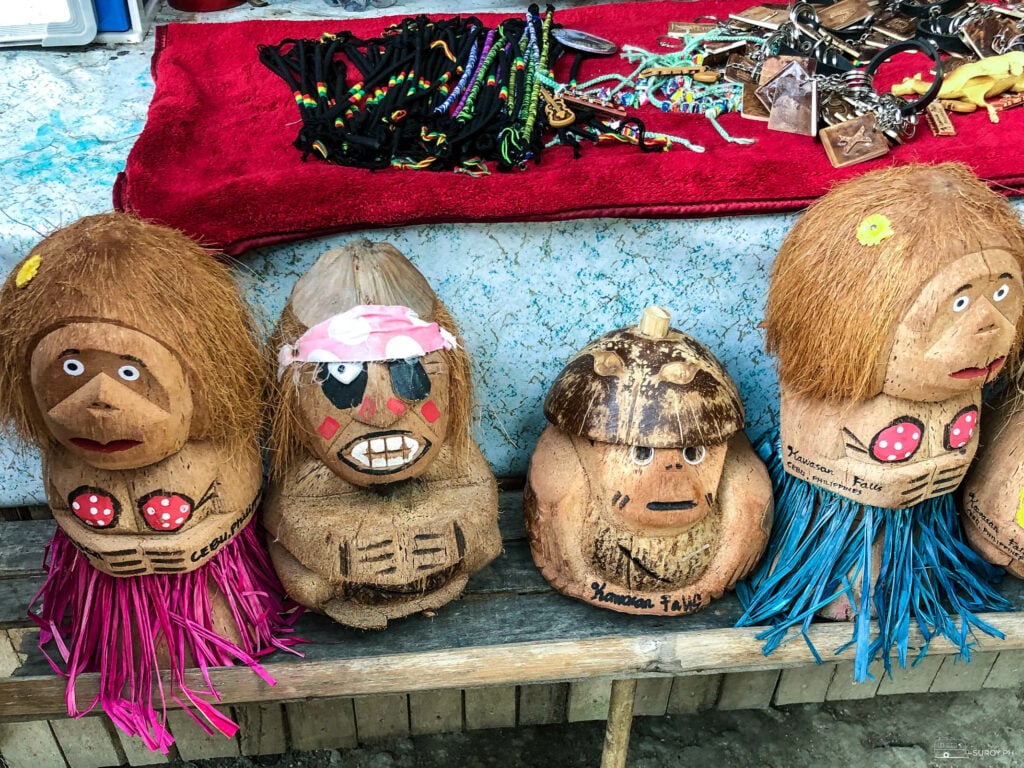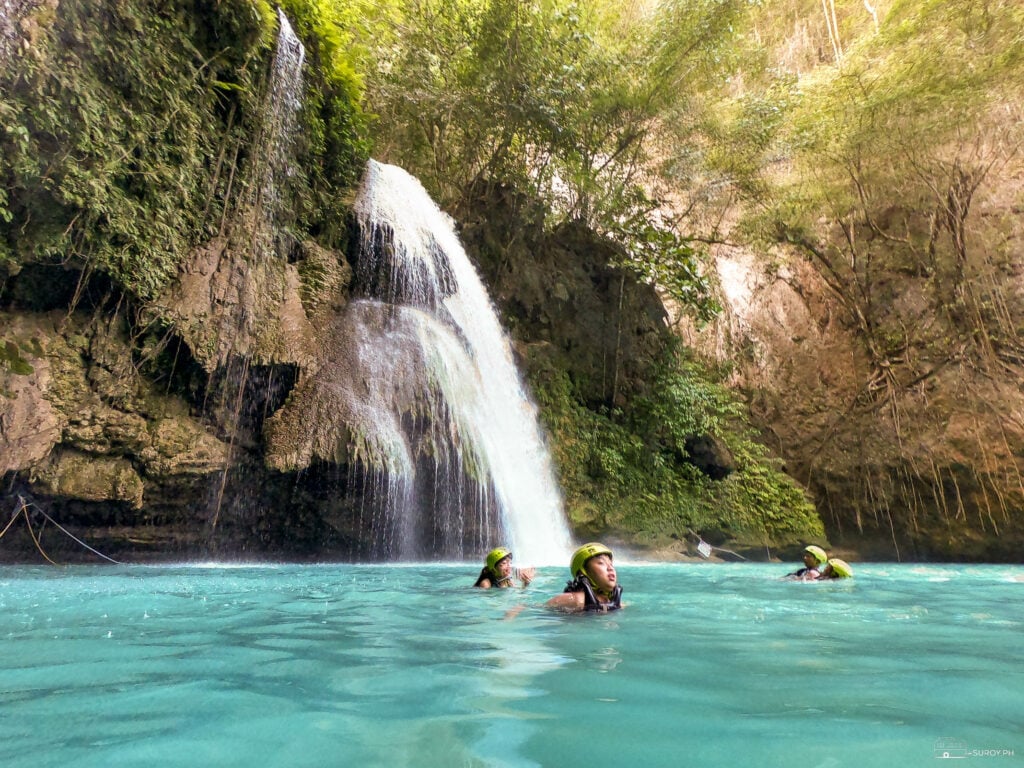 Kawasan Falls is one of Cebu's leading tourist destinations, and it does live up to its hype and reputation. Visitors to this beautiful natural place can expect many fun-filled adventures surrounding several cascade levels playing around inside its turquoise blue waters.
General information:
Opening hours
6:00 AM to 6:00 PM daily
Update: There was a tree that fell after Typhoon Odette. We suggest checking with the Badian Local Government Unit if they are already accepting visitors.
Entrance fee
Local visitors: PHP 55.00
Senior citizens and students: PHP 40.00
Foreign visitors: PHP 75.00
Mandatory guide fee of PHP 200 (5 visitors per guide).
Other information
Cottages (PHP 1500 to 2500) and tables (PHP 500) are available for rent, and there are rooms for overnight stays.
You can rent a raft (PHP 300) to take you around the pool for a refreshing 'shower massage' under the waterfalls.
Life vests are available for rent at an additional cost.
Bring a dry bag to protect your belongings.
Kawasan Falls is a tourist hotspot so expect a lot of people, especially during the weekends.
Visiting during the rainy season makes the fall's water flow more abundant and robust.
There are several restaurants and stores inside the area, but they can come at a cost. You are allowed to bring your food and drinks inside. Just make sure to get back any trash with you.
After visiting Kawasan, you may head to Lambug Beach Resort for a swim at the beach and watch the glorious sunset from there.
How to get there:
By bus: Take a bus bound for Bato via Barili from Cebu South Bus Terminal (beside E-Mall). Ask the conductor to drop you off at Kawasan Falls.
By car: Navigate using Waze or Google / Apple Maps and key in Kawasan Falls as your destination. You will see the church pictured above and can park there for free.
Location information:
Kawasan Falls covers three Badian Barangays – Sulsugan, Balhaan and Matutinao. It is around 103 kilometers and 3 hours away from Cebu City.