Only a few cities in the country light up as bright and vibrant as Naga City. The Boardwalk in Naga City offers a panoramic view of the bay and has a wide-open space that gives a relaxing ambiance.
The newly built water fountain is a sight to behold. The Pasilong sa Naga is designed by internationally renowned Kenneth Cobonpue. Pasilong means comfort or shelter in Cebuano. It has an elevated walkway with fountains and light rings that form the number 8 when seen from above. Perhaps by a shelter, he designed it to be forever.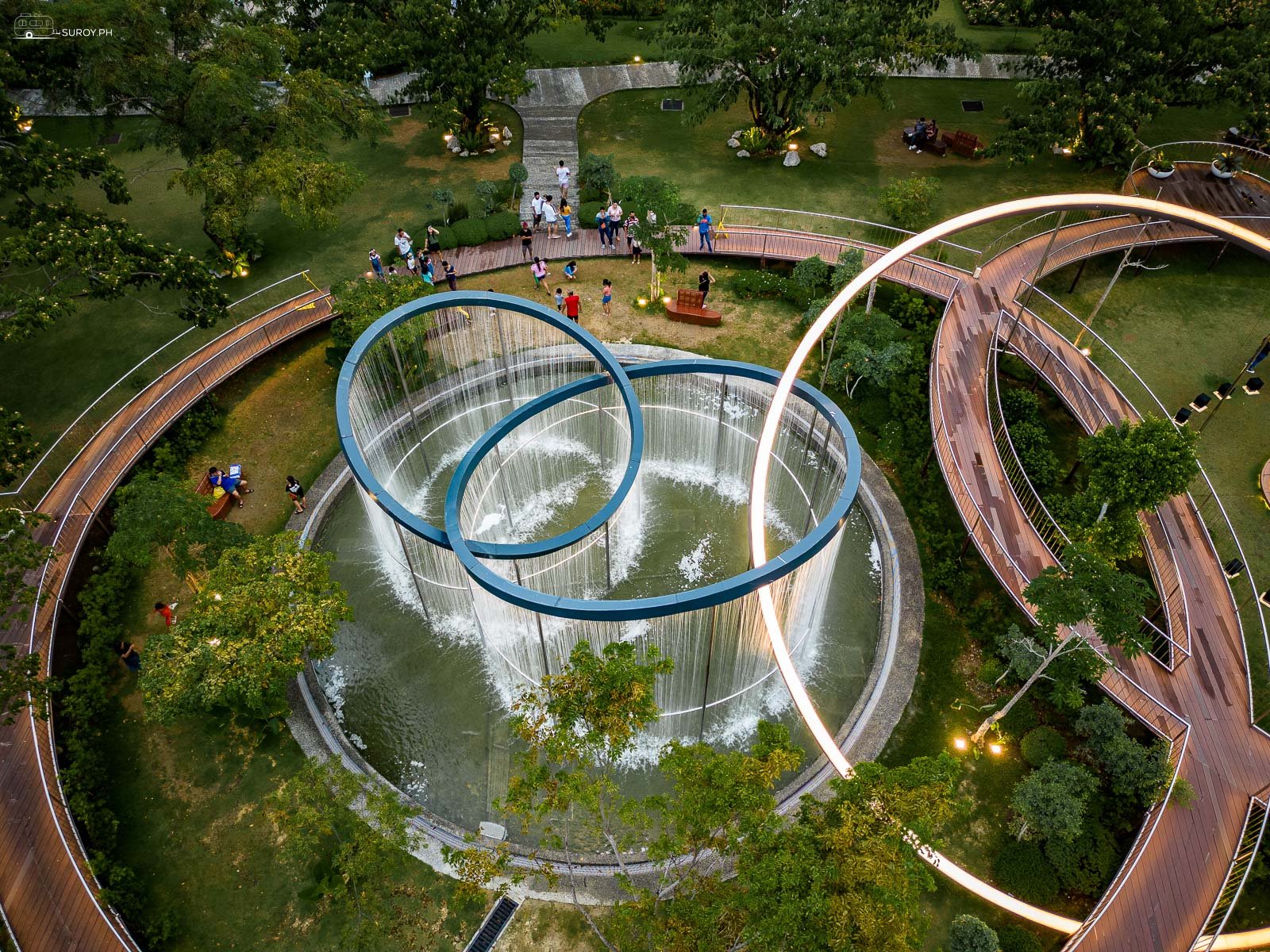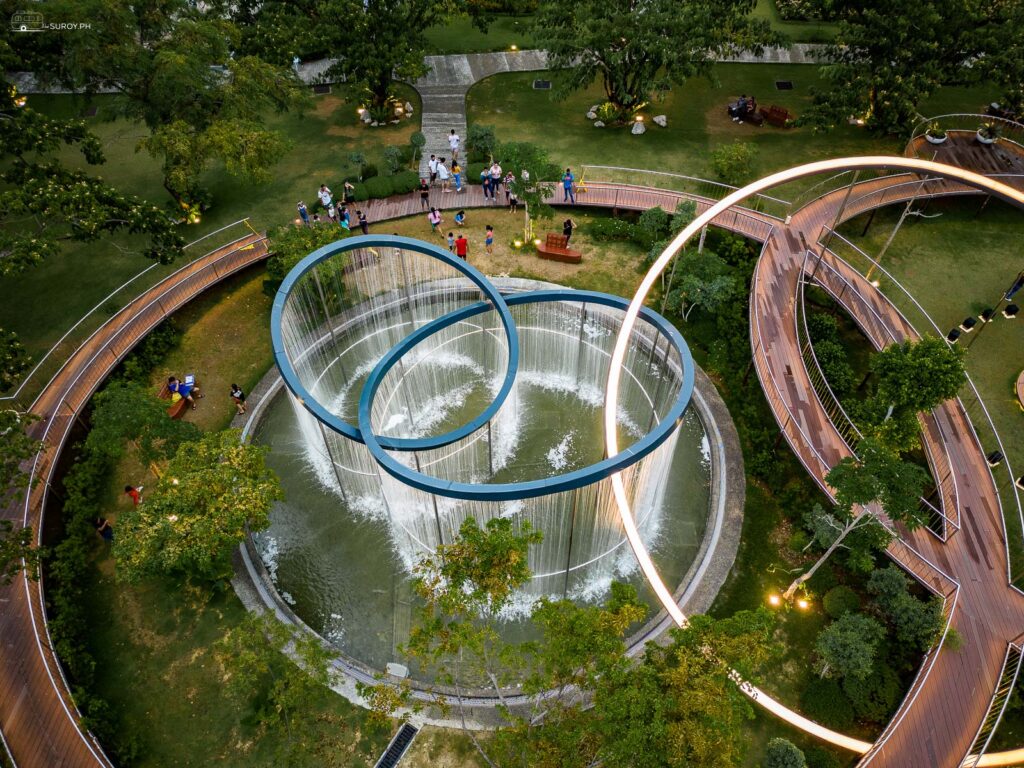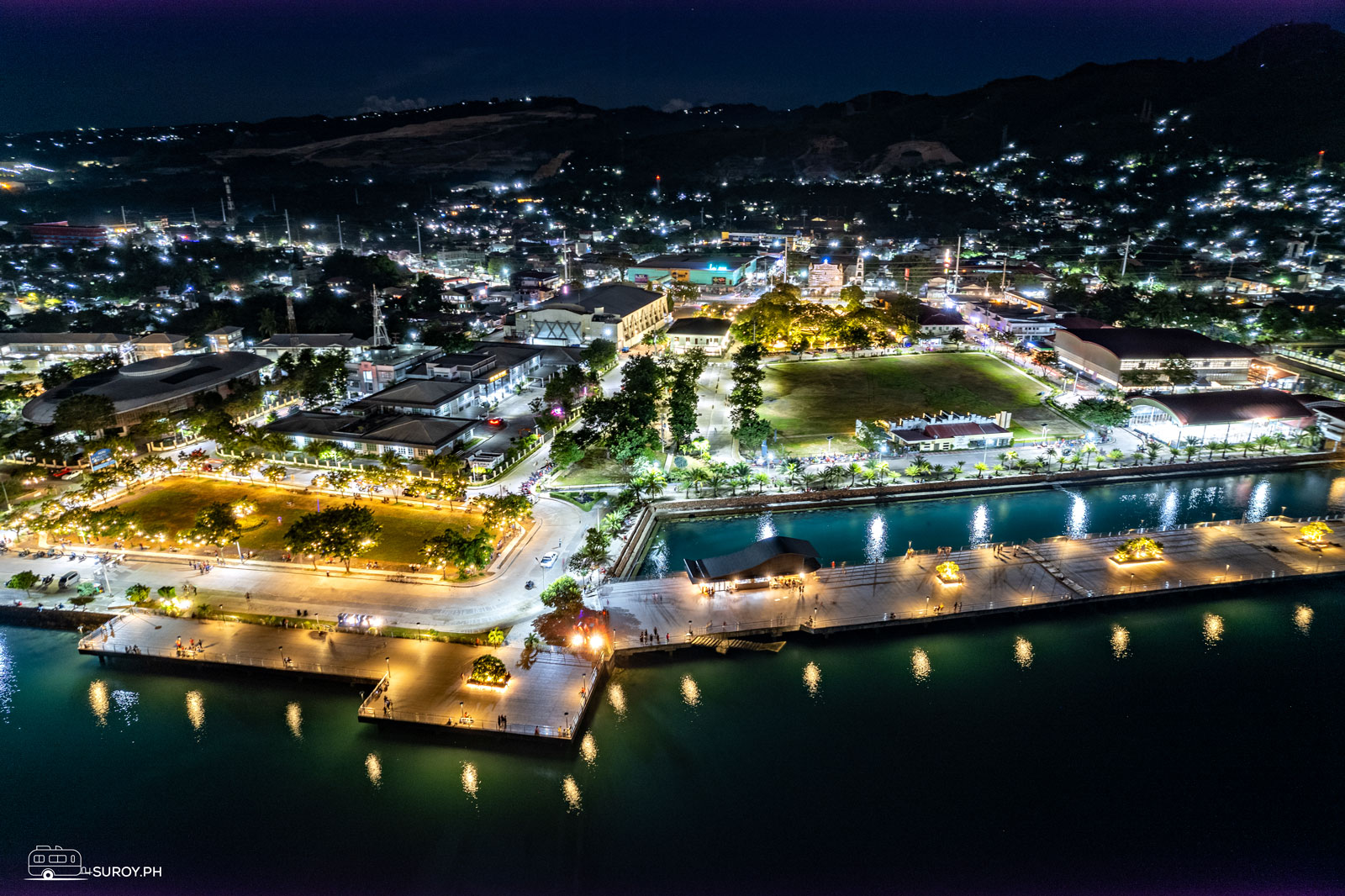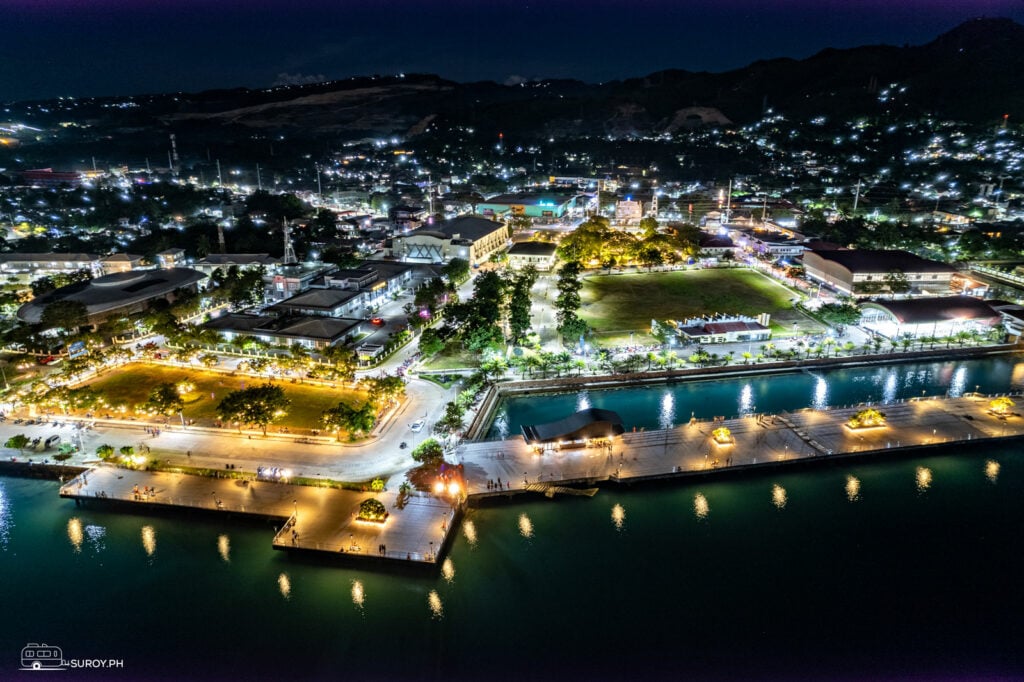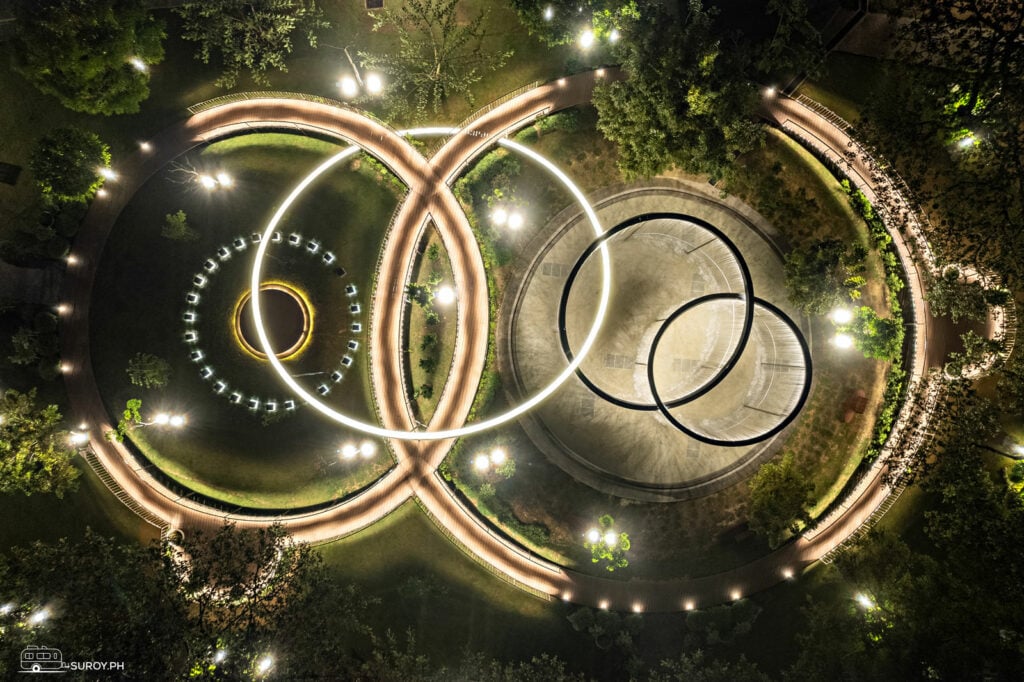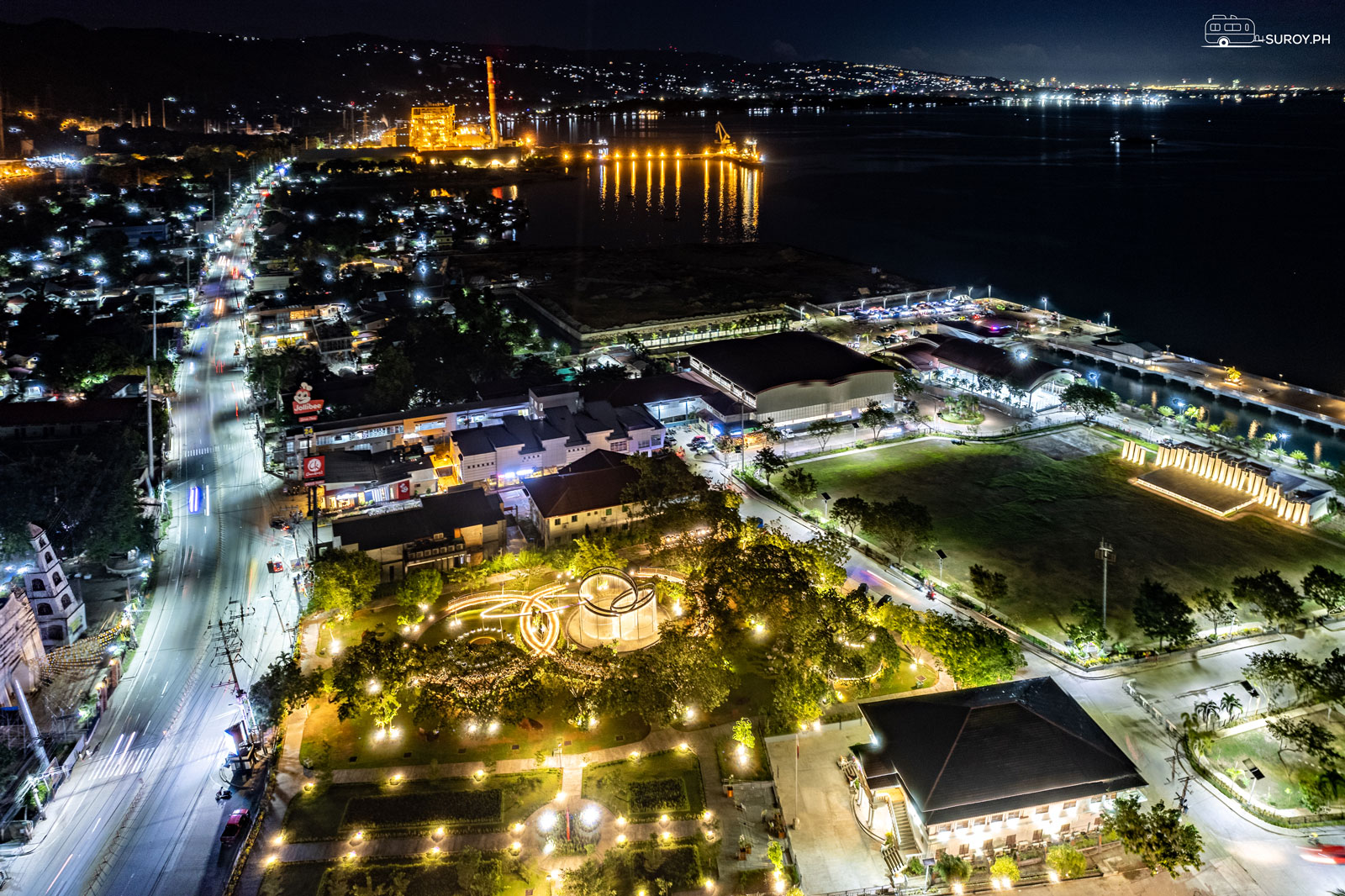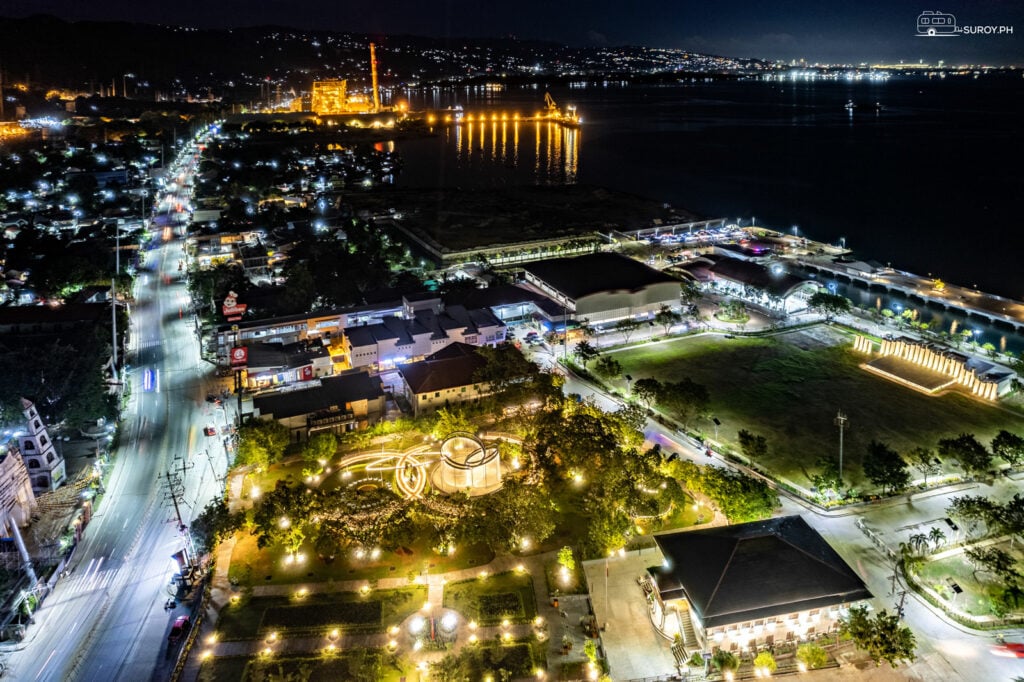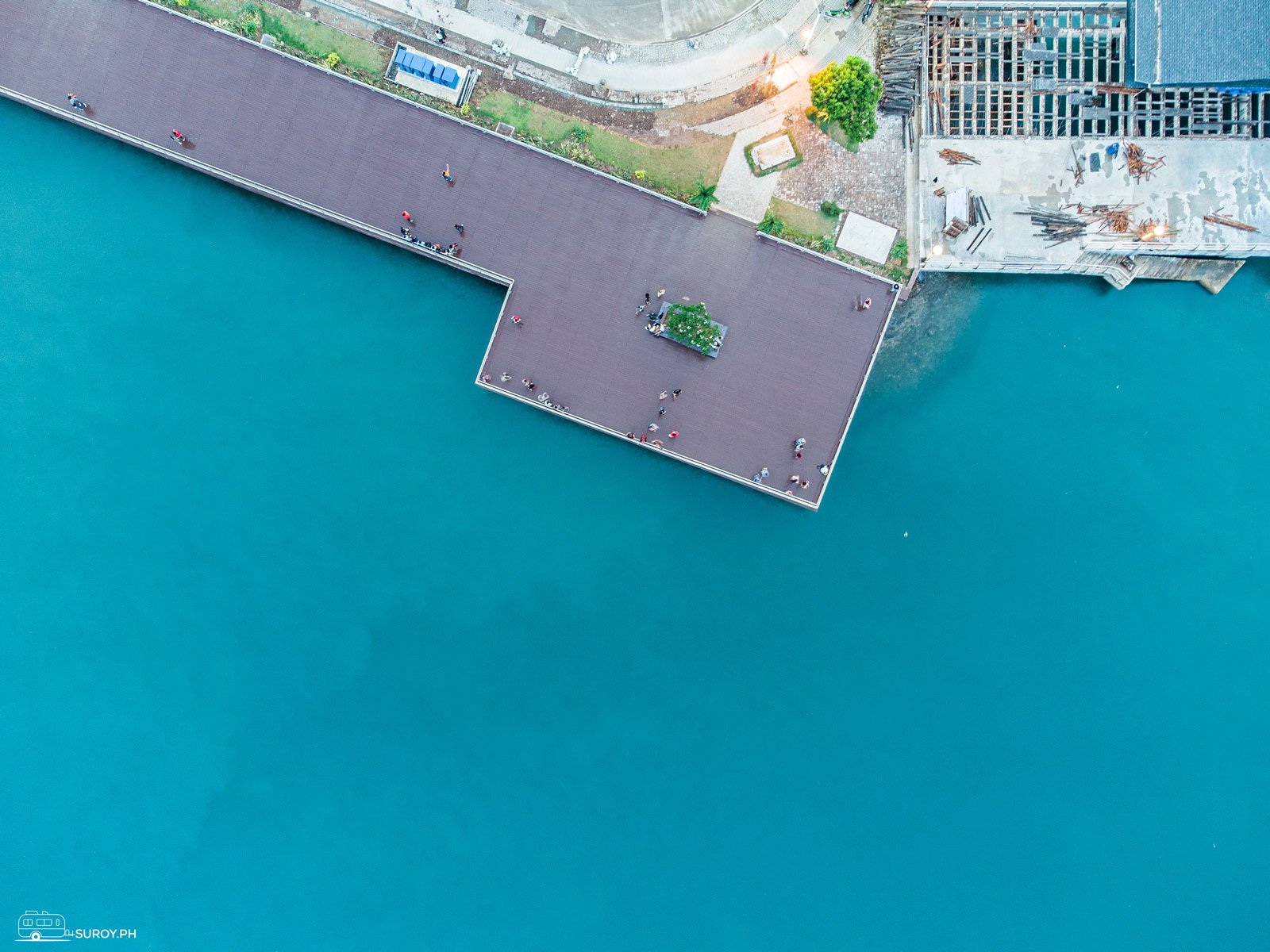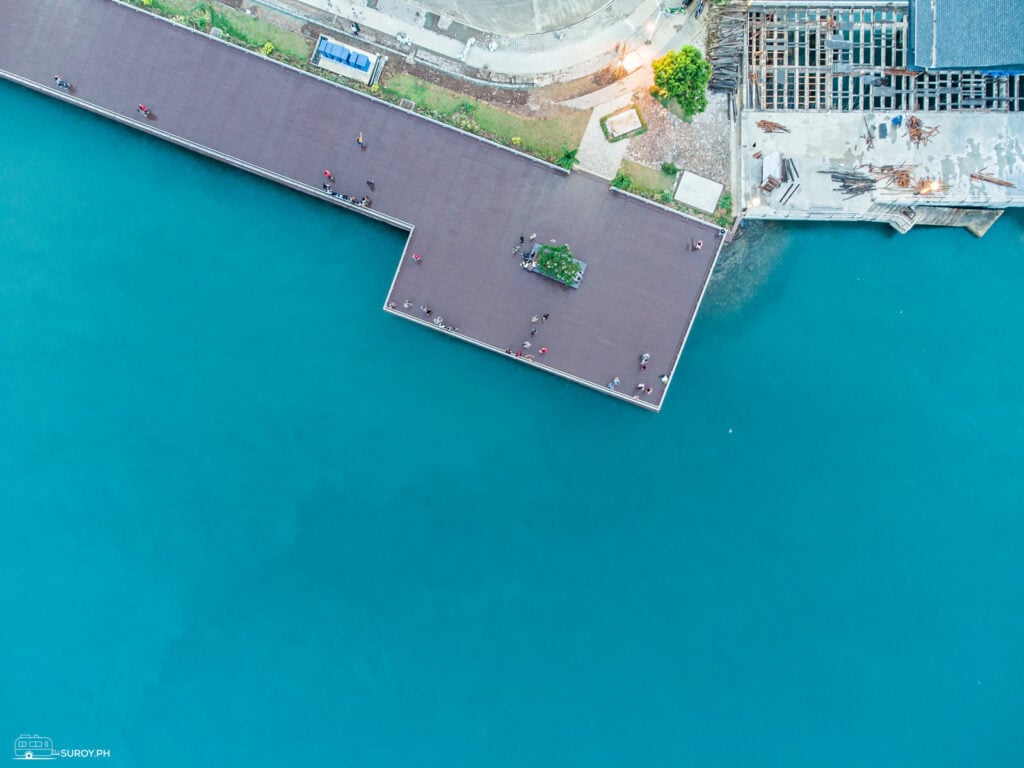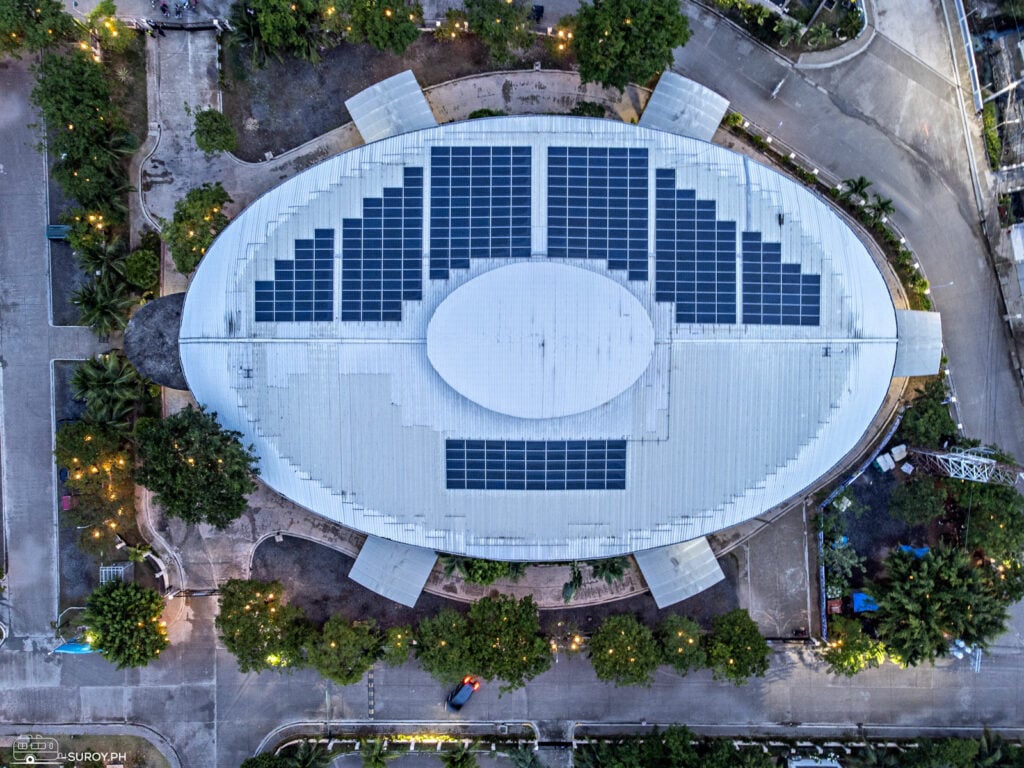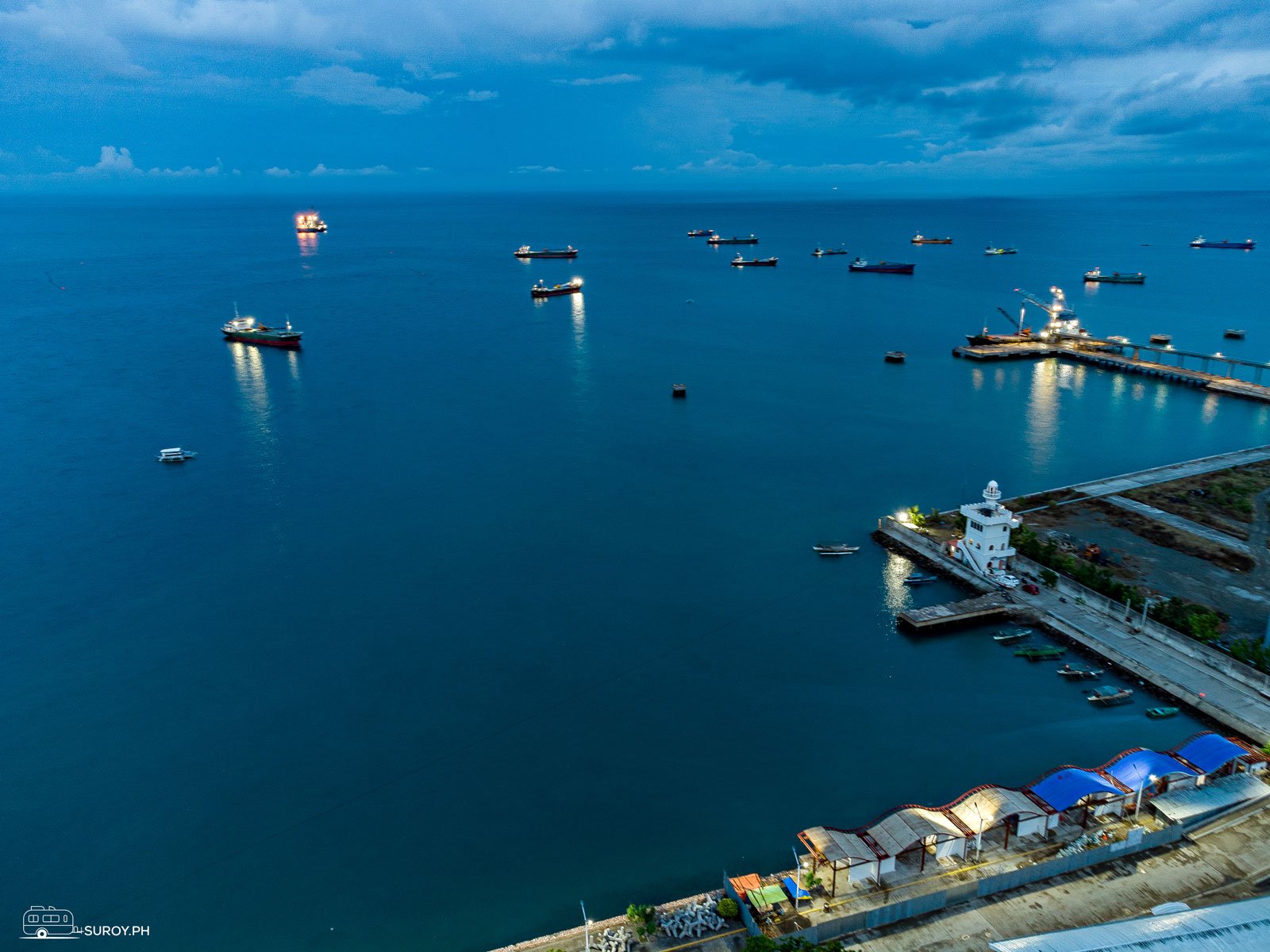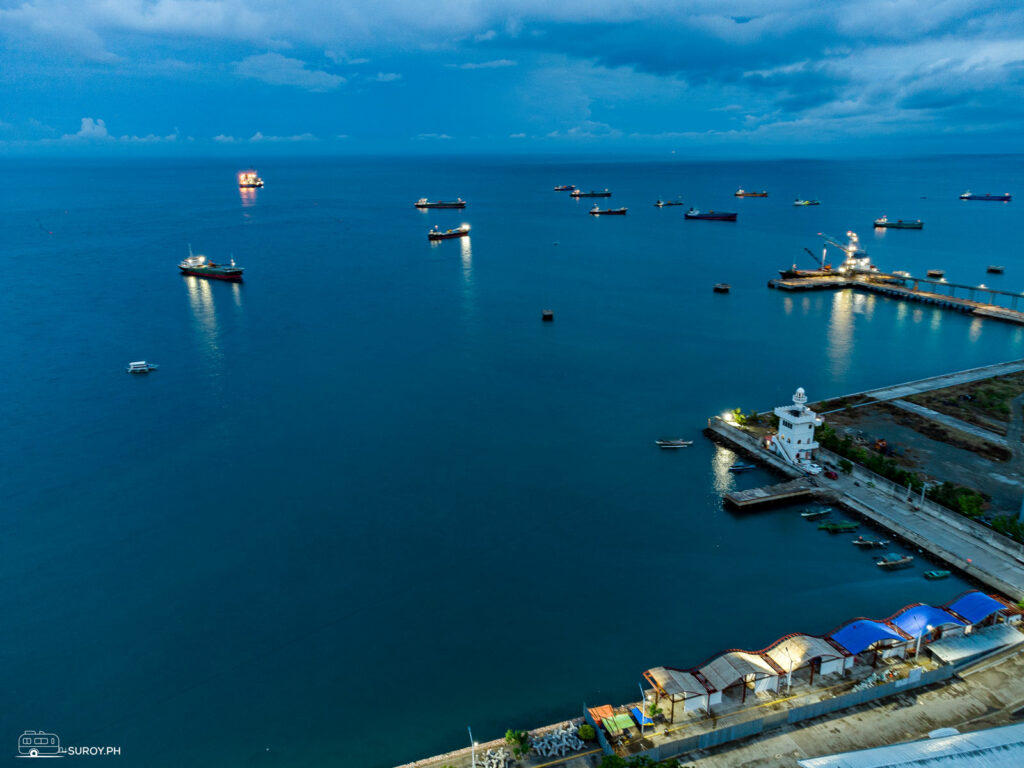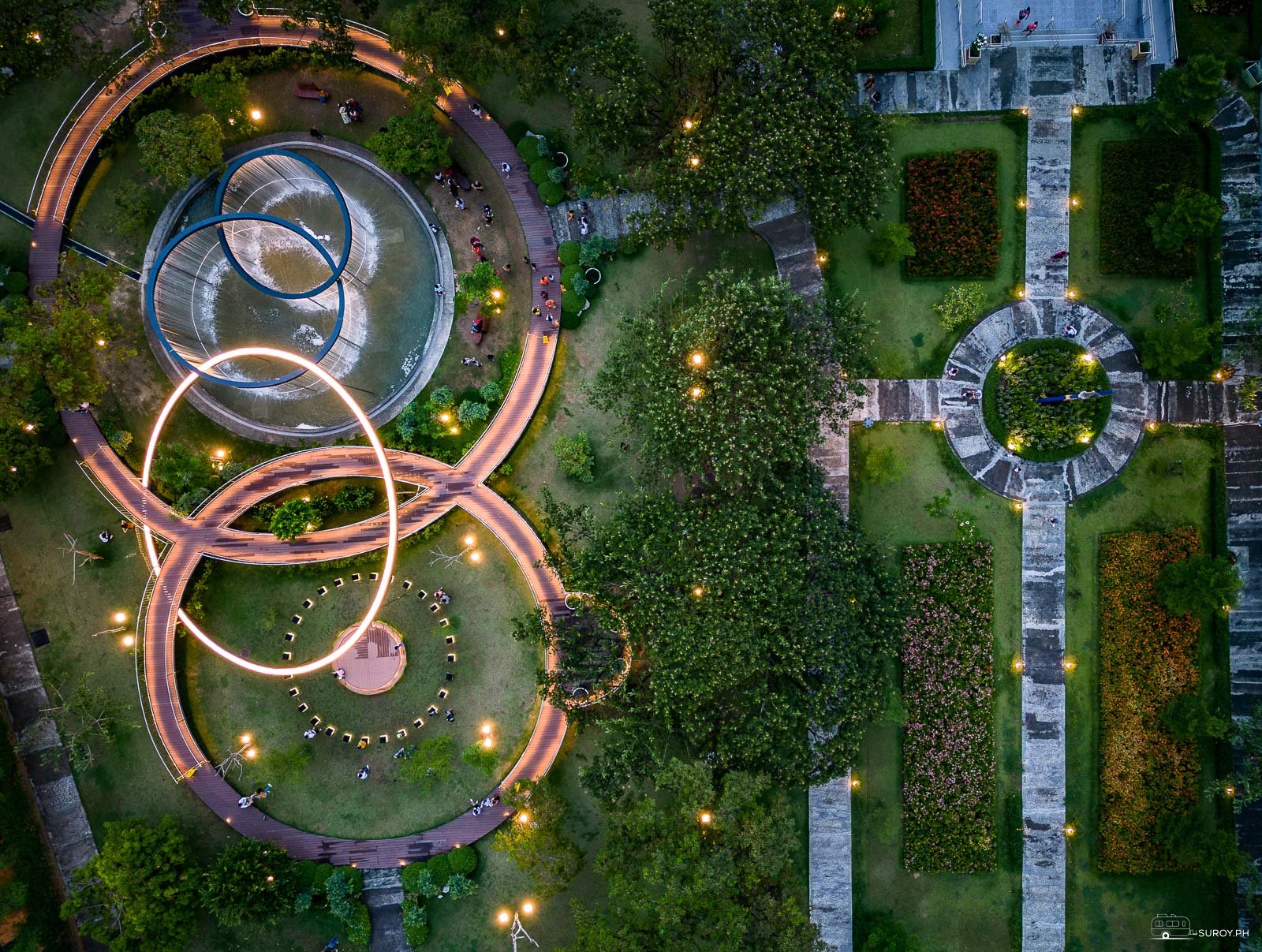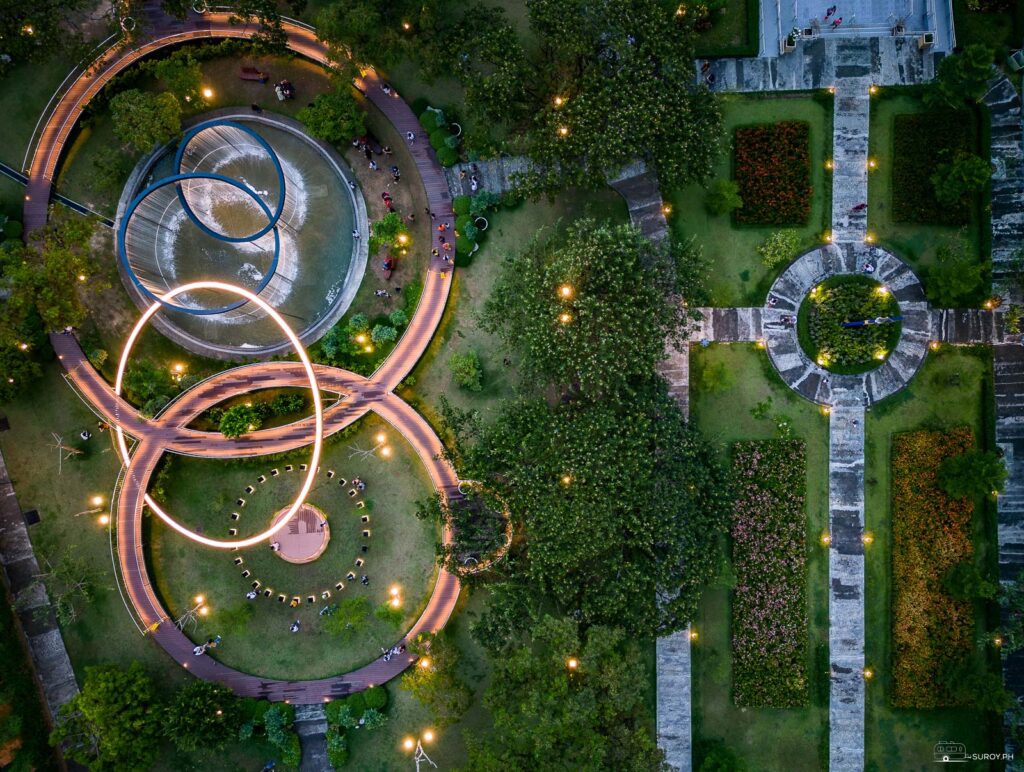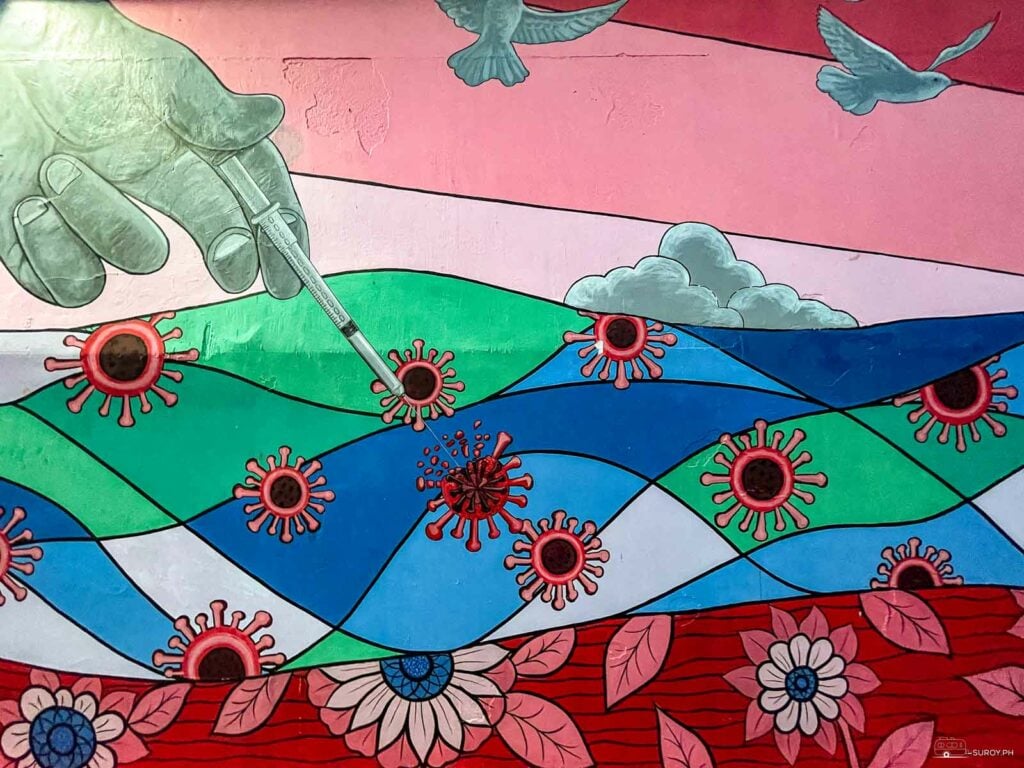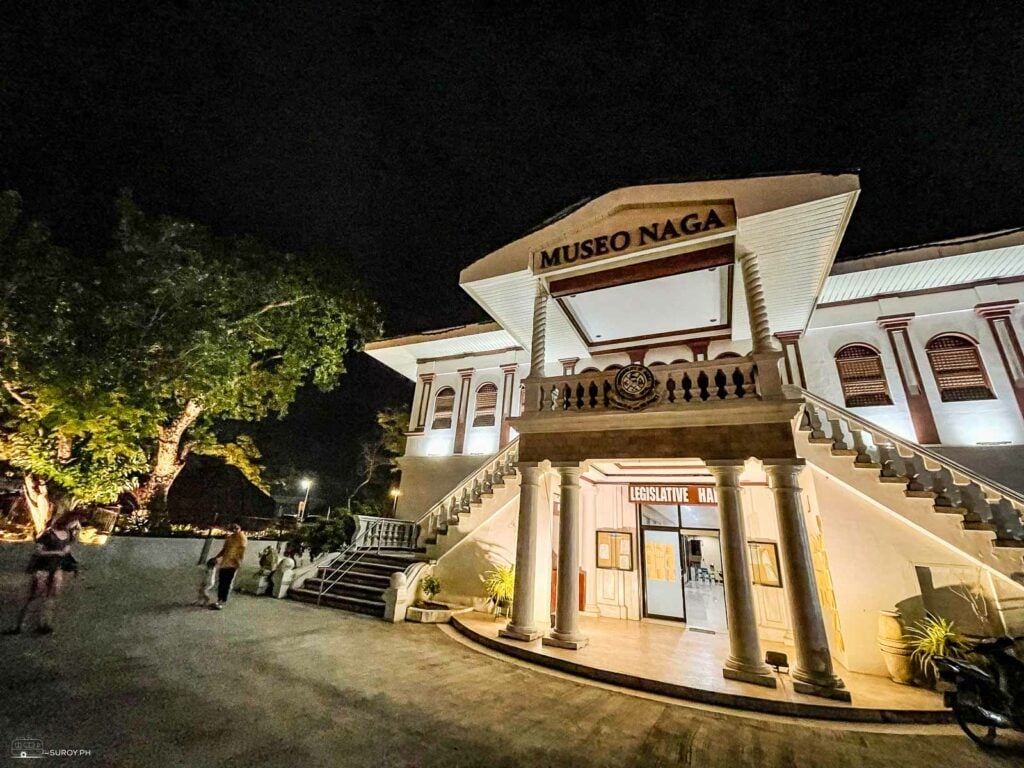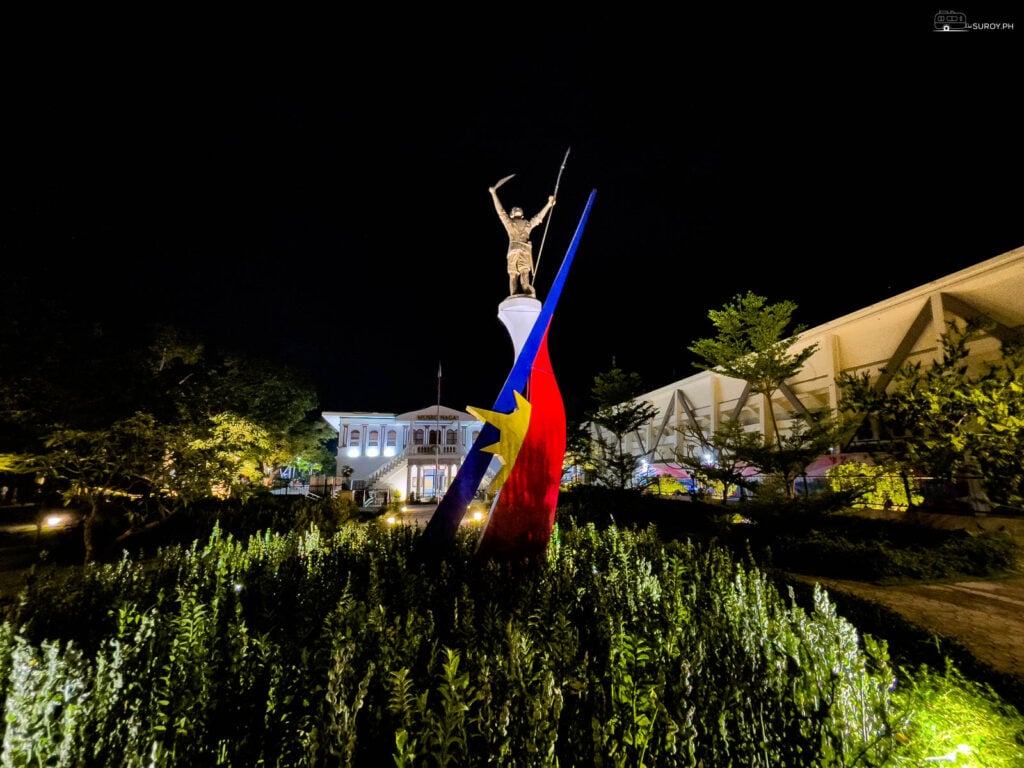 The Boardwalk and Pasilong sa Naga is in front of Naga Church south of Cebu City. It has several restaurants and food vendors to choose from. It houses several government buildings, and the newly built Naga Museum and Naga Sports Center are also inside the plaza.
The park shines, especially at night. It is a must-visit for anyone looking for some great ambiance and dining options, especially at night when it shines the most.
Follow us on Facebook and Instagram for more Suroy stories.
General Information:
Pasilong Sa Naga Opening Hours: Tuesday – Sunday 6:00 AM – 8:00 AM and 4:00 PM – 10:00 PM. Closed every Monday.
Naga Boardwalk is open 24 hours.
How to Get There:
By Jeepney: From Colon Street, ride a jeepney with routes 09C/F or 10F/H and drop off at Jollibee Bulacao. From there, take the jeepyney with route 44 to reach Naga Boardwalk. There are also #44 jeepneys from CIT University in N. Bacalso.
By Bus: From South Bus Terminal, ride a bus bound for Bato-Oslob or Carcar. Tell the conductor that you will be going down to Naga Church in front of Naga Boardwalk.
By Car: Navigate via Waze or Google / Apple Maps and key in Naga Boardwalk.
Location Information:
Pasilong sa Naga on the boardwalk is 45 minutes away from Cebu City though it will take around one and a half hours during rush hours. Naga is part of the Cebu Metropolitan Area.