Iloilo is known to many as the City of Loand to some as the Paris of Asia. The city has a beautiful and one of the cleanest river in all of the Philippines. This year the city holds the 50th Paraw Regatta Festival of 2023 after three years of hiatus due to the Covid pandemic. It is one of Iloilo's tourism events, along with the Dinagyang Festival, Kasadyahan, La Candelaria, and Iloilo Bike Festival.
The Paraw Regatta Festival is traditionally held every third week of February in the Villa Arevalo District near Tatoy's in Iloilo City. This year, the event was moved to March 12 – 19 with the theme – "Sailing Through the Waves of Ilonggo Tradition and Progress." It is considered one of Asia's oldest traditional craft events and is the largest sailing event in the Philippines.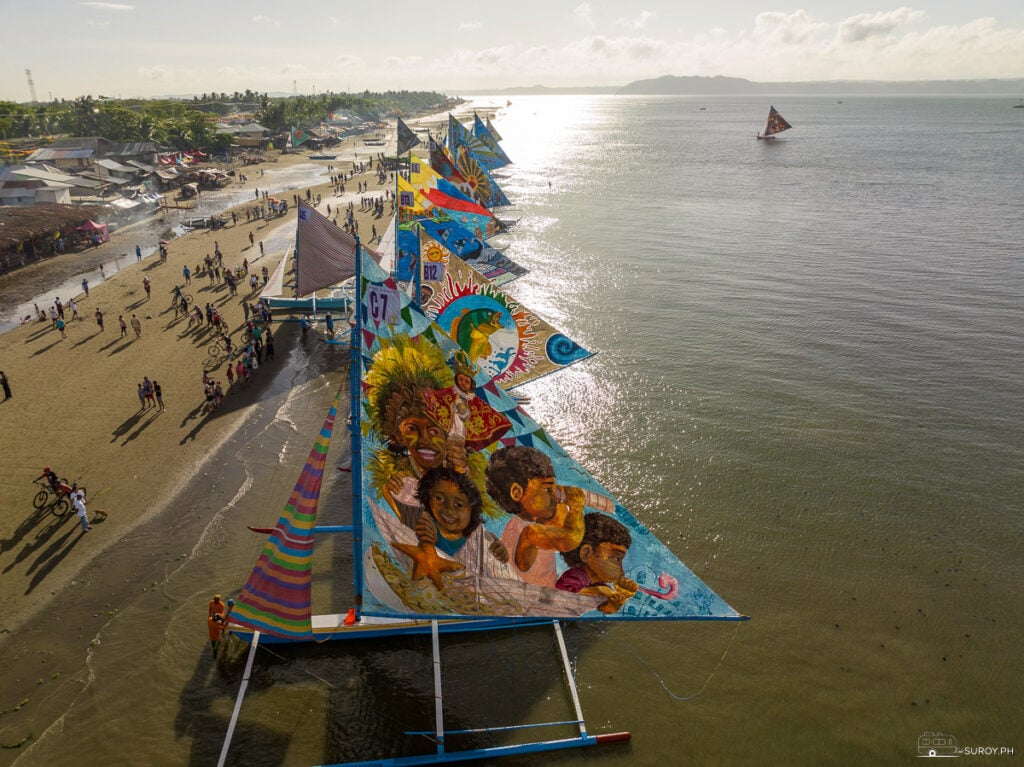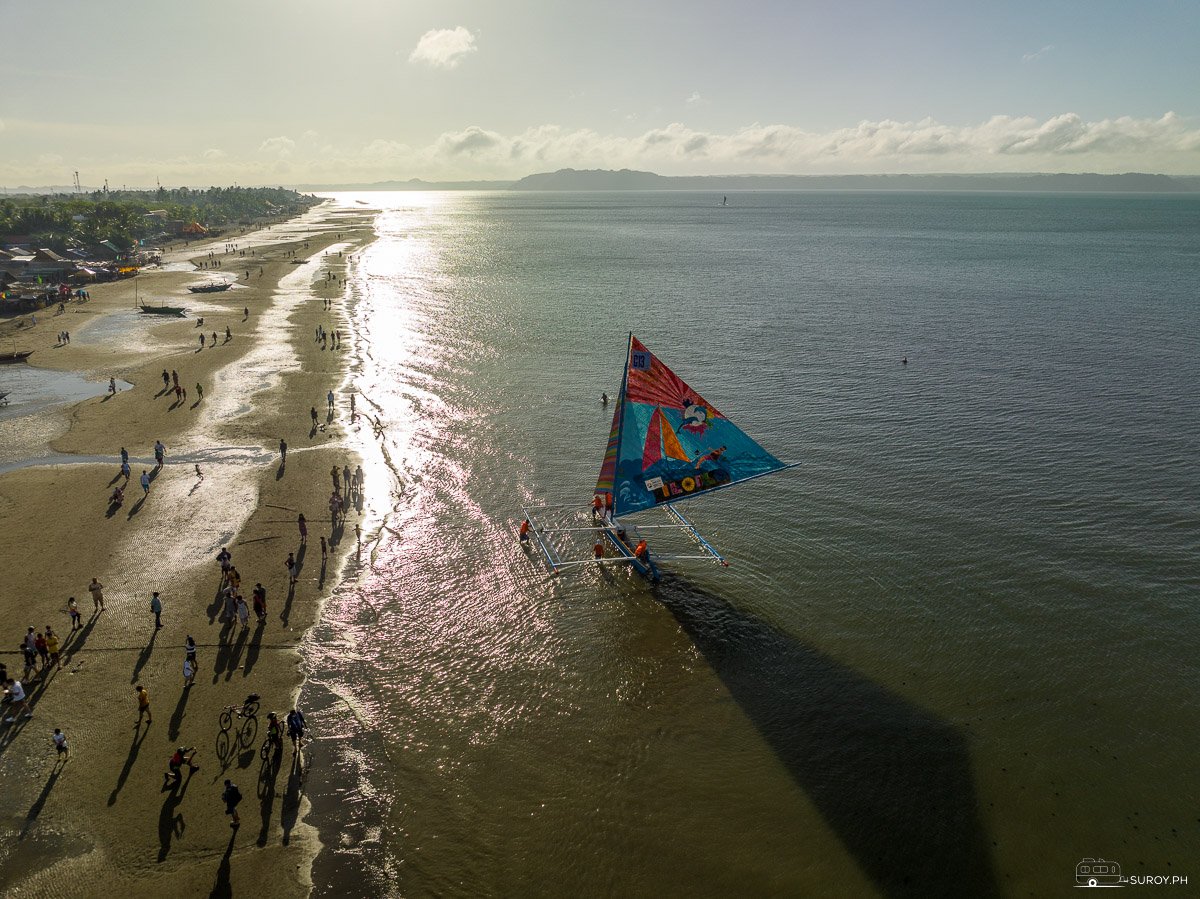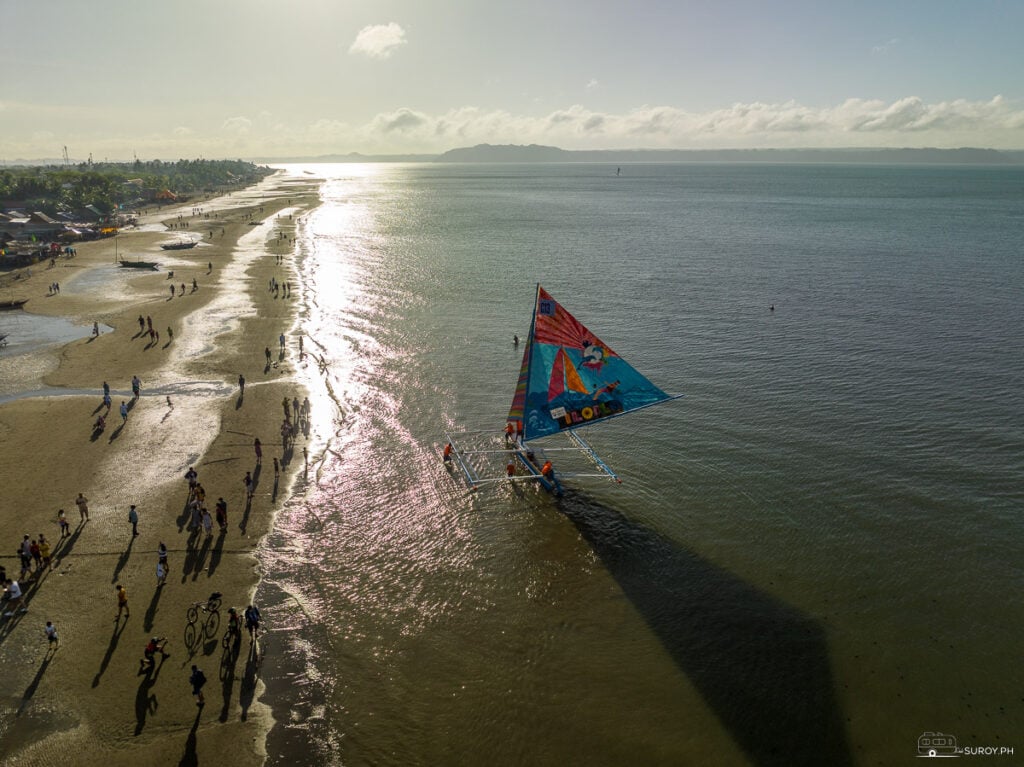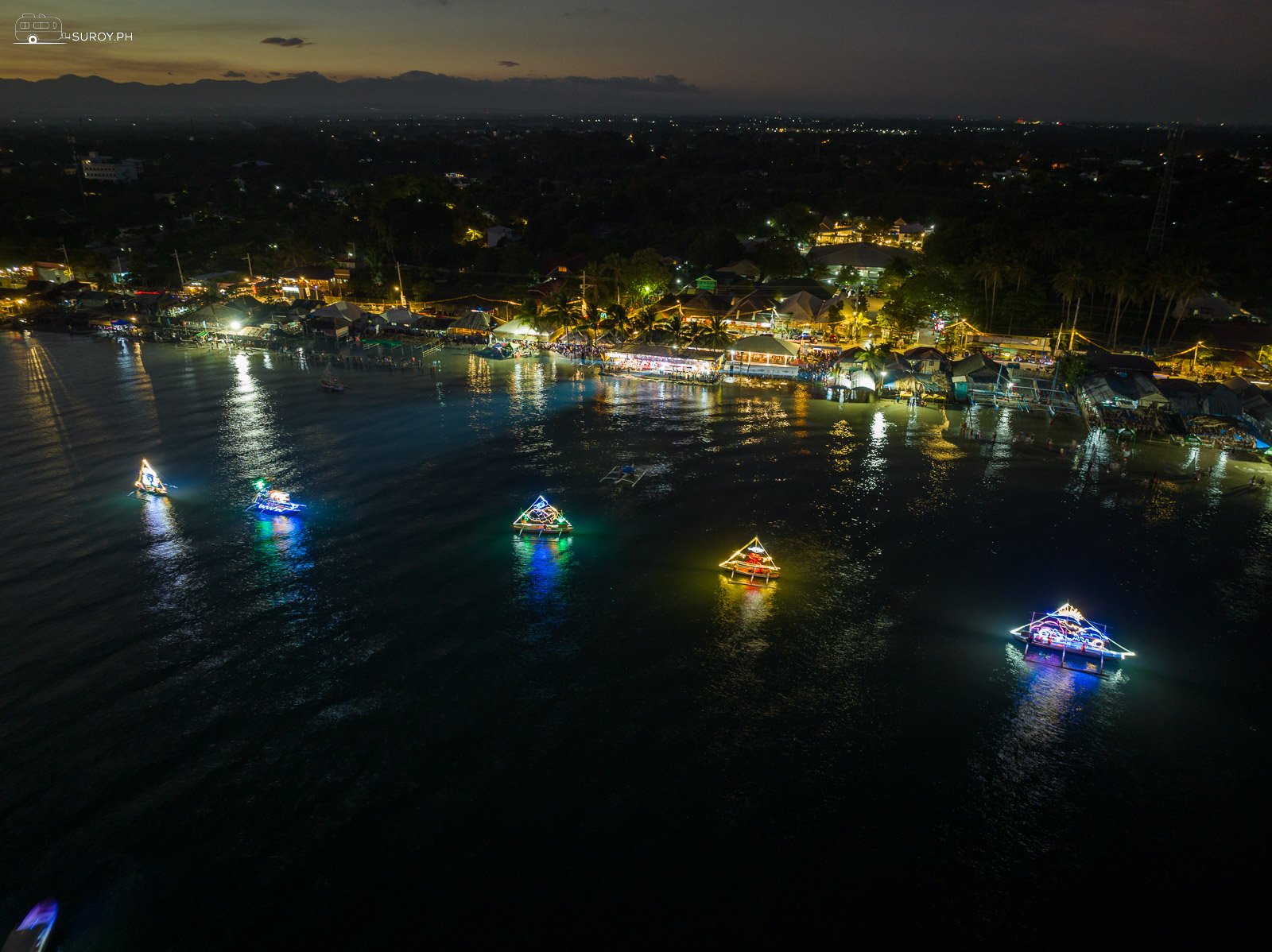 A paraw is a small boat with two stabilizers and that is still used in some parts of the country today. The event highlights paraws and is categorized depending on their length and whether they are decorated. The main sailing event this year is held on March 19, and the race course is 30 kilometers running from the coast of Panay in Villa De Arevalo to the coast of nearby Guimaras island before returning back to the finish line.
The first race started in 1973 with the mission to preserve the historical value of the paraws. It is the Ilonggo's birthright they continued the preservation of the tradition while sailing through the future. Join us as we celebrate this vibrant event of the Hiligaynons with paraws as a reflection of the loving nature of the people of Iloilo City.
Follow us on Facebook and Instagram for more Suroy stories.