Cebu welcomes the premier 5-star integrated resort as it opens the gate for a soft launching today. NuStar Resort and Casino is owned by Gokongwei's Universal Hotels and Resorts, Inc., which boasts the largest gaming floor in the country outside Metro Manila with 21,000 sq.m of gross playable area. The casino floor includes 1,500 slot machines and 500 gaming tables.
The "new star" resort will eventually have three hotel towers. Tower 1 will be reserved for the ultra high-class crowd, Tower 2 will be five-star, and Tower 3 will be for the MICE (Meetings, incentives, conferences, and exhibitions) market. There will be more than 1,000 rooms when completed.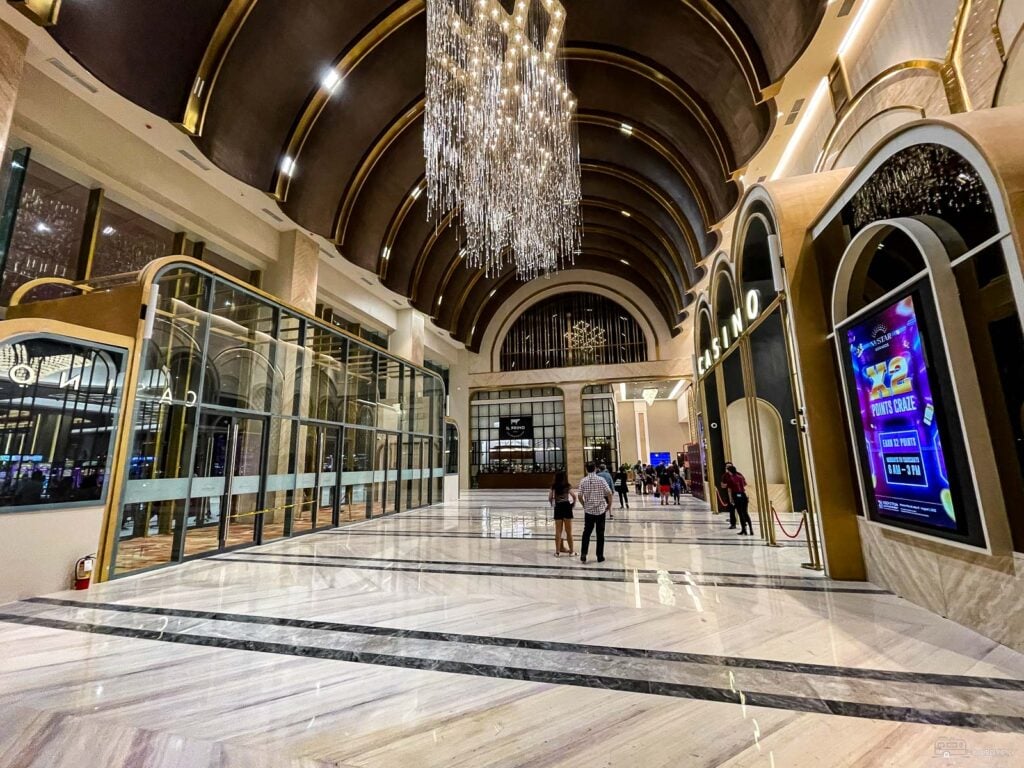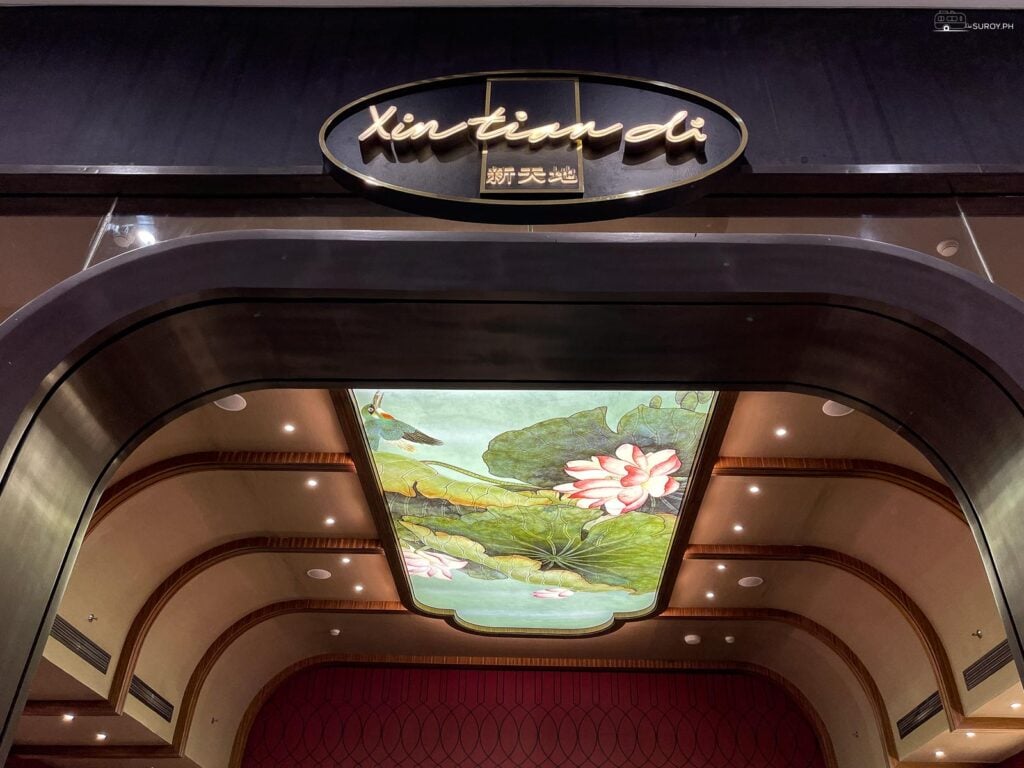 NuStar will also feature four retail and dining space floors and meeting facilities for conferences and exhibitions. Visitors can also soon enjoy a breathtaking view of the harbor from a height of 116 meters at the Skydeck or take a walk along the 580-meter Boardwalk along the coastline of Mactan Channel.
Some hotel floors are now ready for occupancy but are by invitation only. However, the restaurants are now open and available, but we suggest calling first for a reservation. Il Primo, Fina, and Xin Dian Ti are some of the dining options that are now open where you can indulge your food cravings.
HKS Architects and HBA Design Consultants are the lead designers of NuStar. The name takes its inspiration from the North Star (Polaris), the brightest and most visible star in the night sky.
Follow us on Facebook and Instagram for more suroy stories.
Location Information:
NuStar Resort and Casino is located on Kawit island along South Road Properties (SRP) beside Il Corso Lifestyle Malls. It is around a 20-minute drive away from Cebu City. The resort offers stunning views of the Mactan Channel and the newest bridge in Cebu.