Best known to be the place for Sinulog and the oldest Roman Catholic Church in the country. Basilica Minore del Sto. Niño de Cebu is locally known as Sto. Niño Basilica. It was founded in 1565 by Fray Andrés de Urdaneta and Fray Diego de Herrera. The Church of the Infant is located beside Magellan's Cross and is within walking distance of Plaza Independencia.
The Basilica was rebuilt in 1740 and is best known for Cebuanos to be the ultimate place of worship. It is more than 200 years old and is the old Roman Catholic church in the Philippines. There is a statue of a young Jesus in a room in the Church of the Infant. It is said that Magellan gave that to the Queen of Cebu in 1521, and many locals lined up to pray.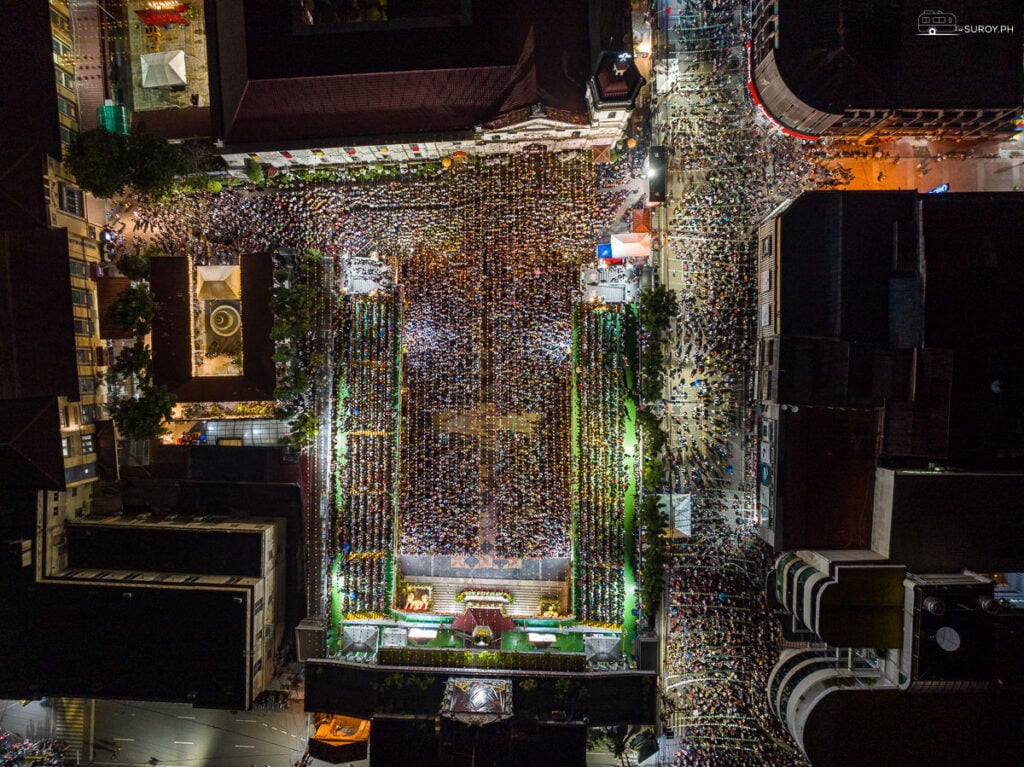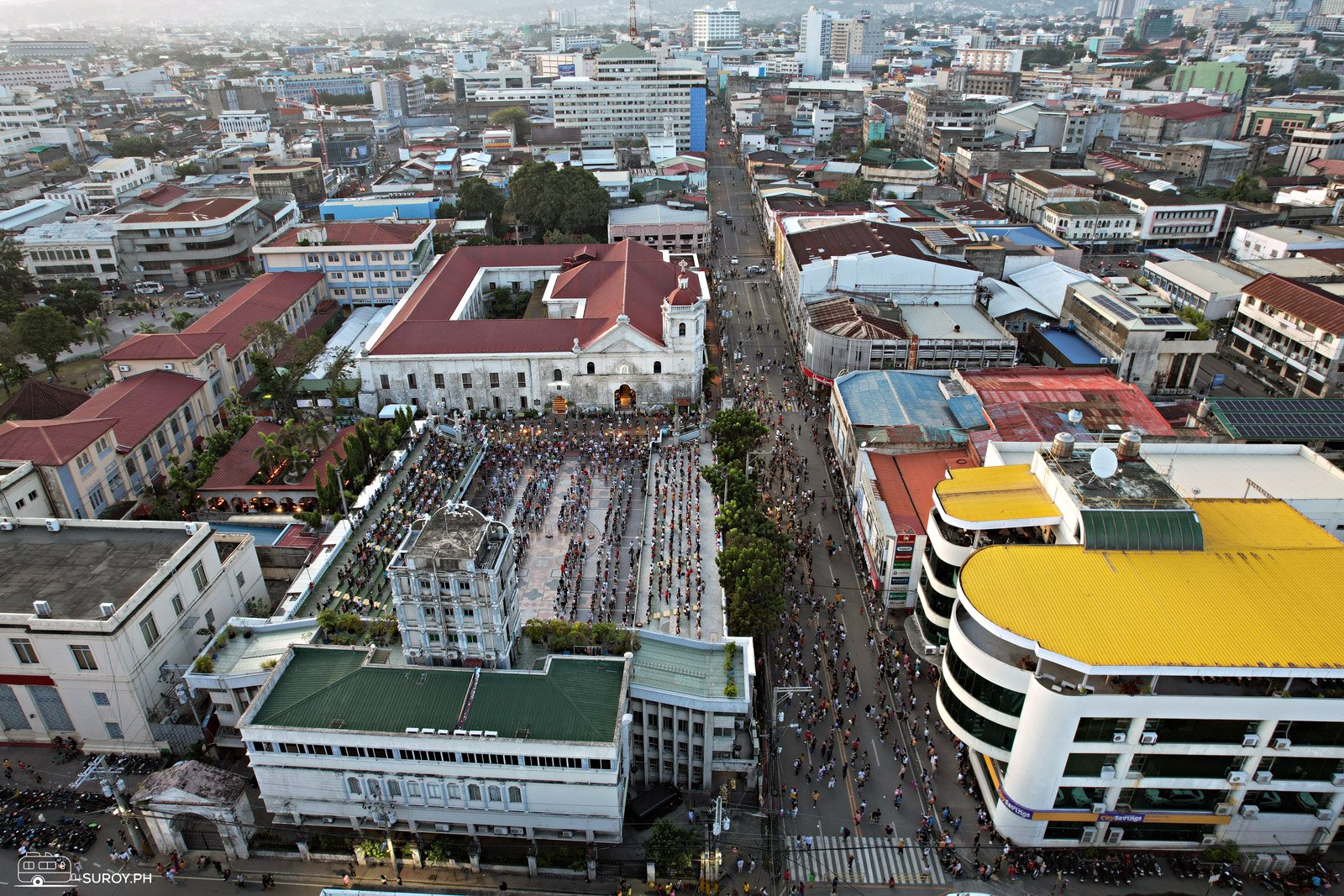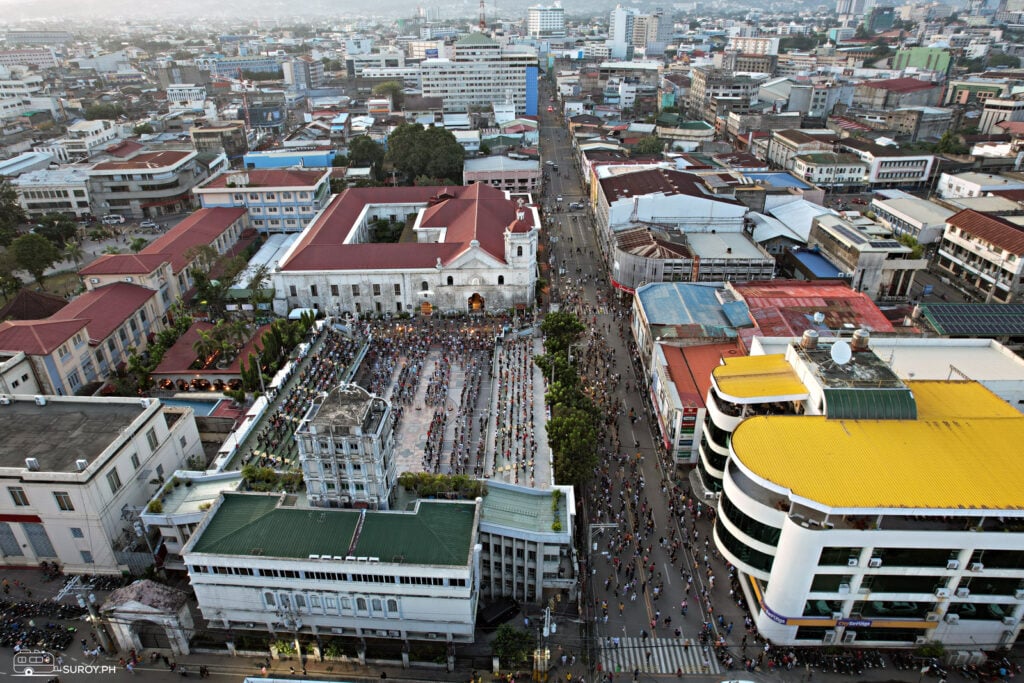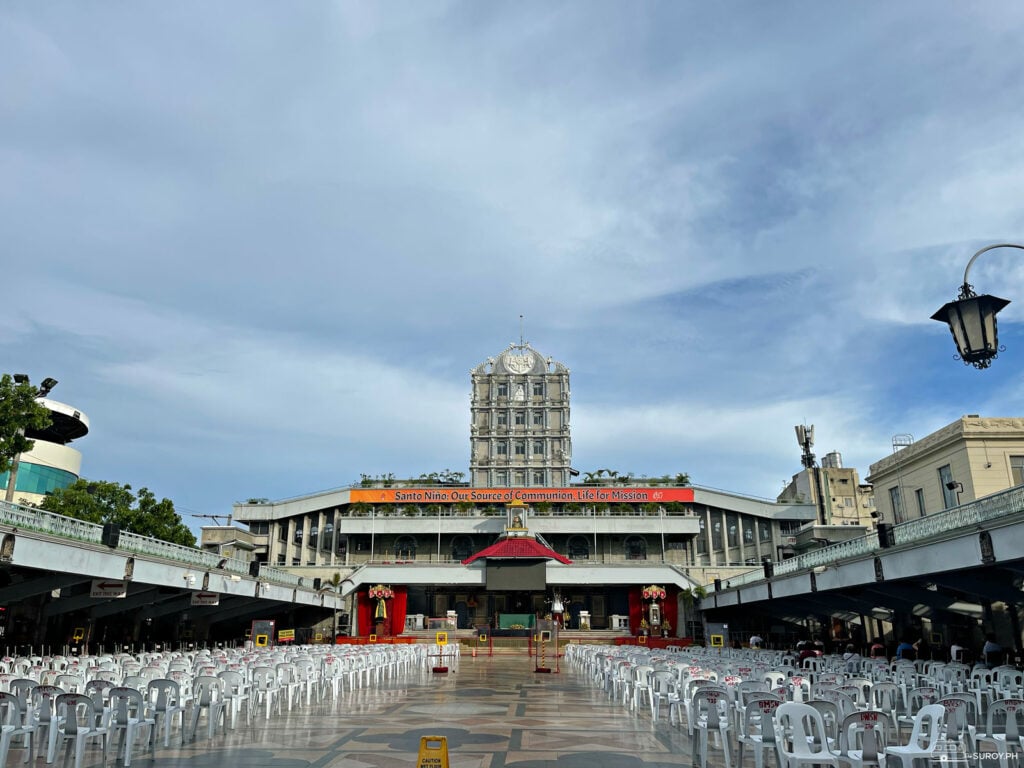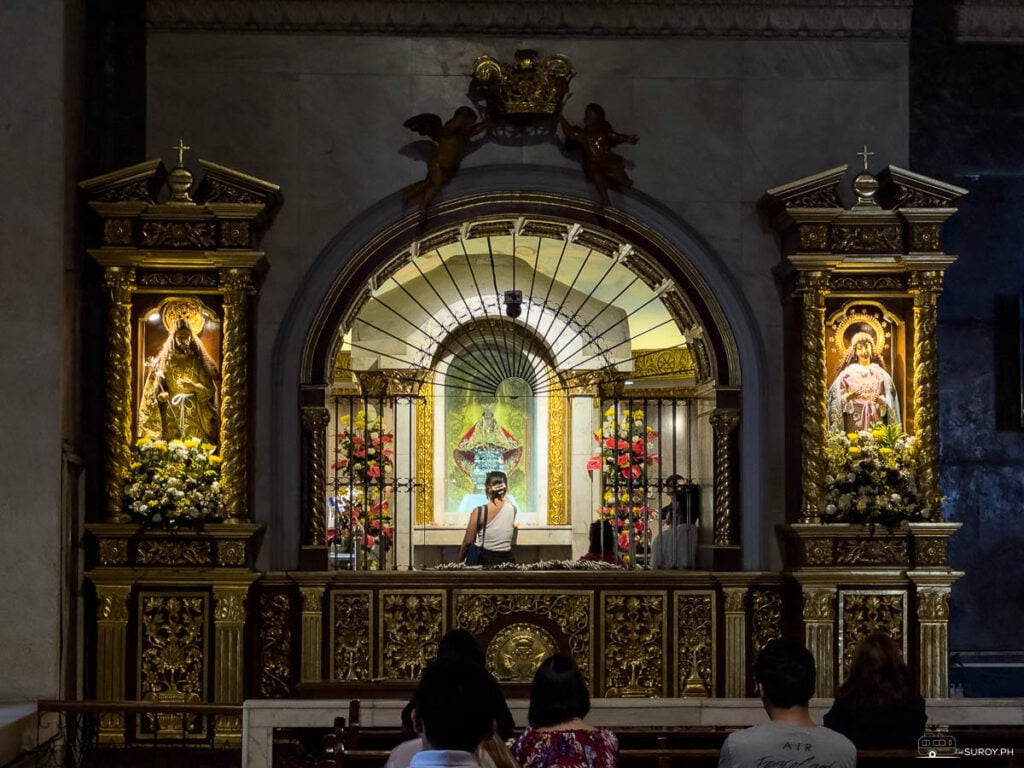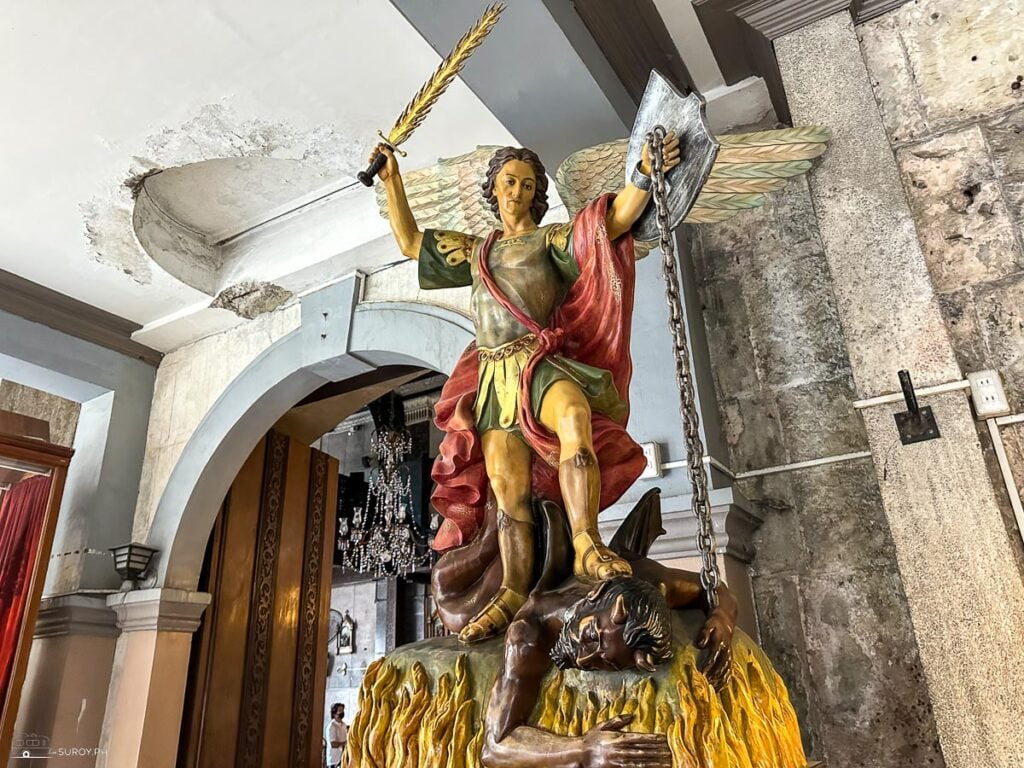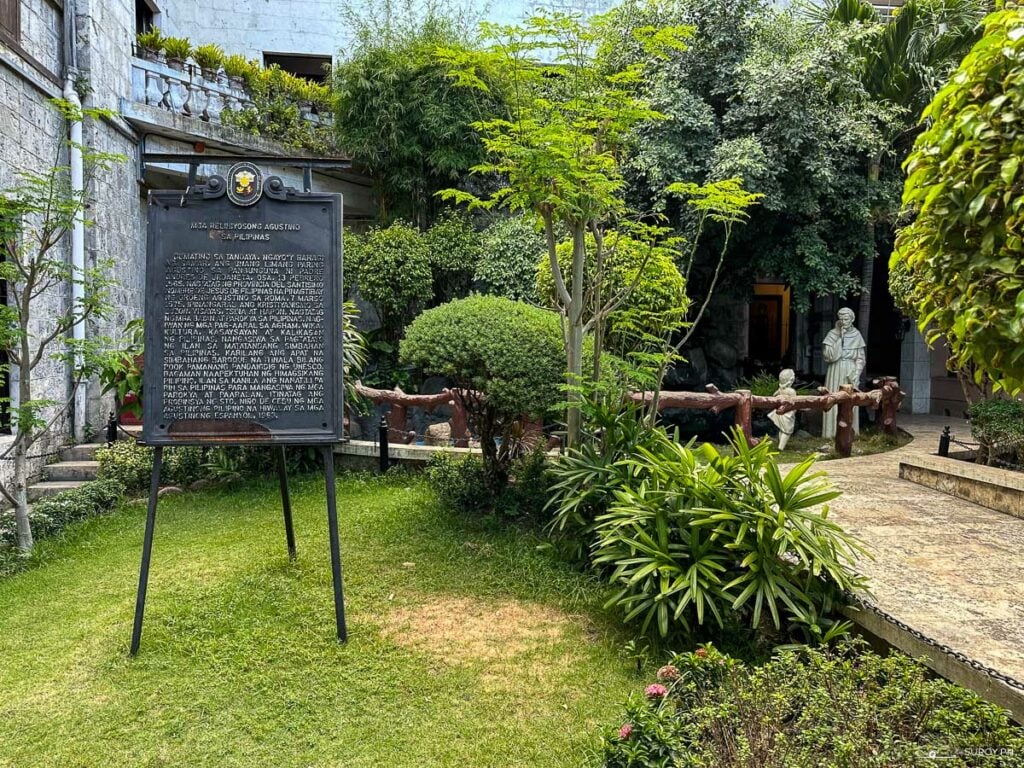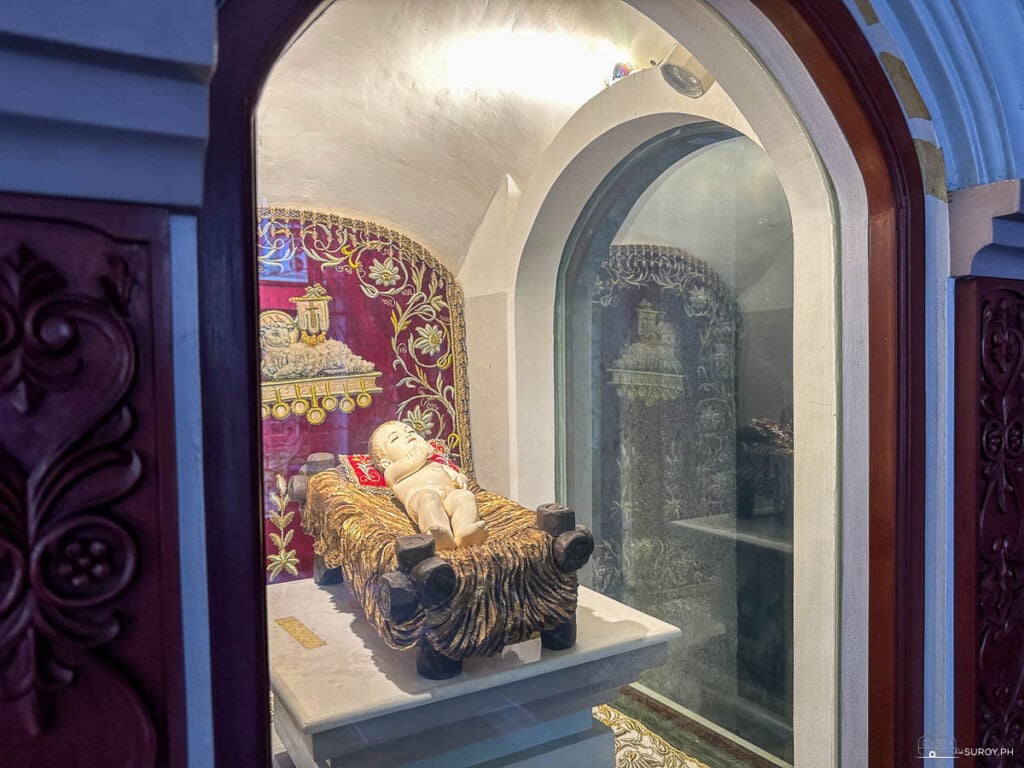 Location Information:
The Basilica is located in the city center, and there is no entrance fee. It can be part of your Cebu City Tour. It is open for all visitors as Cebu is currently under relaxed lockdown status.