A visit to Cebu will not be complete without visiting this iconic landmark. Magellan's Cross Pavilion in Cebu City houses a Christian cross planted by explorers of the Spanish expedition during the first circumnavigation of the world.
The group of Ferdinand Magellan planted the cross in Cebu on April 21, 1521, and claimed the Philippines for Spain. The first to circumnavigate the world, the Portuguese navigator worked for the King of Spain and was in search of the "spice islands." Sadly, he met his death at the hands of Visayan chief Lapu-Lapu in the famous Battle of Mactan.
Magellan's Cross is at the heart of Cebu City in Magallanes Street (Spanish for Magellan). It is beside the Basilica del Sto. Niño and walking distance from Plaza Independencia. Magellan's Cross was designated a National Cultural Treasure of the Philippines because of its significant importance to our country.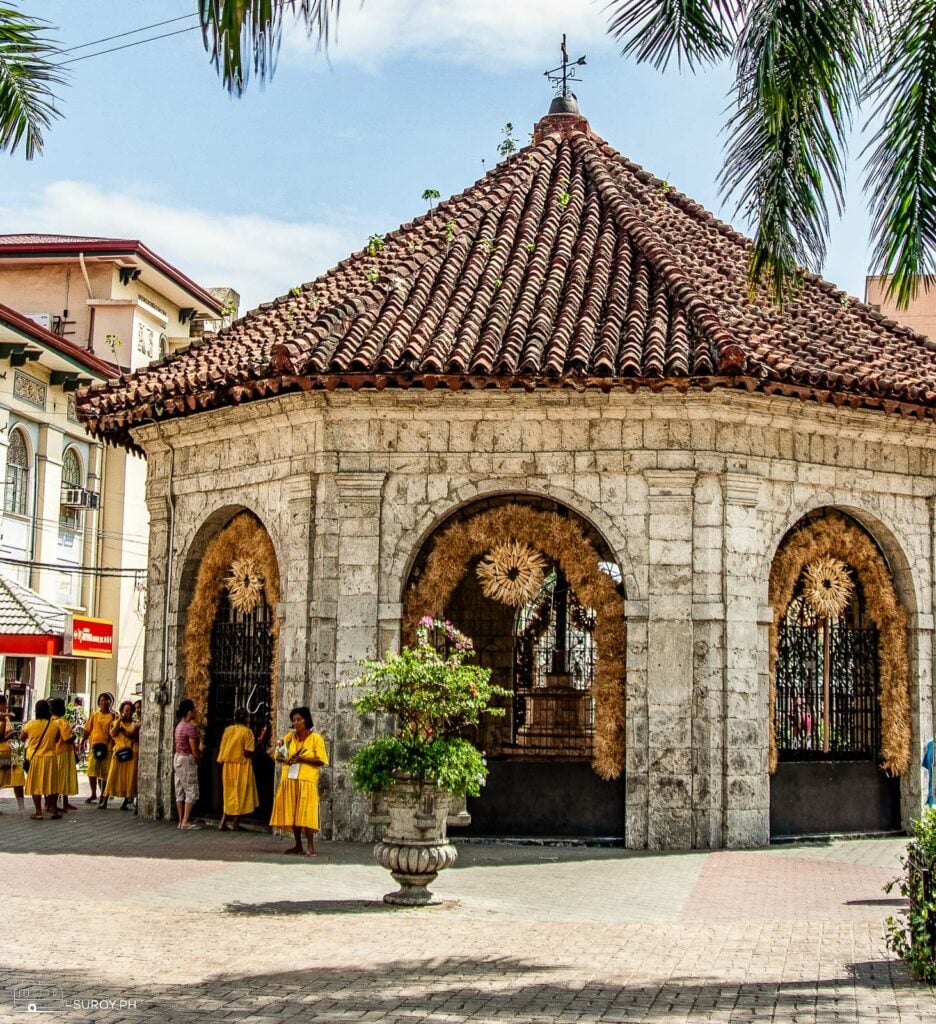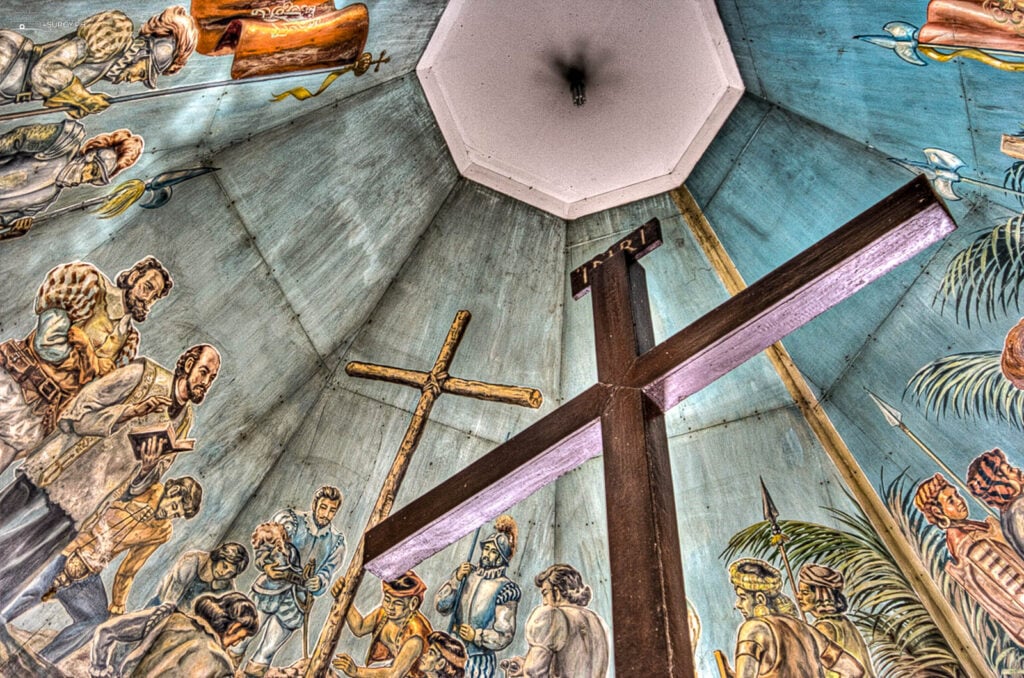 The cross is made of tindalo wood to protect the original cross inside. Many locals believe that the cross possesses miraculous healing powers and is visited by thousands of people every day. The whereabouts of the original cross are up for debate as some people believe that the original cross has been destroyed. Nonetheless, the historical marker is worth visiting as it symbolizes Cebu City, and its place in history is of utmost importance.
Entrance to Magellan's cross is free of charge. You may also buy candles to offer in the Cross.
Location Information:
Magellan's Cross is located in the city center beside Cebu's City Hall and Basilica Minore De Sto. Niño. People here may also visit the nearby attractions like the Fort San Pedro at Plaza Independencia, the new Carbon Night Market, and the newly opened Sto. Niño Chapel at the Senior Citizen's Park.