Lake Bensis, also known as "Lake Pingganon," is Toledo's hidden gem. It features crystal clear fresh deep waters surrounded by lush mountain ranges. This is true of the many new must-go places in Toledo if you want to enjoy some scenic nature trip. The lake is very clear as you can see the reflection of the clouds in the lake like a mirror.
You can buy tilapia from the locals from the fishing pens in the area. The place used to be a mining dump of Atlas mining, but unlike Biga Pit, it was abandoned several years ago. The water in the lake is now naturally cleansed over the years and is free of contaminants, passing all the required levels of water safety and considered safe for swimming.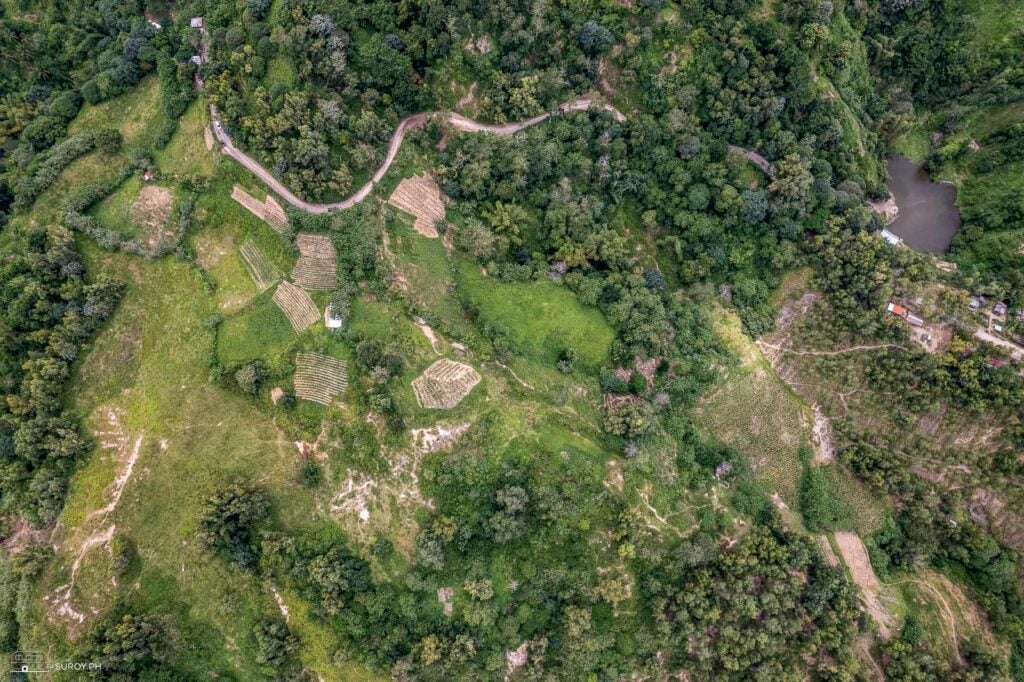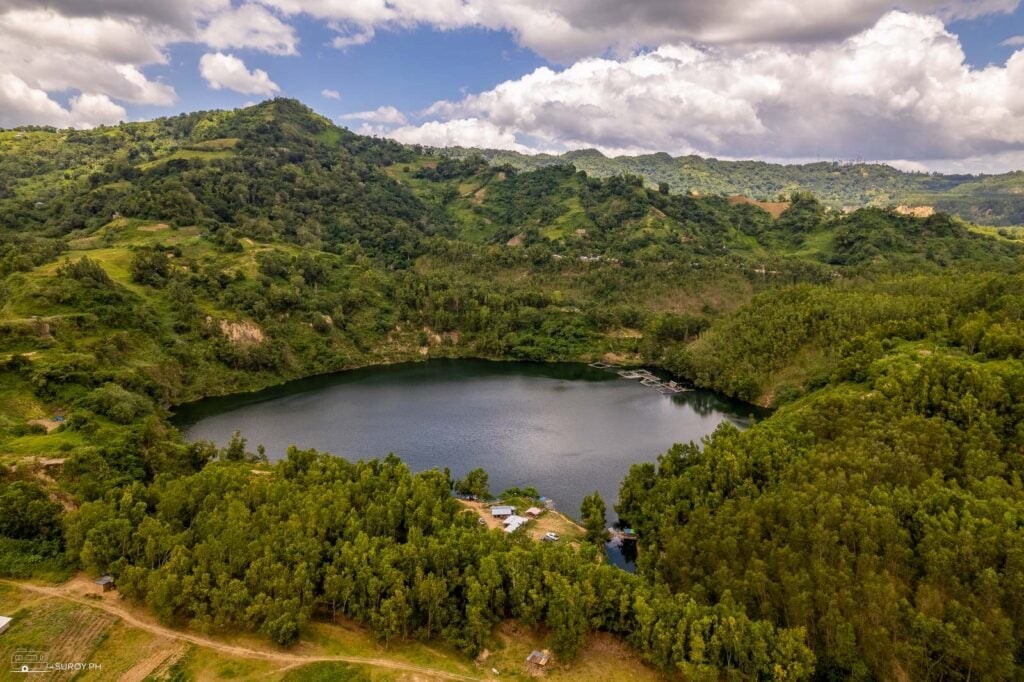 Bensis comes from the word "Benches," which accurately describes the staircase-like surrounding of the lake. There are mountaineers and campers in the area looking for peaceful adventure. Lake Bensis is a place of serenity and is perfect for those seeking to be one with nature. It is so peaceful that when you listen, you'll be able to hear nature talk to you.
Follow us on Facebook and Instagram for more Suroy stories.
General Information:
Entrance Fee: There is no entrance fee. There are places where you can set up camp in the area. Please bring your trash back with you to help preserve nature.
Things to Know Before Visiting:
The lake is in a secluded area. Please bring food and water before going to the lake. There is a fishery that only sells Tilapia during harvest season.
Be sure to bring sunblock since the sun shines bright, especially at noon.
You may swim in the lake but be careful as it is very deep, and no active lifeguards are available.
How to Get There:
Public Transportation: Take a v-hire or bus to Tabunok Market in Talisay. Then take a motorcycle (habal-habal) going to Lake Bensis. Fare is around PHP 90, and the travel time will take around 45 minutes.
By Car: Navigate using Waze or Google / Apple Maps and key in Lake Bensis as the destination. The roads can be rocky, and we don't suggest driving your sedan over. The fastest route will be passing by the scenic Toledo-Manipis road.
Location Information:
Lake Bensis is in Barangay Loay Toledo City, around 32 km. South of Cebu. Travel time will take around an hour and a half from Cebu City center.