We are looking for the next generation of storytellers
Suroy.ph is actively looking for storytellers, bloggers, content writers, contributors, and influencers to join our team.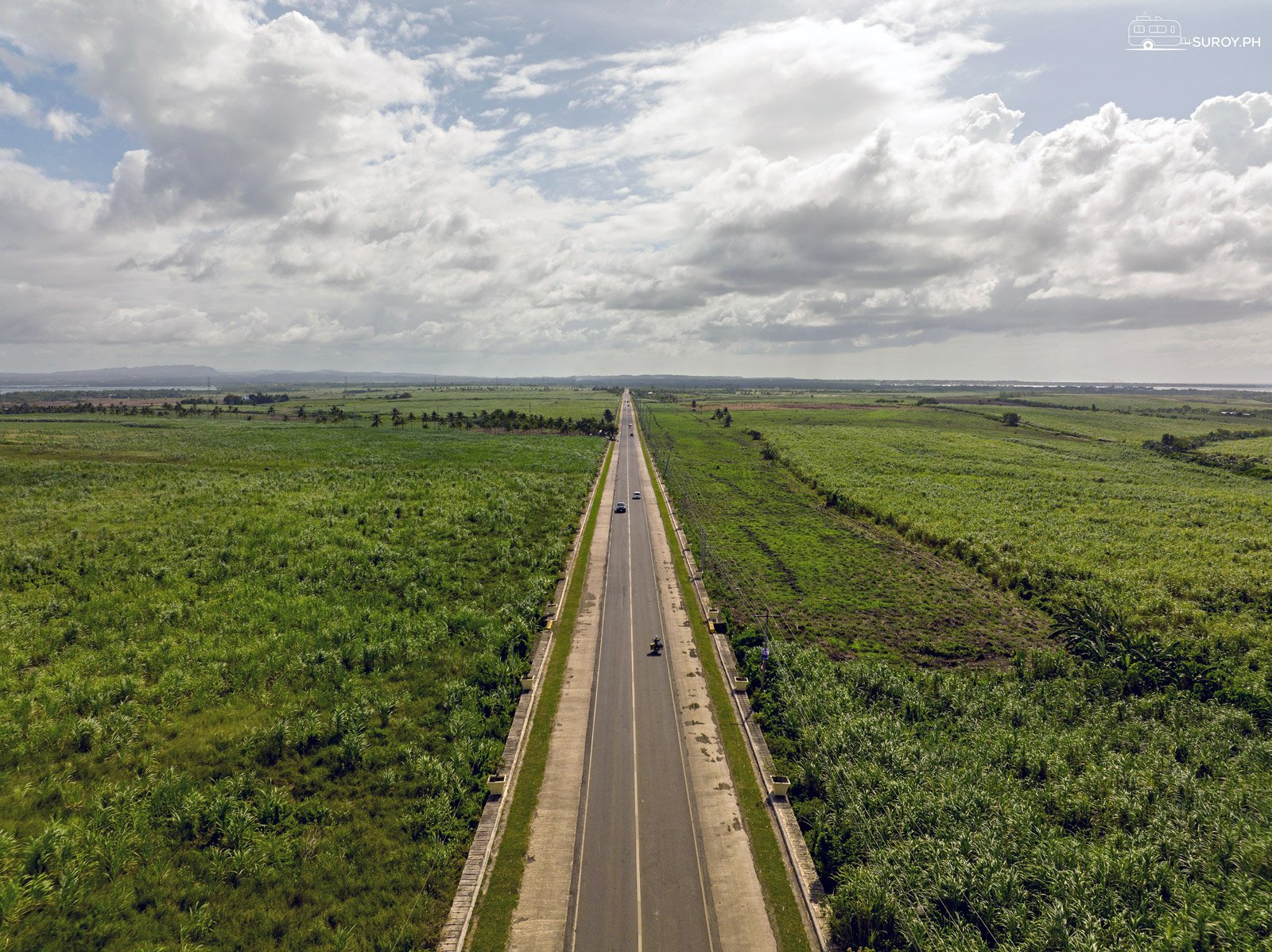 Calling all bloggers, content writers, influencers
We are looking to partner with you to produce content for the world to see the amazing places the country has to offer. Email us or message us on Facebook if you have a passion for travel and if it seems like a good fit, we'll reach out to discuss how we can work together.