Montemaria Shrine in Batangas features a grand image of our Virgin Mary on top of a hill in Batangas City. It faces Batangas Bay and has beautiful views of the ocean. It measures 98.15 meters and is considered the tallest statue of the Virgin Mary in the world.
The image of the Virgin Mary is also the tallest statue in the Philippines and the 6th tallest statue in the world.
The place can get packed, especially during the Lenten season, when thousands of devotees would flock to the area and pray. There is also a similar statue of Our Virgin Mary in Q-Park in Cebu and The Divine Mercy in Bulacan, but it's much smaller than this.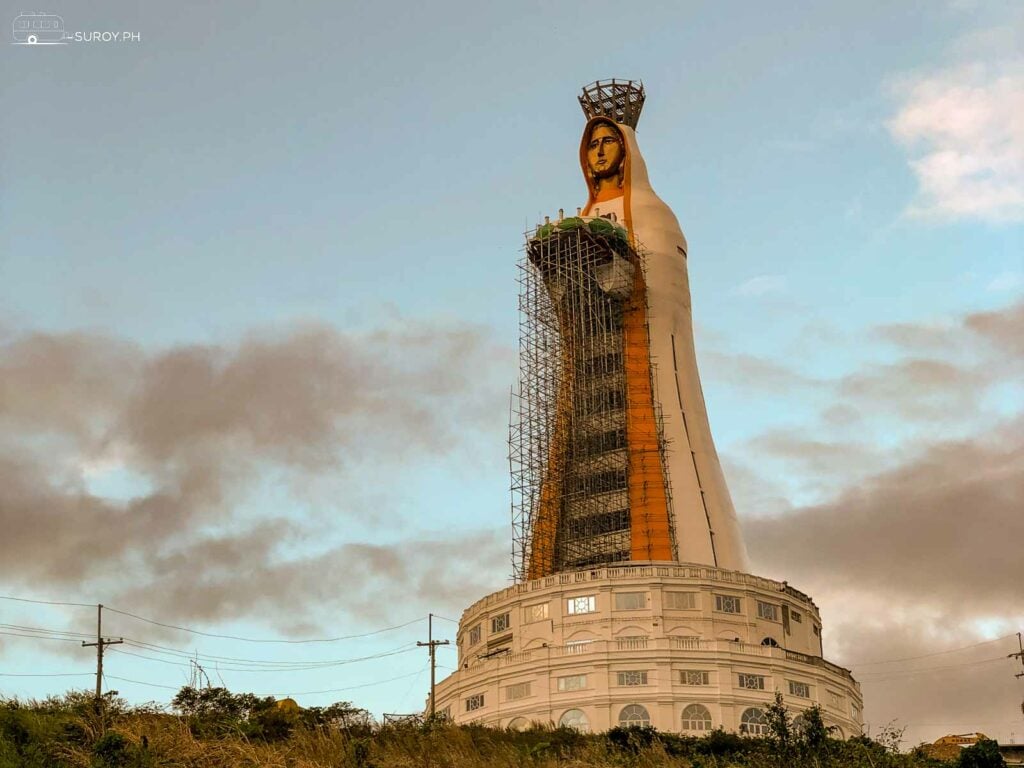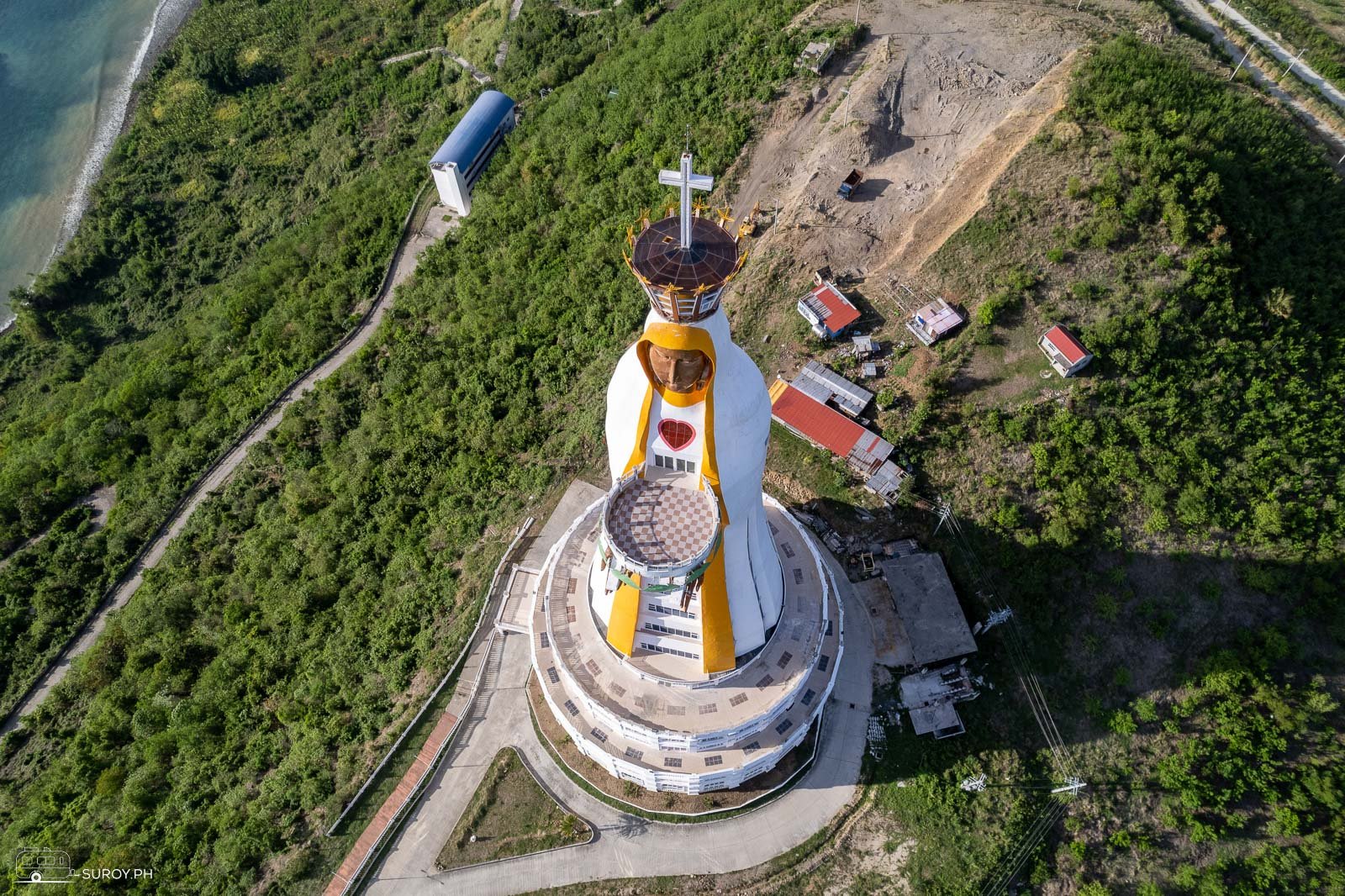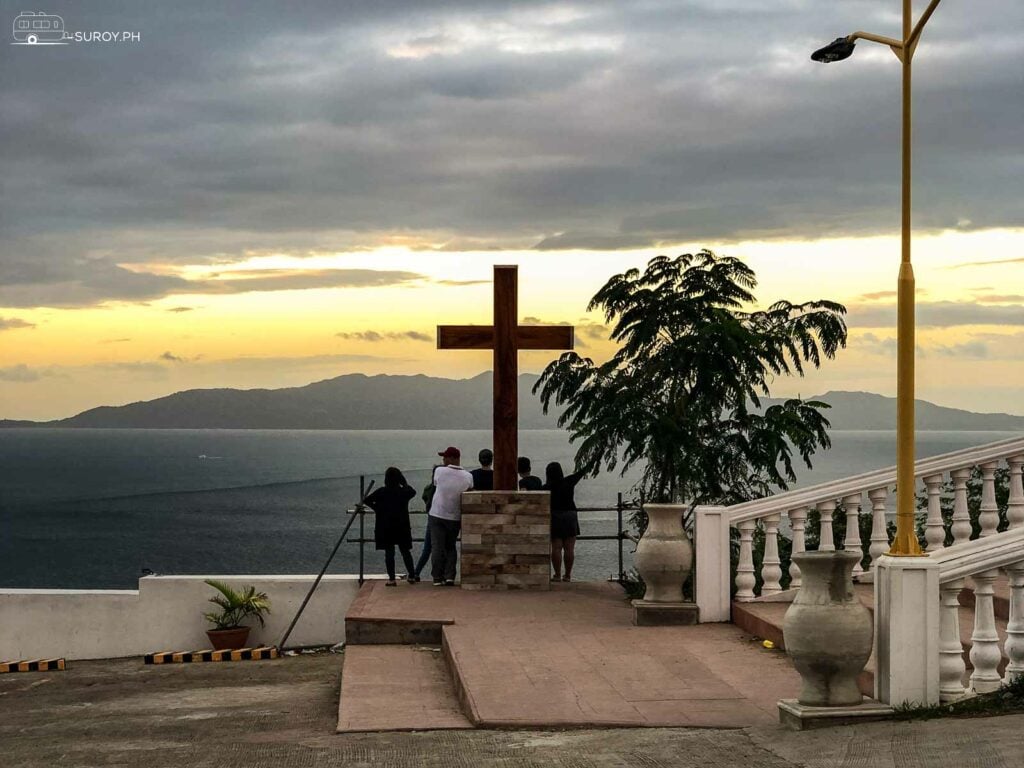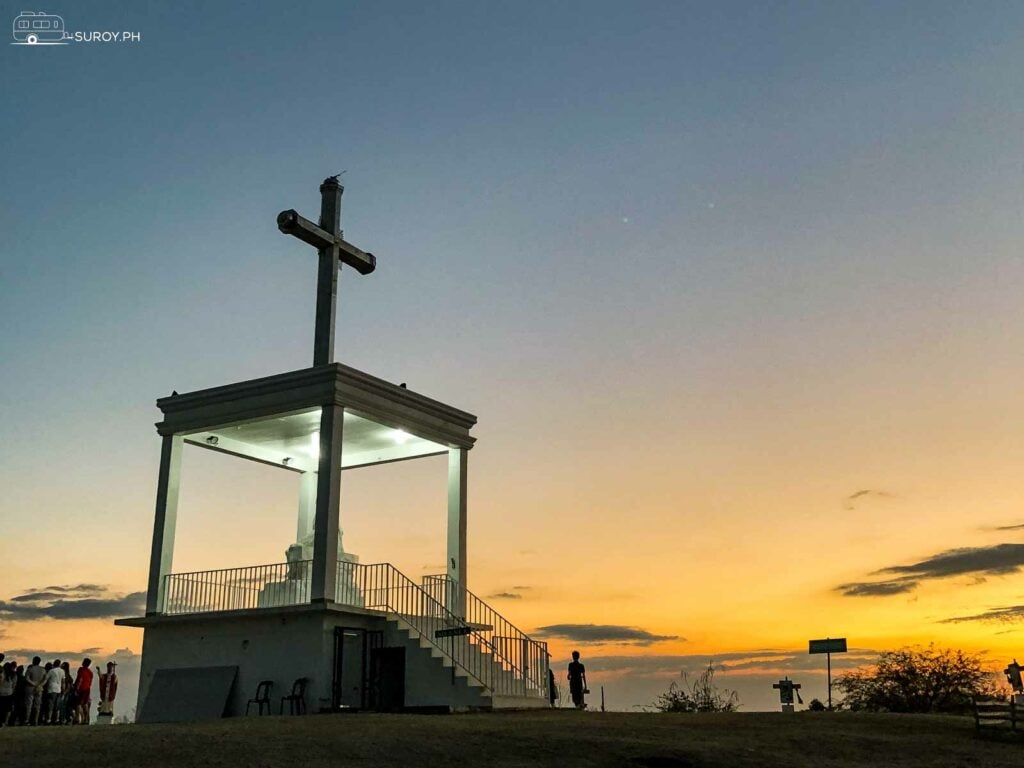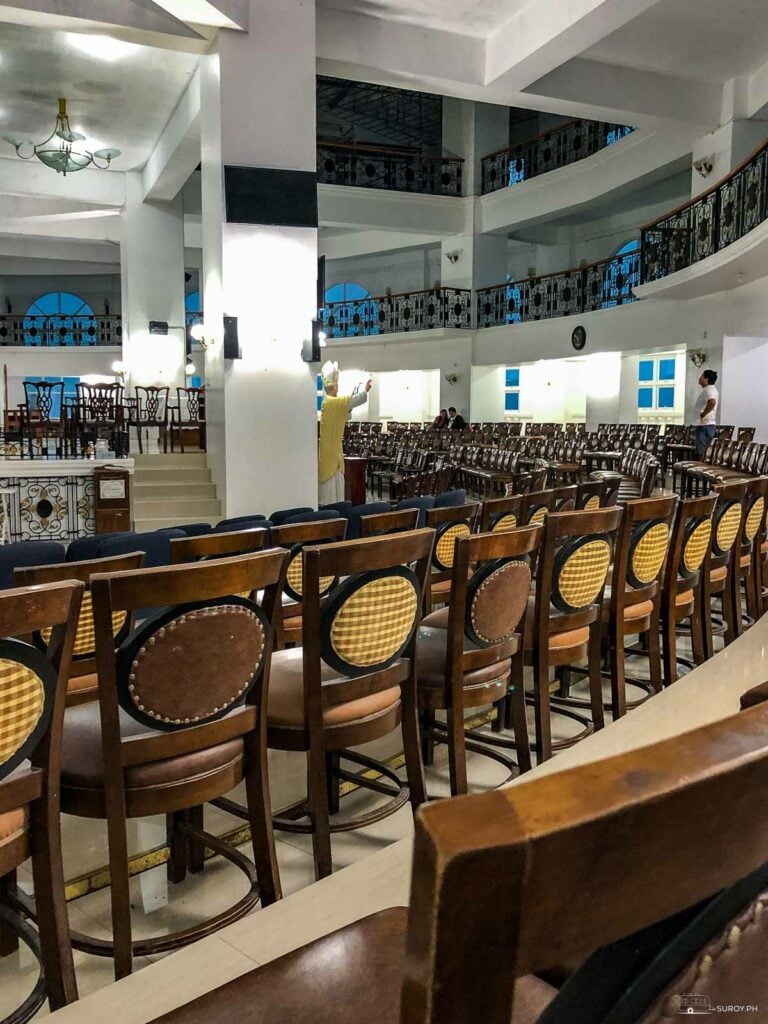 The image of our Blessed Virgin Mary is a feat to behold. It stands taller than New York's Statue of Liberty and Christ the Redeemer in Brazil. It sits in a 130-hectare township 40 minutes away from Batangas City. Construction started in 2014 and was completed last 2021 in time for the 500th year celebration of Christianity in the Philippines.
Follow us on Facebook and Instagram and subscribe to our YouTube Channel for more suroy stories.
General Information:
Opening Hours:
8:00 AM – 4:00 PM daily.
Entrance Fee:
No entrance fee. The parking fee is based on gratuity.
Montemaria Mass Schedule for 2023:
First Friday of the month: 4:00 PM
Every 8th day of the month: 9:00 AM
Saturdays: 8:00AM, 9:30AM, 11:00AM, 12:15PM, 3:30PM
Sundays: 7:00AM, 8:00AM, 9:30AM, 11:00AM, 12:15PM, 3:30PM
With the Covid restrictions, we advise checking in advance for any changes to their schedules.
There are rooms available, and Montemaria caters to tourists, pilgrims, and retirees. They also cater to wedding events. The fee as of this writing is around PHP 15,000.
We suggest bringing your jacket as it can get chilly, especially early in the morning and afternoon. You can catch the perfect sunset in the bay of Batangas.
How to Get There:
By Public Transport: There are daily flights to Manila from Cebu City. In Manila, go to Buendia Bus Terminal and take a bus to Batangas Grand Terminal (Fare PHP200). DLTB and JAM liners take this route.
From the bus terminal, take a jeepney going to SM Batangas.
From SM Batangas Passenger Terminal, take another jeepney going to Ilijan (Fare is PHP 40).
By Car: From Manila, navigate using Waze or Google / Apple Maps and key in Montemaria Pilgrimage as your destination.
Location Information:
Batangas is an industrial city with several oil refineries and power plants. It is around 130 km away from the airport. Depending on traffic, travel time can go between 2-3 hours from Manila.