Cebu Lechon is considered to be the best-tasting lechon in the country. It is the national dish of the Philippines. Lechon or roasted pig is served with plum, sauces, vinegar, or other seasons or condiments.
Lechon is derived from the Spanish word Leche, with translates to milk. The dish's origin used miniature young suckling pigs still nursing milk from their mothers. People moved to use more giant pigs as the popularity of the dish increased.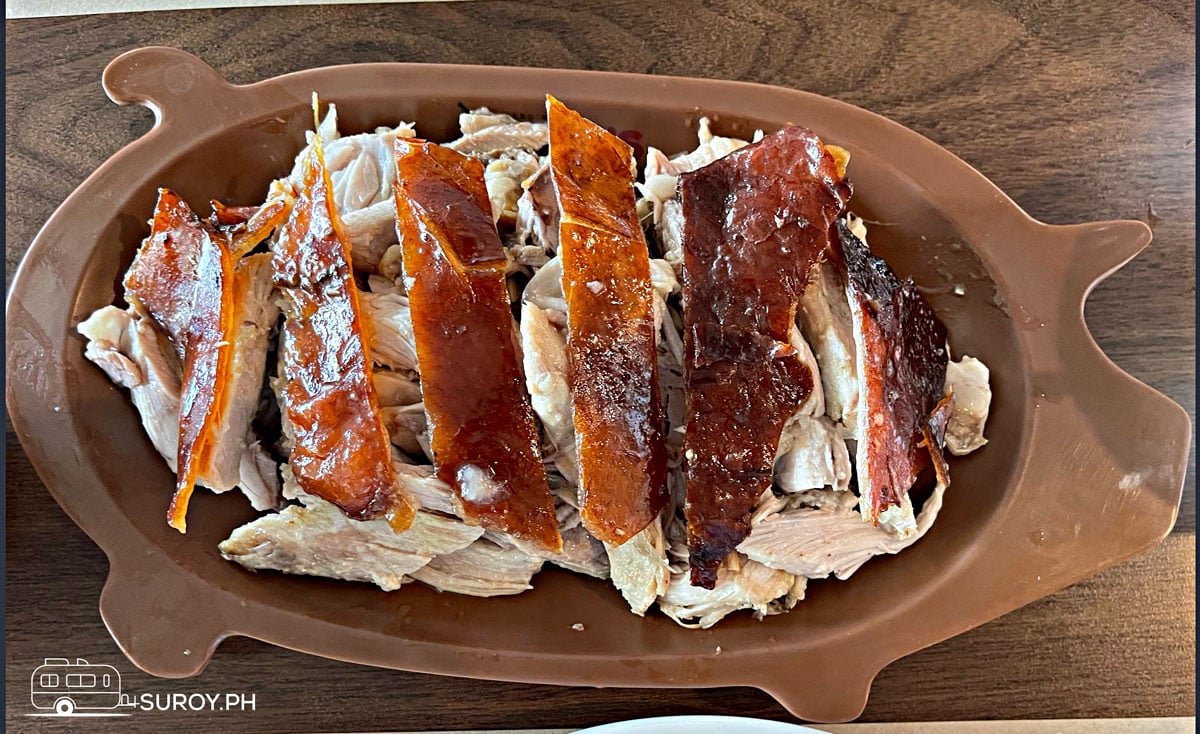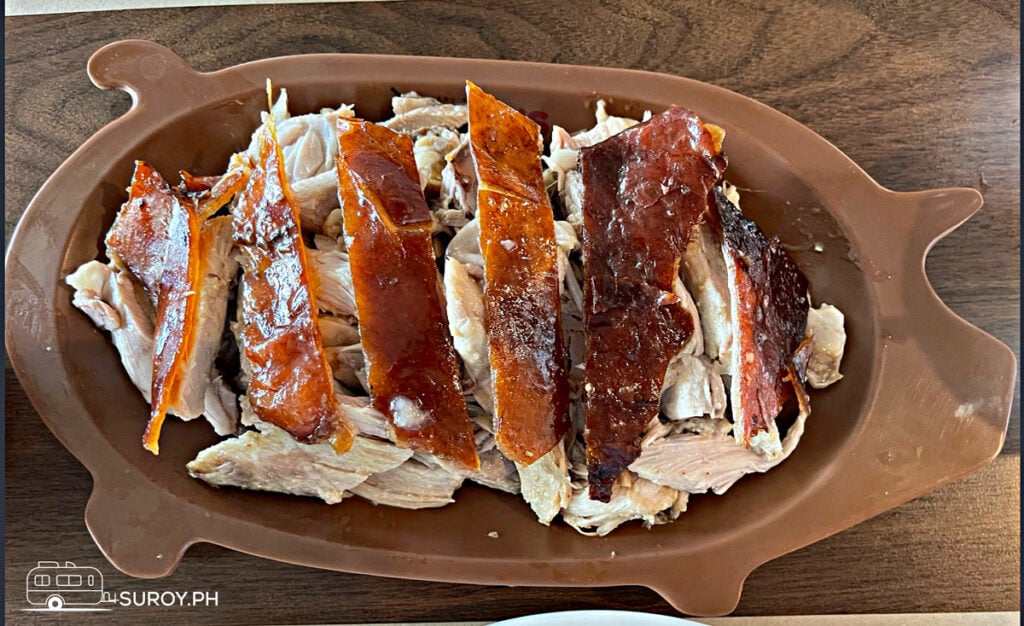 There are two types of lechon in the country – the Manila Lechon and the Visayas Lechon. The difference between the two is in how the dish is prepared. Lechon from Manila is usually prepared with just salt and pepper. Visayas lechon, on the other hand, stuffs the pig with herbs (scallions, lemongrass, bay leaves, tamarind, black pepper, garlic, salt).
There's also a big difference in how it is enjoyed as Manila Lechon usually uses lechon sauce, while Visayas Lechon uses vinegar as it is already stuffed with herbs and spices.
The province of Carcar, south of Cebu, is famous for its lechon. You can find different varieties of lechon and even dried lechon skin that you can buy for pasalubongs.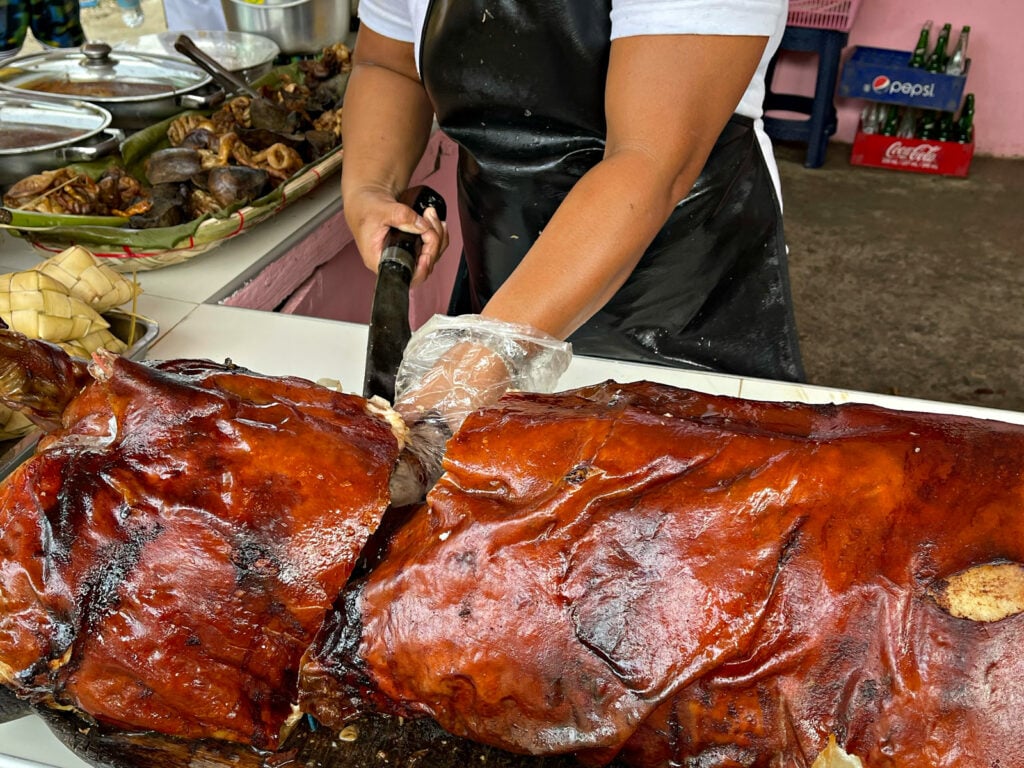 Prices of lechon wildly vary between PHP100 per ¼ kilograms in the province to PHP200 per ¼ kilograms in the city. It is best eaten when served to savor the crispness of the skin.
Danao, the province north of Cebu, has spiced their lechon a little by adding squid ink to the famous delicacy. The black lechon is slowly becoming a favorite due to its unique color and taste.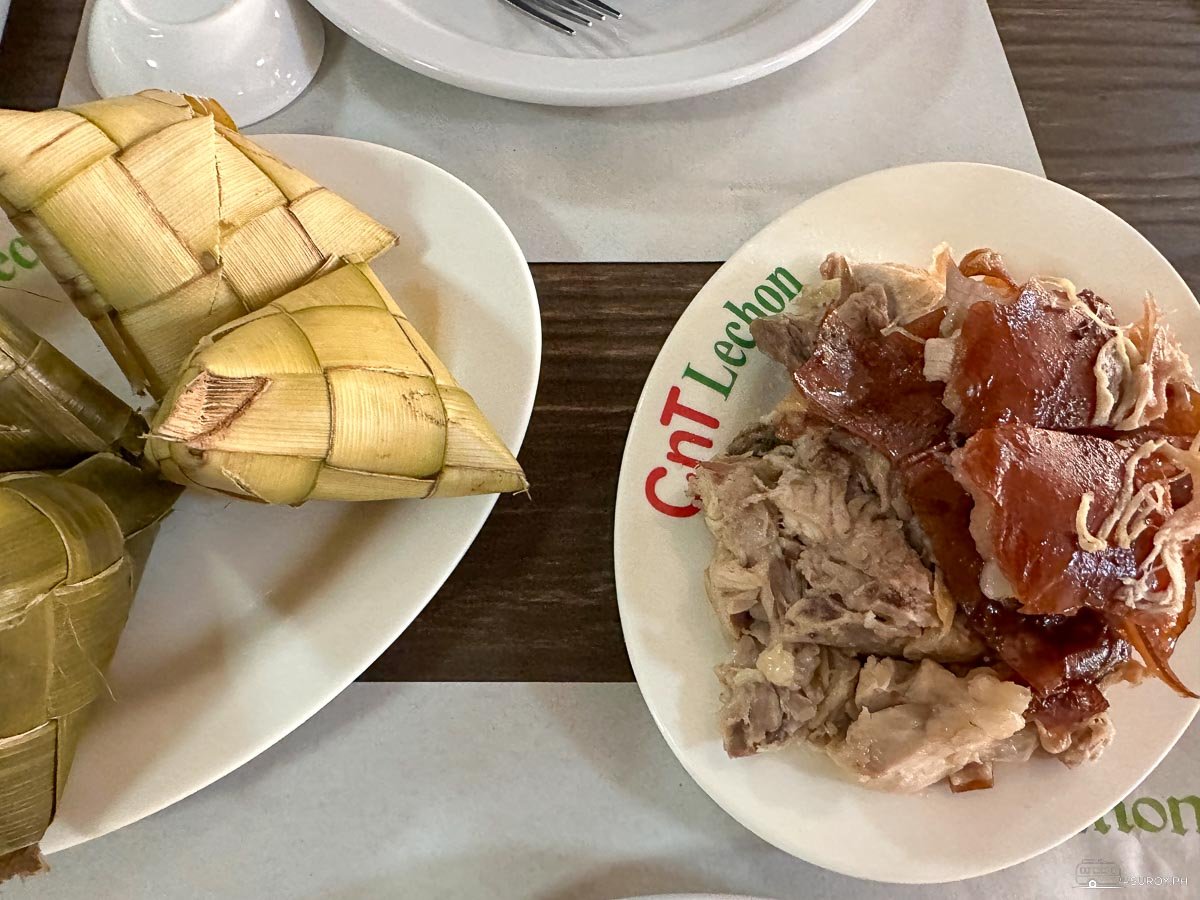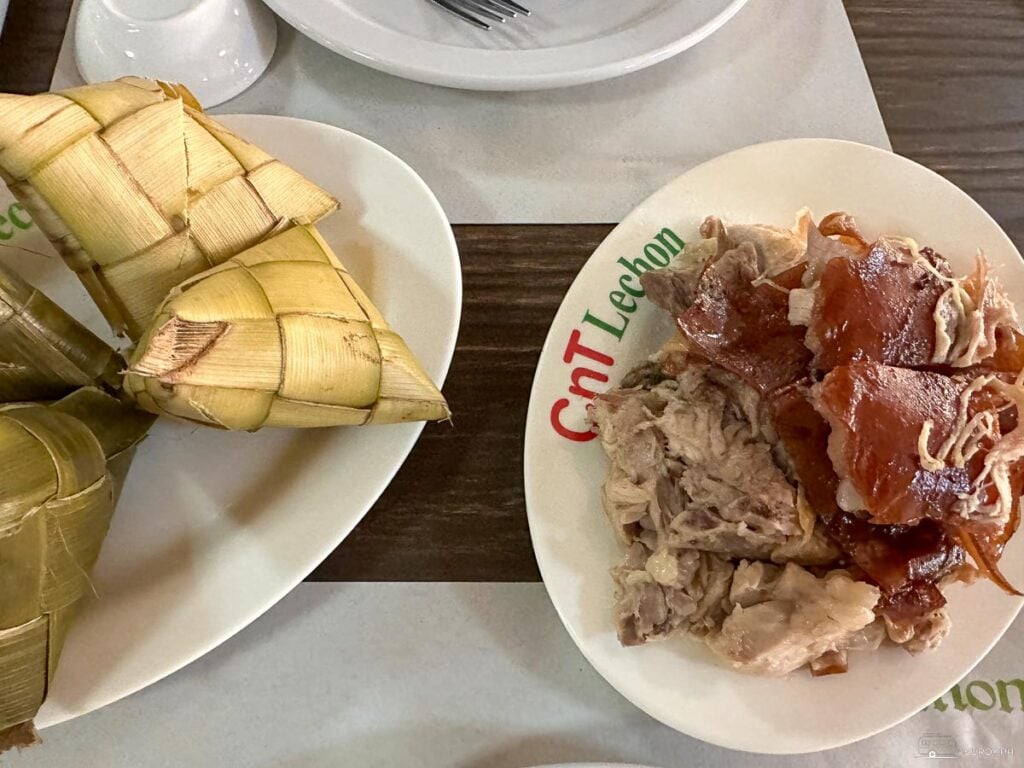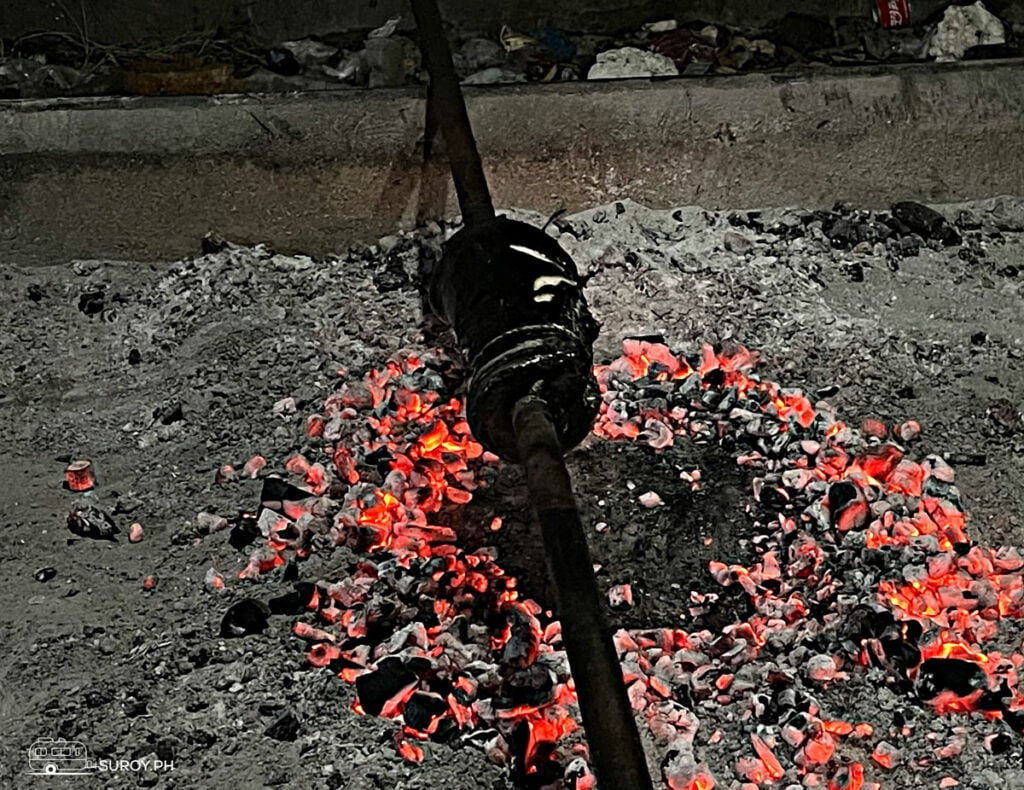 Some of the famous restaurants serving lechon in Cebu City are:
House of Lechon
Rico's Lechon
CNT
Ayer's Lechon
Cebu's Original Lechon Belly
Follow us on Facebook and Instagram for more suroy stories.