The newest craze of affordable coffee has arrived, with PickUp Coffee opening its first five branches in Cebu City. They are open 24 hours for everyone to satisfy their coffee cravings day and night.
PickUp Coffee Cebu is a home-grown specialty coffee chain in the Philippines founded by the charismatic Bien Lee. He aims to bring affordable coffee to everybody, noting that coffee has been an expensive part of the everyday lives of Filipinos. Price and accessibility are two of the company's main focuses, with the coffee franchise growing to 58 branches nationwide.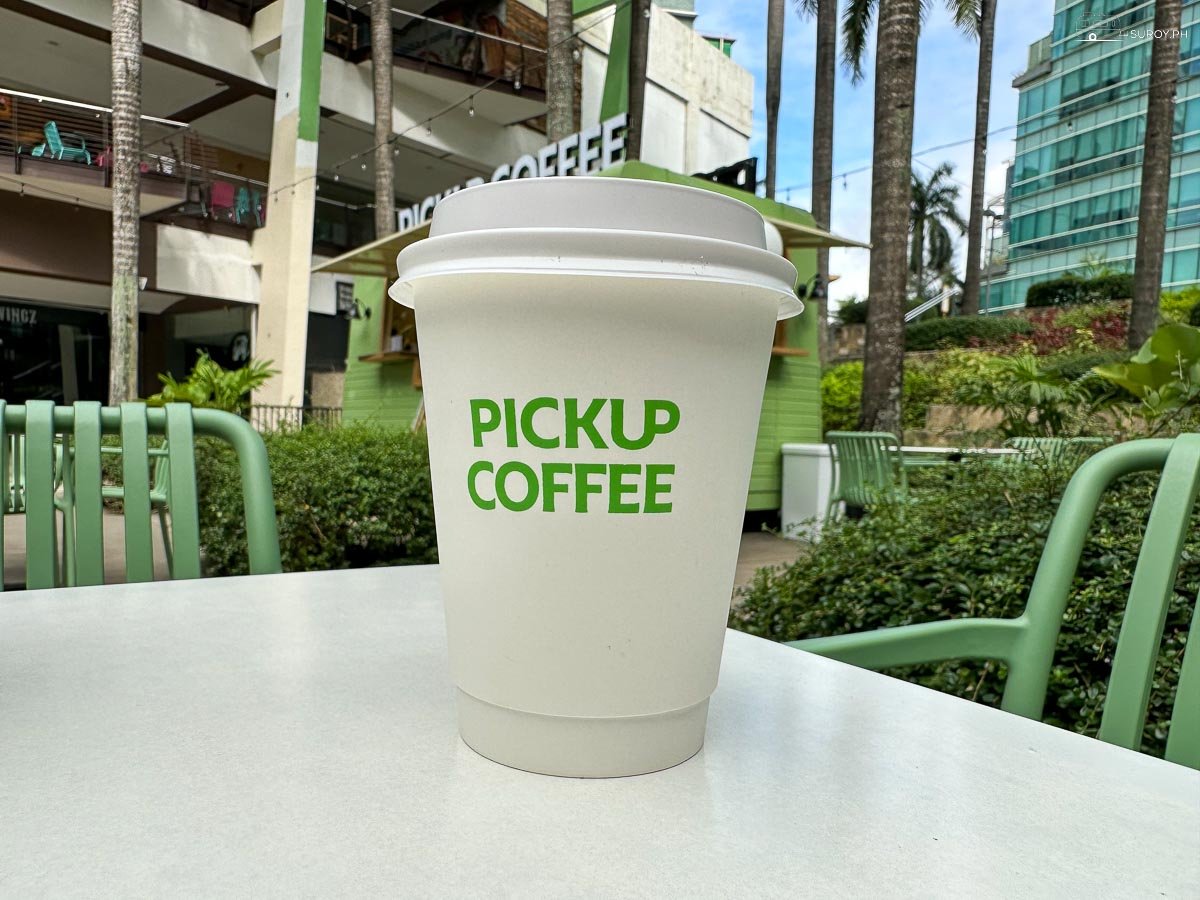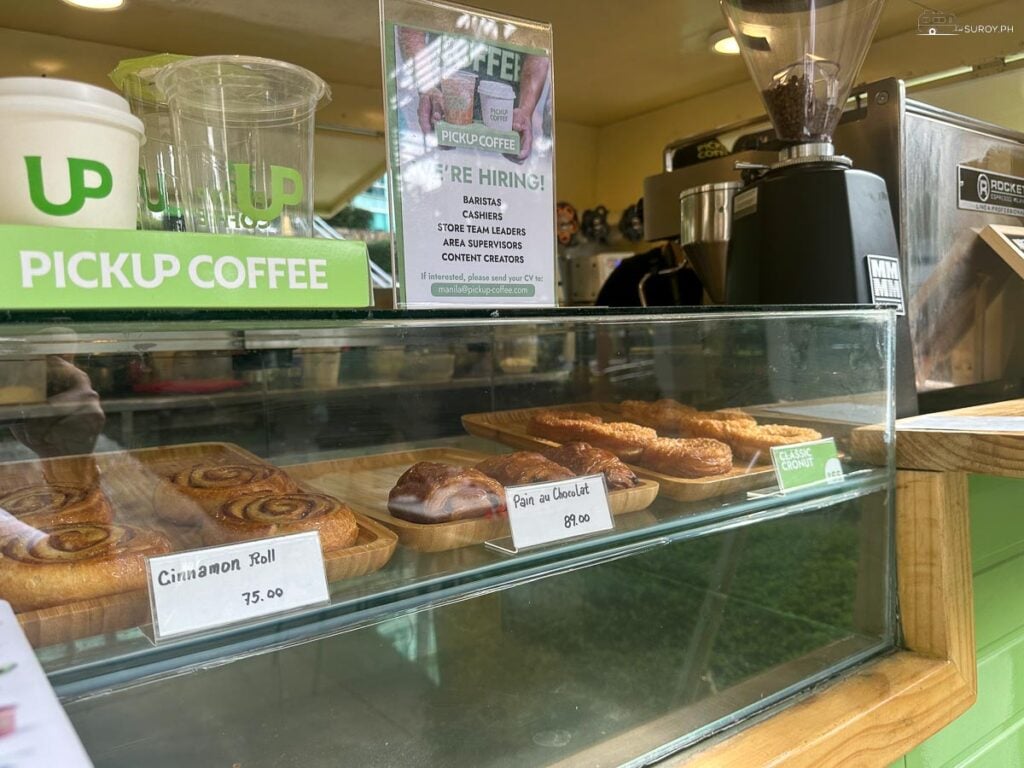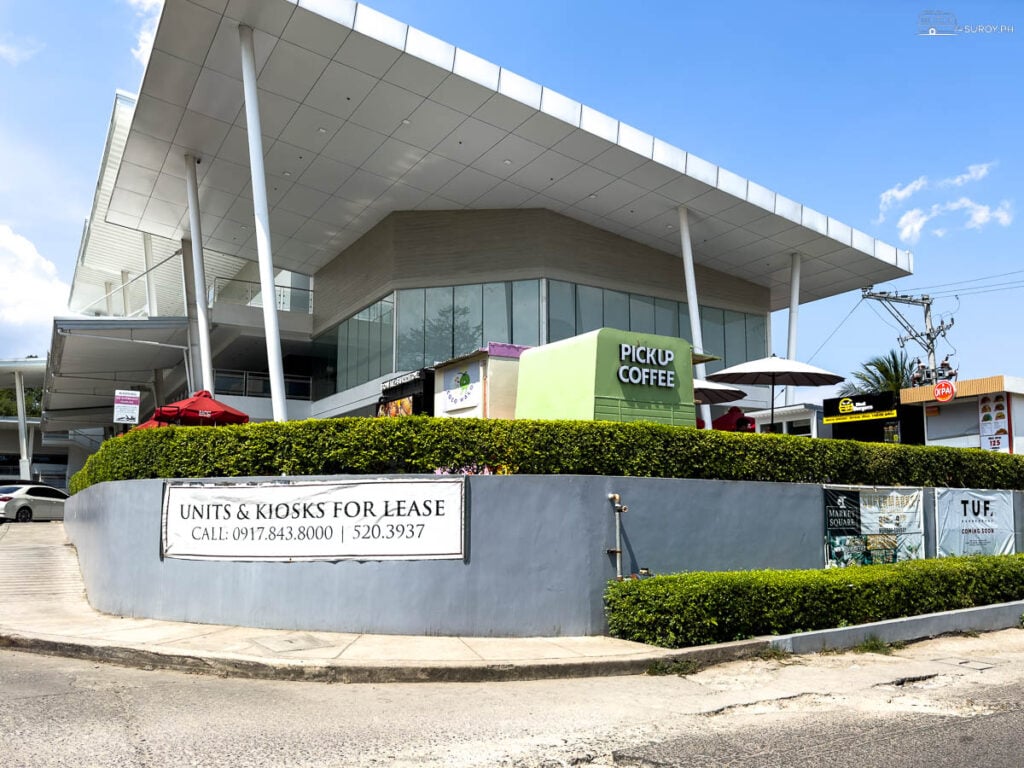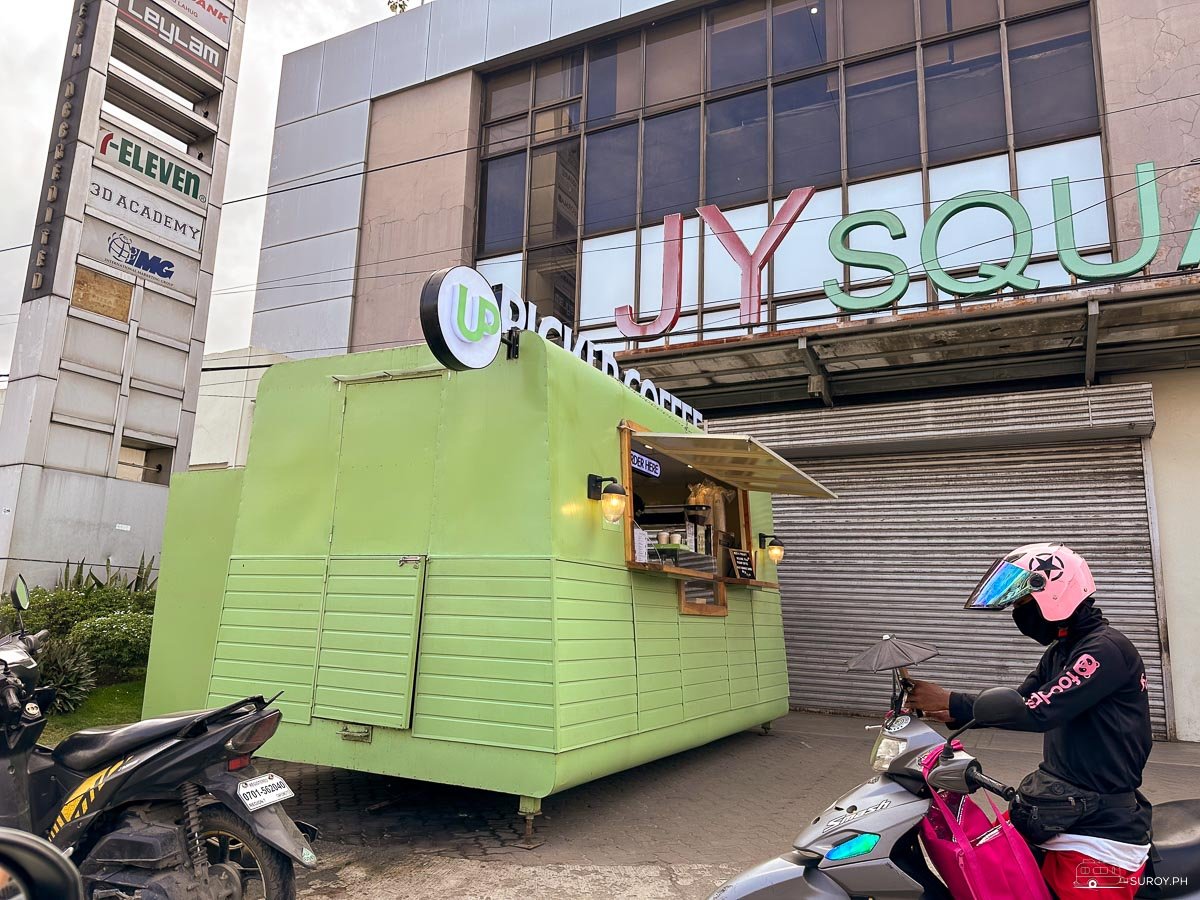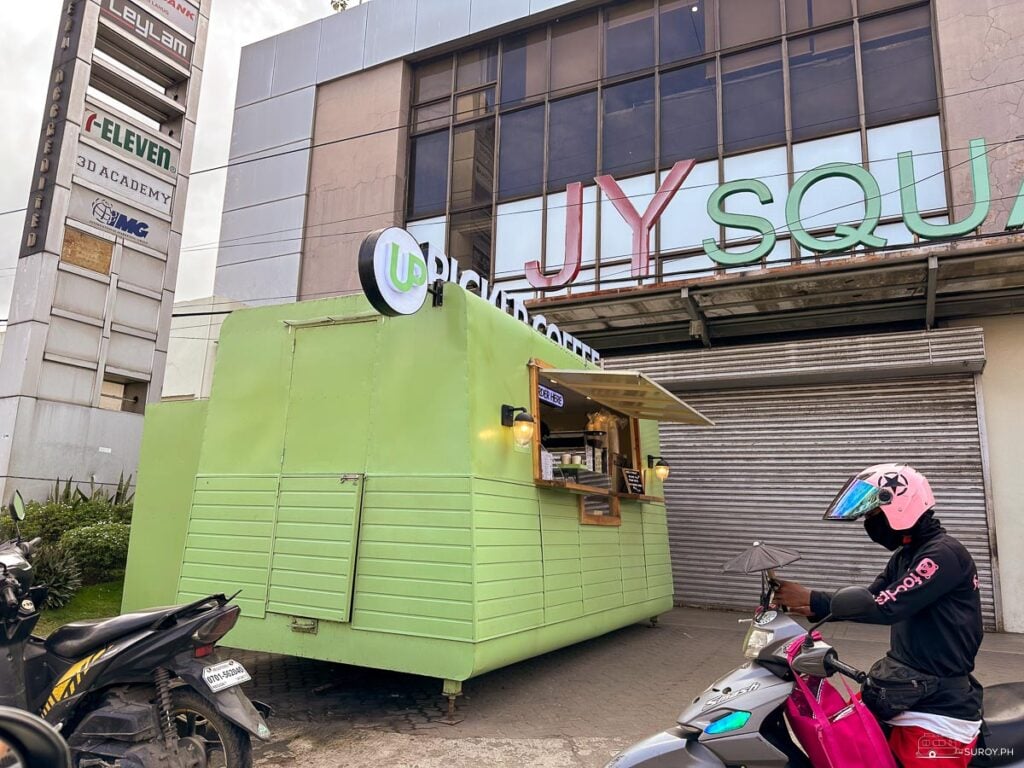 Last February, PickUp Coffee chose popular showbiz idol Anne Curtis as their brand ambassador. "Coffee makes us feel good. It makes us feel great. And that is the feeling that led us to Anne Curtis," mused Bien Lee, Pickup Coffee co-founder, during the launch event. "She makes thousands of Filipinos feel good, from her movies and hosting to the products she produces. As a mother, she serves as an inspiration. Anne Curtis makes us feel good, and she continues to do so this year with Pickup Coffee."
Handcrafted specialty coffee starts at a very affordable price of P50 and goes nothing beyond P100. They have a selection of great food to match your coffee as well. You may check their newly opened branches at Jy Square, The Mactan Newtown, Banilad Town Center, Streetscape, and Ayala Center Cebu. They also offer specialty drinks and food in Grab Food and Food Panda.
Follow us on Facebook and Instagram for more Suroy stories.