Il Corso Lifemalls is an outdoor lifestyle complex by the sea. It features an indoor mall though still mostly empty. The place's highlights lie in its perfect outdoor restaurants and food stalls, especially during this covid season. It is located in the South Road Properties (SRP) coastal area in Cebu City.
There are plenty of waterfront Al Fresco dining places like Chika-an sa Cebu, Parilya, Dessert Factory, BubbleZ, Fishes, and the newly opened Lantaw. An outdoor food stall includes famous local names such as Nanay Aida's Chicken Nasal, Hakata Japanese Ramen, Big Daddy Burger, Chixboy BBQ, Matana Cafe, MyJoy, Humba Heaven, SuTuKil, and others.
The pet-friendly complex is best enjoyed during sunrise as it is visible over the Mactan Channel. You can take a jog by the sea-line since most food establishments open at 11:00 AM. It is also a great place to go and relax at night after a day's work and chill while listening to the sound of the sea.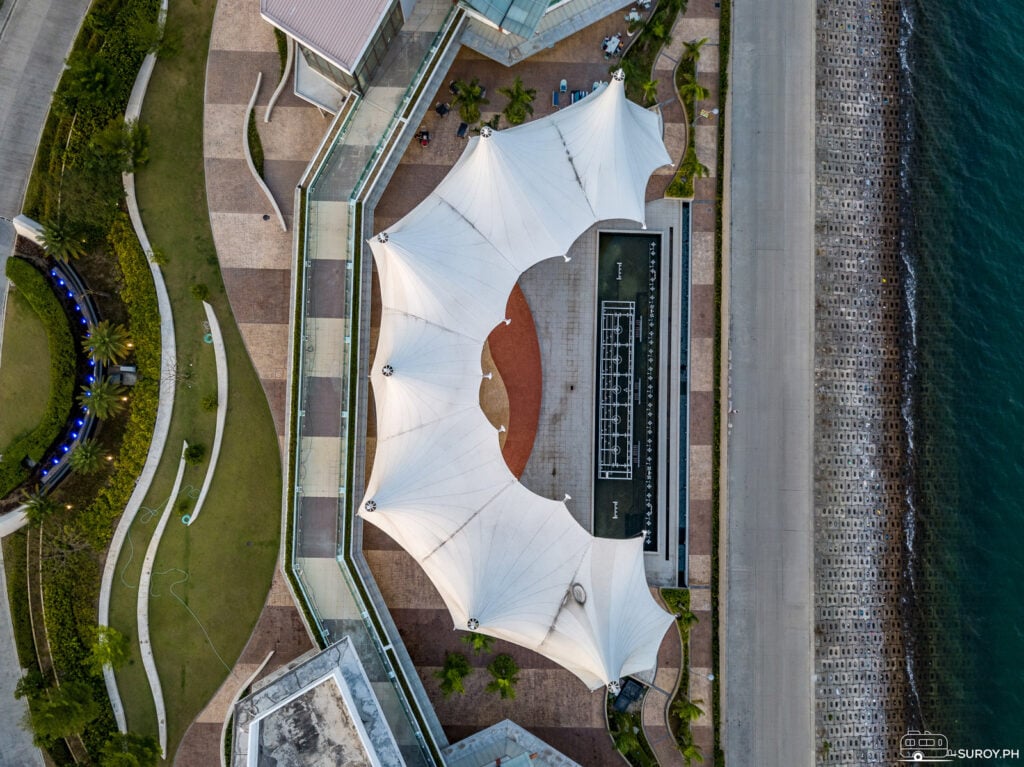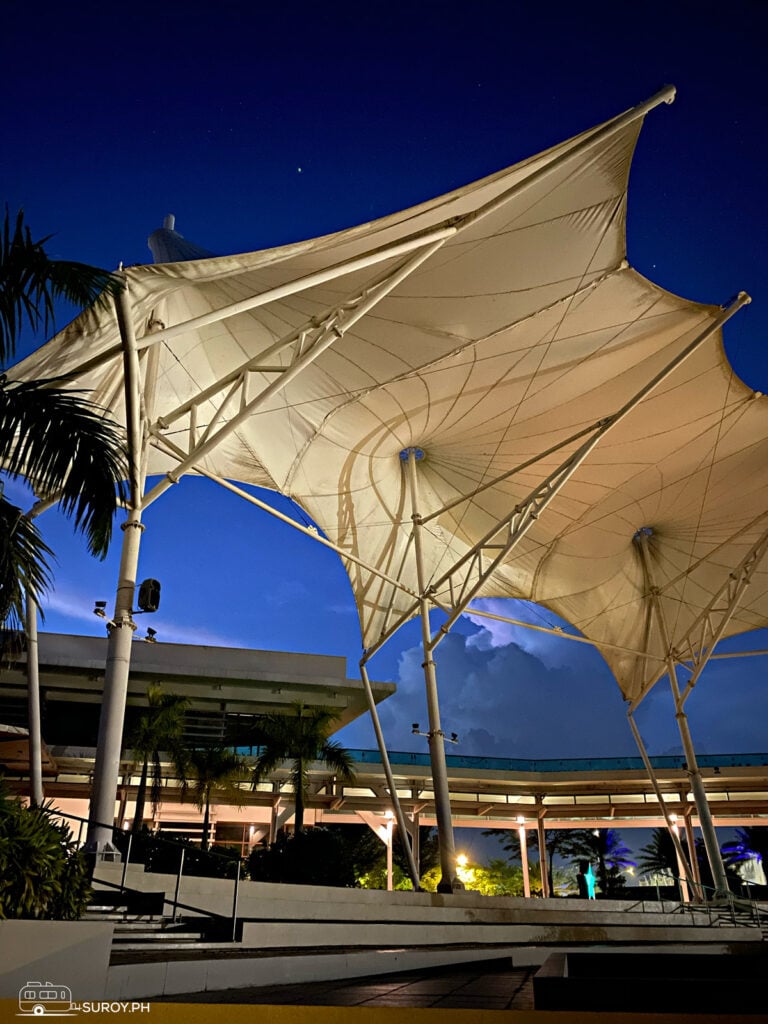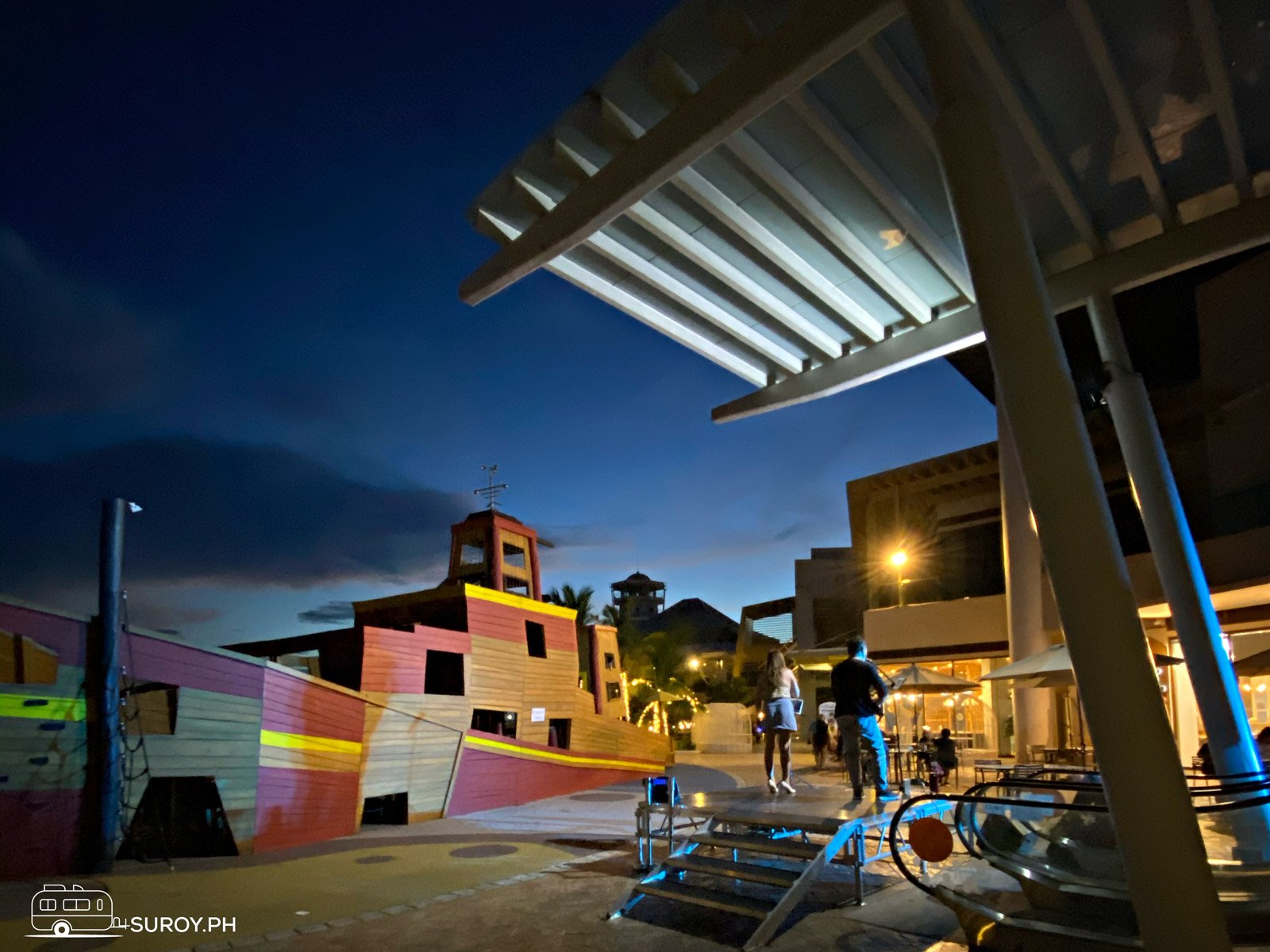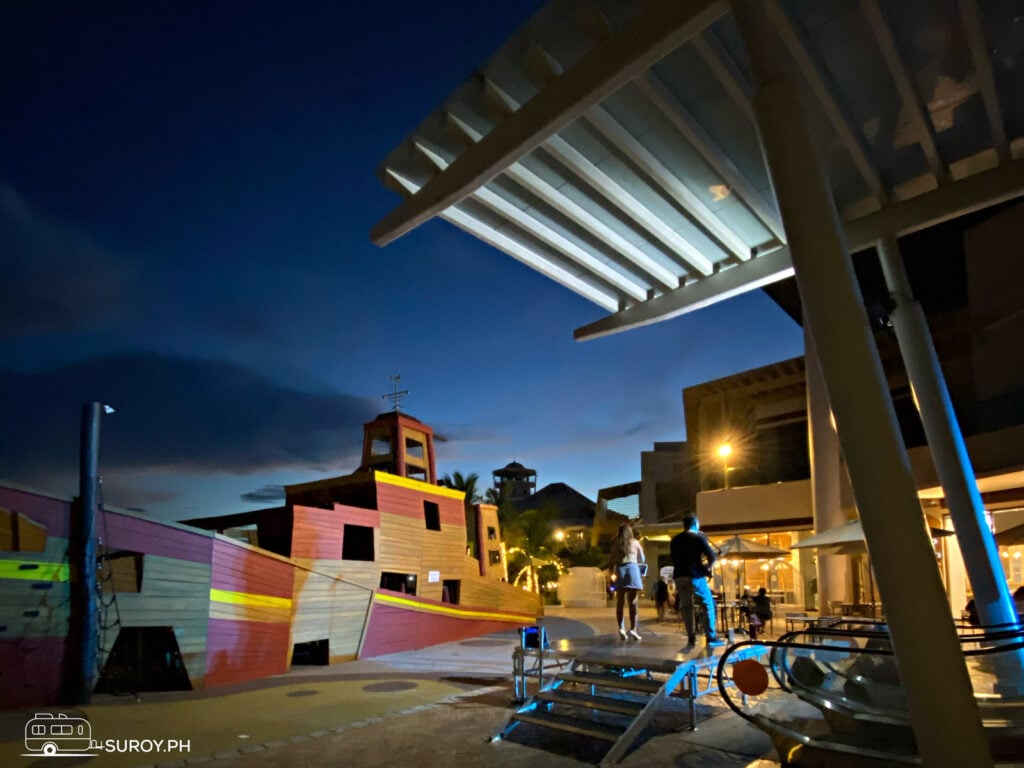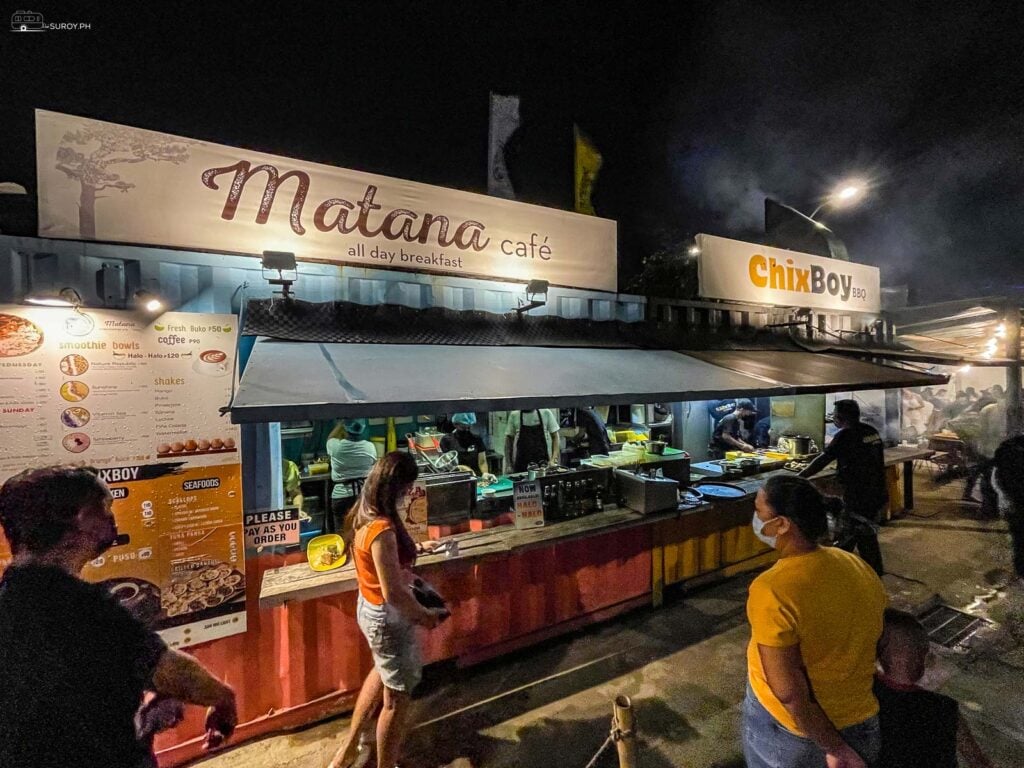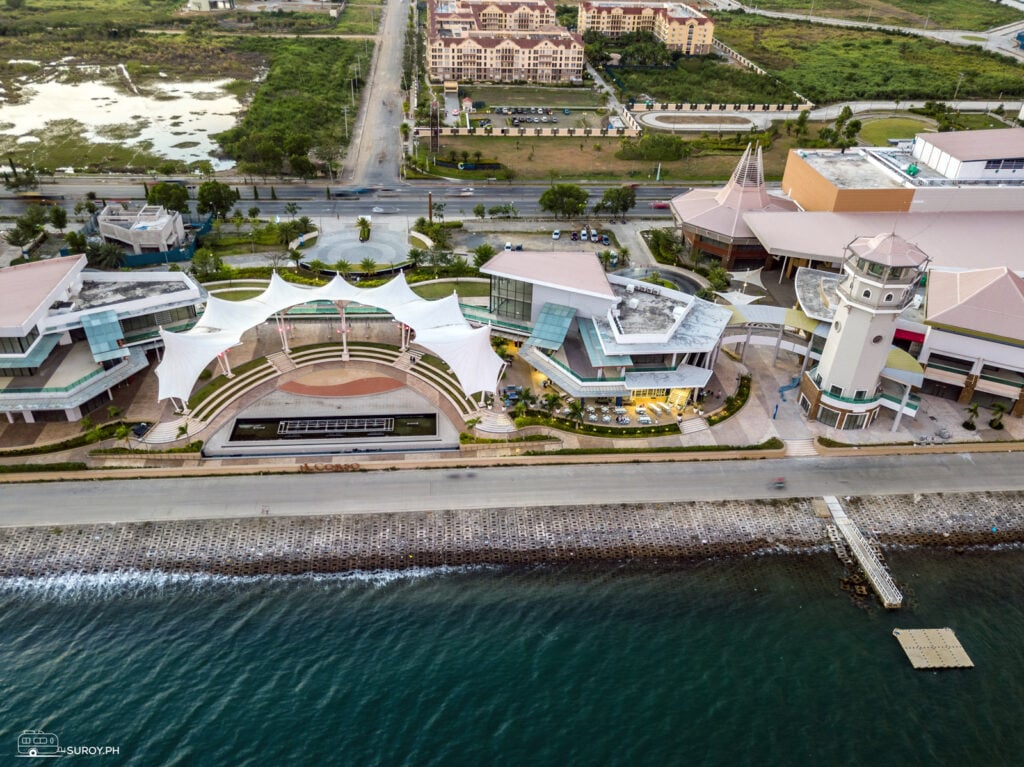 It is exciting to see this mall's potential since it opened last 2019. NuStar, the first casino opened by the Gokongwei's, is set to open this year and is just walking distance from Il Corso. Visitors may also catch a glimpse of the longest bridge in the country.
How to get there:
By MyBus: MyBus buses are passing to three different stops within City De Mare and Il Corso. Bus fares are similar to other stops and range between PHP 25 to PHP 40, depending on the distance.
By Car: Navigate with Waze or Google / Apple Maps and set your destination to Il Corso Lifemalls.
Location Information:
Il Corso Lifemalls is located in City De Mare, South Road Properties, Cebu City. It is around 20 minutes away from the city center.