SM Seaside is a large shopping mall in South Coast City along South Road Properties. It is currently the third-largest shopping mall in the Philippines and the eleventh in the world. The circular-shaped mall has the 147-meter-tall Seaside Tower, an icon to behold.
It opened on November 27, 2015, with a gross leasable area of more than 470,000 square meters. There are more than 700 shops, and it has everything any SM mall has to offer. Apart from cinemas and supermarkets, the mall also provides an Olympic-sized ice skating rink and 18 lanes SM Bowling. As the tagline goes, they got it all for you!
The SkyPark occupies the top floor and has a kids' playground and plenty of alfresco dining. It also houses the newly opened Sugbo Mercado. It is a relaxing place where you can see a panoramic view of Cebu City, including the new CCLEX bridge from South Road Properties.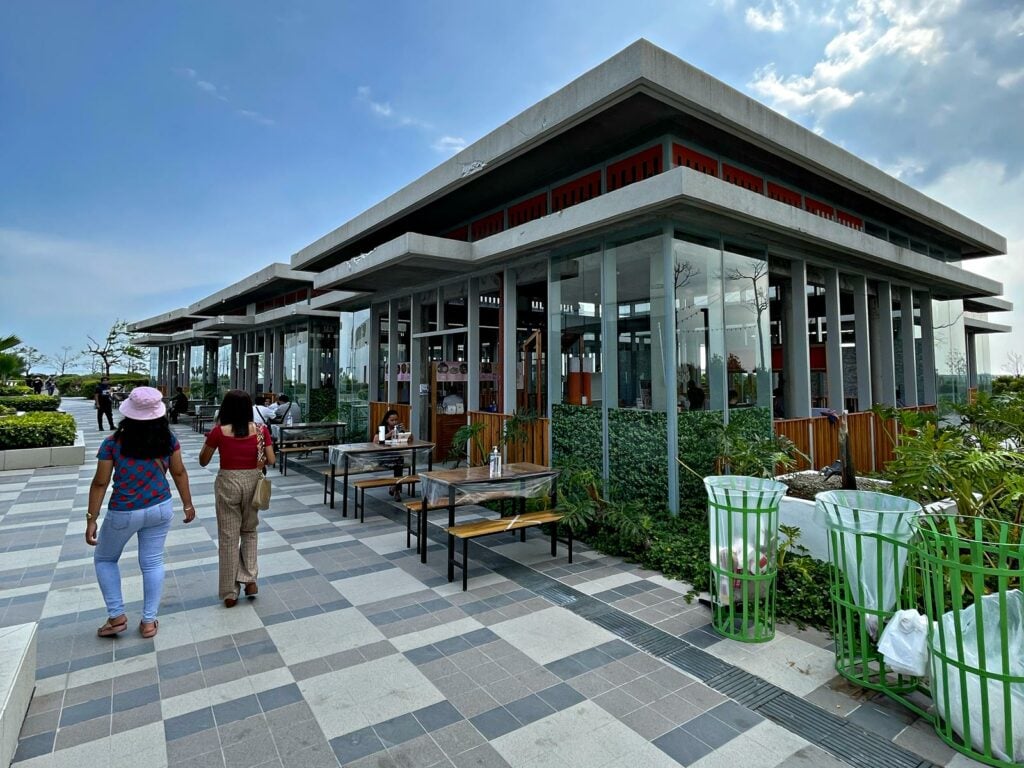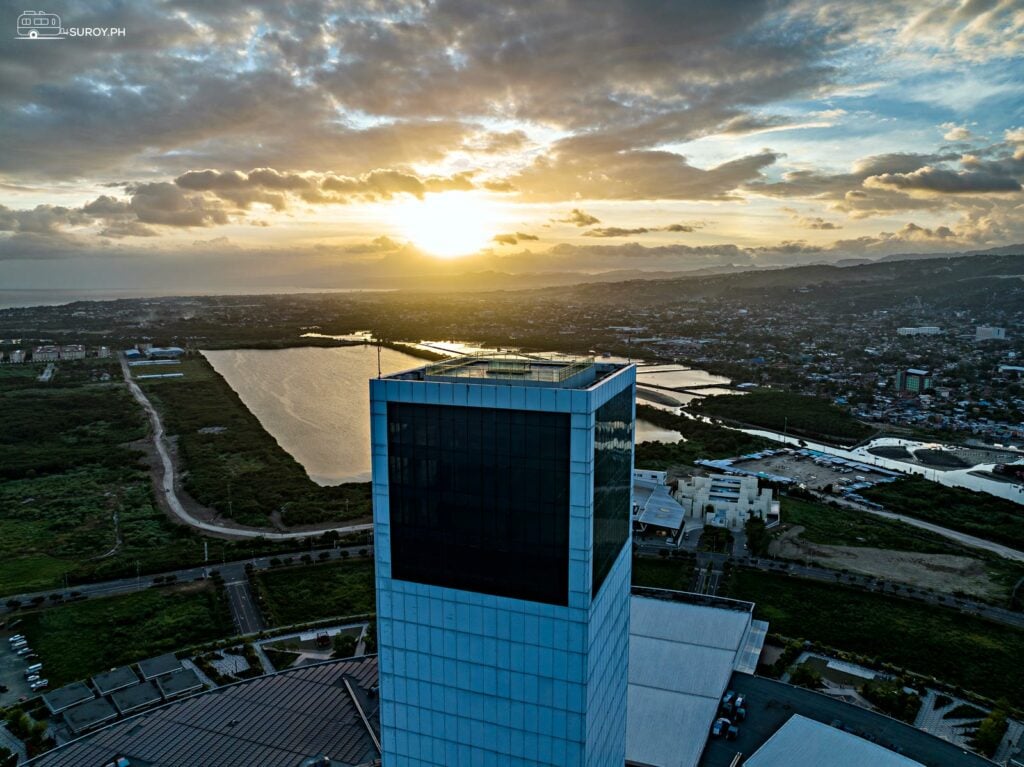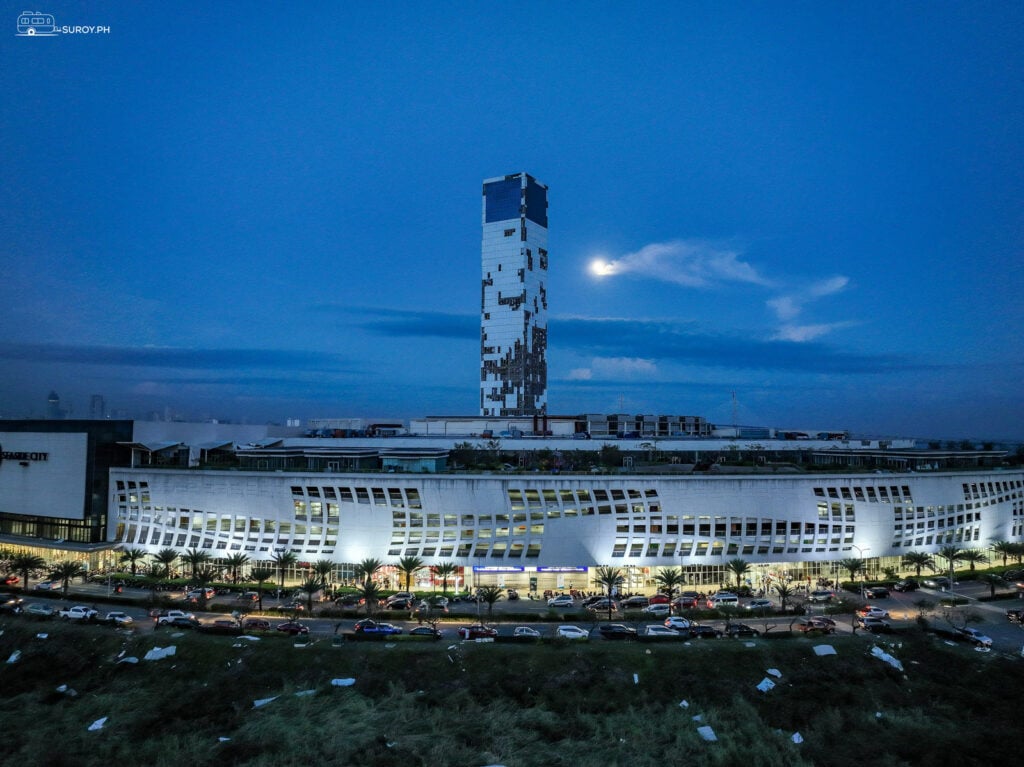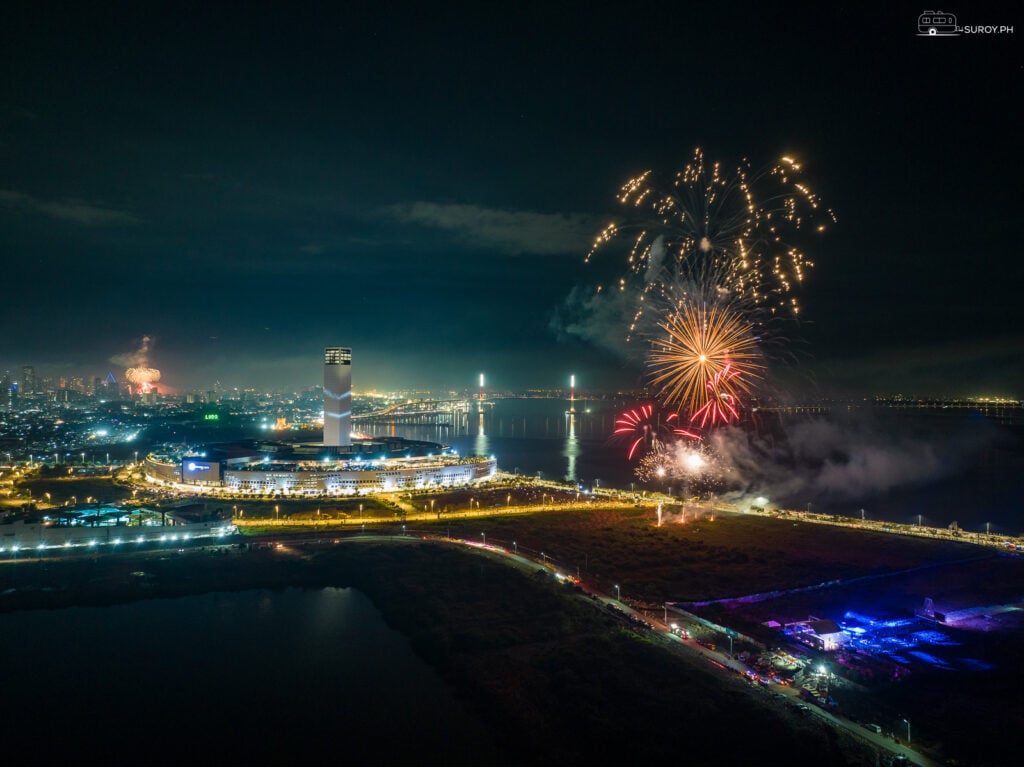 The circular mall is divided into several sections denoting the view – Mountain Wing, Cube Wing, Seaview Wing, and City Wing. Going around the shops is easy since the whole mall goes in one big circle.
The beautiful Chapel of San Pedro Calungsod is a few minutes walk from the mall.
General Information:
Opening Hours: 10 AM-9 PM
Parking Space: Outdoor and indoor parking slots are available. Parking is free of charge.
Location Information:
SM Seaside is located south of Cebu in South Road Properties. Plenty of MyBus going to the mall from the city center and cities south of Cebu.