The Cebu OG restaurant is finally back in Il Corso after being renovated for quite some time. All-new Lantaw Il Corso restaurant is now open with a great new location and ambiance. It features a two-story al fresco dining right beside Mactan Channel.
Lantaw has always been famous for its great Filipino dishes. They include their best-sellers such as tuna panga, buttered shrimp, the unique crispy kare-kare, cheesy baked scallops, and the Filipino all-time favorite crispy pata.
The word "Lantaw" comes from the Bisaya word meaning to see, and you'll be marveled at the new restaurant's well-designed architecture and stunning 360 views of everything new and iconic in Cebu.
This includes a perfect view of the soon-to-be-completed NuStar Resort, the lighthouse at Il Corso Lifestyle Malls, and the famous CCLEX bridge. Since it's beside the Mactan Channel, you'll be able to feel the sea breeze all while enjoying the dishes that we all came to love from Lantaw.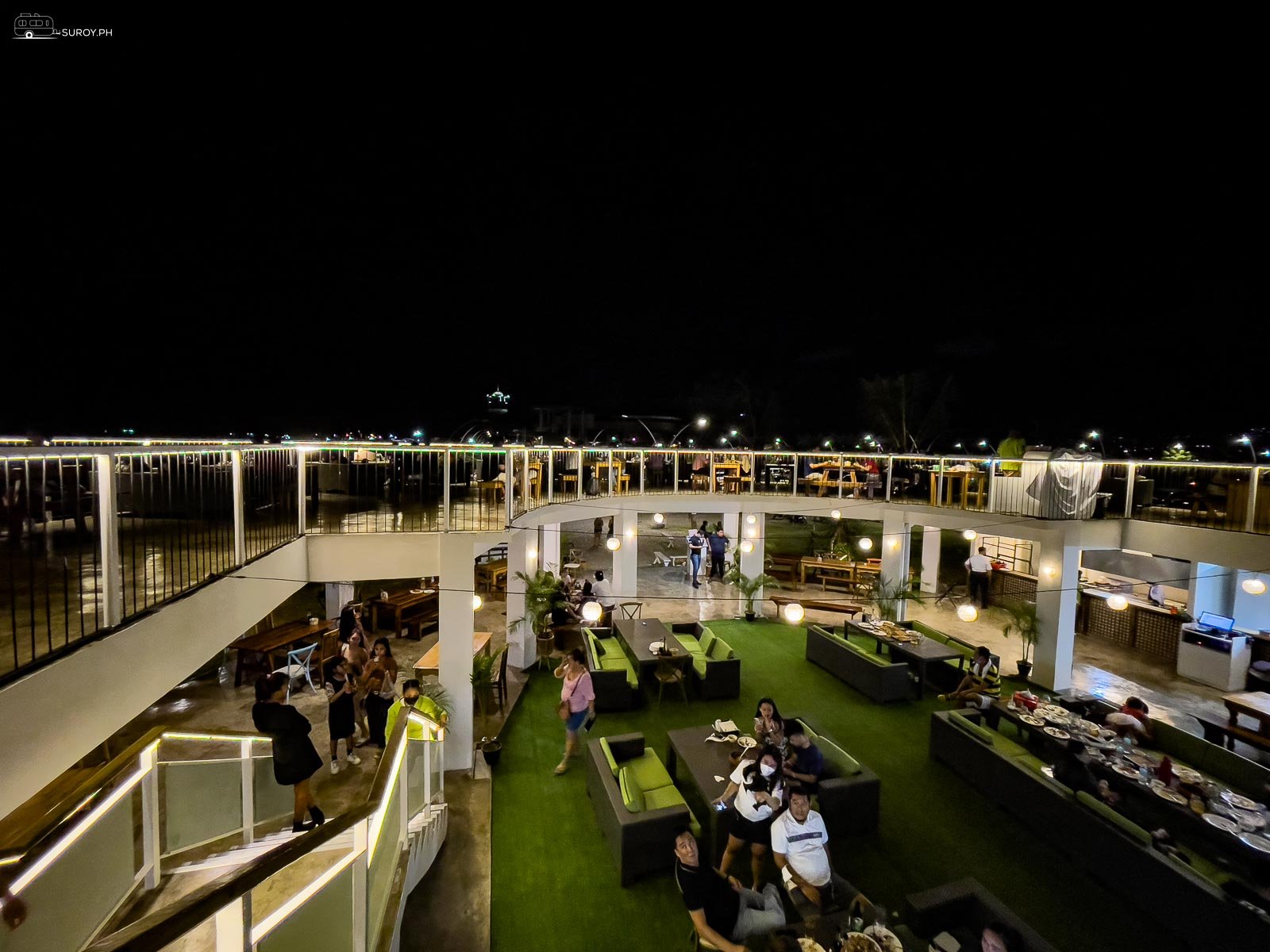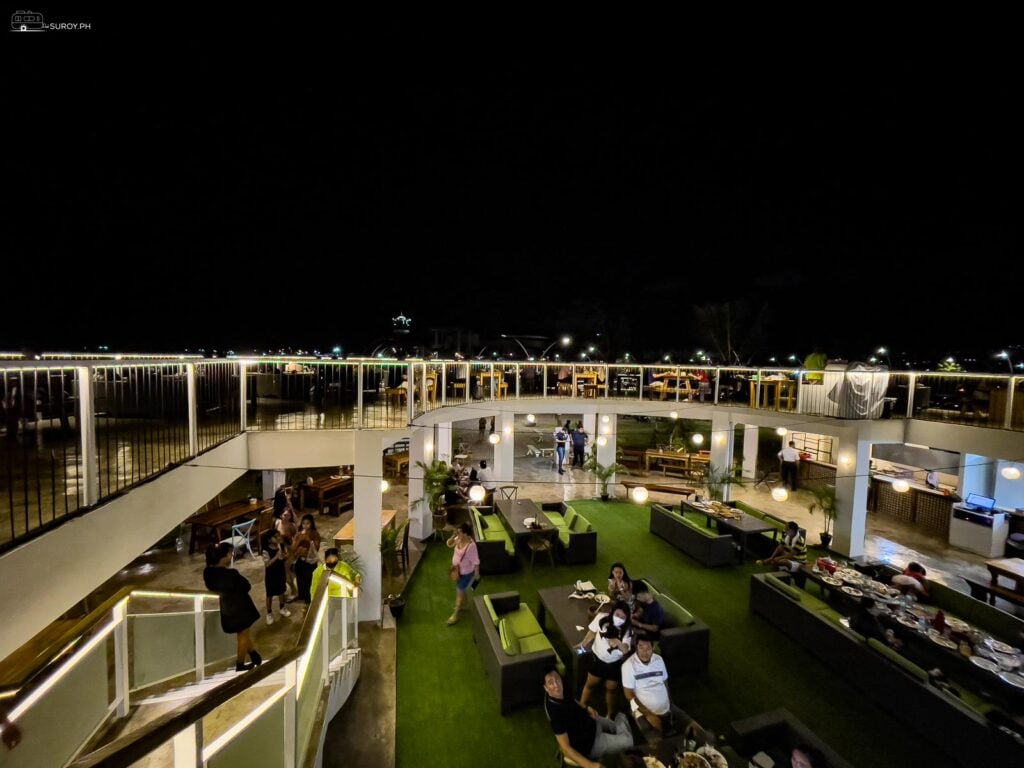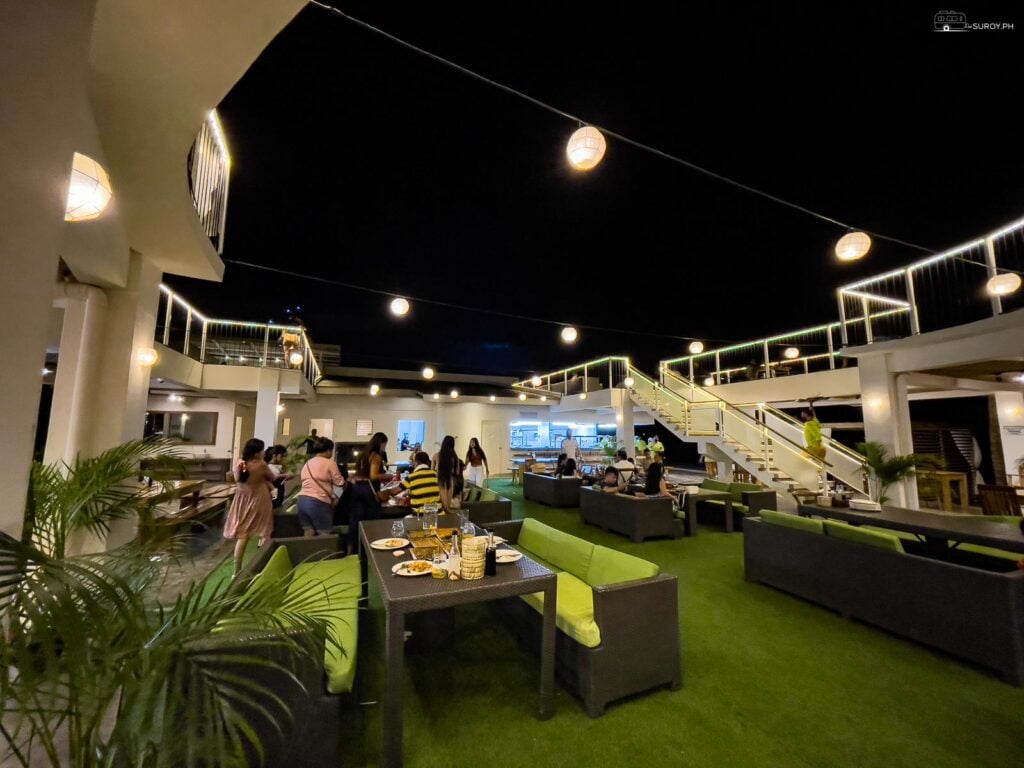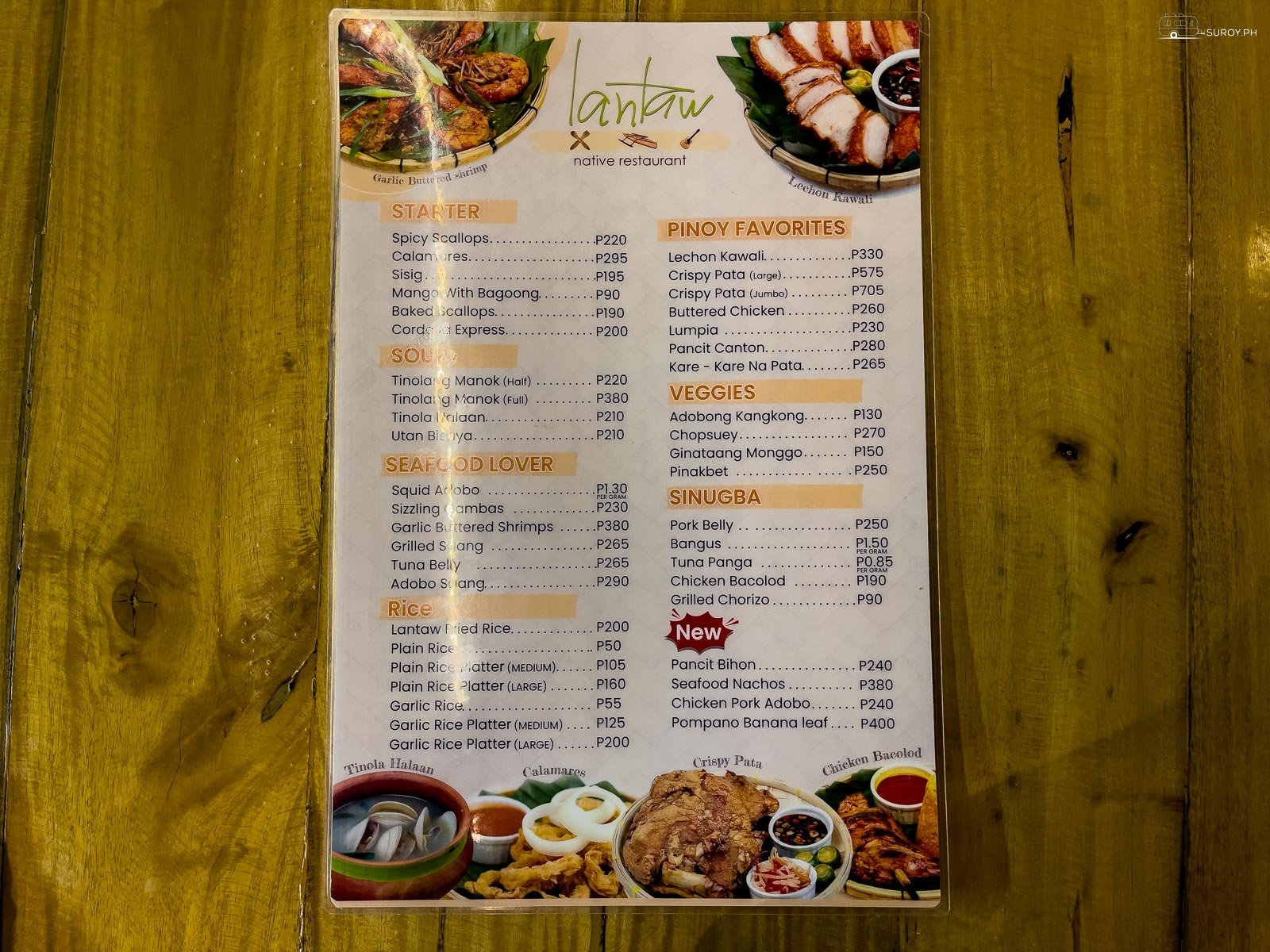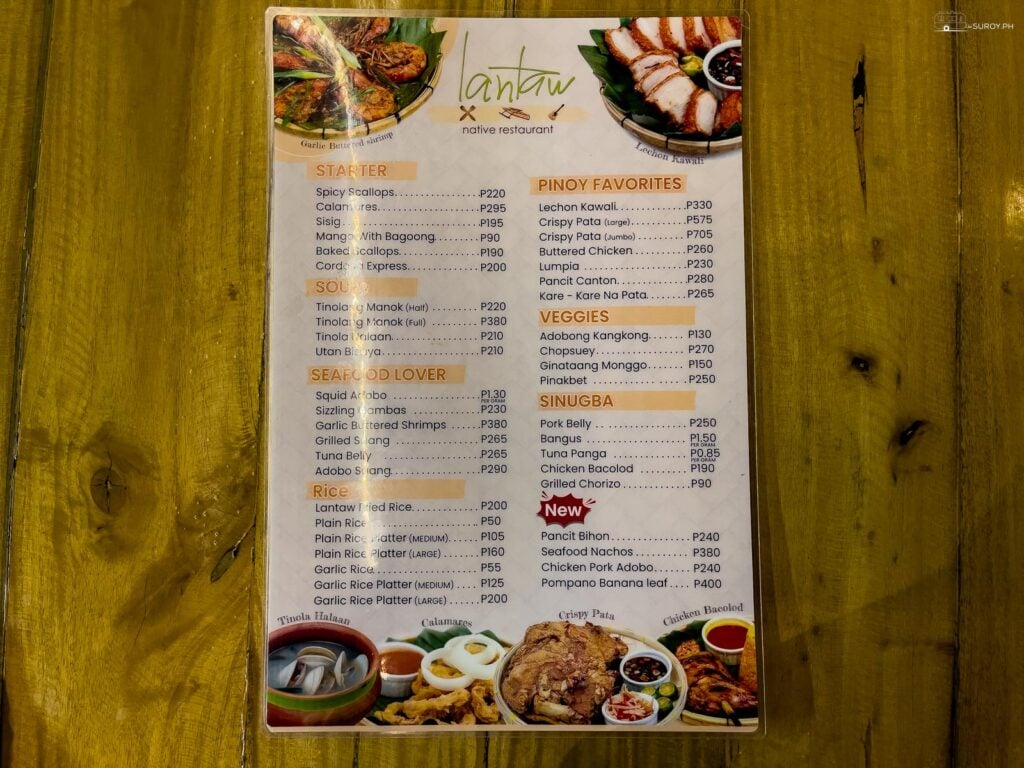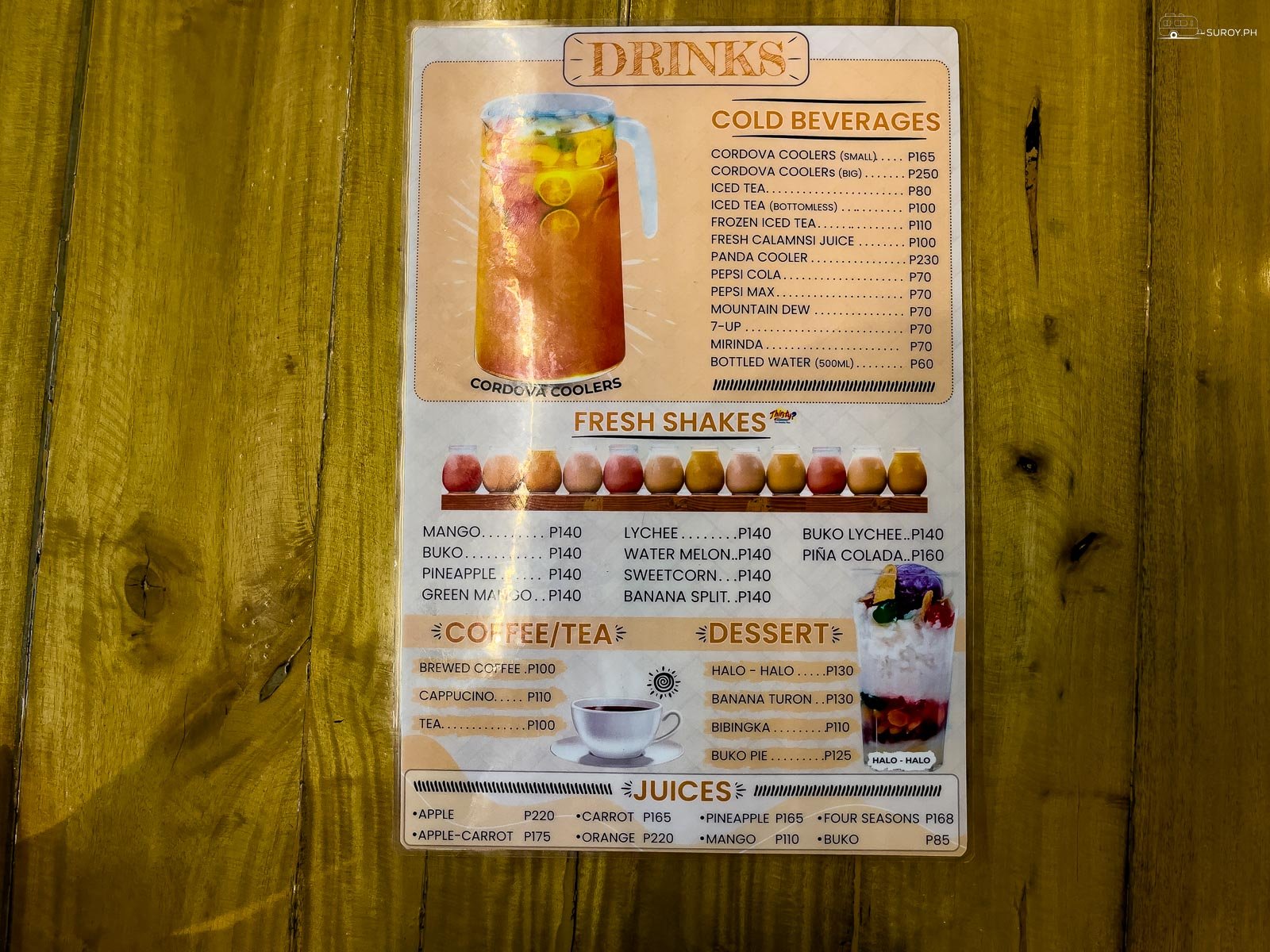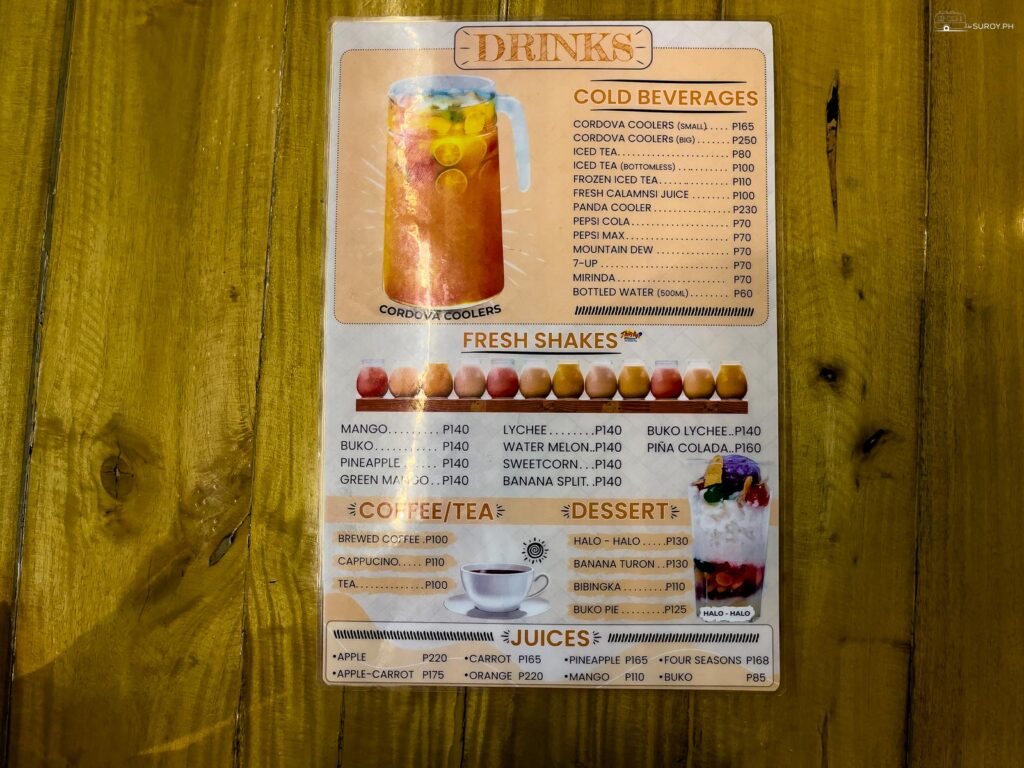 The all-new Lantaw has a seating capacity of 200 people and the best time to go is during the golden hour. It is when you'll see the panoramic beauty of everything around you come to life. We suggest coming earlier as the queue can be quite long, especially during weekends. They are currently not accommodating advance reservations.
Follow us on Facebook and Instagram for more suroy stories.
General information:
Opening hours: 11:00 AM to 9:00 PM daily. The cutoff for queueing is at 8:00 PM.
Reservations are currently not accepted, so we suggest going ahead of time to avoid long queues, especially during weekends.
How to get there:
By public transportation: MyBus passes to and from different parts of the city. You may take MyBus from SM Cebu City and drop off at Il Corso Lifestyle Malls. The fare is approximately PHP 40.
By car: Navigate using Waze or Google / Apple Maps and key in Lantaw Restuarant Il Corso. There is plenty of parking space available.
Location information:
The newly opened Lantaw Restaurant is located in South Road Properties (SRP) inside the food park area of Il Corso Lifestyle Mall. It is around 20 minutes away from the city center.