Oslob Church and Cuartel Ruins are one of the oldest historical sites south of Cebu. The ruins are made out of the remains of a collapsed bell tower floor beside Oslob church. It is made out of 91-centimeter thick coral stones and served as a barracks for the Spanish army in the 1800s.
Cuartel means "Barracks" in the Spanish language. The construction of this historical landmark halted when the Americans came in 1899. The strong foundation of the barracks is so strong that it withstood several earthquakes and typhoons.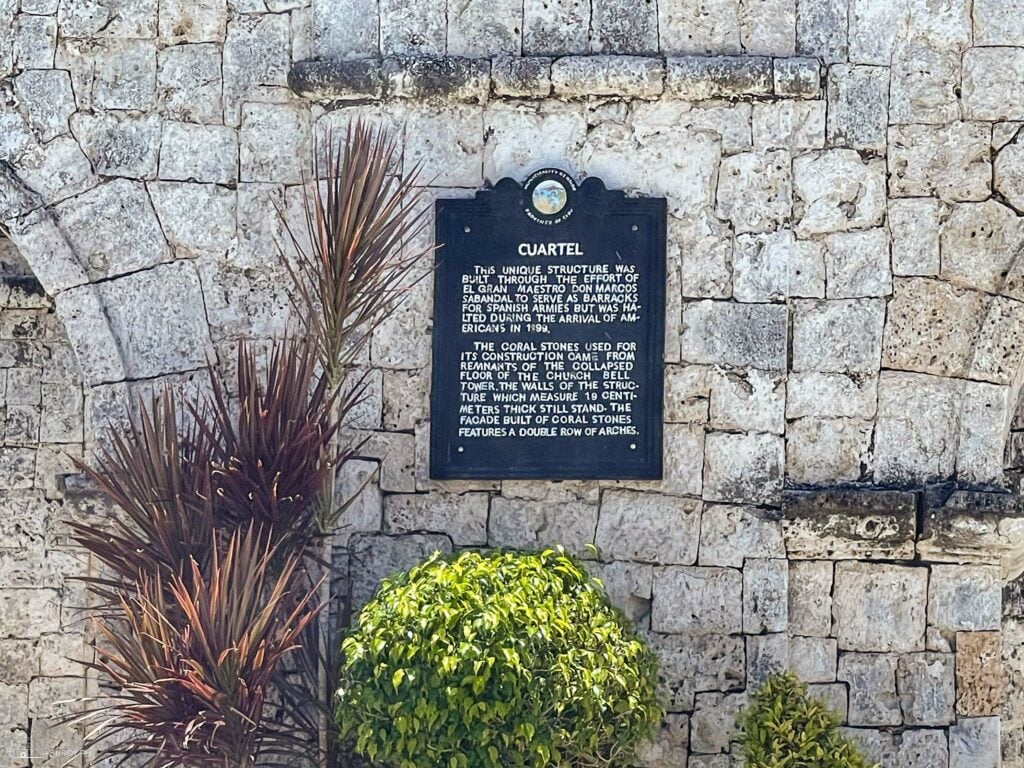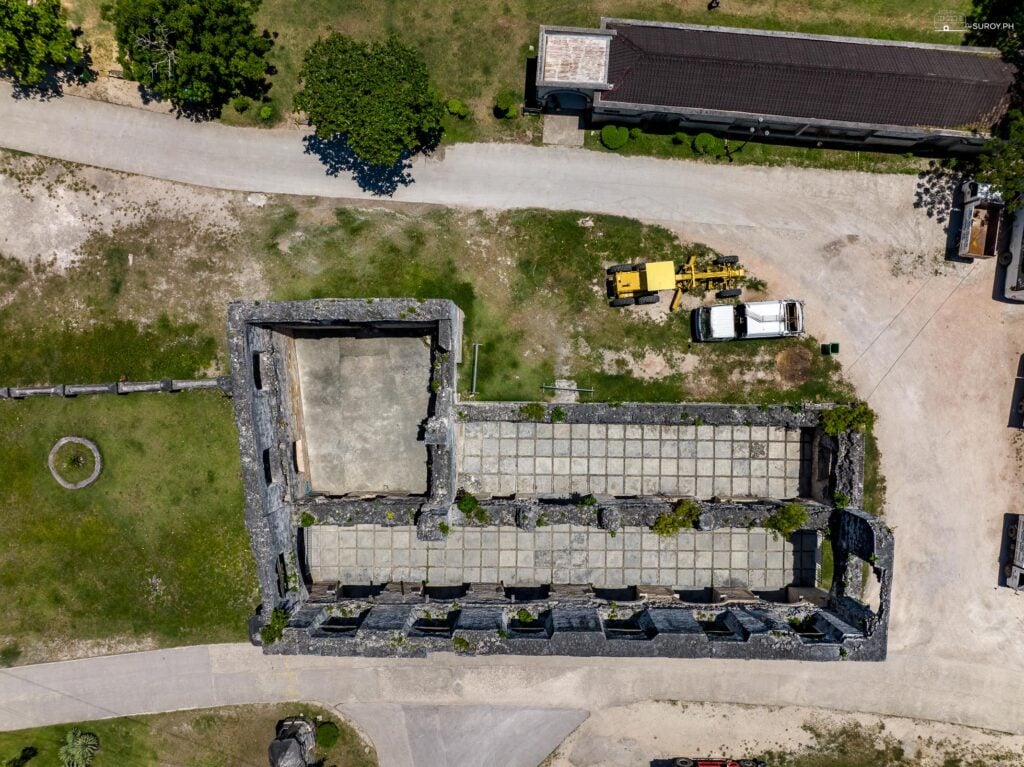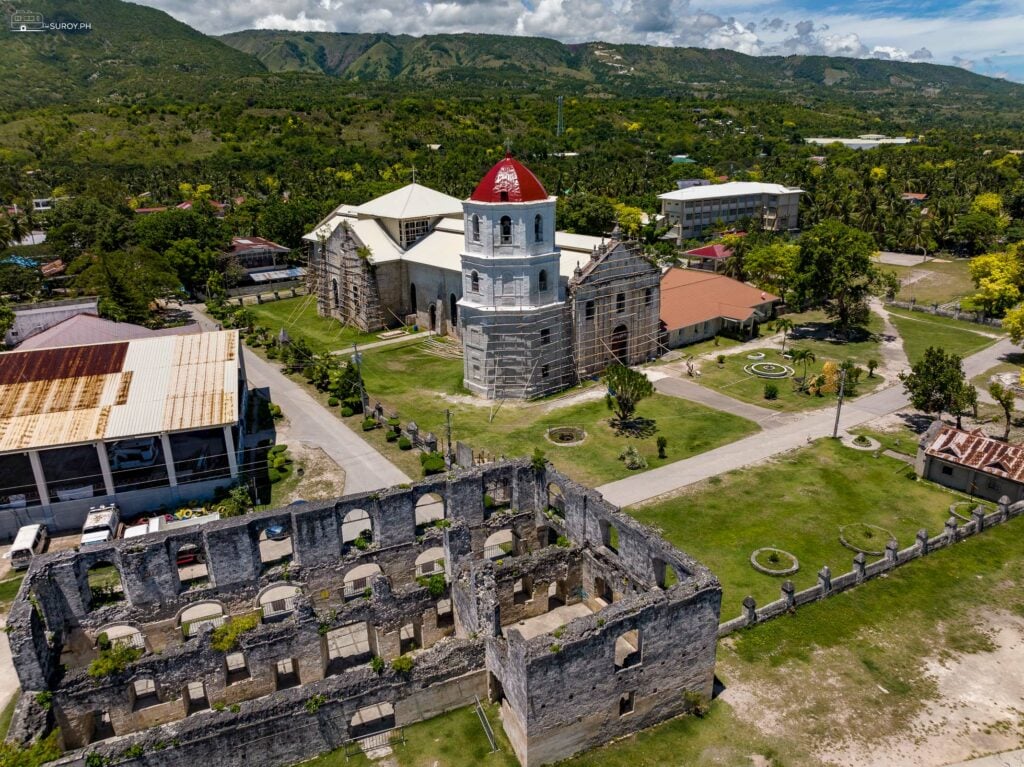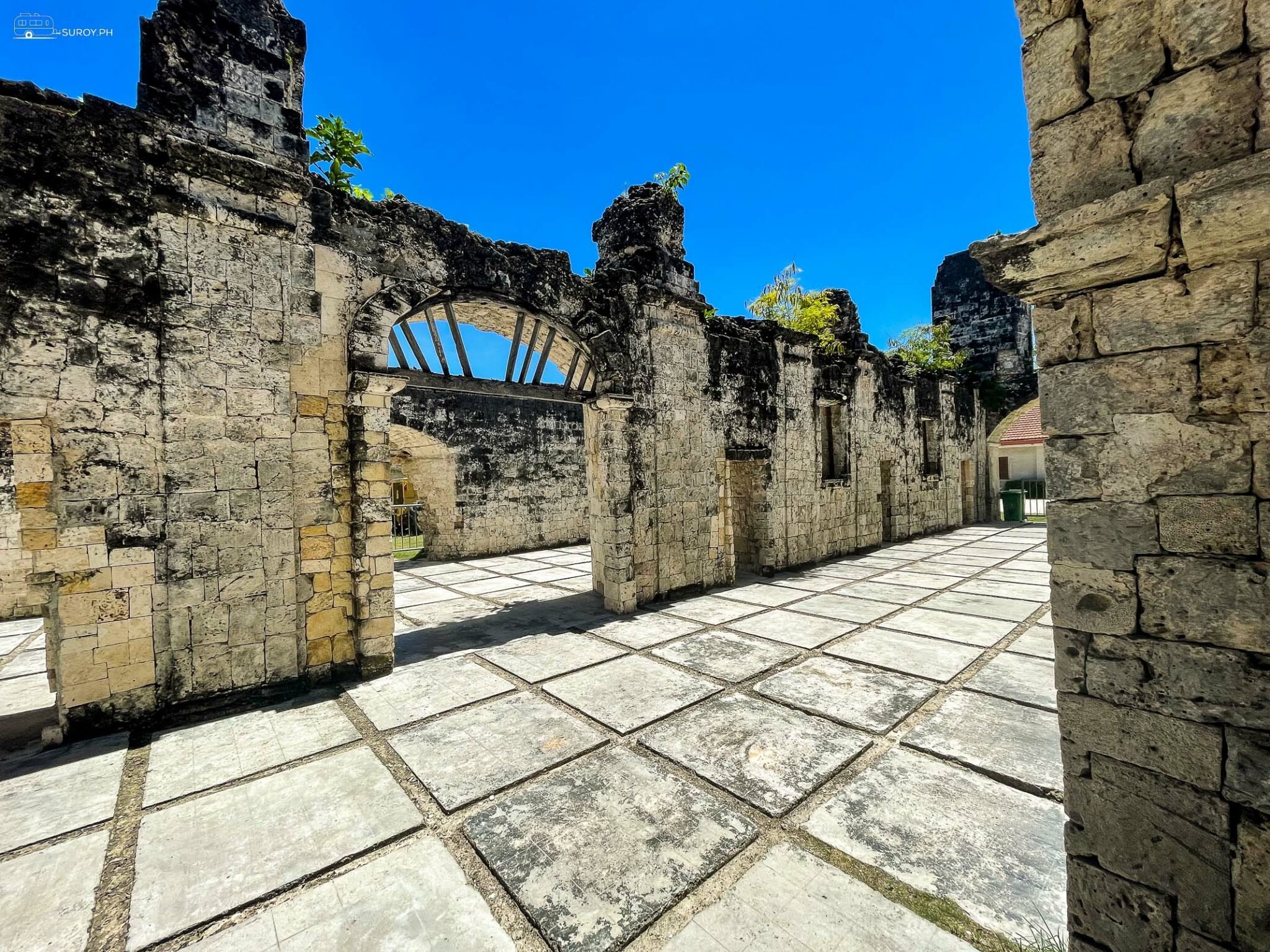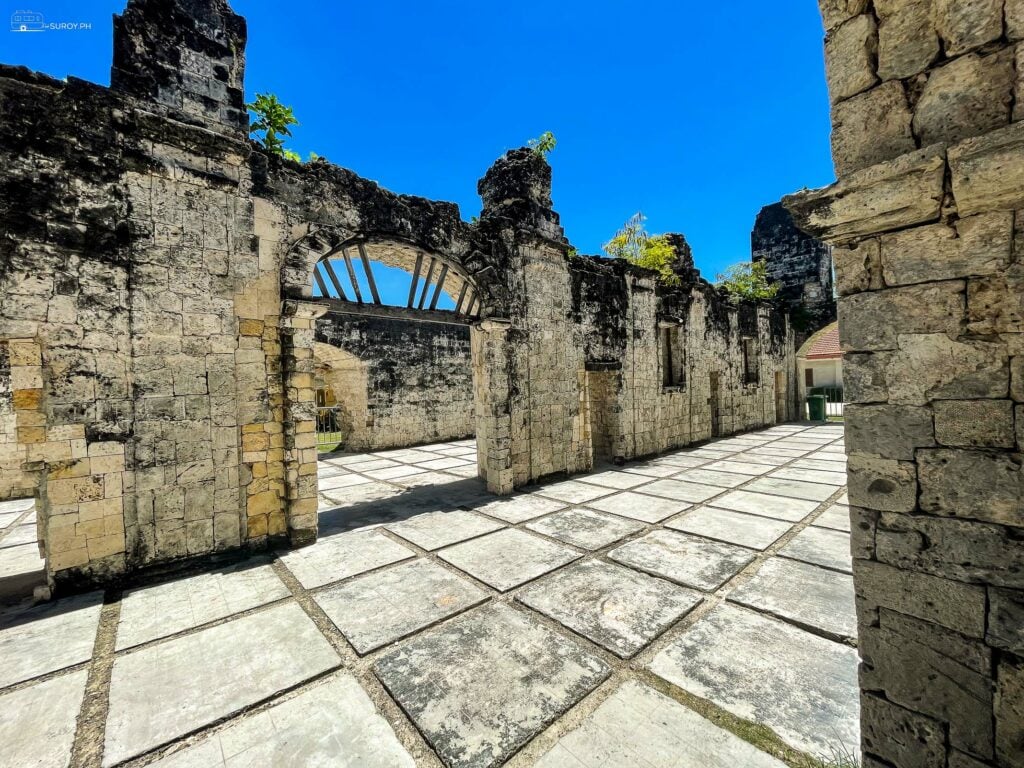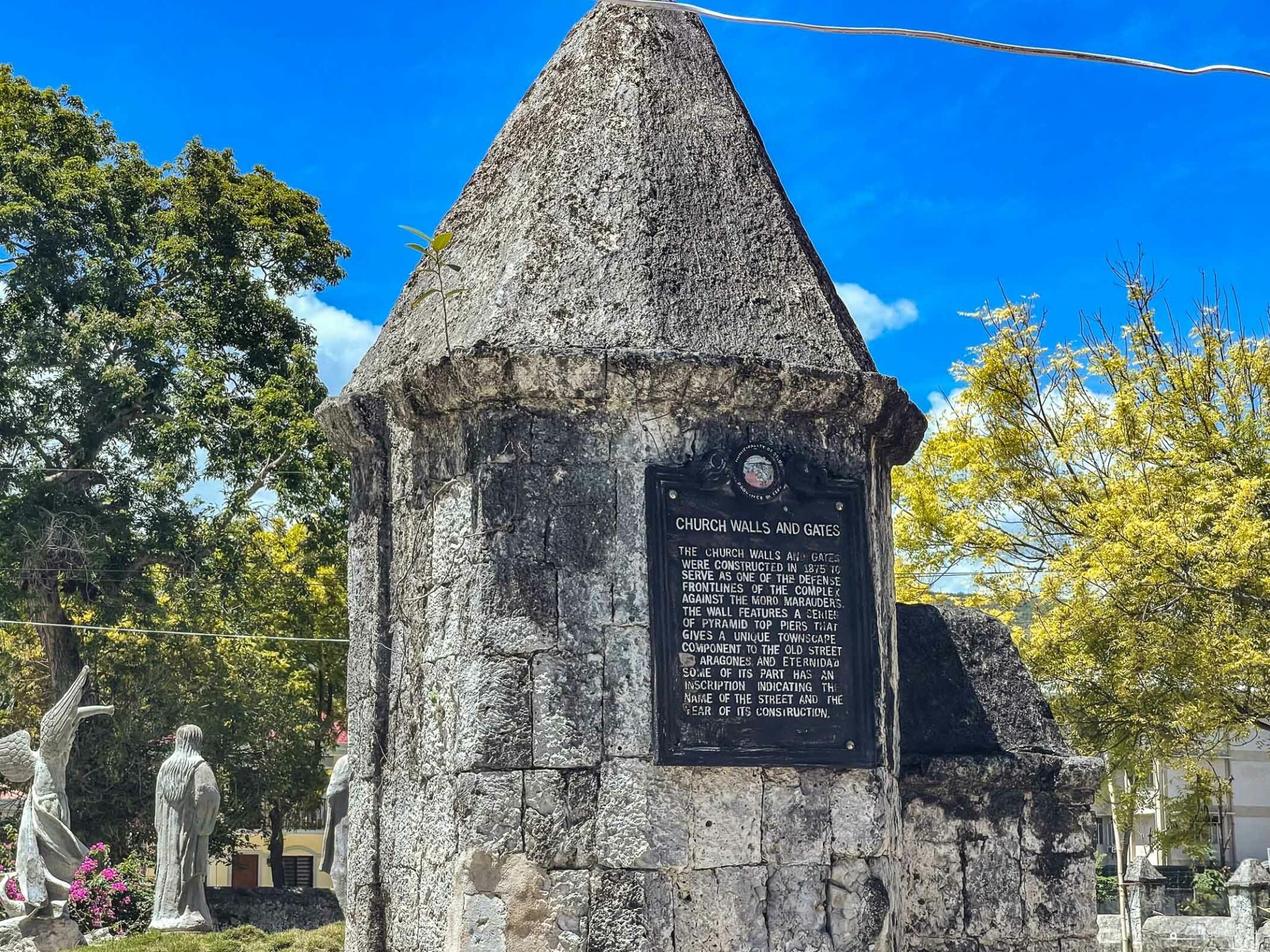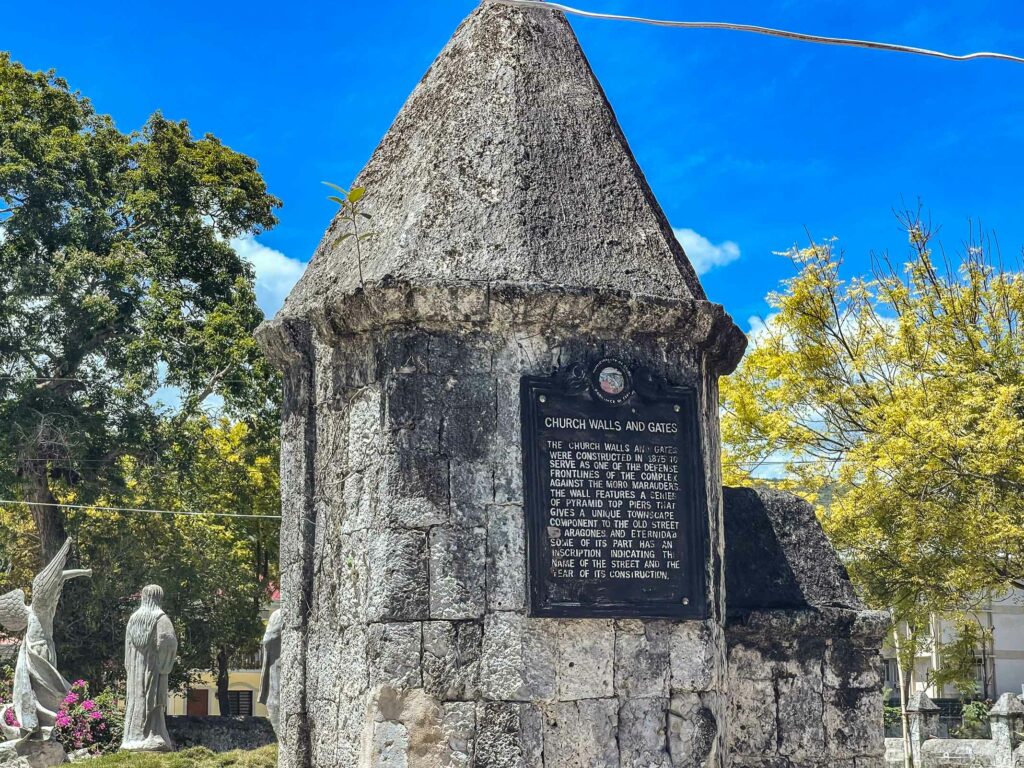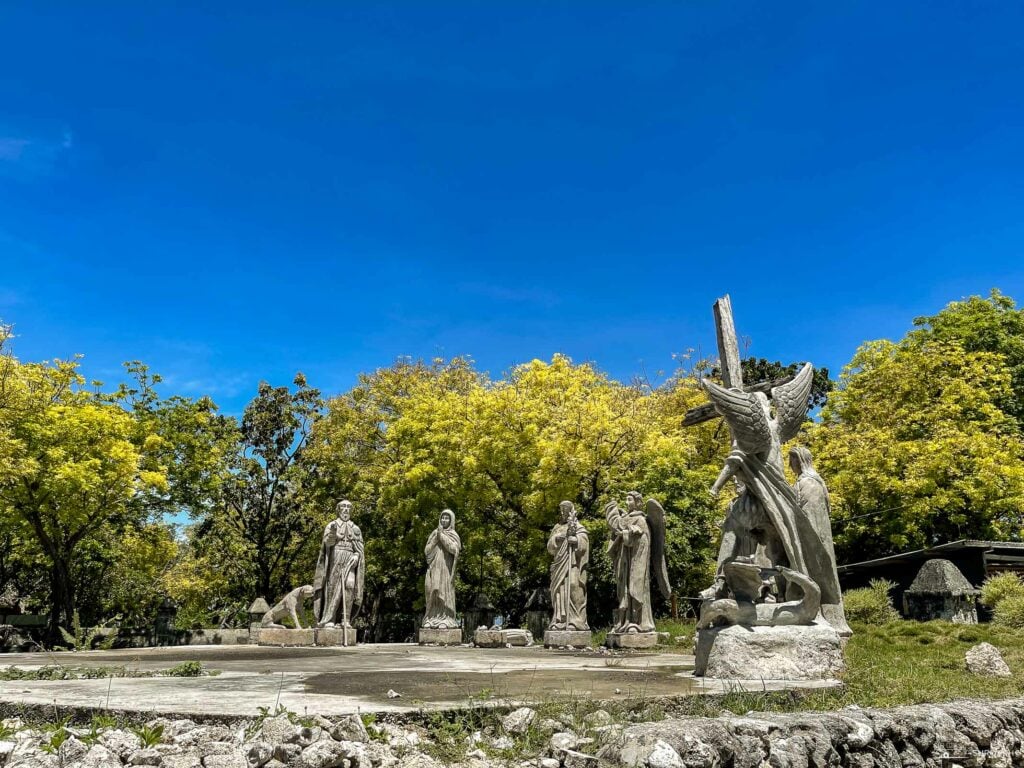 Nuestra Señora de la Immaculada Concepcion Church is among the oldest churches in Cebu. The foundation was laid in 1830, and the construction was completed in 1848. The church served as a frontline defense against Moro Marauders, similar to Boljoon Church. The facade is undergoing renovation after Typhoon Odette hit the area last December 2021.
Museo Oslob is undergoing renovation and houses antiques and other historical items from the people of Oslob. Taking pictures is not allowed inside the museum.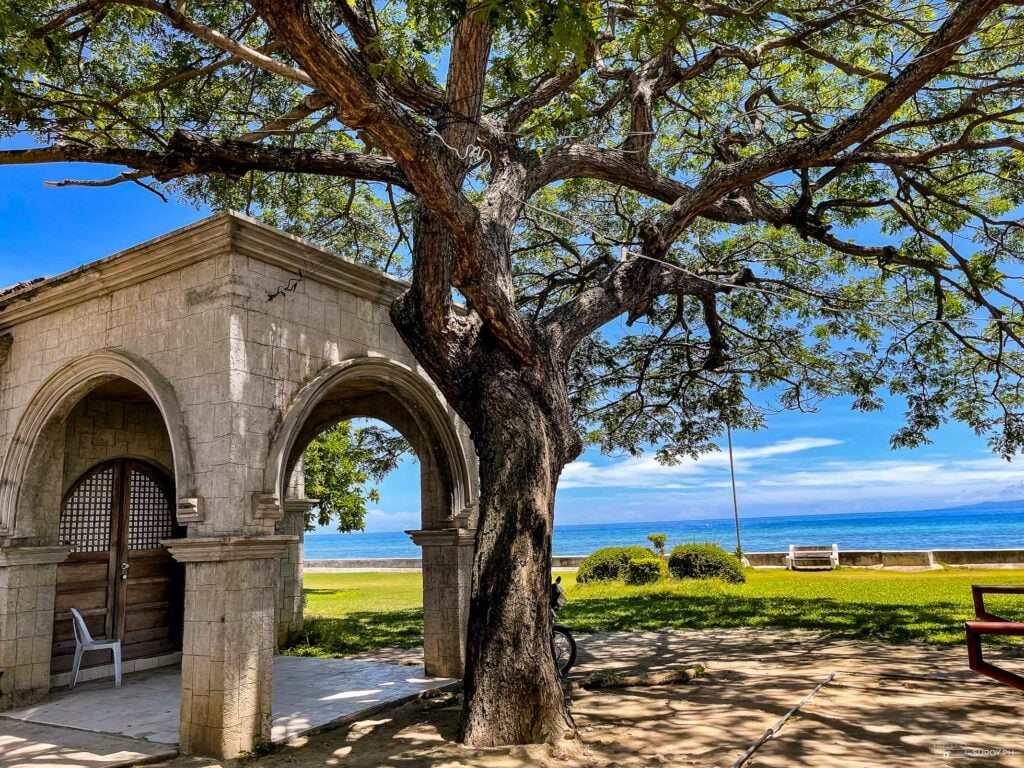 These three historical landmarks are a sight to behold and are all located in the Baywalk area of Oslob, fronting a beautiful beachfront. Visitors coming from Oslob whale watching or Tumalog Falls can drop by this place before going to other places in the south like Sumilon island and the beautiful waterfalls of Samboan.
General information
Opening hours:
The park is open 24 hours.
Entrance fee:
There are no entrance fees.
How to get there
By bus: Take a bus bound for Oslob from Cebu South Bus Terminal (beside E-Mall) and ask the conductor to drop you off at the town proper of Oslob. Take a habal-habal (motorcycle) from there to Oslob Baywalk.
By car: Navigate using Waze or Google / Apple Maps and key in Cuartel Ruins Oslob as your destination. There are plenty of parking spaces available.
Location information
Oslob Church, Cuartel Ruins, and Museo Oslob are all located in the bay walk area of Oslob. It is around 120km south of Cebu City.