The Divine Mercy Statue in Marilao Bulacan is the largest Divine Mercy statue in the world. It is also the 6th tallest statue in the Philippines after Montemaria, St. Vincent Ferrer Statue, Our Lady of the Assumption Statue, and Sacred Heart of Jesus.
The structure stands at 45.72 m (150 feet), and the base pedestal serves as a podium at 15.42 m (50 feet). The 100 feet statue of the Divine Mercy was constructed with fiberglass and based on the original sculpted with 3D software. The podium serves as a multi-purpose hall and a dormitory.
Divine Mercy in Bulacan was elevated to the status of a National Shrine in 1992 by the Catholic Bishops Conference of the Philippines. The church is considered by many to have healing powers, and thousands of Catholics and pilgrims flock to the church, especially during the lenten season, to pray for good health.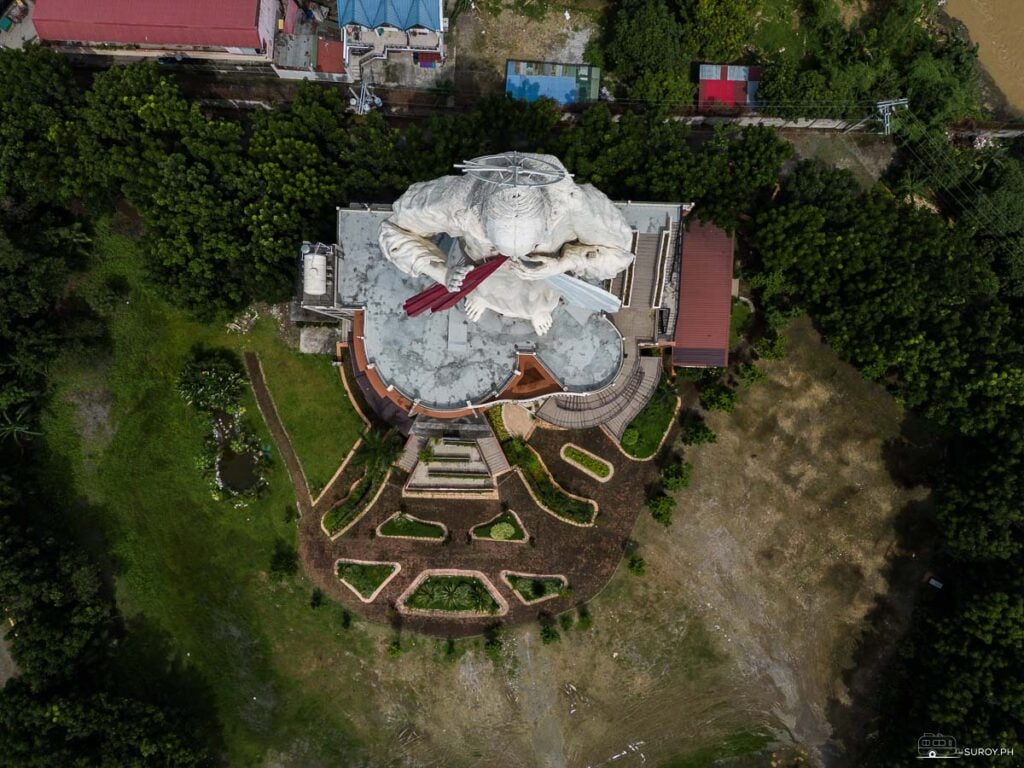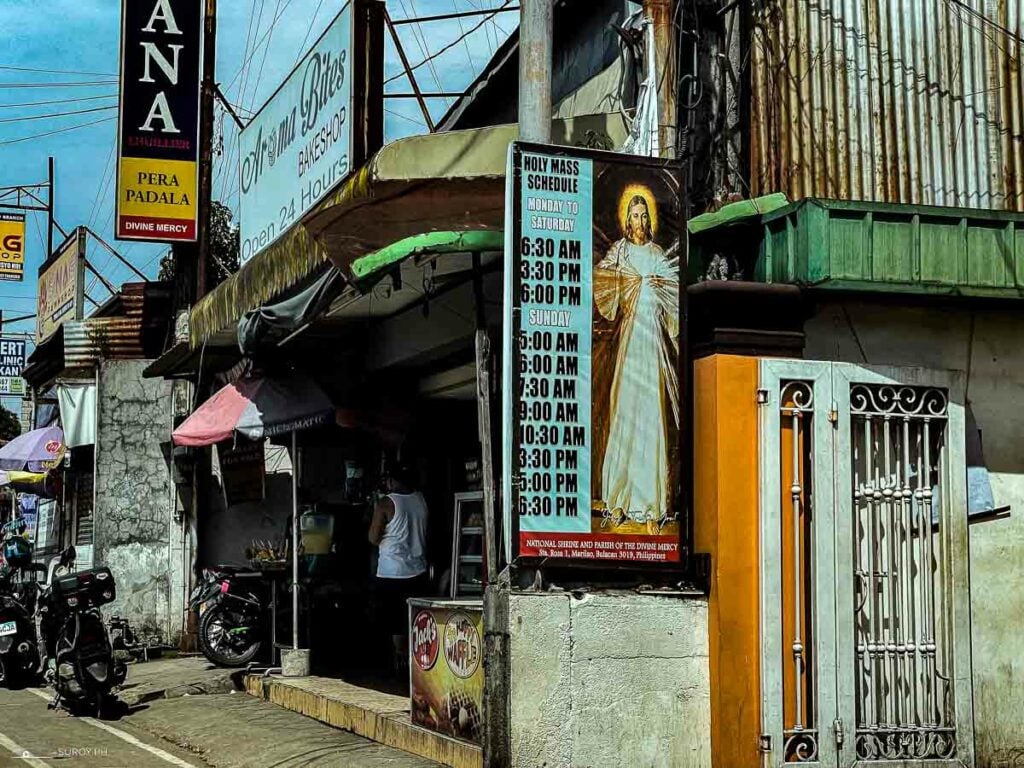 The statue was inaugurated last January 19, 2017. Nigerian Bishop Martin Uzoukwu of Minna officiated it in place of Malolos Bishop Jose Francisco Oliveros, who was already too weak due to prostate cancer. The inauguration was special as it was held on the fourth day of the World Apostolic Congress on Mercy.
"Apart from the mercy of God there is no other source of hope for humankind."

Pope John Paul II
Father Prospero Tenorio was behind the idea of building the Divine Mercy statue, which is bigger than the existing 50-foot statue in Cagayan De Oro. A Divine Mercy Shrine has also been recently opened in the city of Toledo in Cebu.
Follow us on Facebook and Instagram for more Suroy stories.
The 3'o Clock Prayer
Divine Mercy is a form of God's compassion and originated in the apparitions of Jesus Christ, first seen by St. Faustina Kowalska. She was an uneducated Polish nun who wrote a diary of the revelations on God's mercy. Faithful believers recite the 3'o clock prayer, known as the Hour of Mercy.
You died Jesus but the source of life flowed out for the souls and the ocean of mercy opened up for the whole world.

O fountain of life immeasurable divine mercy cover the whole world and empty yourself out upon us.

O blood and water which flowed out from the heart of Jesus as a fountain of mercy for us I trust in You.

Holy God, Holy Mighty One Holy Immortal One, have mercy on us and whole world. Amen.

The 3'o clock prayer.
National Shrine of the Divine Mercy Mass Schedule (2023):
Mondays to Saturdays – 6:30 AM, 3:30 PM, 6:00 PM
Sundays – 5:00 AM, 6:00 AM, 7:30 AM, 9:00 AM, 10:30 AM, 3:30 PM, 5:00 PM, 6:30 PM
Location Information:
The National Shrine and Parish of the Divine Mercy and the Divine Mercy Statue are located in Sta. Rosa 1, Marilao, Bulacan. It is around 24 km north of Manila.