The Divine Mercy Shrine in Cagayan De Oro is located in a nine-hectare property in Divine Mercy Hills, El Salvador. It is also known as Christ of the Divine Mercy, and a 50-foot (15.24 m) statue of Jesus as the Divine Mercy stands on top of the hill overlooking Macajalar Bay in Mindanao. It is the 12th highest statue in the Philippines.
The statue of Jesus as Divine Mercy has two concrete rays that have 200-step stairs leading to the head of the statue, where He holds in his chest a "Chamber of Adoration." The beautiful shrine was completed on 2008 with donations from the private sector. It is similar to the Divine Mercy Statue in Bulacan, which is the largest in the world.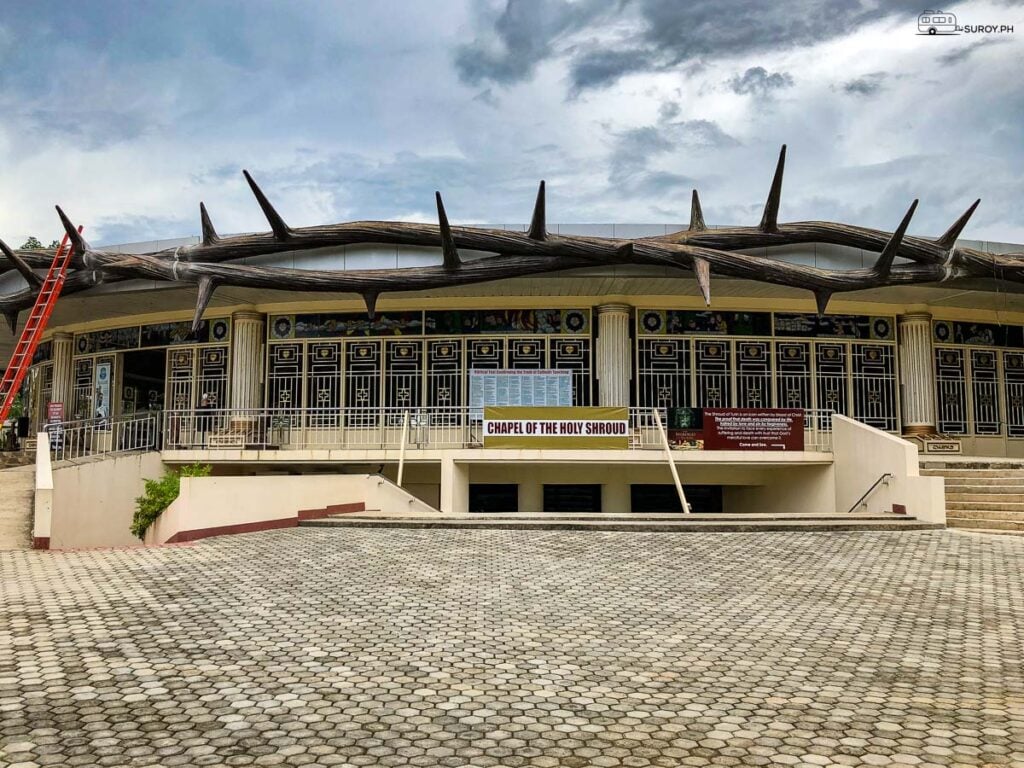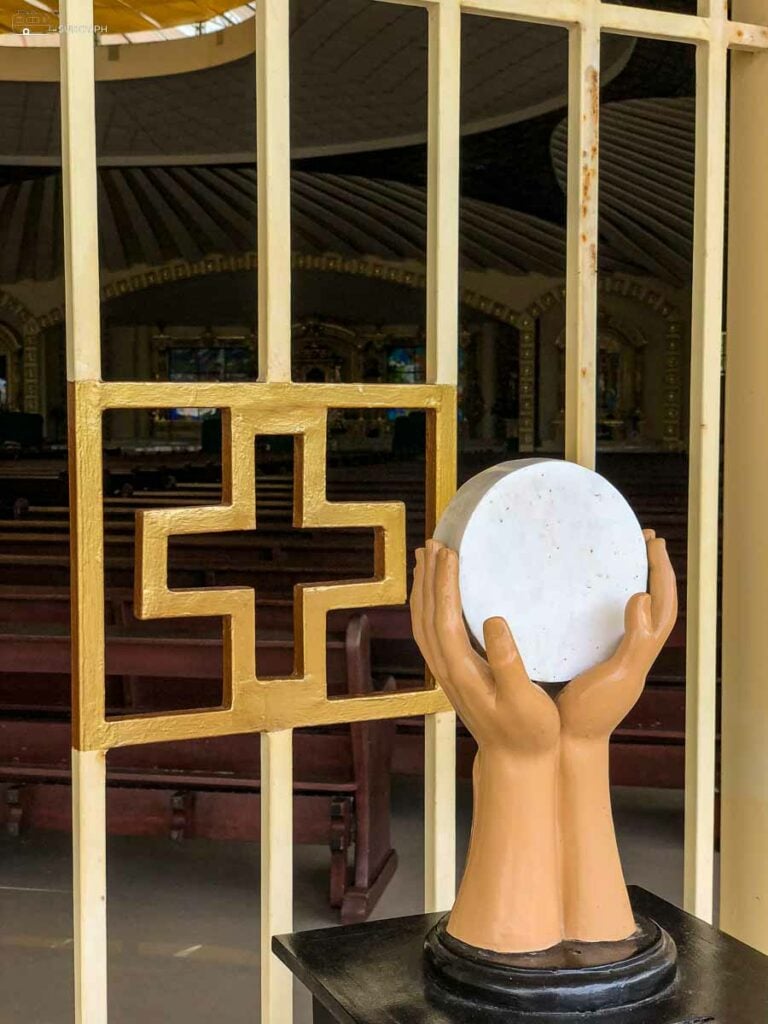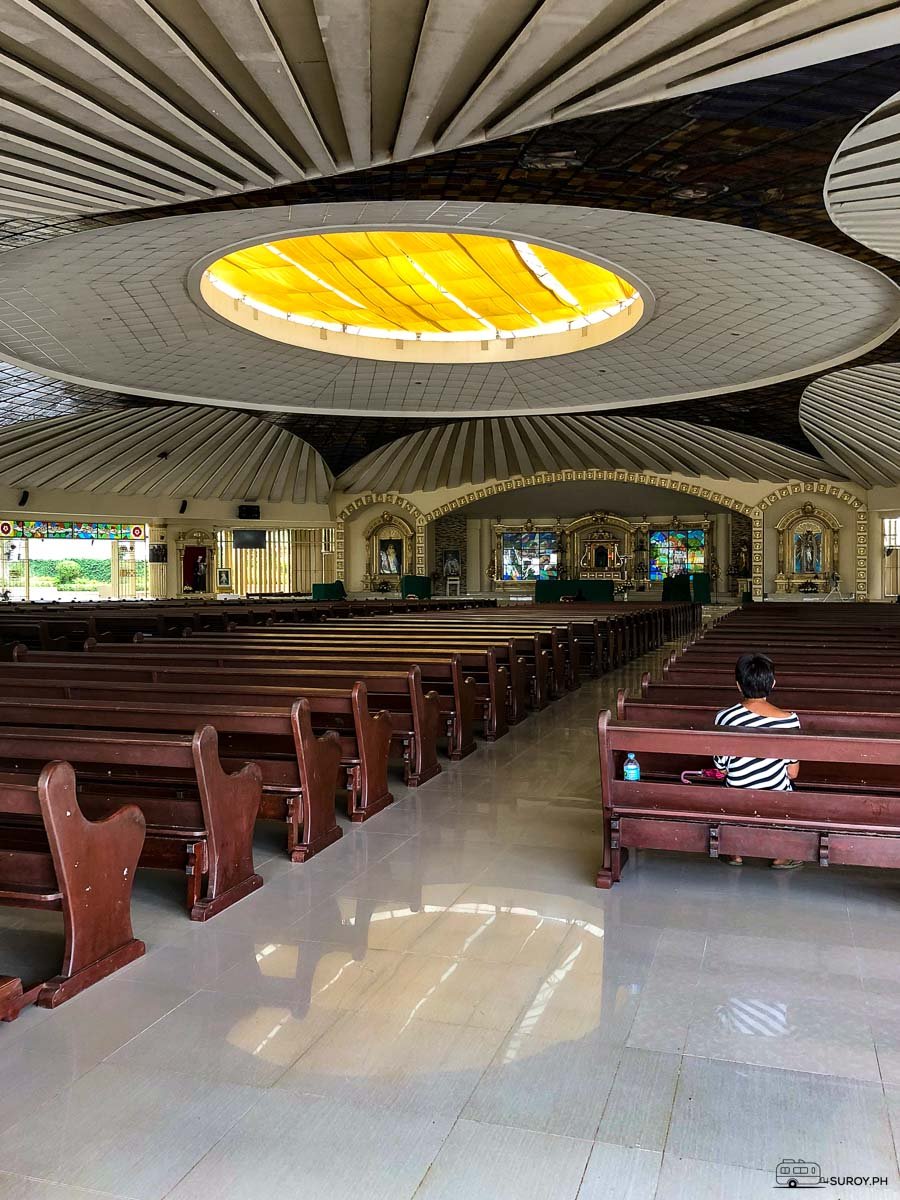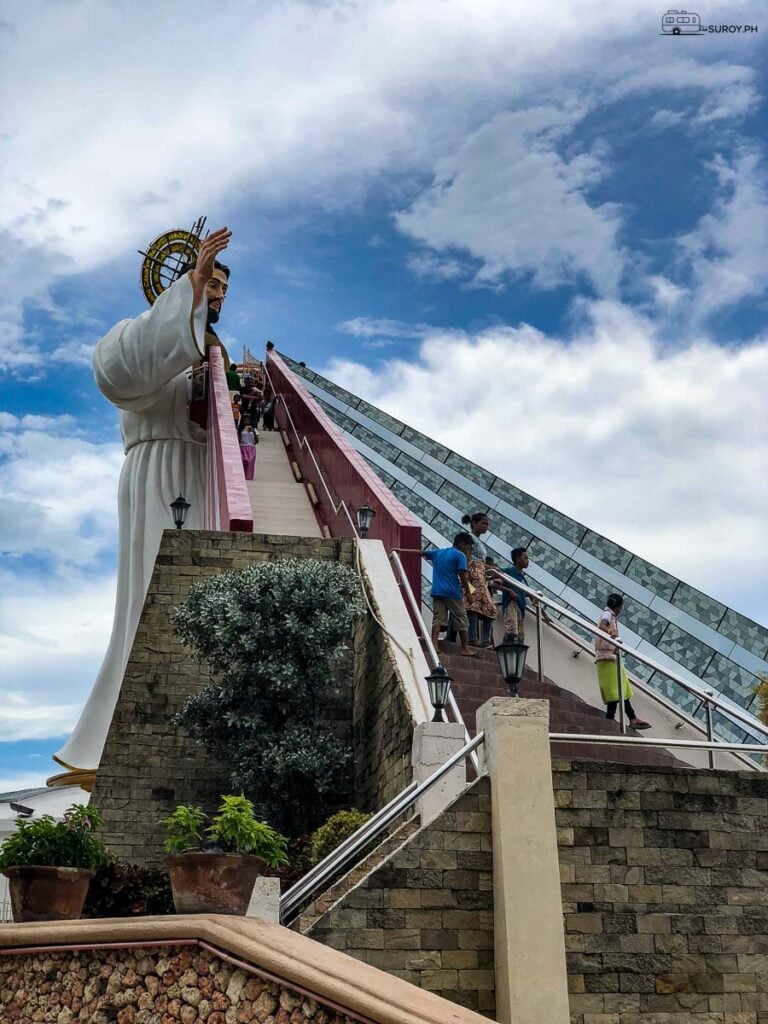 The base of the statue features a healing chapel surrounded by a peaceful garden with different varieties of local flowers. There is also a souvenir shop and a small canteen that serves excellent local food. There are no entrance fees; please respect the place's serenity and holiness.
Follow us on Facebook and Instagram for more Suroy stories.
General Information:
Opening Hours
6:00 AM to 6:00 PM
Mass Schedule:
Mondays and Fridays: 3:00 PM
Saturdays: 9:00 AM and 4:00 PM
Sundays: 8:00 AM, 10:00 AM, and 4:00 PM
Dress Code:
The Divine Mercy is built on holy ground. Please respect and refrain from wearing the following –
Short pants
Sleeveless and mini-skirts
Revealing clothes
Earrings for men
How to Get There:
Daily flights are going to Cagayan De Oro from Cebu City.
From Laguindingan International Airport (CDO), take a bus to Cagayan De Oro City and tell the driver that you are going to the Divine Mercy in El Salvador. The estimated fare is around P250, and the travel time is around 20 minutes.
Location Information:
The Divine Mercy Shrine in Cagayan De Oro is located in the hilly part of the town of El Salvador. Visitors going to Cagayan De Oro city can drop by the shrine as it is on the way. Travel time is around 20 minutes from the airport.