Hidden in the outskirts of Samboan is the privately-owned St. Michael's Falls. Locally known as San Miguel Falls, it is a small yet rather beautiful waterfall that you can pass by whenever you are in the area. Samboan is truly blessed with plenty of waterfalls.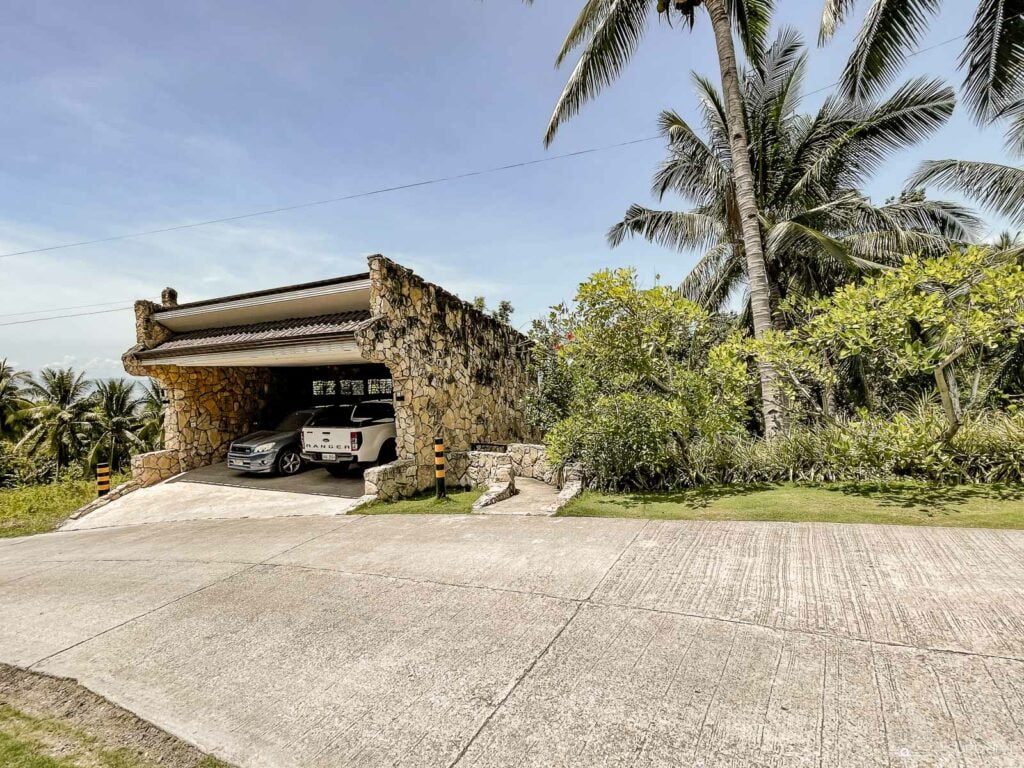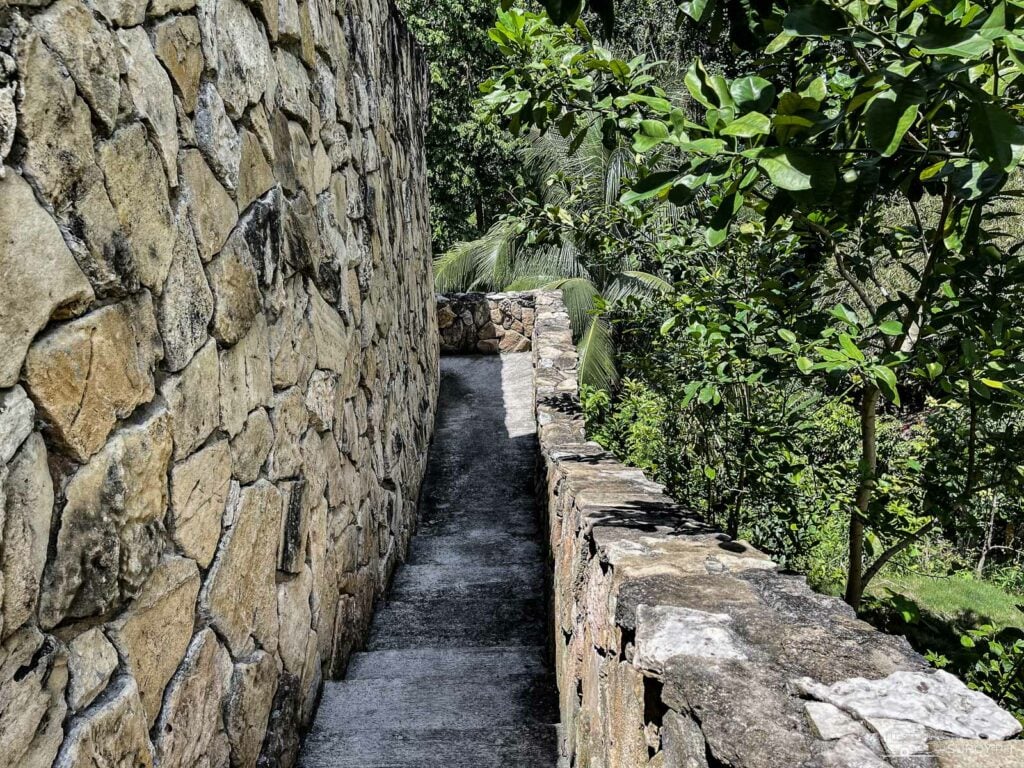 The falls is owned by the Co Family living in the giant house across the street. The trail leading to the falls starts with a modern garage made out of rocks. You pass through a small gate at the side which leads you down paved steps all the way to San Miguel Falls.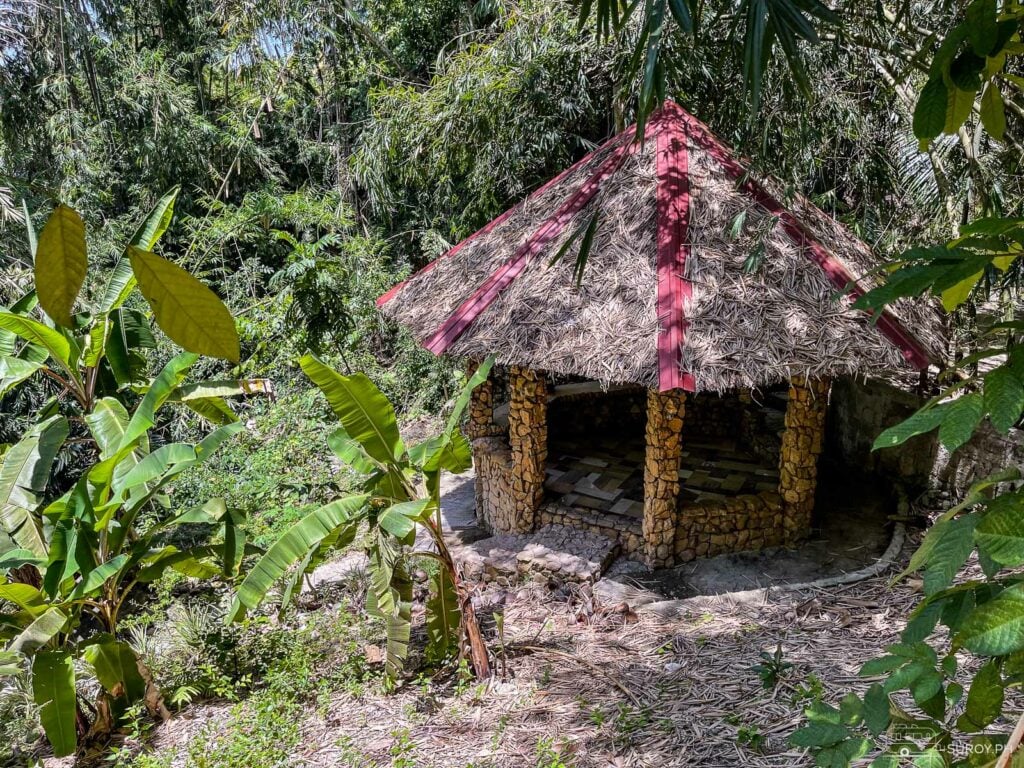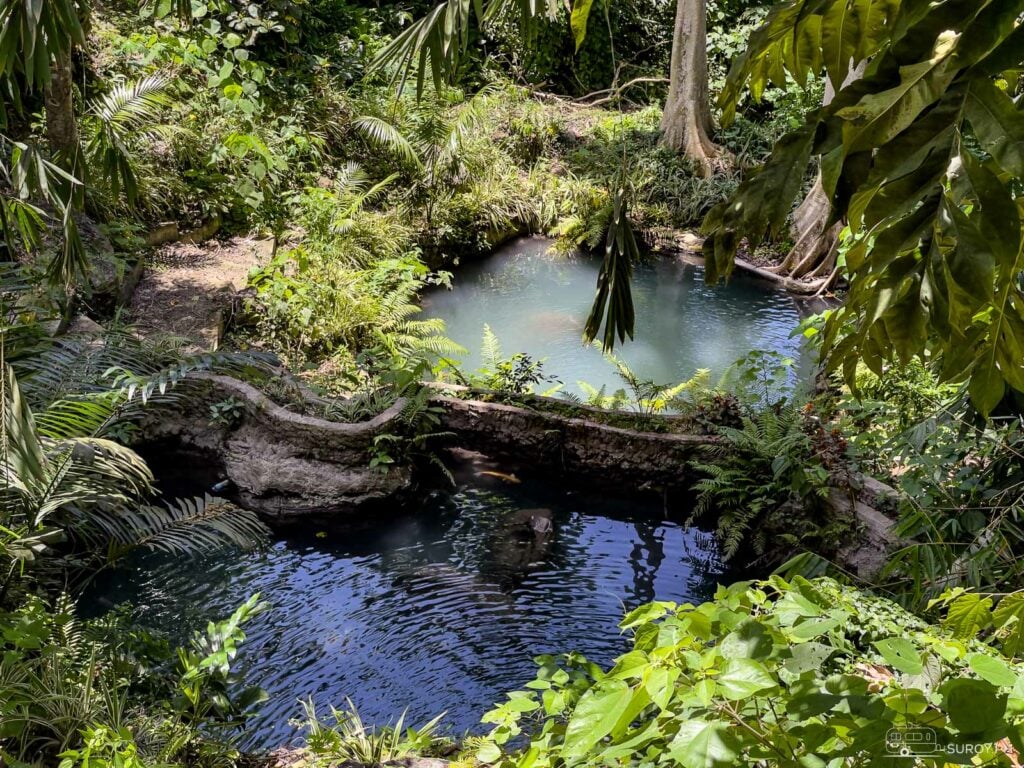 At the bottom of the stairs is a cottage where you can relax and enjoy the view of the waterfalls. There are ponds in the falls where plenty of giant koi can be seen swimming around. The rainforest surrounds the small but beautiful waterfall. Several species of plants are in the area. As this is a private falls, we recommend asking for permission before swimming in the falls.
General Information:
Entrance Fee: There are no entrance fees and no parking fees in the area.
How to get there:
By Public Transportation: Head to Cebu South Bus Terminal and take a bus going to Samboan (Fare around PHP300). When you get to the city center, you may take a habal-habal that is around 10 minutes away from the plaza. You may also rent a motorbike in Oslob for the whole day and explore several waterfalls along the area.
Private Transportation: Navigate using Waze or Google / Apple Maps and key in St. Michael Falls in Samboan. You may park along the street and there is no parking fee.
Location Information:
San Miguel Falls is around 4 hours away from Cebu City and is around 30 minutes away from the whale watching site in Oslob. You may visit the falls in conjunction with other waterfalls in the area.