While we wait for the construction of a Modernized Carbon, a new kind of night market opens right at the center of Cebu City. Carbon Market night shopping has plenty of food stalls and market choices that offer you the full Bisdak market experience.
You'll be able to enjoy the view of the newly opened CCLEX while buying from your favorite "bagsakan" place. The market is definitely a place of bargaining, and any marked price should be taken only as a suggestion.
This carnival of shopping and snacking is now open every Friday, Saturday, and Sunday from 5:00 PM – 11:00 PM. There are free environment-friendly e-trikes that will give you a tour of the night market located in various places in downtown Cebu.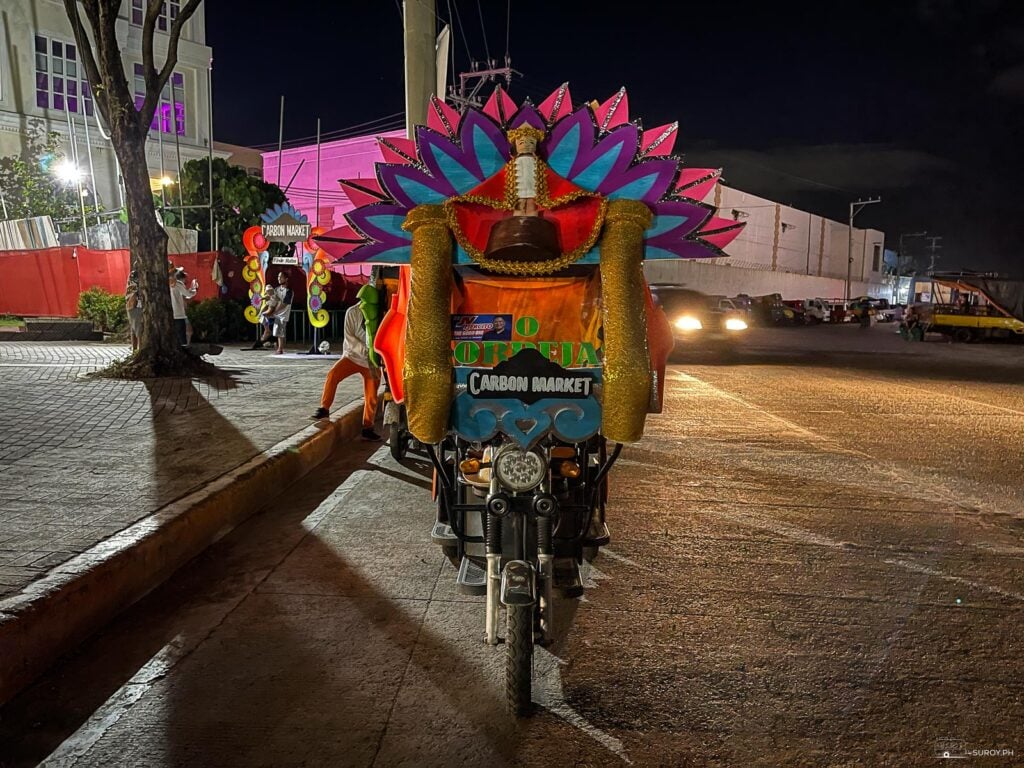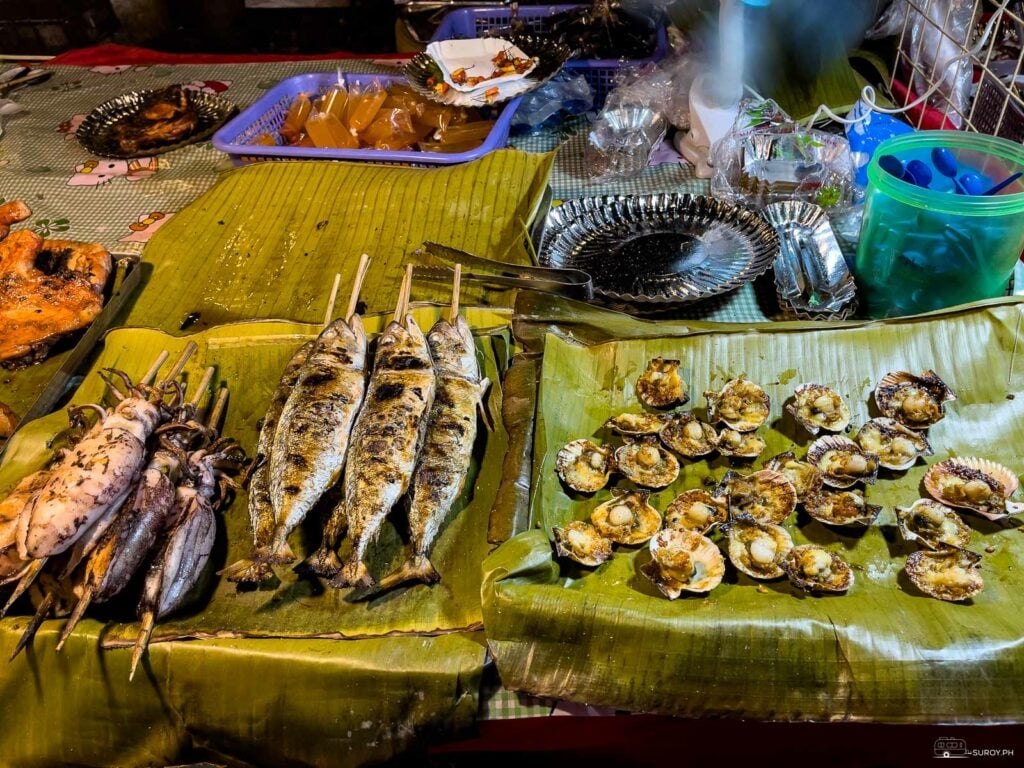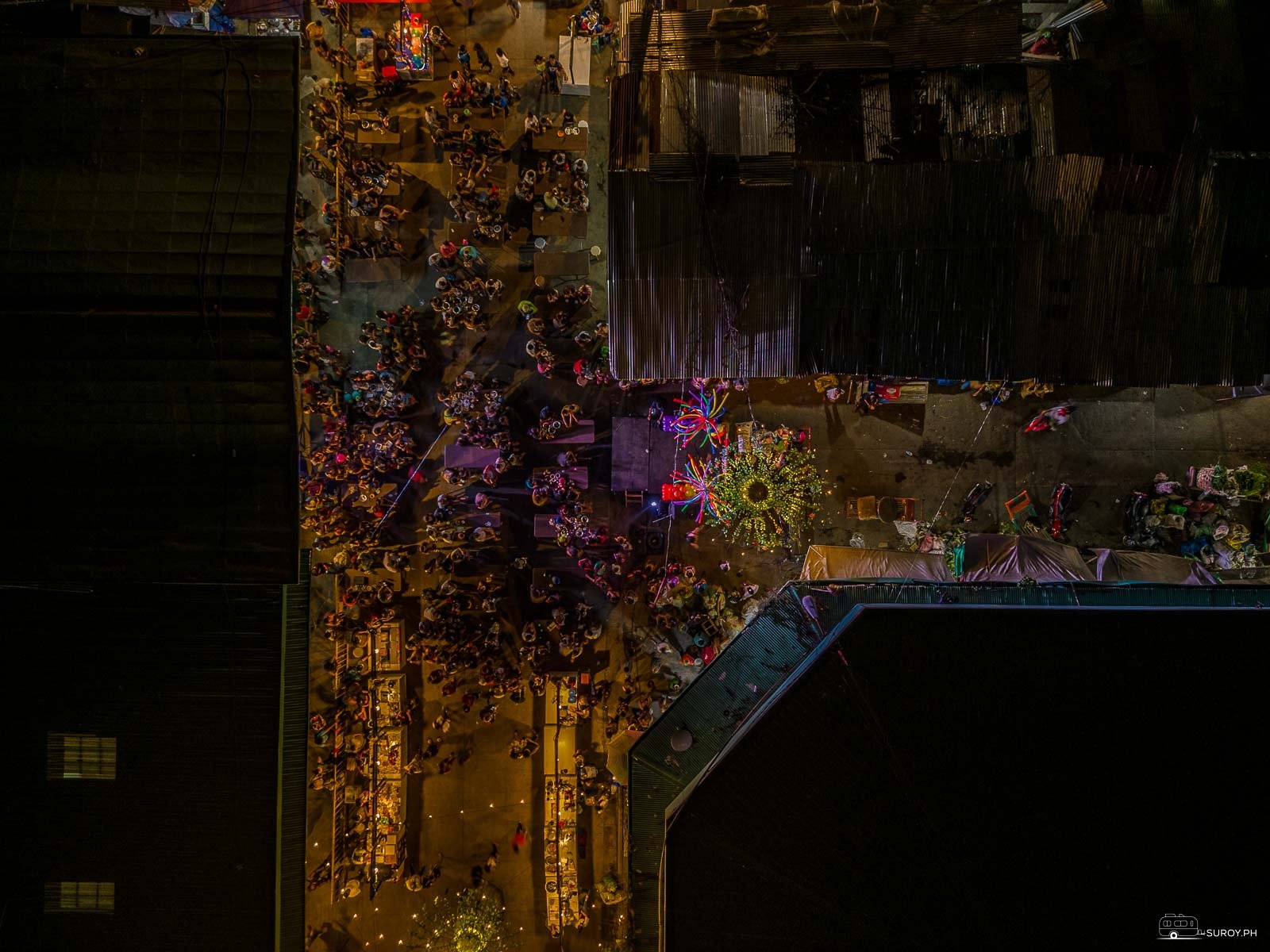 A Modernized Carbon Market
The modernized Carbon Market will serve as Cebu's Heritage District and aims to be a better market for vendors. It is currently being built by Megawide and will consist of 1,300 stall owners and 5,000 ambulant vendors when completed. The total cost of the project will be PHP 5.5 billion.
The cost includes new transport and ferry terminals that will pass by Mactan Channel. It also has Sto. Niño statue is at the center of the new district, spanning from the new Carbon Market to Freedom Park. The groundbreaking for the project was held on March 24, 2021, marking the start of construction activities for Phase 1.
Follow us on Facebook and Instagram for more suroy stories.
Update (June 24, 2022) – Carbon Night Market is now open every Friday, Saturday, and Sunday from 5:00 PM to 11:00 PM.
Location Information:
The night market in Carbon is located on Quezon Boulevard street beside the Senior Citizen's Park that houses the new Sto. Niño Chapel.