The Mactan-Mandaue Bridge, officially known as Sergio Osmeña Jr. Bridge, connects the islands of Cebu and Lapu-Lapu via Mandaue City. It is locally known as the "Old Bridge" and is 854 meters long.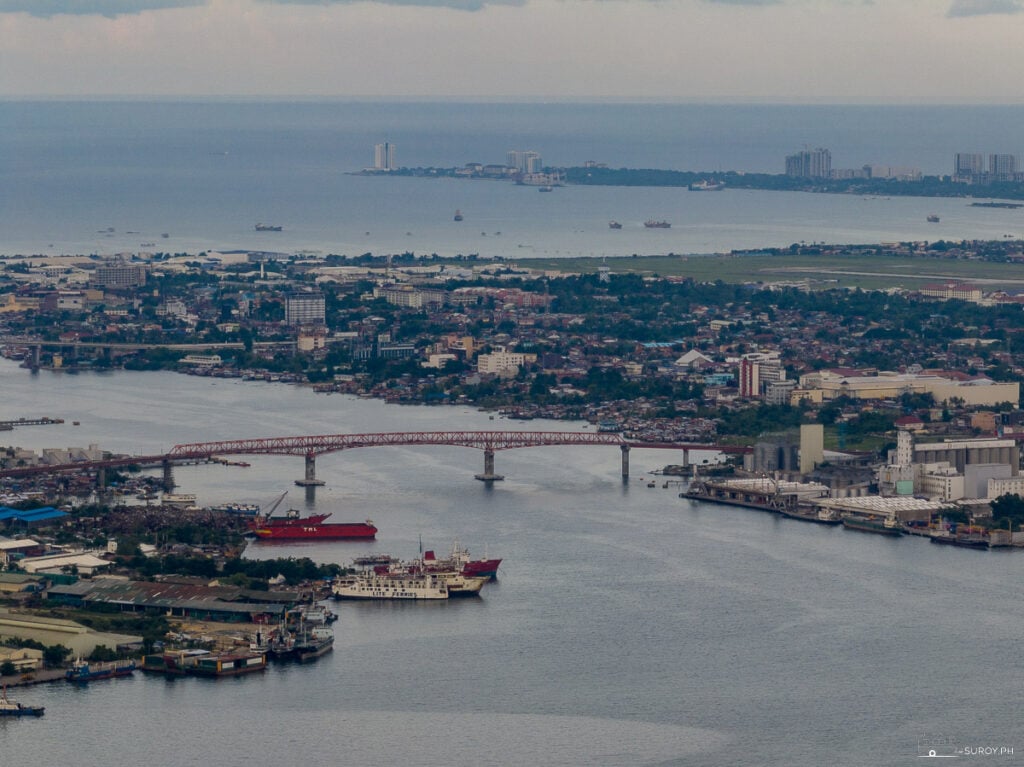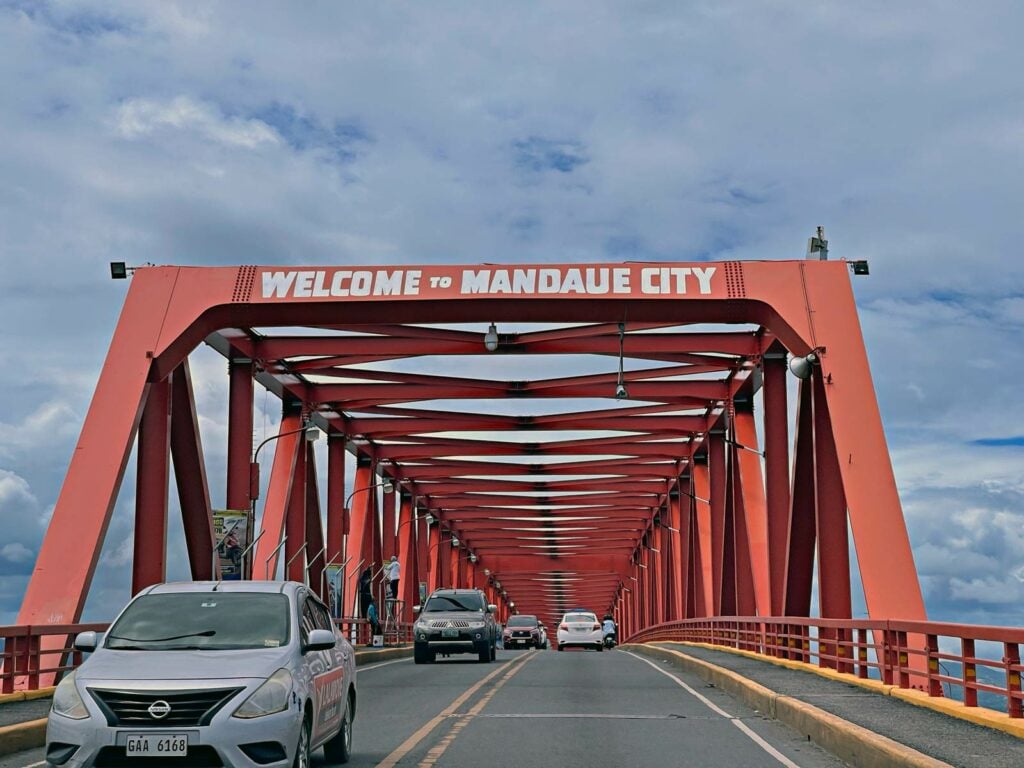 Designed by Ronald C. Cosep and Associates, it was constructed in 1970 after the ordination of Mandaue as a chartered city. Filipino engineers designed and created the bridge. Construction took three years to facilitate trade between Cebu Island and Lapu-Lapu and was subsequently inaugurated and opened to the public on July 4, 1973.
Mactan-Mandaue Bridge was later renamed in April 2013 to "Sergio Osmeña Jr. Bridge in honor of the former senator and Cebu Governor Sergio Osmeña Jr.
It features one pedestrian walkway on the south side of the bridge. The bridge only has two vehicular lanes making it congested for people going back and forth between the islands of Cebu and Mactan. The new bridge, Marcelo Fernan, is located 1.6 kilometers north of the bridge and was constructed to ease vehicular traffic between the two islands. The third bridge- CCLEX, will soon open to the public this 2021.
Location information:
Osmeña Bridge transverses the northern end of the busy Mactan Channel, separating Cebu Island from its smaller neighbor of Mactan Island. The bridge is accessed via A.C. Cortes Ave. on the Mandaue side, while it is accessed via Basak-Marigondon Road on Mactan Island.