Marcelo Fernan Bridge is one of the longest operating bridges in Cebu. It was first constructed in 1996 and opened in August 1999 with the help of the Japanese government. The bridge was first named Consolacion Bridge after the Municipality of Consolacion. It was later renamed Marcelo Fernan in honor of the late Senator Marcelo Fernan 1999. The senator is one of the only Cebuano to hold a Senate President position in the Philippine Government.
The Queen City of Cebu has been mirroring the growth of the capital and is growing exponentially. The construction of the Marcelo Fernan Bridge was done to address the rising demand for vehicular traffic. The bridge consists of two lanes on each side and features a pedestrian walkway on both sides of the bridge.
The bridge is also known as the "New Bridge" to the locals or the Second Cebu-Mactan Bridge. It is currently the longest operating cable-stayed bridge in the Philippines, at 1,237 meters long. The bridge crosses the Mactan Channel parallel with Osmeña Bridge to the west. Marcelo Fernan Bridge will soon lose the "new bridge" name and the longest bridge in Cebu to CCLEX. It is the third and soon to be the longest connecting the islands of Cebu and Lapu-Lapu.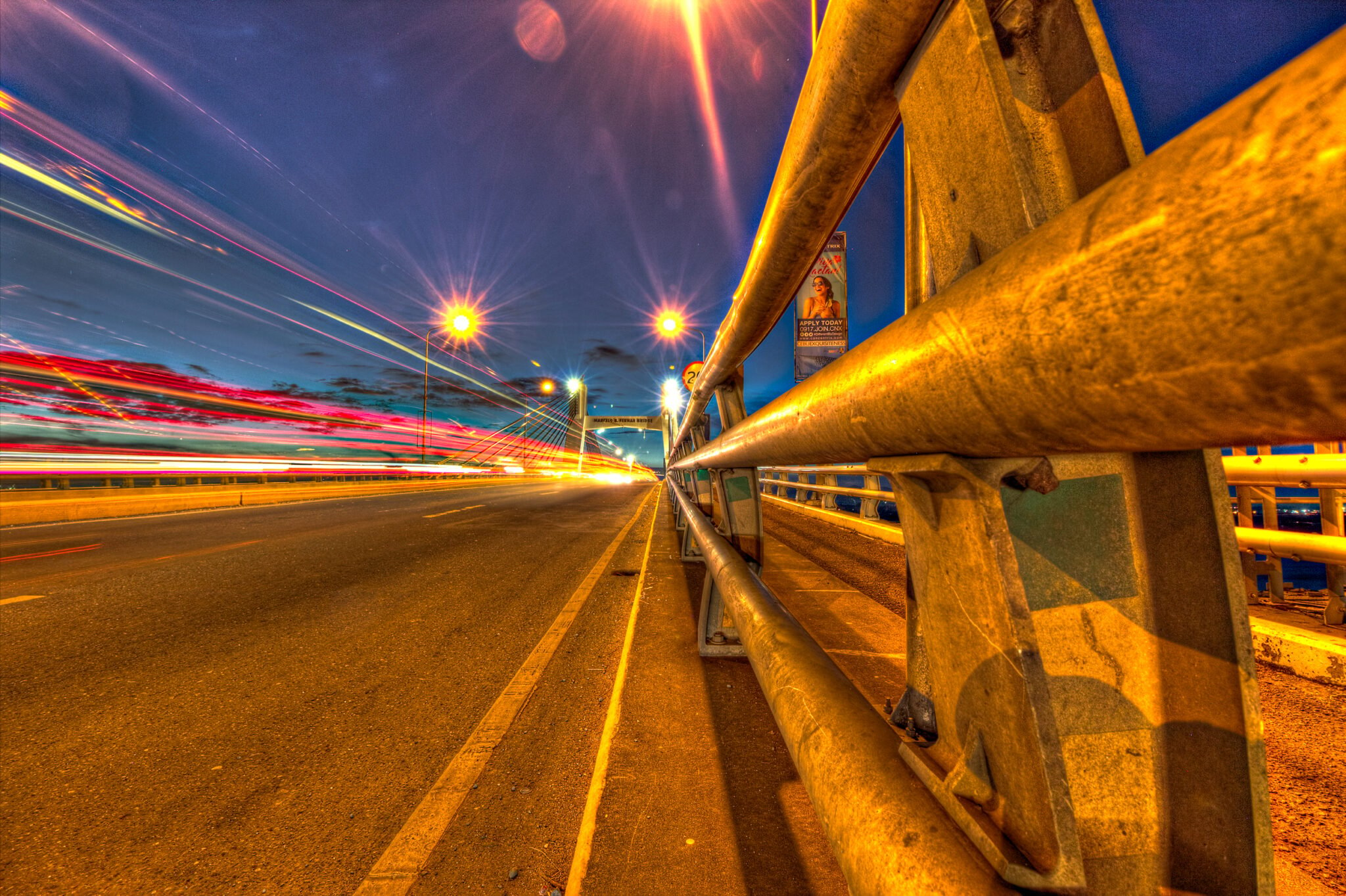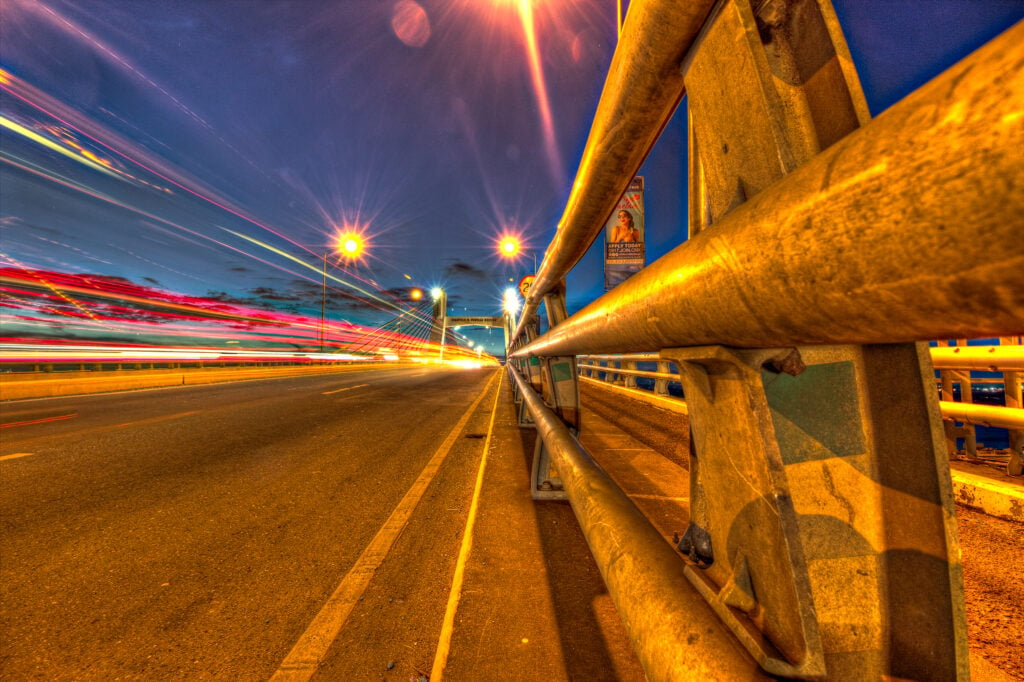 Tourists are always in awe of the photogenic long cables that are an architectural feat. The bridge greets them as they go to Cebu City from the airport. The traffic may be awfully busy, but it is home to Cebuanos and tourists as one of Cebu's symbolic icons.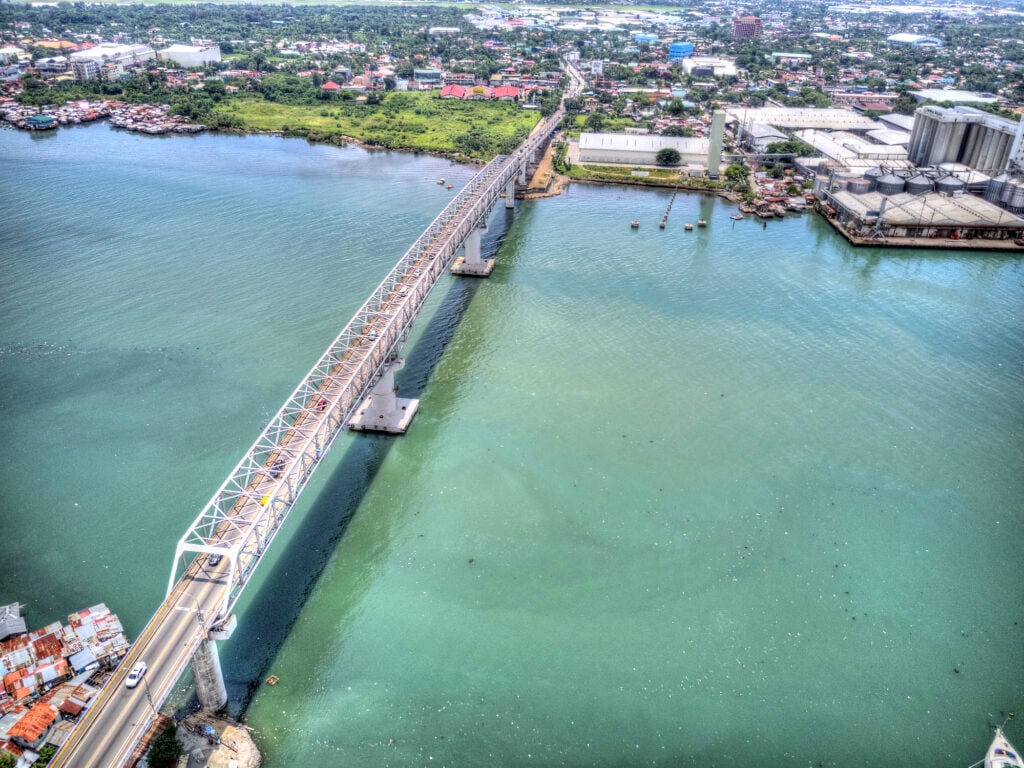 Other Information:
The Filipino Seafarers Memorial Park is located at the foot of the bridge. The park was later renamed Millennium Park as a way to celebrate the bridge's opening at the start of the new millennium. Entrance to the park is free of charge. Karaoke and snack bars along with cottages are available at the park.
Location Information:
You can access Marcelo Fernan Bridge via United Nations Ave. in Mandaue City. It is the bridge that is closest to Mactan International Airport.