Parkmall in Mandaue City is a pet-friendly mall with a relaxed ambiance that features various retailers and plenty of dining options.
It is situated on Ouano Ave. Mandaue Reclamation Area is just a few meters away from various hotels in the city. It is within walking distance from Bai Hotel, Big Hotel, and City Times Square, making it a convenient mall for guests and other locals staying around the area. It is also located near Cebu's major hospitals like Chong-Hua and UC-Med.
Parkmall has a transport terminal with buses bound for Cebu City, Liloan, Consolacion, Lapu-Lapu, and many other places. It is a transport hub for many from the northern part of Cebu, given its proximity to the north.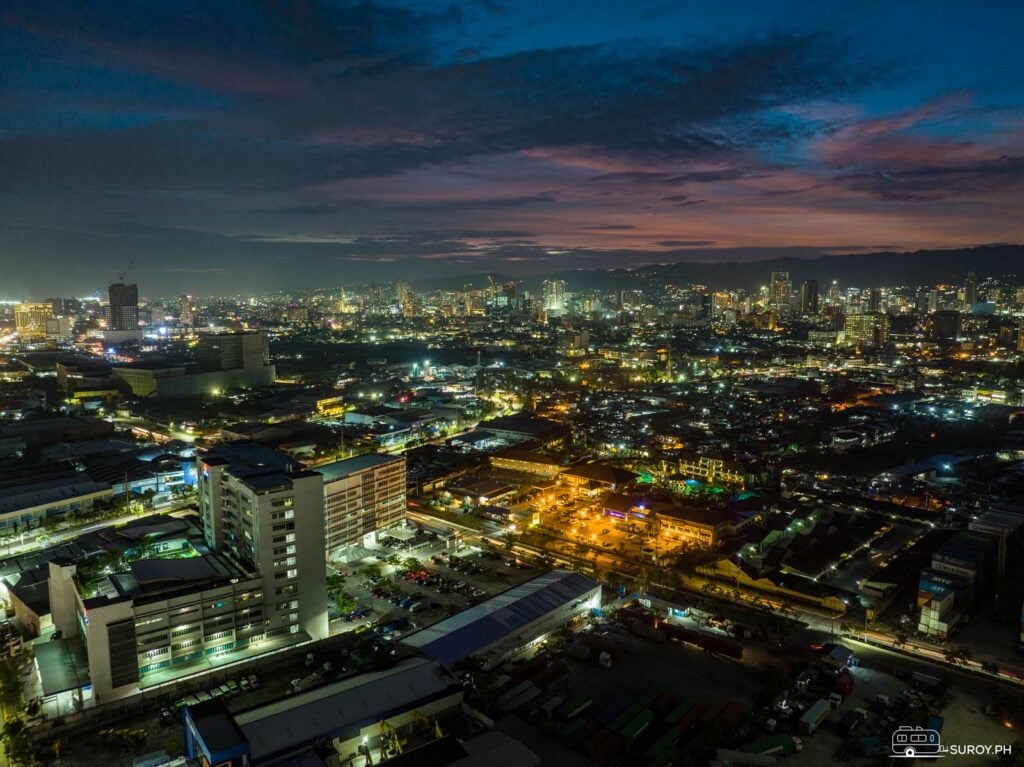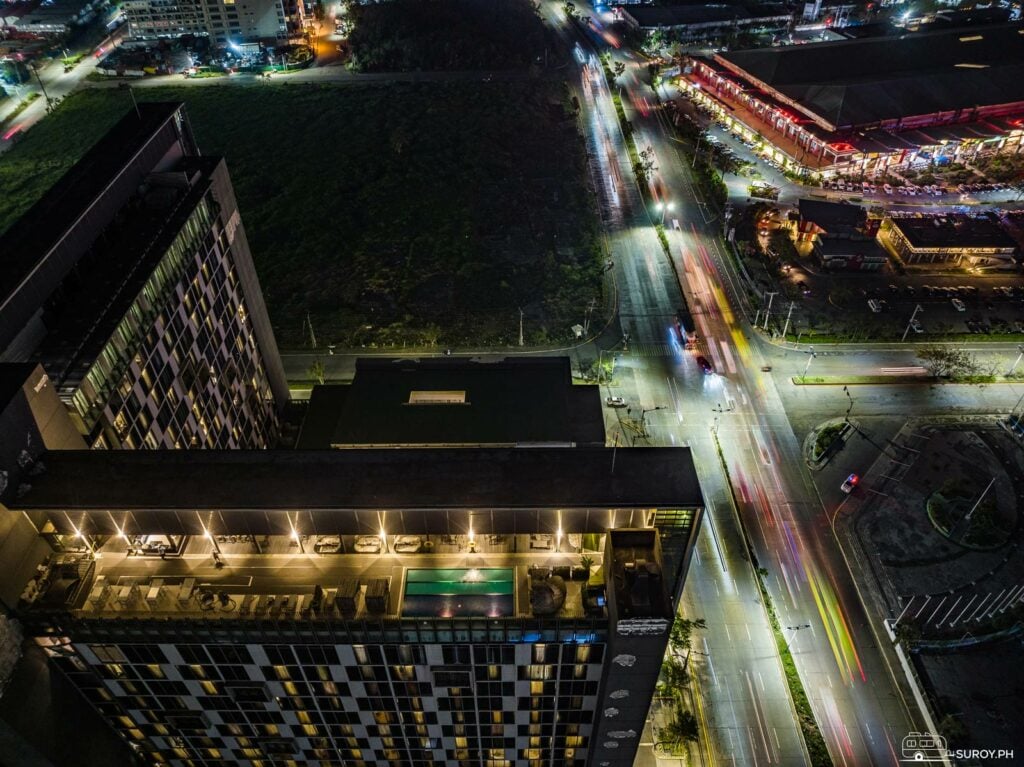 There are a lot of great dining options in Parkmall. Some popular ones include Choobi-Choobi, Fat Dois, Chikaan, and Cebu's Original Lechon Belly. Alfresco dining is also available for those looking for a safe outdoor eating experience.
This is the only mall in Cebu to be accredited by the Bureau of Animal Industry (BAI) as an animal control facility due to its pet-friendly regulations. Pets can roam around subject to mall rules like proper leashing. There are several popular pet shows held here throughout the year.
Aside from pets, Parkmall also has a great selection of plants for the plantitos and plantitas out there. It is by far the most popular mall for people, pets, and plants, especially for those staying in Mandaue City.
General Information:
Opening Hours: 10 AM-9 PM. The West Strip beside the PUJ Terminal has several restaurants close beyond mall hours.
Parking Space: Plenty of outdoor parking spaces.
Location Information: