Located on the picturesque Transcentral Highway (TCH) is the newly opened trendy cafe that offers a stunning view of the mountains. Nomad's Refuge just opened three weeks ago and it didn't disappoint at all. It's suspended on top of a hill with architecture that blends perfectly with nature. With great views, cool breeze, warm service, and excellent food – it's the perfect place to unwind and escape the bustling heat of the city.
Construction started last April 2021, the owners hired locals to construct using eco-friendly materials. The place features bamboo all over which makes for great air circulation. A beautiful design mantra that is very unique and sets it apart from other cafes in the area. They are not just about great views and design, they also offer great tasting food as well. The staffs are all locals from the area as well which is a good way to support local.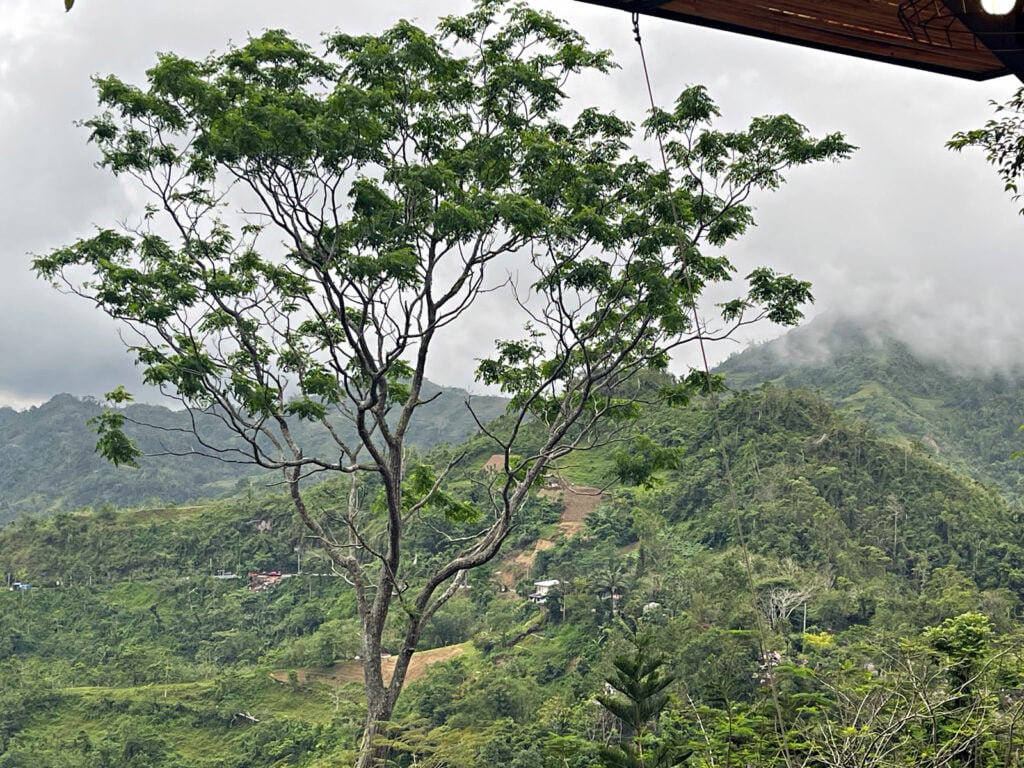 This is the newest trendy place on Transcentral Highway. The perfect spot to chill and have some coffee or enjoy their great selection of food while relaxing in the cold breeze of the mountain. The views of the mountain especially during sunset are breathtaking. The place can get foggy sometimes which makes it all the more enchanting.
What You Need to Know:
Opening Hours: 8 am-8 pm
Facebook Page: https://www.facebook.com/nomadsrefuge
Mobile data connection is not that good in the place. But it's better to unplug and stay connected with your companions.
How to Get to Nomad's Refuge:
Nomad's Refuge is conveniently located on Transcentral Highway in the boundary of Cebu City and Balamban. It is around 50 minutes away from the city.
By V-hire: From Ayala Center Cebu PUV Terminal, take a v-hire going to Balamban. Tell the driver to drop you off at Nomad's Refuge. Van fare is around PHP 120 per person.
By Car: Navigate with Waze or Google / Apple Maps and set your destination to Nomad's Refuge. There is plenty of parking space available.
Location Information: