The Underground Cemetery in Nagcarlan, Laguna, is unique and is said to be the only one of its kind in the country. It is located 15 feet below a small chapel inside the cemetery grounds. It is locally known as Museo ng Libingan sa Ilalim ng Lupa ng Nagcarlan.
The cemetery was constructed in 1845 by Spanish Franciscan priests exclusively for Spanish friars, members of the elite Catholic families, and prominent citizens of Nagcarlan. Visitors walk two flights of stairs into a cold and dark chamber with 36 tombs arranged in four rows where prominent Nagcarlans and Spanish priests are contained inside. There are a total of 276 niches in the cemetery.
The Underground Cemetery also served as a secret meeting place for revolutionary leaders of the Katipunan during the 1800s. Pedro Paterno and Gen. Severino Taiño of the "Maluningning" command held a meeting at the cemetery where they planned the historic Pact of Biak-na-Bato in 1897.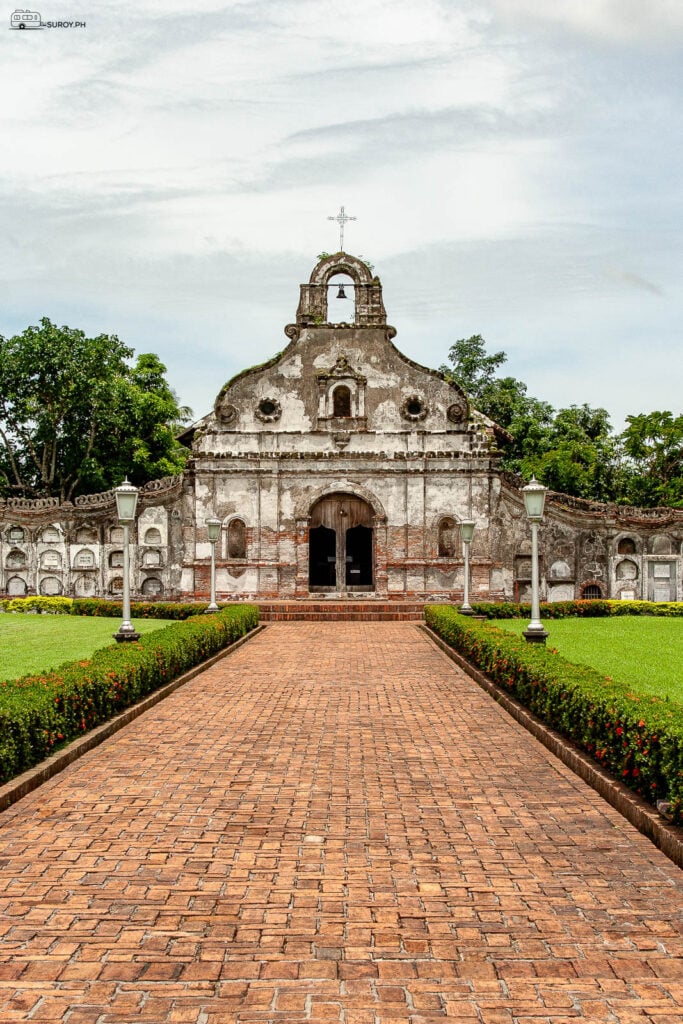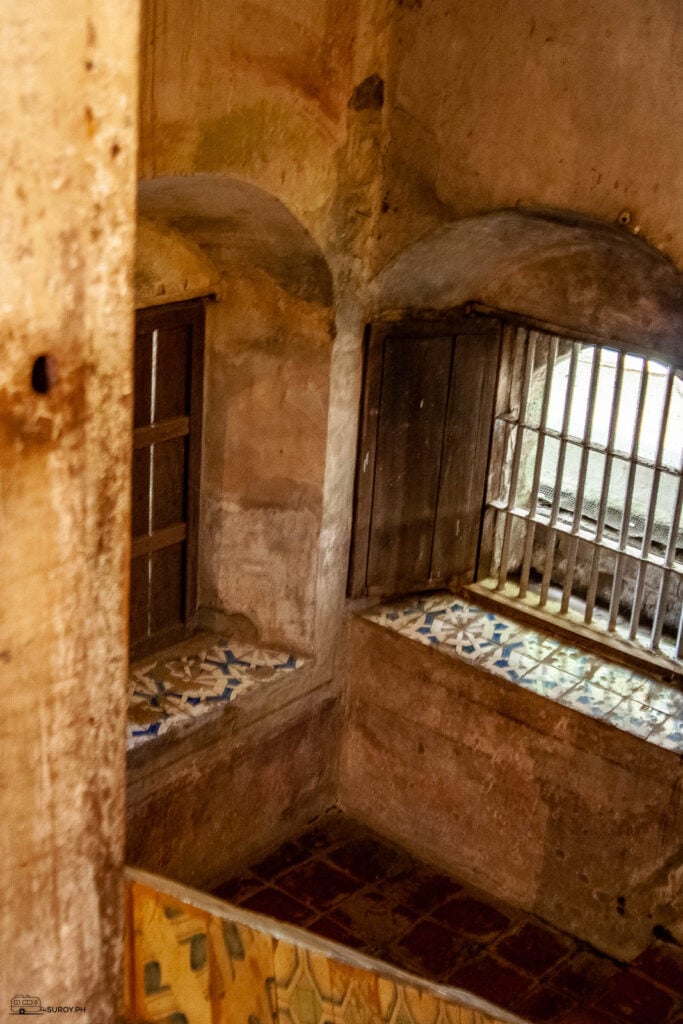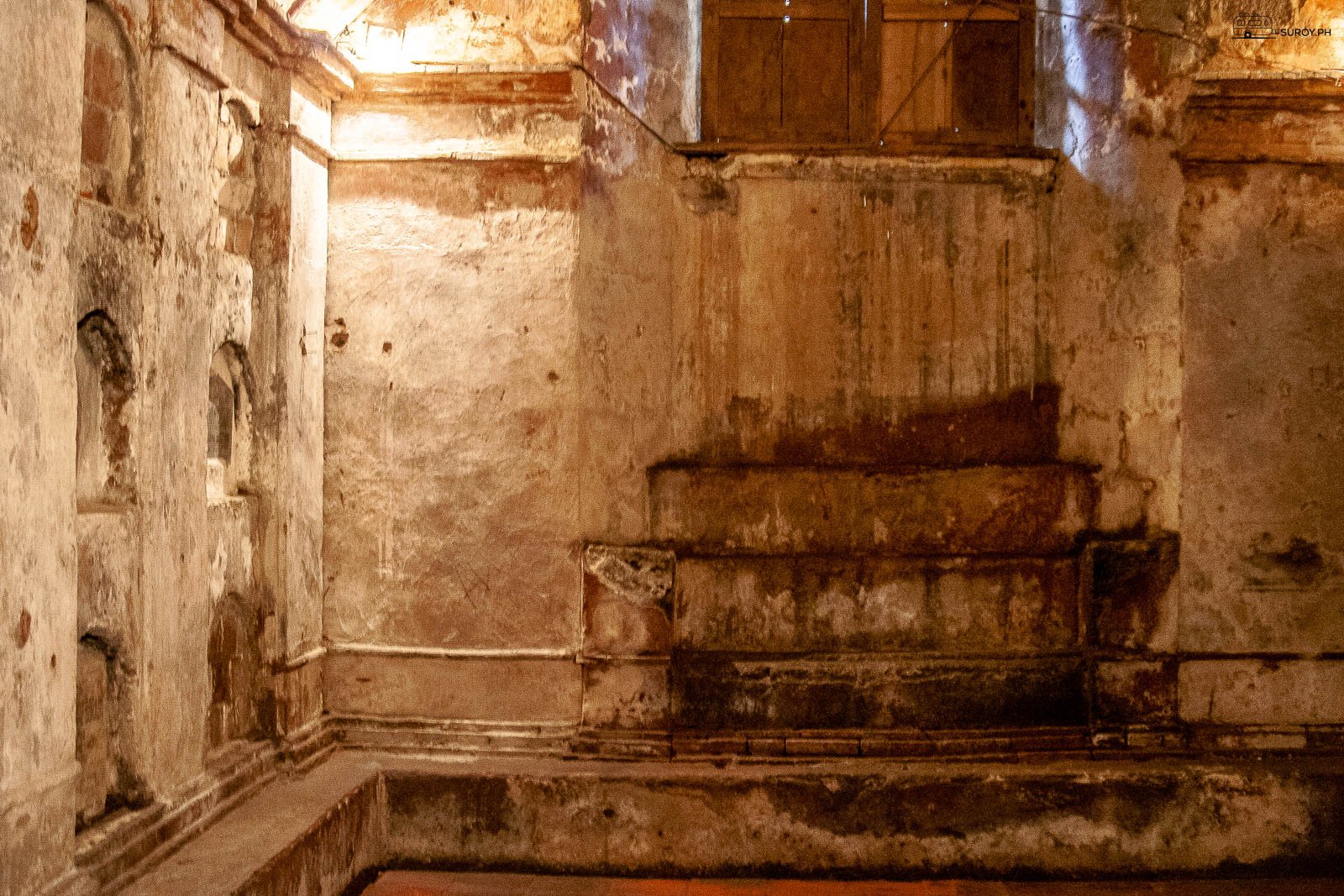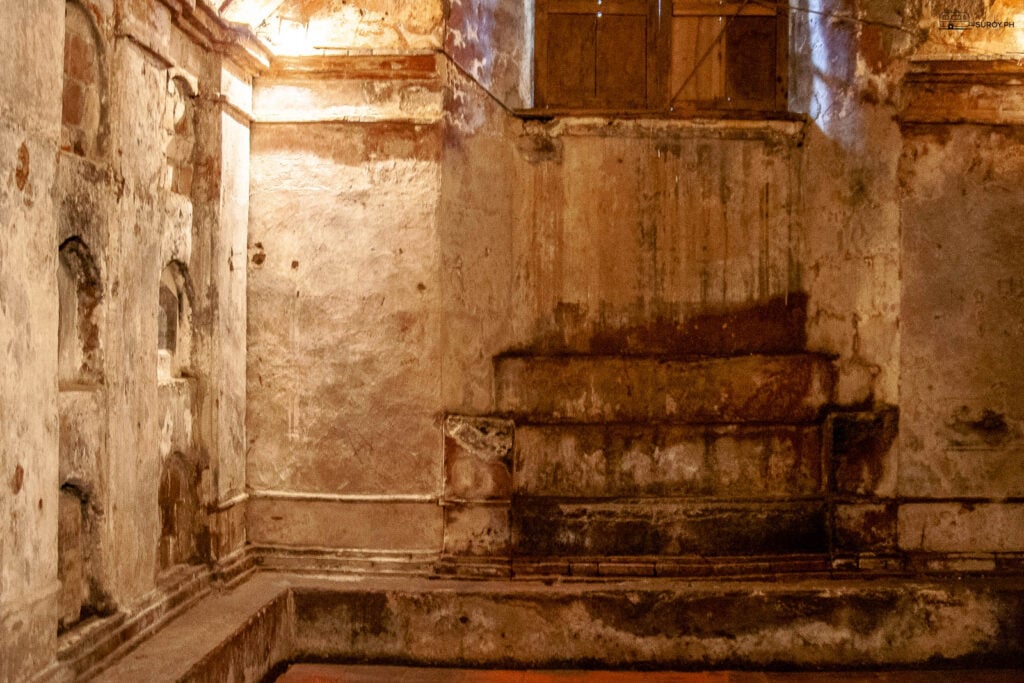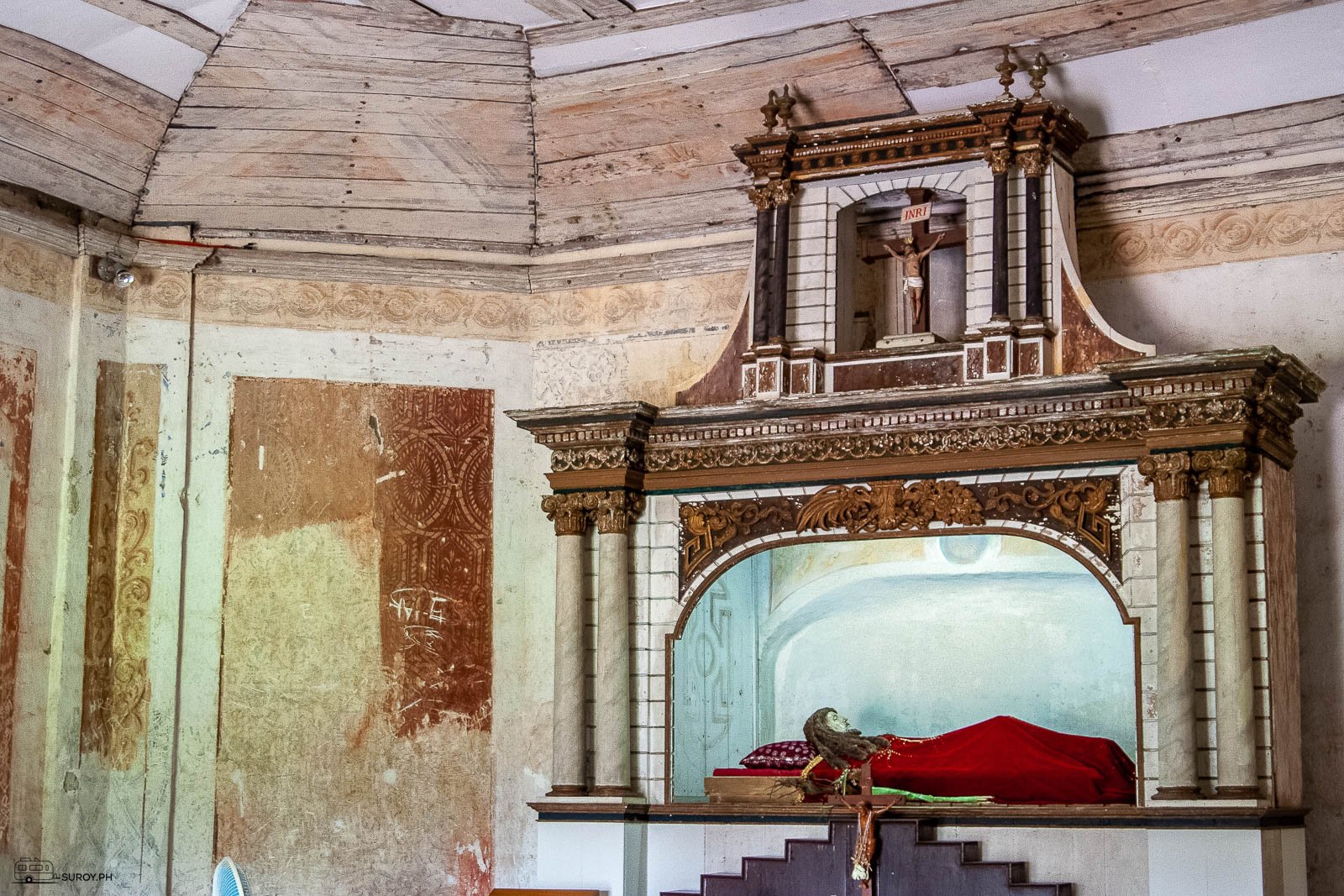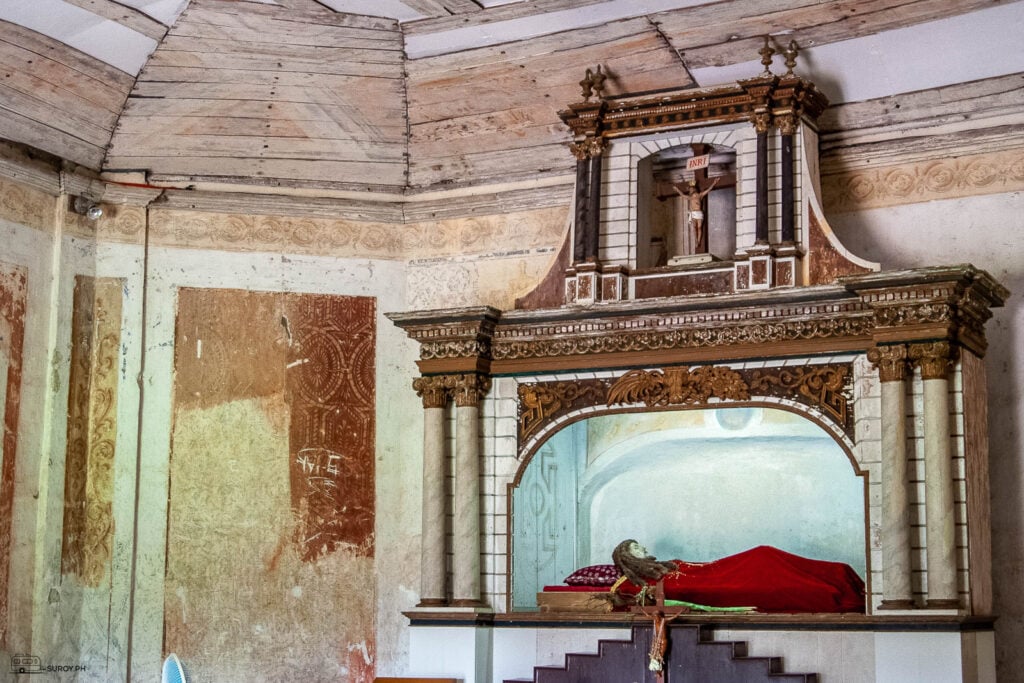 The cemetery was declared a National Historic Landmark due to its uniqueness and historical significance. Since the declaration, no burials were allowed in the cemetery.
How to Get There:
By public transportation: There are daily flights going to Manila from Cebu City. Take a bus from Manila going to Lucena City. Ask the conductor to drop you off in San Pablo City. From there you can take a jeepney to Nagcarlan city proper. You may take a motorcycle to Nagcarlan Underground Cemetery, which is not far away.
By car: Navigate using Waze or Google / Apple Maps and key in Nagcarlan Underground Cemetery as your destination. There are plenty of parking spaces available.
Location Information:
The Underground Cemetery in Nagcarlan is located along the highway and is around ten minutes away from Nagcarlan Town Proper.