Right in the middle of many of Cebu's beautiful beaches in the south lies a refreshing stop in the middle of the beautiful mountain highways of Barili. Located just a few driving minutes from the city center of Carcar, Molave Milk Station or otherwise known as Barili Malik Station, is a great stop to get some snacks with beautiful instagramable views.
They serve some excellent ice cream and fresh milk and some snacks and heavy food if that is what you prefer. Their ice creams are made with 100% cow or carabao's milk, and you can immediately distinguish the taste from the otherwise commercial ice creams that we are used to.
You'll be able to see different species of birds, and there are peacocks just running around the place. The milk station overlooks a farm where sheep and horses are running around.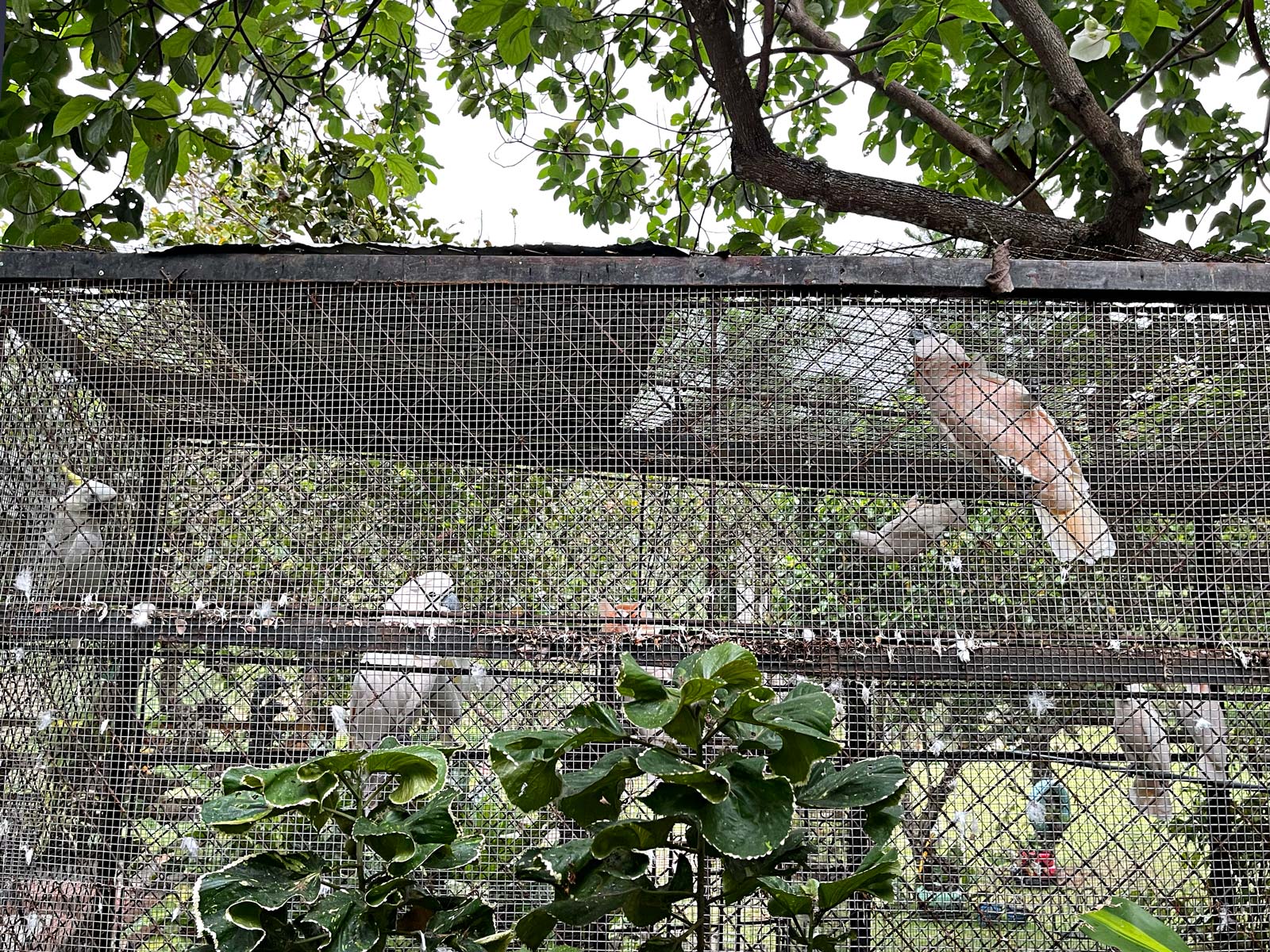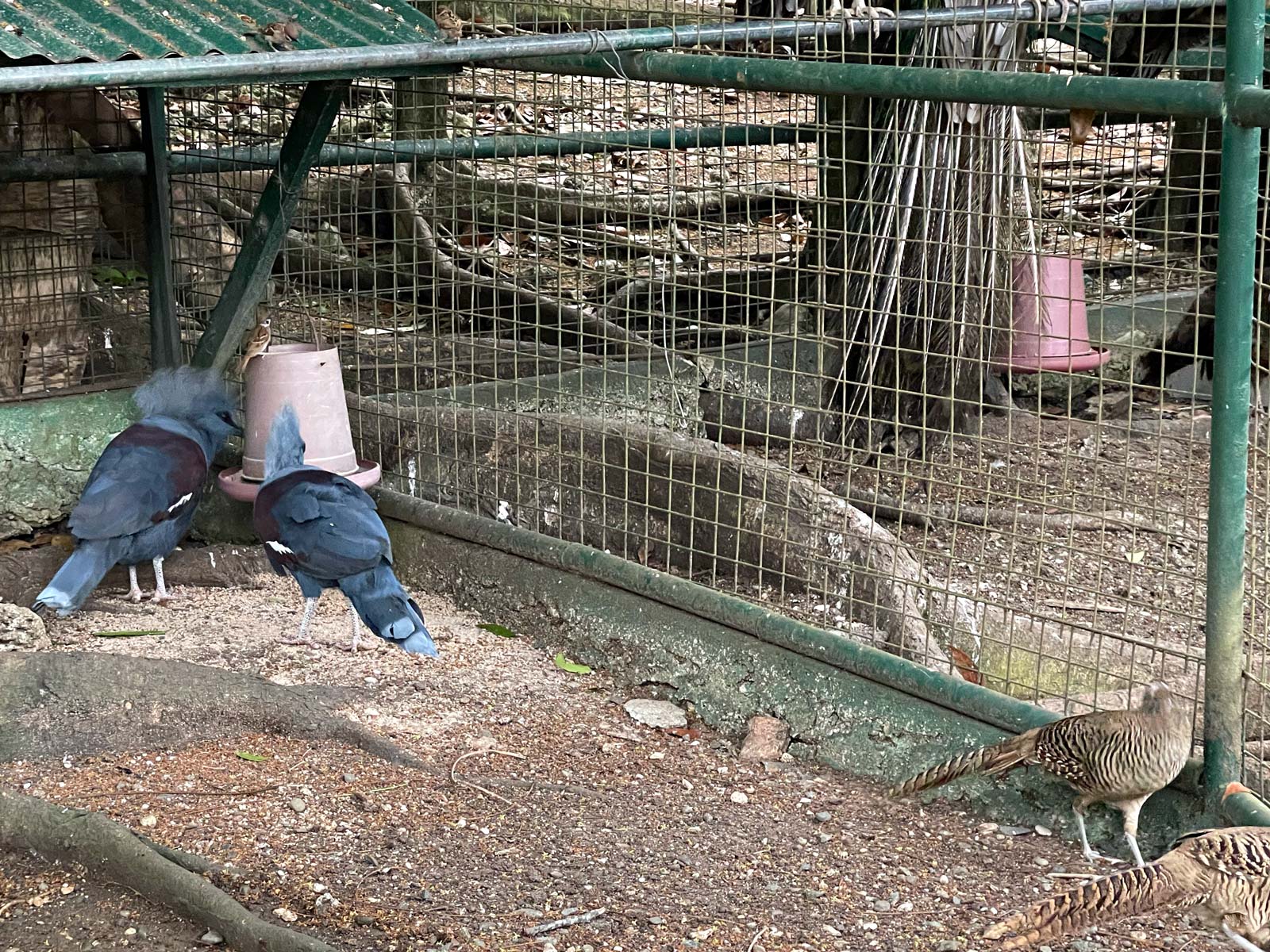 How to Get There:
Molave Milk Station is located on Carcar-Barili Road, south of Cebu City, and is around 2 hours drive. It is situated around a 30-minute drive from the city center of Carcar, so it's a great pitstop for those heading further south. In addition, visitors going to Mantayupan Falls or Moalboal can stopover at this place.
By Bus: Head to Cebu South Bus Terminal and take the bus bound to Barili. Make sure to inform the conductor that you get off at Molave Milk Station. The estimated fare is PHP110.
By Car: Navigate Waze or Google / Apple Maps and key in Molave Milk Station Barili as the destination.
Location Information: