There are plenty of food places in Busay but one that stands out is the peaceful Serenity Farm and Resort. The place sits on top of a hilly area and offers unobstructed panoramic views of the mountain. The resort offers a beautiful infinity pool and can accommodate up to 40 people for any gatherings or events you may have.
The main restaurant, Serenity Mountain Cafe, serves great Filipino brunches and has a wide selection of beverages. If you're in the appetite for some oriental food, Liel's Kitchen offers Japanese cuisine from makis, tempura, and ramens.
They have renovated four different rest houses where you and your friends can have time off from the busy schedule of city living. The place is also perfect for team buildings, weddings, and birthday parties.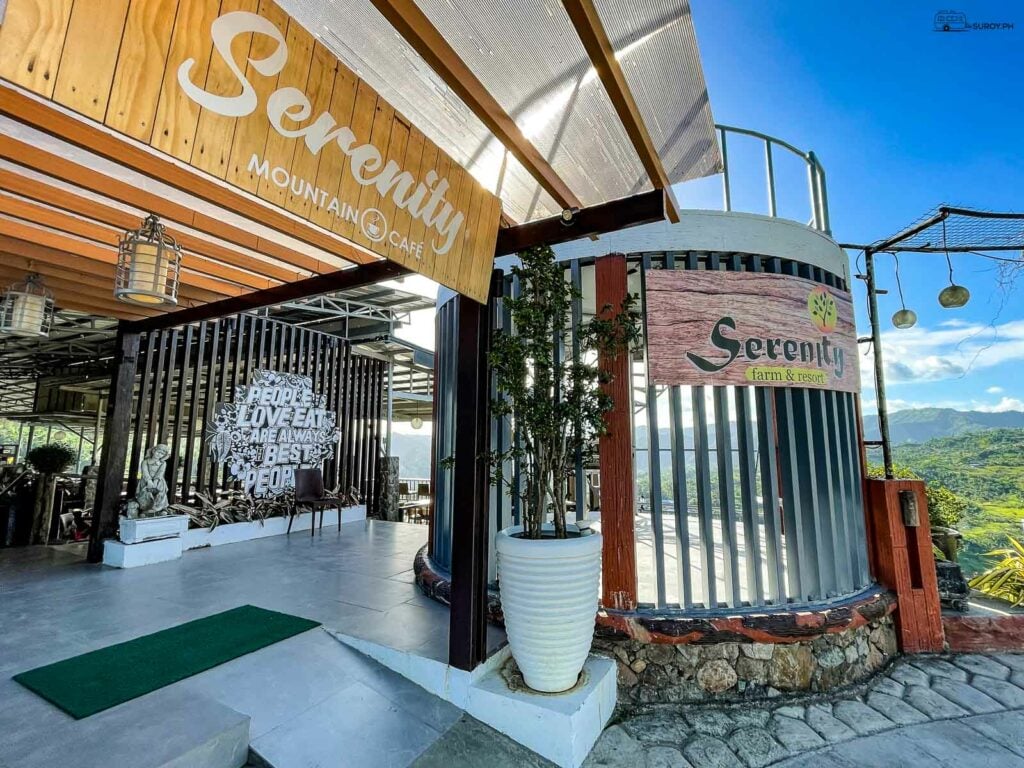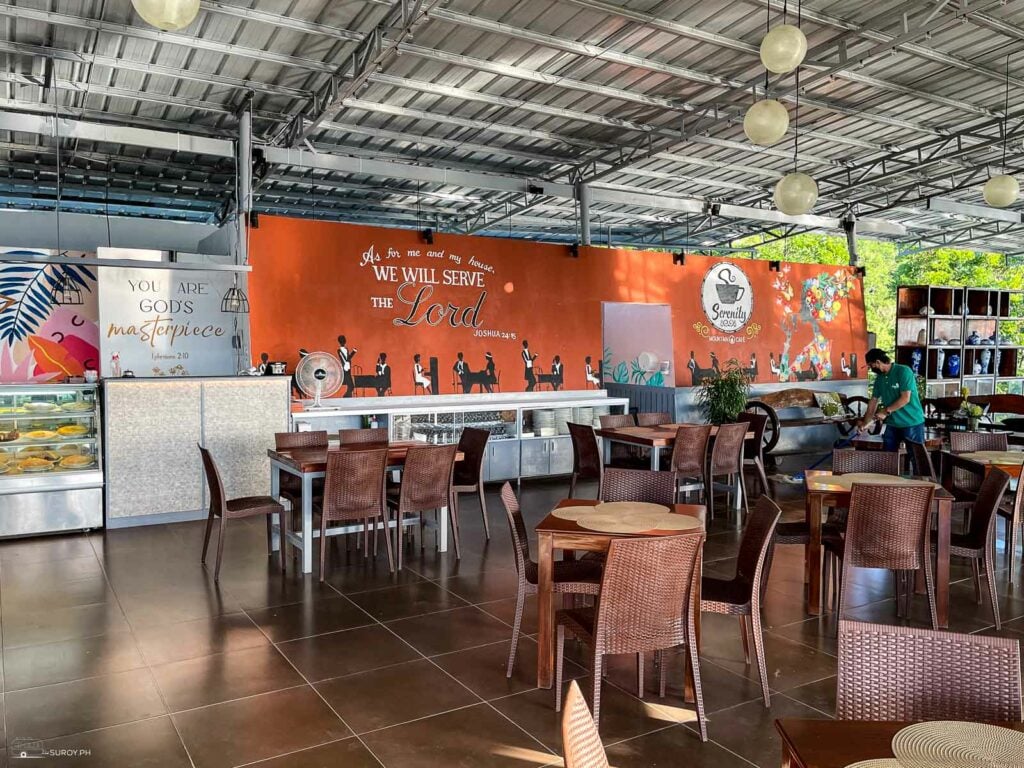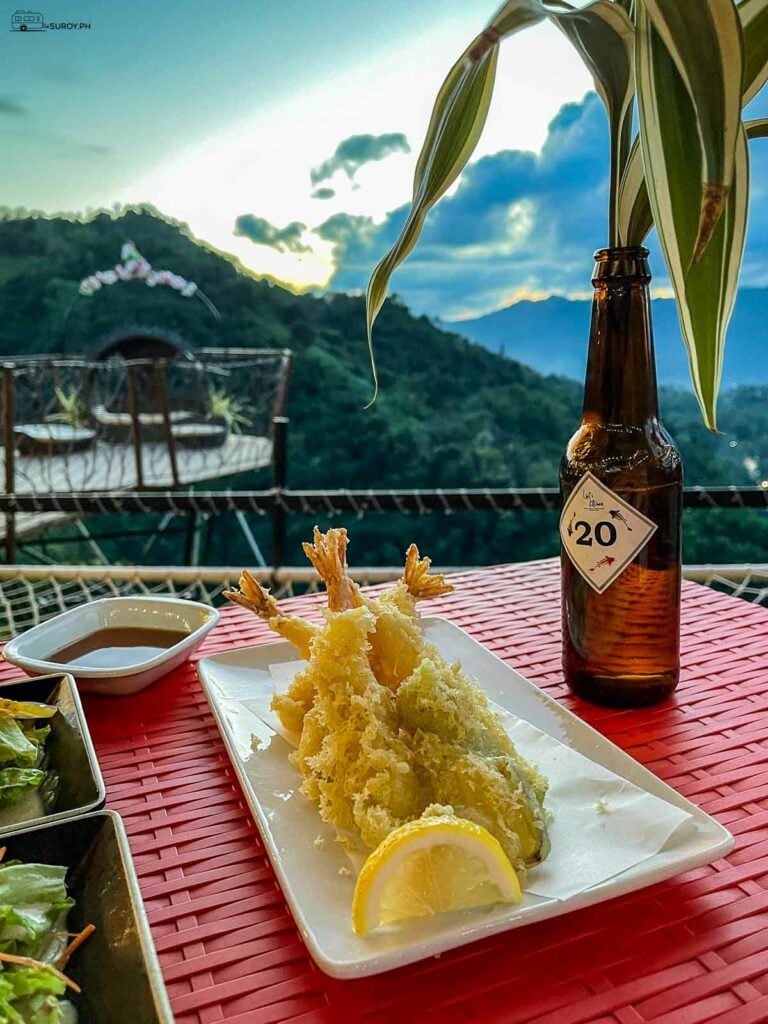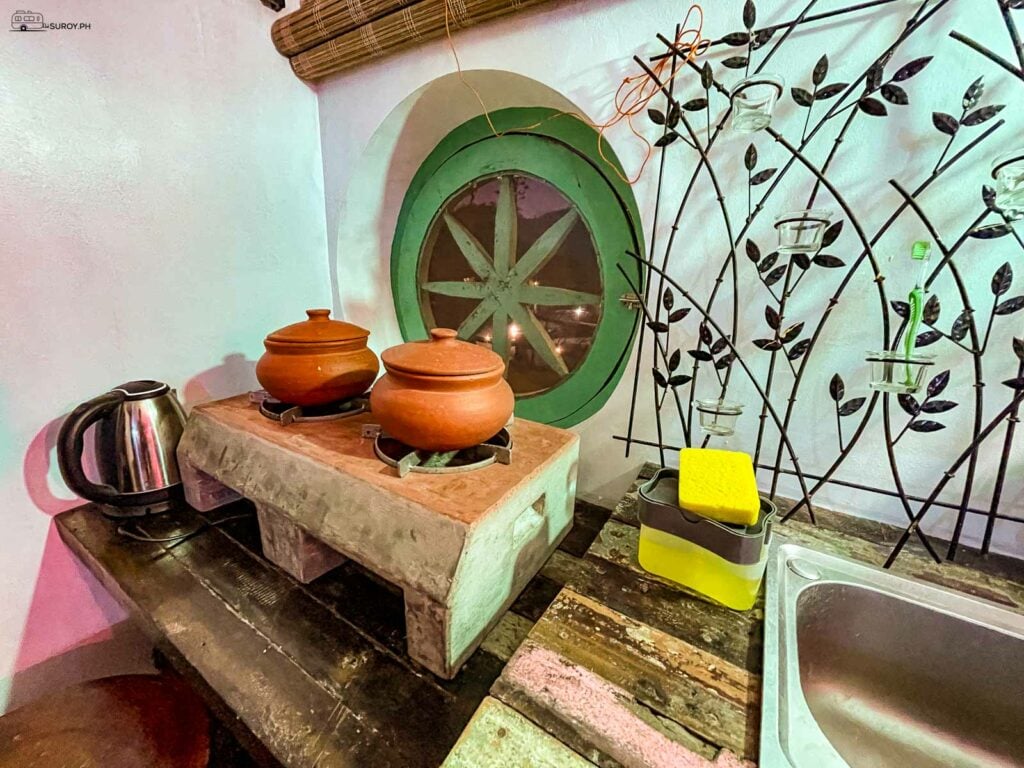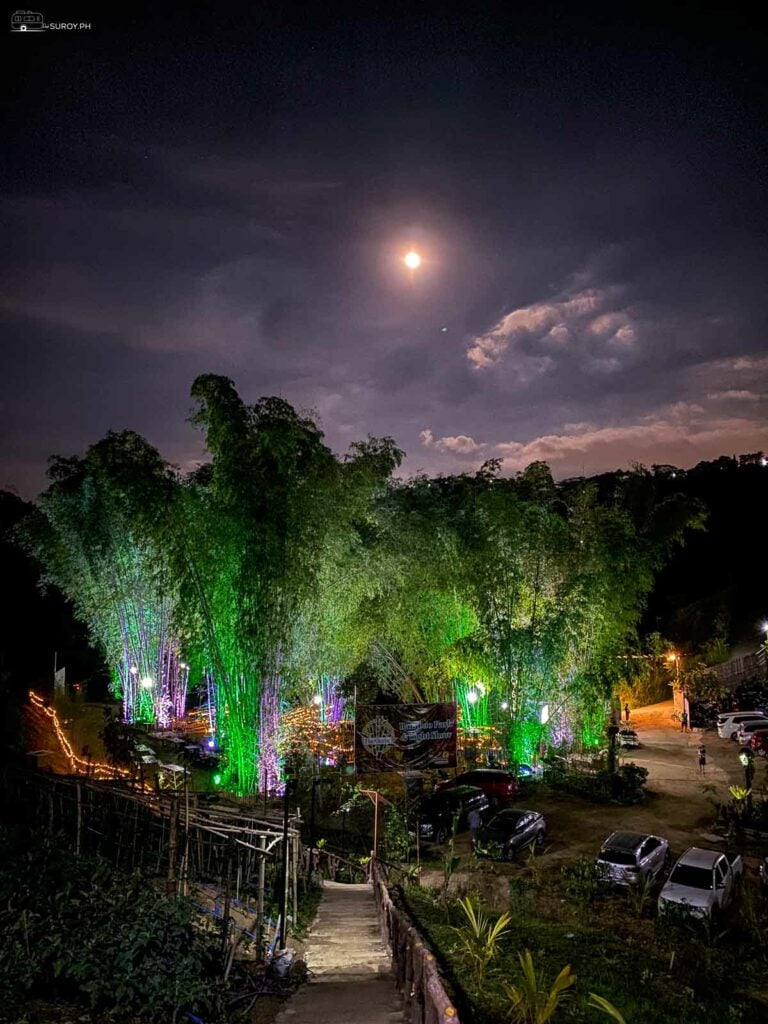 Serenity Farm and Resort is the ultimate getaway if you want some peaceful time with nature or an intimate date with that special somebody. The newly renovated resort is a great place to hold those group activities while enjoying the serene place the resort has to offer.
General Information:
Entrance Fee: Free of charge when dining in.
We suggest visitors bring some warm clothing as the weather can be pretty chilly, especially at night.
How to Get There:
By Public Transportation: Take a habal-habal (motorcycle) from JY Square Mall in Barangay Lahug and ask the driver to drop you off at Serenity Farm and Resort in Busay.
By Car: Navigate using Waze or Google / Apple Maps and enter Serenity Farm and Resort as your destination. There are plenty of parking spaces available.
Location Information:
Serenity Farm and Resort is located in Sitio Tiguib, Barangay Malubog in Busay. It is around 40 minutes away from Cebu City.