Wawa Dam is a gravity dam that goes through the Marikina River in the municipality of Rodriguez in Rizal Province.
The dam was built during the 1900s as the region's only source of water supply. Today, the abandoned 360-meter-high reservoir is visited mainly by hikers and local tourists. The gravity dam is situated in Montalban Gorge or Wawa Gorge in the Sierra Madre Mountains.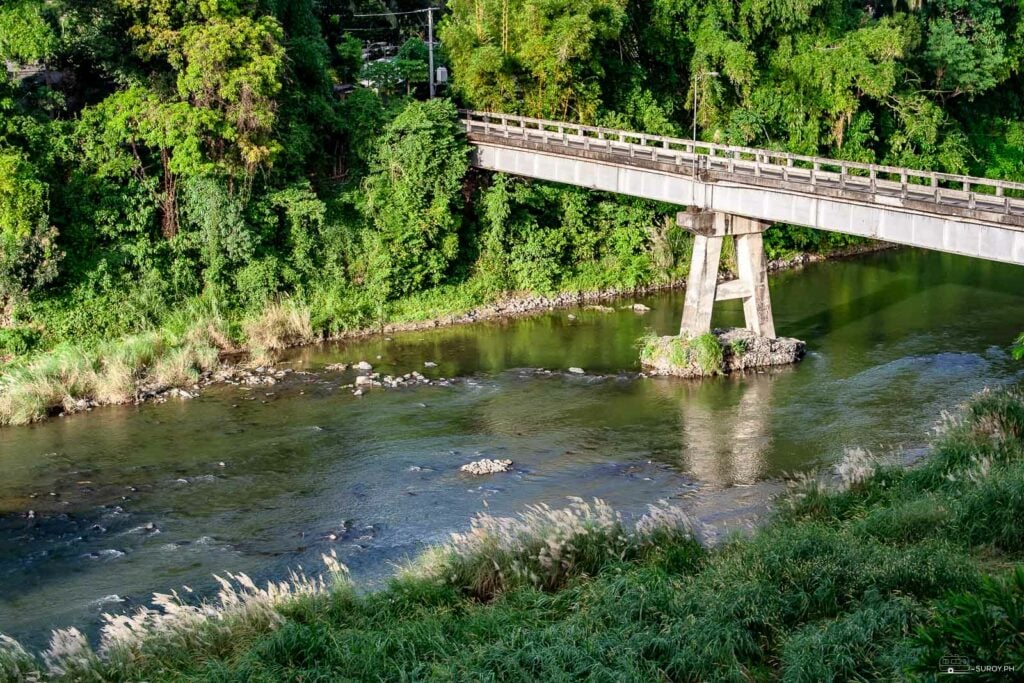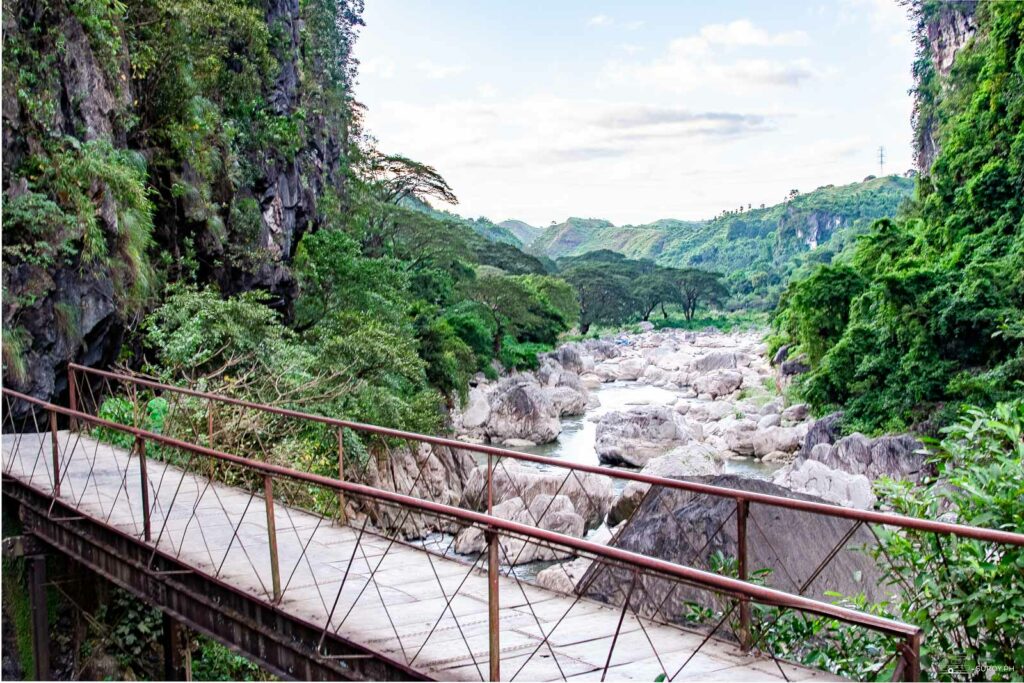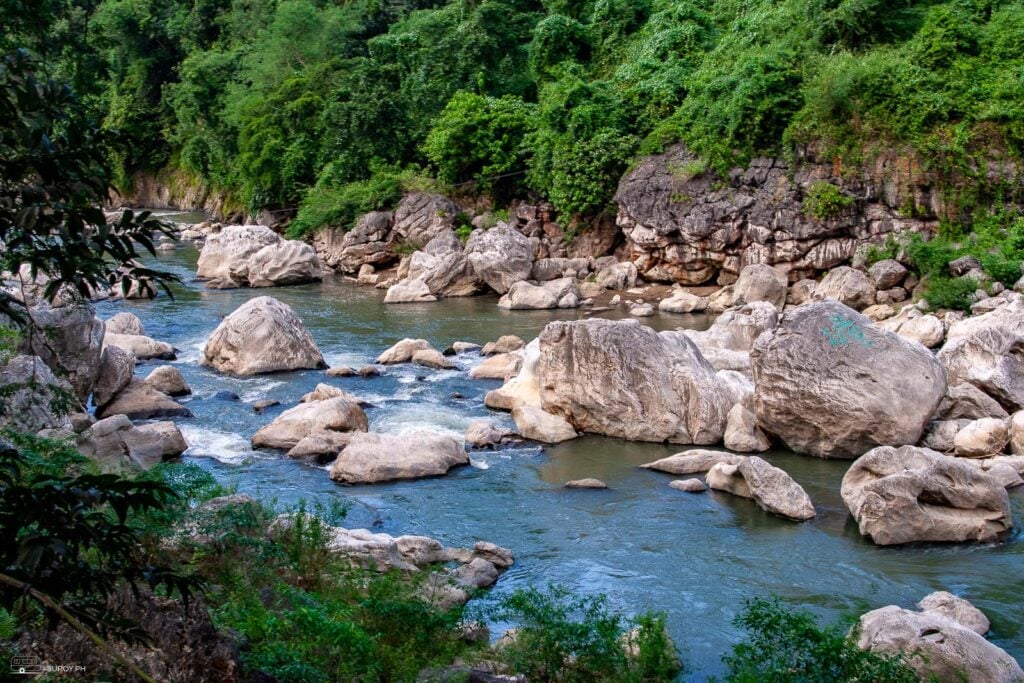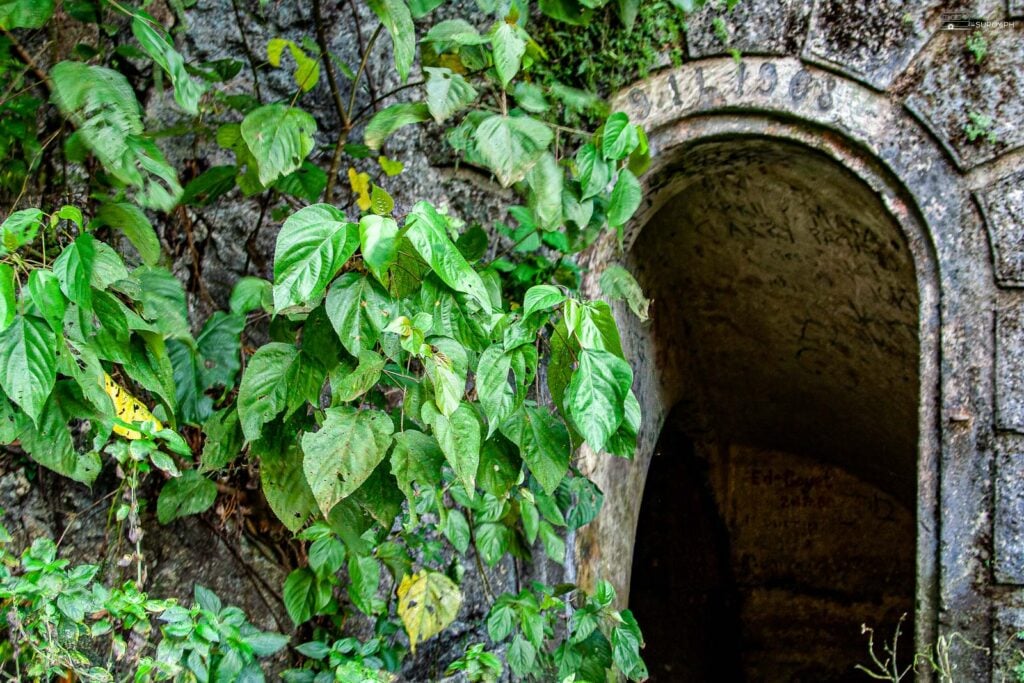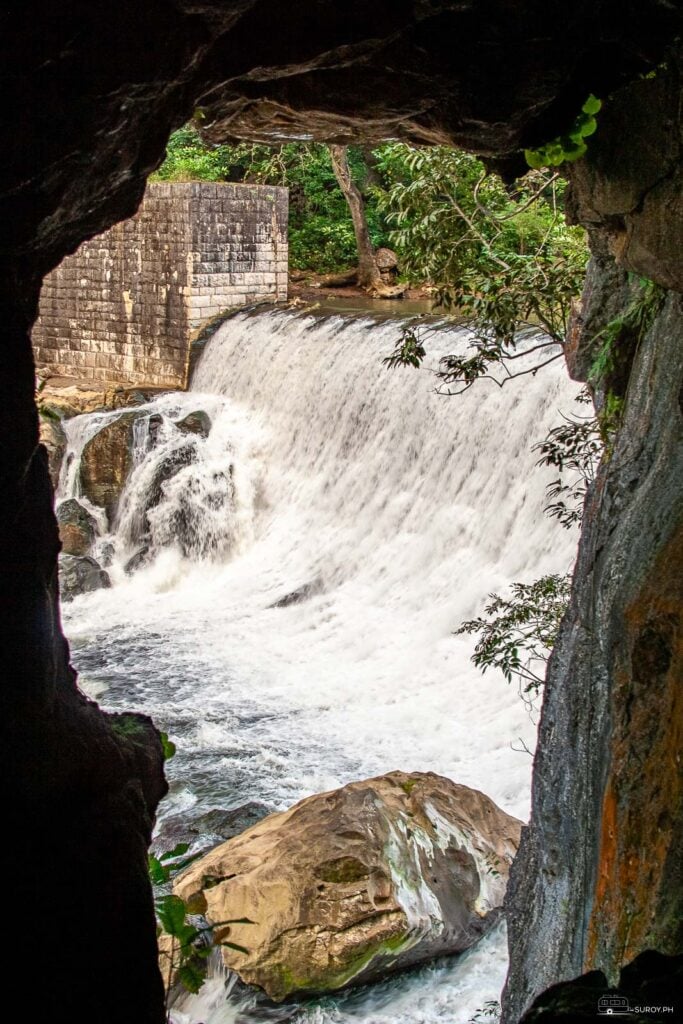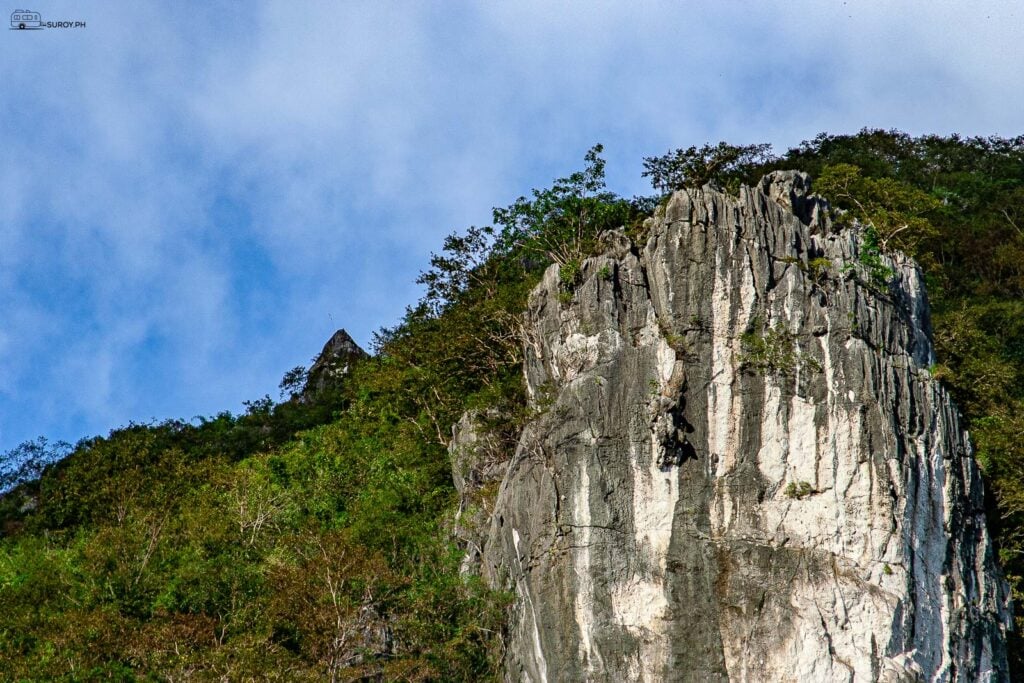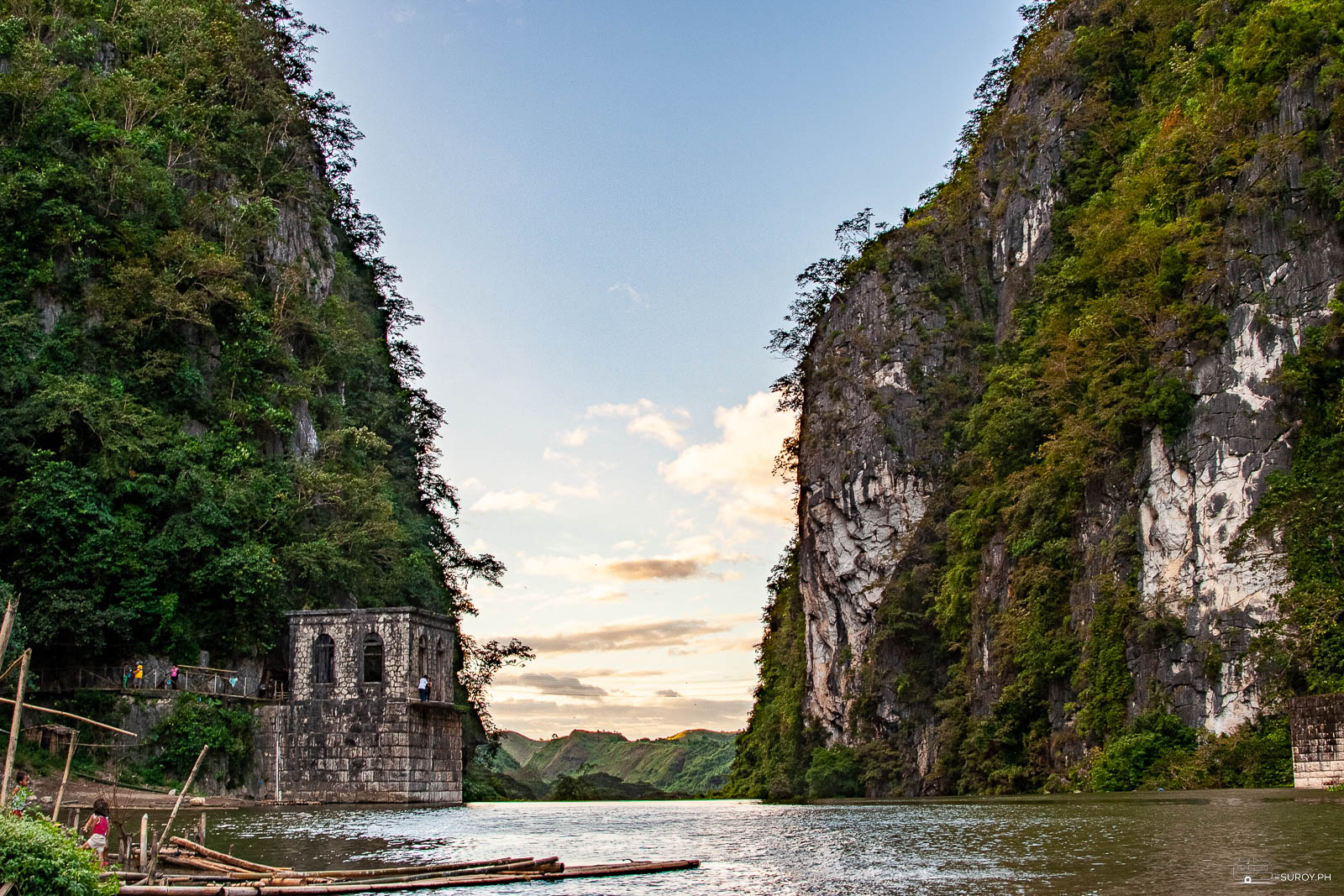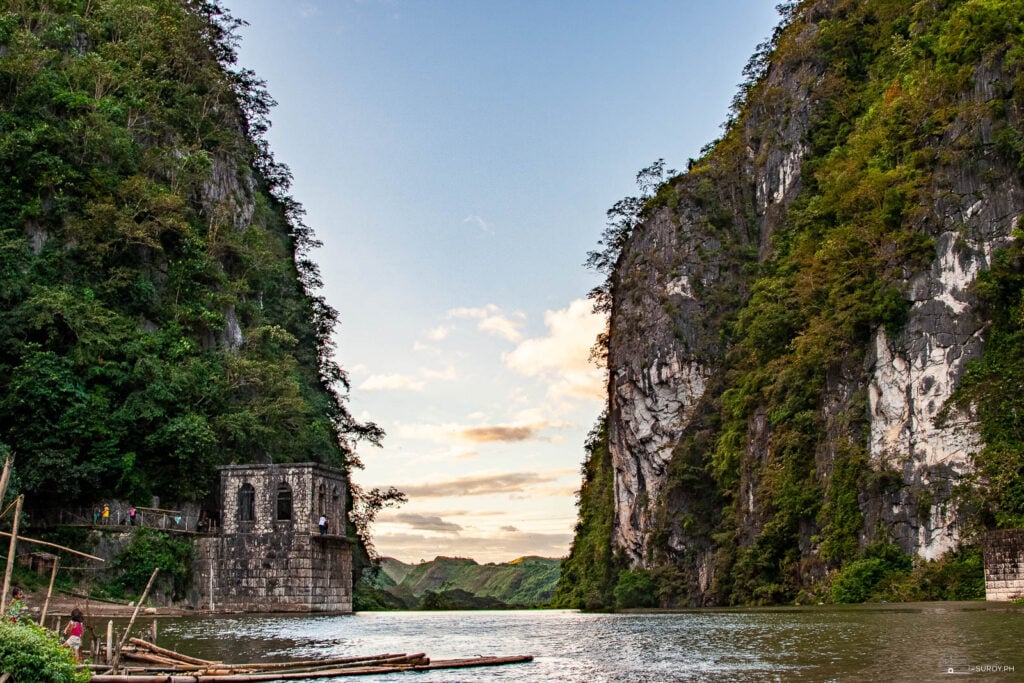 There are many stories surrounding this beautiful dam. One of the local myths is that a giant separated the mountains into two so water would flow freely to the neighboring municipalities. The mountains are now known as Mt. Pamitinan and Mt. Binacayan.
Wawa Dam is the jump-off point for hiking either of the two mountains. Visitors can choose to climb those mountains, relax in Wawa Dam's picturesque picnic spots, and enjoy nature's scenic beauty.
Follow us on Facebook and Instagram for more suroy stories.
General Information:
Opening hours
24 hours
Entrance fee (Updated for 2022)
PHP 70 per person. Guide fees are at a fixed rate of PHP 500.
PHP 350 to rent a bamboo cottage.
Travel notes
A massive crowd of people gather every morning on Tuesdays and Fridays because of fruits and vegetable trading.
Swimming is allowed, but you have to be careful as the river has varying depths of up to 7-meters deep.
There are plenty of food stalls available in the area.
How to get there:
By public transportation: Take a UV Express in the terminal in front of Jollibee, Farmers Cubao bound for Rodriguez, Rizal. The fare is around PHP 50 per person. Ask the driver to drop you off at Montalban Terminal, where you can ride a tricycle to Wawa village for PHP 20 per person.
By car: Navigate using Waze or Google / Apple Maps and key in Wawa Dam as your destination. There are parking spaces available. The dam wall is around a 20-minute walk away from the parking lot.
Location Information:
Wawa Dam is situated in Rodriguez, Rizal Province, and is around one hour away from Manila.