Our Lady of Patronage of Mary Parish Church (Nuestra Señora del Patrocinio de Maria), commonly known as Boljoon Church, is a Roman Catholic Church dedicated to Our Lady of Patrocinio. It is under the supervision and maintenance of the Roman Catholic Archdiocese of Cebu. Those who have traveled south of Cebu may already have been in this hard-to-miss icon in Boljoon.
Boljoon Church was the center of religious activities during the Spanish occupation in the 18th century. Father Bermejo became the parish priest after the structure was completed. The church was completed in 1814 and built out of coral stones.
It faces the sea towards Bohol, making it one of the coastal fortresses in the country. It has a 2-meter thick wall made of mortar and lime that served as a watchtower for Moro pirate raids. Its purpose is similar to the Cuartel Ruins in Oslob. The church is now considered a future UNESCO World Heritage site because of its historical significance.
The watchtower El Gran Baluarte has seven bells that ring whenever an attack is incoming. The ground floor served as a prison cell, and the second floor was used to store weapons and ammunition. The church plaza (locally called Muraya) was believed to be a formal Spanish burial ground during the early Hispanic rule.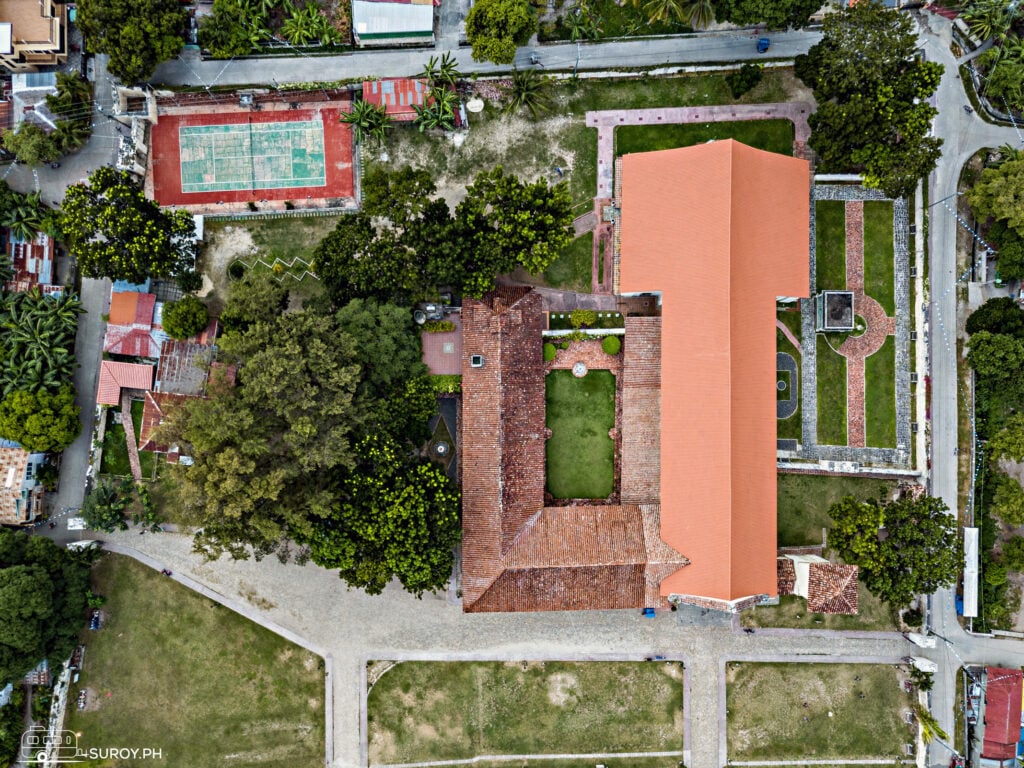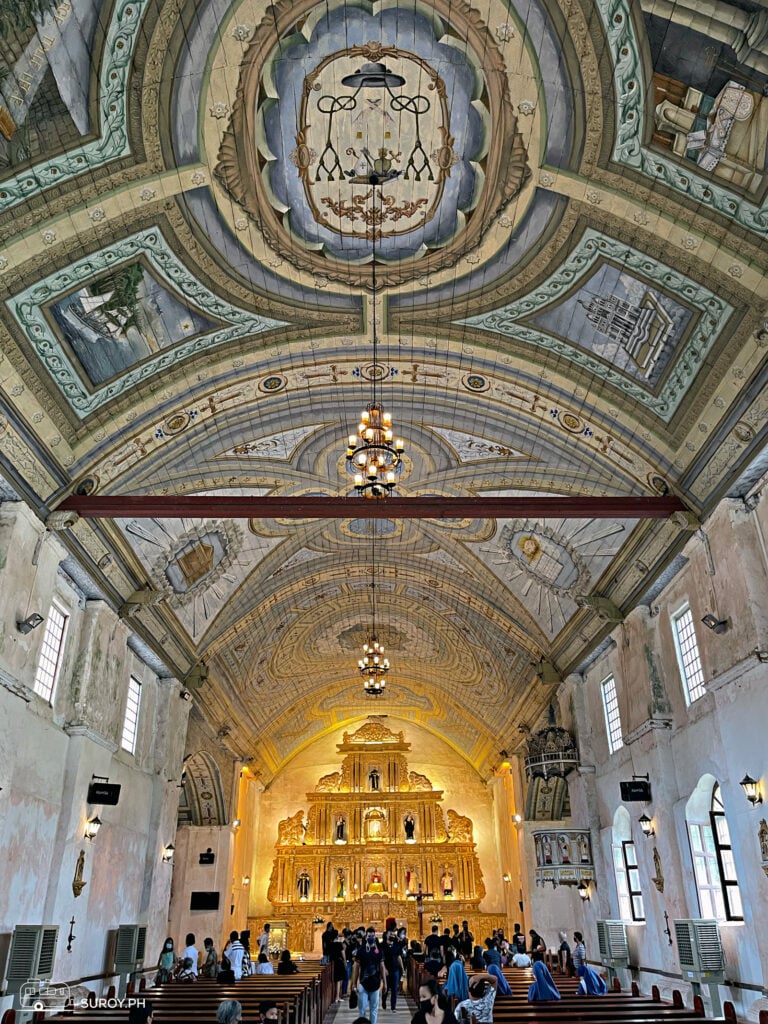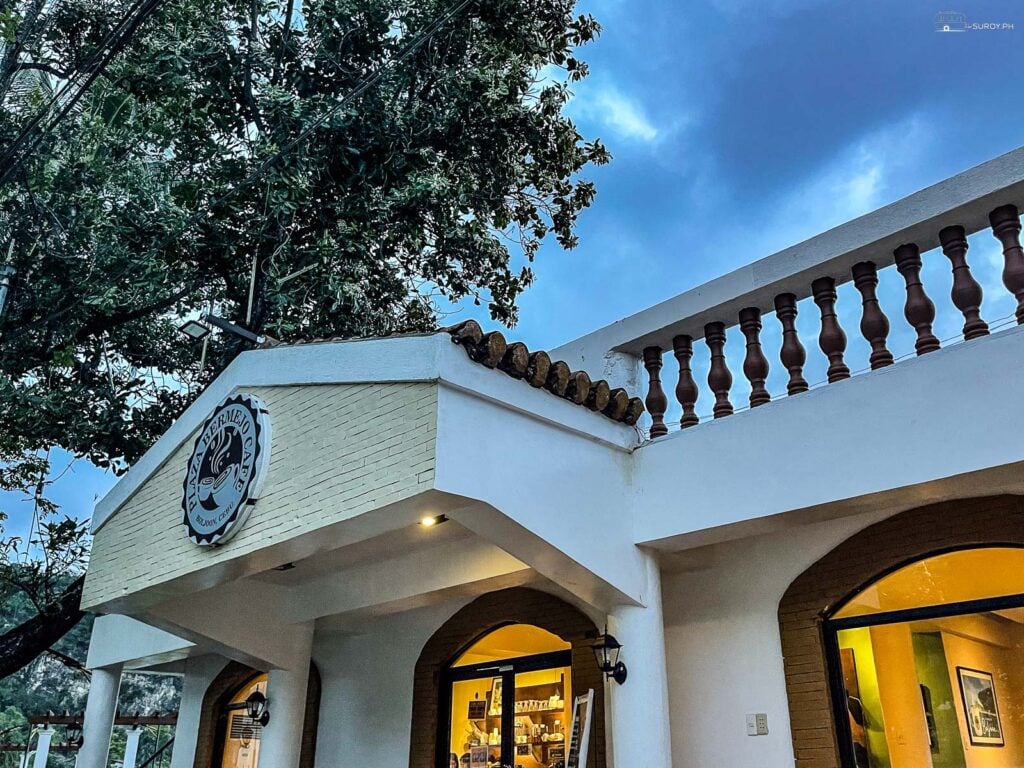 Some say this fortress church is a castle on the hill. It simply offers a fantastic view against a backdrop of a foggy hill. The rich history of the place, coupled with its unique fort-like structure, makes the place a must-visit. Boljoon Church has been named one of our country's National Cultural Treasures. It is the church in between the mountain and the sea.
How to Get There:
By bus: From Cebu South Bus Terminal, take a bus to Oslob or Santander. Tell the driver to drop you off at Boljoon Church. (Fare is PHP 250)
By car: Navigate using Waze or Google / Apple Maps and key in Boljoon Church as the destination. There are plenty of parking spaces available.
Location Information:
The church is located south of Cebu and is very near to many tourist spots, including Oslob, Dalaguete, and the waterfalls of Samboan. It is around 3 hours away from Cebu City.