You can witness the beautiful sea of clouds in Mt. Campetra in Alcoy Cebu and be immersed in a 'cloud 9' moment. This little Baguio of Cebu is both magical and worth visiting. You will surely be captivated by nature's wonder when you see the ocean of cloud views of the mountain.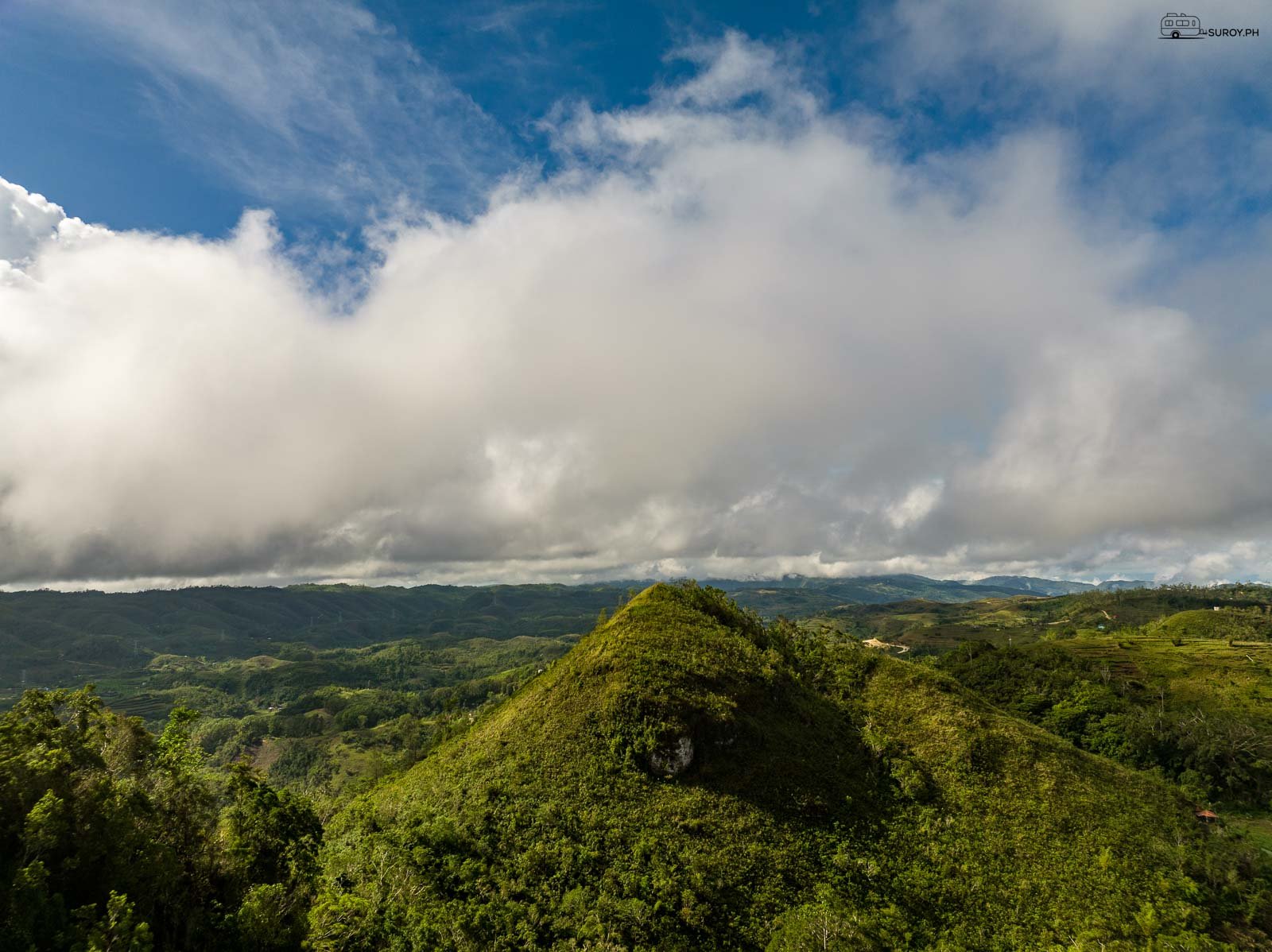 The perfect time to see the sea of clouds is between 5:00 AM – 7:00 AM, depending on the season. Travelers are advised to leave Cebu city at 2:30 AM to arrive on time. You may also choose to camp in the area to witness the full beauty of the sea of clouds in Mt. Campetra.
Follow us on Facebook and Instagram for more suroy stories.
General Information on Mt. Campetra:
Be careful when driving as you will be going up some mountainside roads that can be foggy, especially during the early morning hours.
Bring some warm clothing as the weather can be cold.
Bring some snacks and water, especially when you decide to camp as there are no stores nearby.
There are no entrance fees or camping fees.
Note that there are days when the sea of clouds won't appear, so you'll need a little luck.
After the visit, you may head to Tingko beach in Alcoy to take a little bit of summer feel or head to Osmeña Peak, the highest peak in Cebu.
How to Get There:
By Bus: Take a bus bound for Alcoy at Cebu South Bus Terminal (beside E-Mall) and ask the driver to drop you off in the town proper. From there, ride a habal-habal (motorcycle) to Mt. Campetra.
By Car: Navigate using Waze or Google / Apple Maps and key in Mt. Campetra as your destination. There are parking spaces available on the side of the streets.
Location Information:
Mt. Campetra is located in Barangay Nug-As in the municipality of Alcoy. It is around 114 km or three and a half hours drive away from Cebu City.