Tucked away in the south is one of Zamboanga's prized destinations with its unique and captivating pink sand beach. Going to Grande Sta. Cruz Island from Zamboanga City is very convenient as it is only a 20-minute boat ride away. National Geographic named the beach one of the top best beaches in the world due to its uniqueness and captivating charm.
The pink sands on the beach are due to crushed red organ pipe corals (Tubipora Musica) that blend well with the sand, making it look pink, especially in broad daylight. The color of the sands shifts depending on the season and lighting conditions. This makes the beach genuinely unique in itself.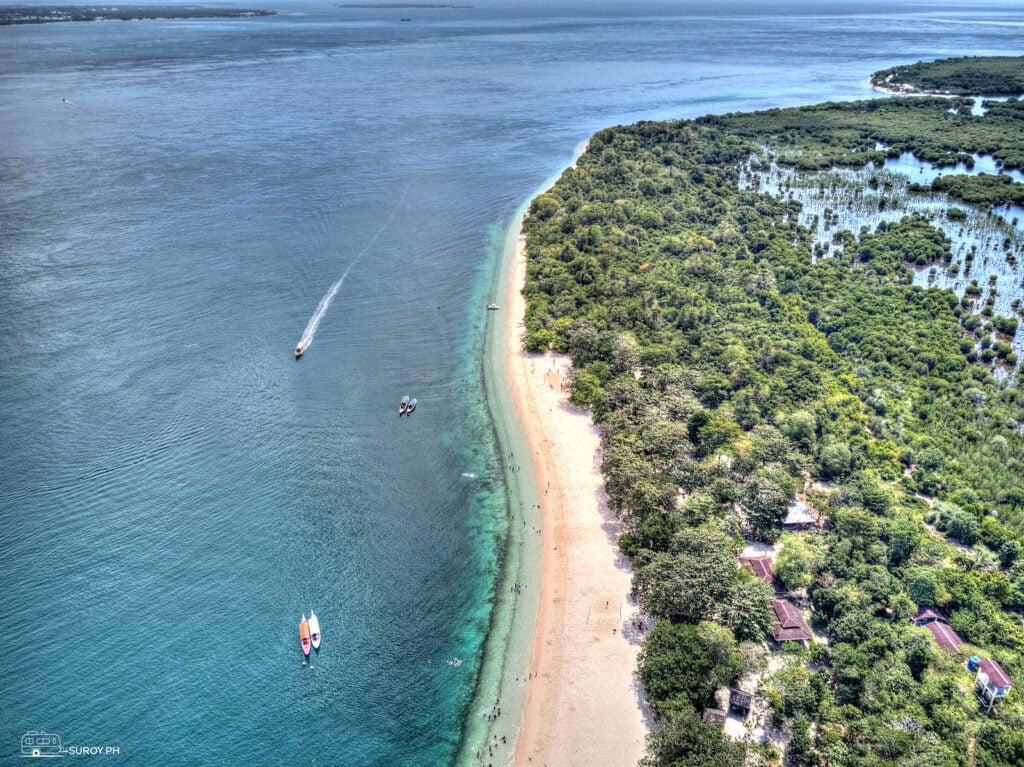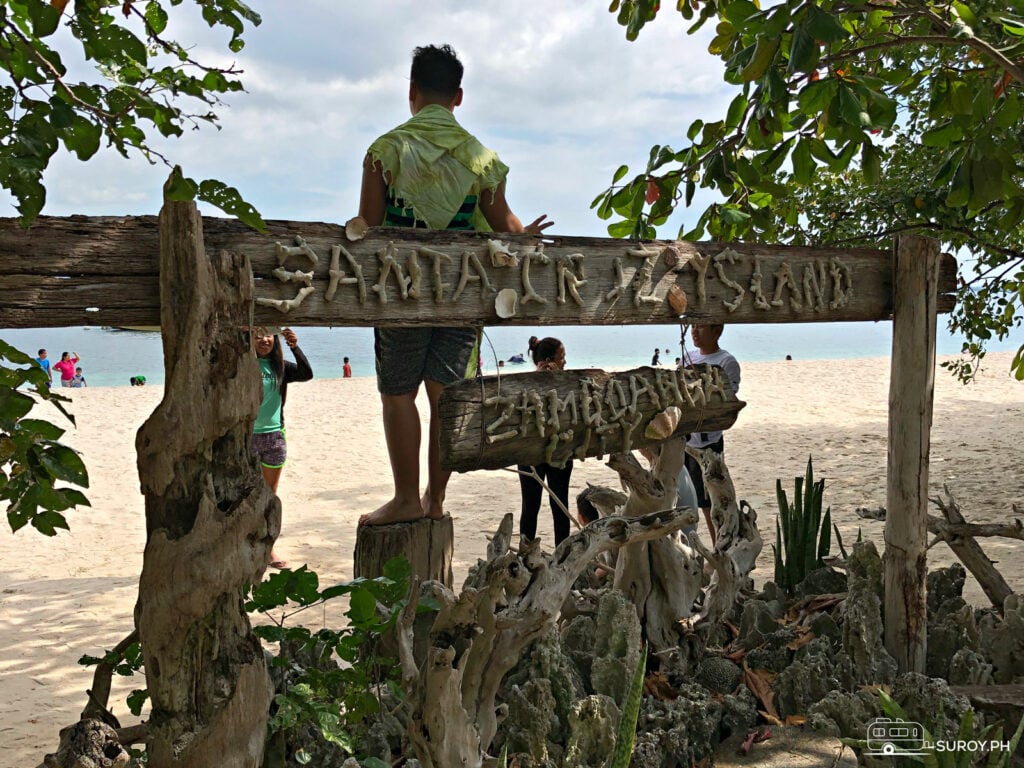 Grande Sta. Cruz Island in Zamboanga is a must-go for the beach lovers out there. Its close proximity to the city center and unique pink-colored beach makes it a must-go destination.
General Information:
There are no overnight accommodations on the island. You can only go to the beach on a day trip.
The mangrove forest is sometimes closed for security reasons. If you plan on visiting the Mangrove Forest, you may contact them to make arrangements.
Bring your food and drinks because there are few establishments on the island.
There is a small sand bar, but it will only be visible during the low tide.
Entrance Fee: PHP 20
Cottages: PHP 100 – PHP 700 (depending on the size of the place)
How to get to Grande Sta. Cruz Island:
Philippine Airlines and Cebu Pacific operate regular flights from Cebu to Zamboanga.
From the city, hire a tricycle to take you to Paseo Del Mar. Upon arriving, you can rent a boat that takes you to the pink sand beach (PHP 1,000 per boat). The boat can accommodate up to 10 people.
Location Information:
Grande Sta. Cruz Island Pink beach is located in Basilan Strait, just off the city proper. It is only 20 minutes boat ride from Paseo Del Mar, Zamboanga City.