Experience a great ambiance with a breathtaking panoramic view of Cebu City at the newly opened Amarillo Cafe in Yello Hotel. The alfresco dining place has a great view of the city center along with the mountain tops of Busay, all while having their unique unli-wings dish.
The name Yello comes from the Spanish word "hello," while Amarillo is translated as "yellow" in the English language. The prominent Gothong family owns the hotel through Gothing Southern Properties, Inc.
The rooftop outdoor bar and restaurant even has a pool set against a scenic backdrop of the city. Their unli-chicken is reasonably priced and offers more than just the standard wings other restaurants offer. But perhaps the best thing about the place, apart from the great food, is the gorgeous view of the city while enjoying a full day or night chit-chat with friends.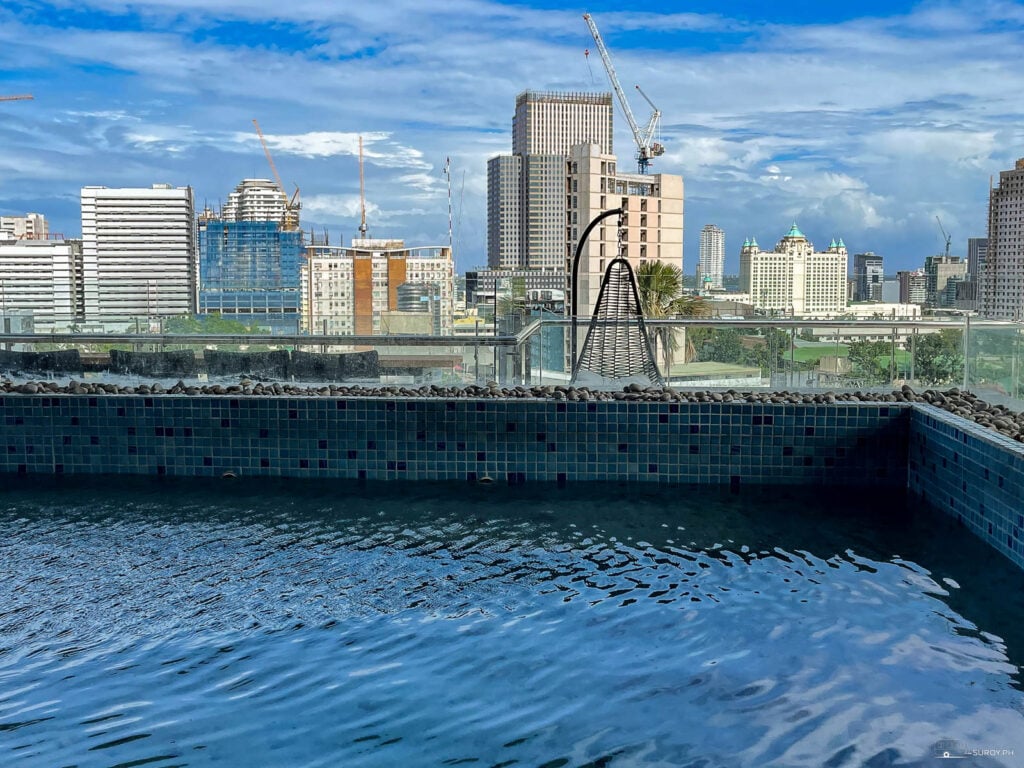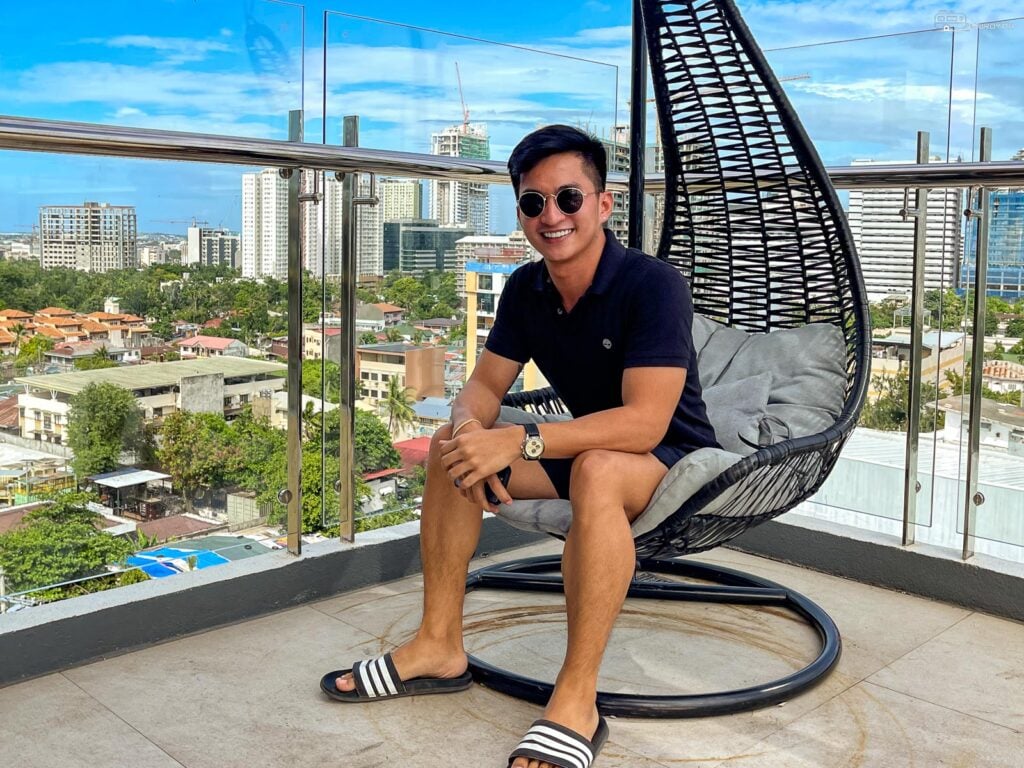 They serve the unlimited beer-battered chicken with four flavors of dips to choose from – cheese, sweet and spicy, classic gravy, and white sauce. The sauce is served separately, although you may ask the chef to mix them in for you. They are freshly fried from the moment you order, making the food great tasting. The unlimited rate includes unli-rice and their signature strawberry ice tea.
The unlimited meal includes many classic staple Cebuano street food like ngohiong, squid ball, squid roll, kikiam, and quek-quek.
Follow us on Facebook and Instagram for more suroy stories.
General Information:
Price: Unlimited Chicken Wings for just PHP 311 per person. This includes unlimited rice, unlimited ice tea, and unlimited sides (Cebuano staple street food).
Opening hours: Every day from 11 AM – 9 PM.
Location Information:
Amarillo is conveniently located on the rooftop of Yello Hotel in Wilson Street, Lahug, Cebu City. It is right across JY Mall or a few minutes from Cebu IT Park.